jazz
member is offline









Joined: Nov 2011
Gender: Female


Posts: 50
Location: Toronto Canada

Remembrance Day, November 11th, 2011
« Thread Started on Nov 11, 2011, 11:17pm »

---

Today I am remembering and am grateful for the many young men who gave their lives for our future security. And, whatever their country, all 55 million young men who died in WWII.



This is a special thread from Fodor's that is beautifully written and moving, "… I fear'd to set my foot upon a dead man's cheek" - Anselm in northern France


http://www.fodors.com/community/europe/-....ern-france.cf m


kerouac2
helper



member is offline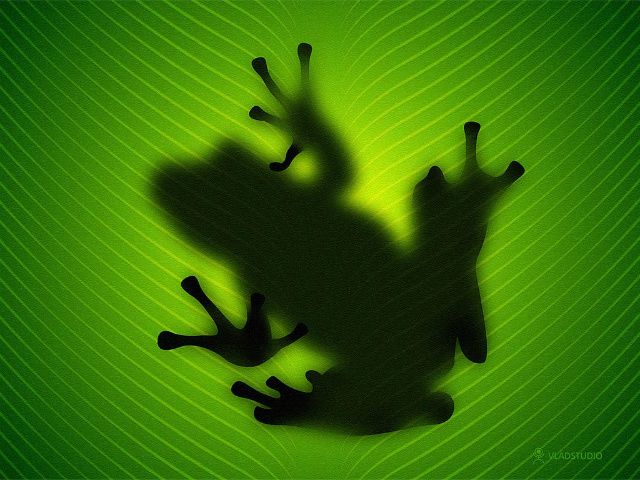 Joined: Feb 2009
Gender: Male


Posts: 38,593
Location: Paris, France

Re: Remembrance Day, November 11th, 2011
« Reply #1 on Nov 12, 2011, 11:52am »

---

This was the first Armistice Day with not a single veteran still alive.

President Sarkozy therefore decided that from now on, November 11th will commemorate all of the war dead from all conflicts, including the 24 French soldiers who have died in Afghanistan this year.

However, this will not replace the commemorations on May 8th for WW2.