kerouac2
helper



member is offline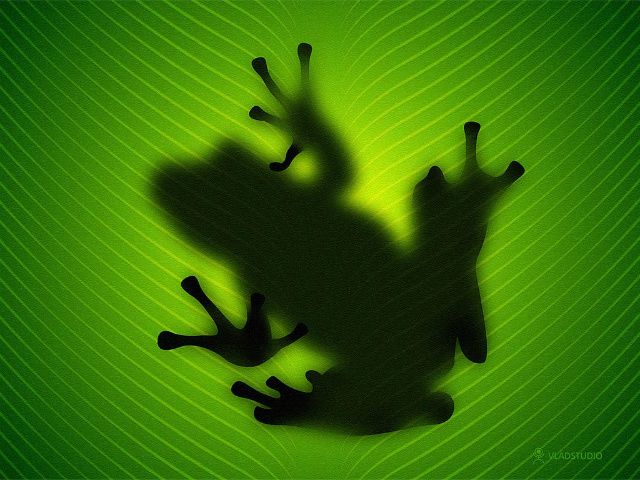 Joined: Feb 2009
Gender: Male


Posts: 34,450
Location: Paris, France

Israel Loves Iran
« Thread Started on Mar 31, 2012, 5:42am »

---

In every country in the world, the government tells us which countries are our friends and which countries are untrustworthy and dangerous. The schools and media drill this in constantly, and people really start believing that certain countries want to harm them because they are full of bad people.

Have we met these other bad people? Do we have any concrete proof that the population of these countries does not want to live in peace?

Of course not -- we just repeat what has been told to us, and if there happens to be a terrorist of the appropriate nationality, the media will use the event to whip up hatred and loathing to keep us under control.

Therefore, I very much admire the initiative of Israel Loves Iran where ordinary people have decided to reach out to other ordinary people and make peace all by themselves without the politicians fucking it up. The governments prefer to maintain as much tension as possible for the benefit of the defense industry and the great utility of being able to distract us from their local failings by pointing fingers around the world.

But just think -- if the populations take peacemaking into their own hands, it pulls the carpet out from under so many useless annoyances that country leaders try to impose on us without proof or logic. (North Korea wants to bomb the rest of the world? Who could possibly believe such a thing? And yet so many people do...)
kerouac2
helper



member is offline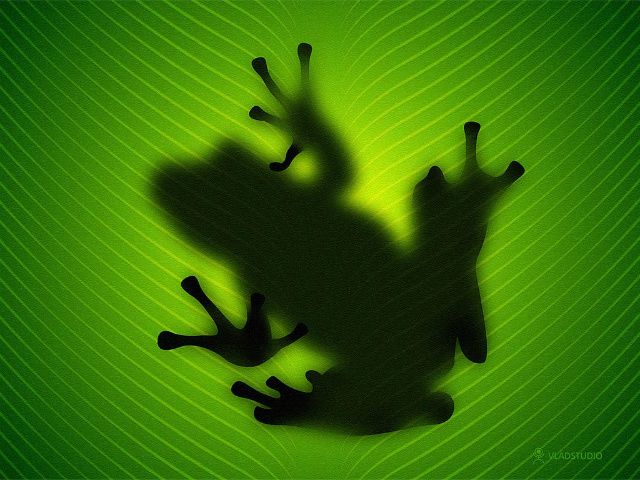 Joined: Feb 2009
Gender: Male


Posts: 34,450
Location: Paris, France

ninchursanga
member is offline









Joined: Feb 2009
Gender: Female


Posts: 117

Re: Israel Loves Iran
« Reply #2 on Apr 5, 2012, 3:12pm »

---

Very nice initiative!
It has often happened in the past that people reacted as if I had escaped hell when I told them I've lived in Turkey or have traveled in the Middle East. It's astonishing how many people truly believe that those countries are very, very dangerous and numerous times I had to explain that the majority of people living there are just like them. Mothers, fathers, children, teenagers, elderly with the same dreams and lives similar to theirs.
mickthecactus
member is offline




Joined: Aug 2010
Gender: Male


Posts: 1,801
Location: Herts, UK

Re: Israel Loves Iran
« Reply #3 on Apr 5, 2012, 3:27pm »

---

I notice the Iranians call themselves Persian.............