kerouac2
helper



member is offline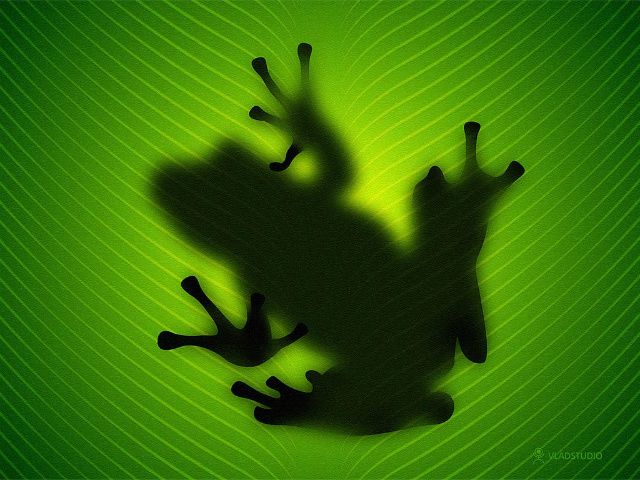 Joined: Feb 2009
Gender: Male


Posts: 34,546
Location: Paris, France

bixaorellana
helper



member is offline








Joined: Feb 2009
Gender: Female


Posts: 25,328
Location: Mexico

Re: How the butterflies got their spots
« Reply #1 on Feb 12, 2010, 3:50pm »

---

Very interesting article. When I first started reading, I was thinking "So?", because it seemed to cover the same things we were always taught about evolution. Then I realized it's fascinating because evolution technically is still a theory in the process of being proven. You can see how the "obvious" mystery of these butterflies would have intrigued scientists all these years.
casimira
member is offline








Joined: Jan 2013
Gender: Female


Posts: 373
Location: NOLA,USA

Re: How the butterflies got their spots
« Reply #2 on Mar 13, 2010, 10:09am »

---

I remember reading this when it was first posted and forgot to post about it...it is indeed fascinating and something I try to keep abreast of .
A couple of years ago,through our local Lepidoptary group here,a small,rather informal group of butterfly enthusiasts.we were approached by a scientist studying something similar. I have to dig his name out of my files. Anyway,he appealed to us to send him "samples"of the native Fritillary butterfly,the Gulf Fritillary,which curiously feeds on the passion vine here.
Because I am adverse to killing live butterflies,no matter how plentiful,but, wanted to be part of the study,I sent him ones that I found which had died.(I was told it didn't matter if they were battered,so battered he got,off the highway,beaten by windshields,on their long journey over the causeway.)
The gentleman was/is studying wing patterns as in the above article. I never received any results of his study,(he may still be working on). I will inquire more about this from someone here locally who was very actively involved.
Thanks for this.
bixaorellana
helper



member is offline








Joined: Feb 2009
Gender: Female


Posts: 25,328
Location: Mexico

Re: How the butterflies got their spots
« Reply #3 on Jan 26, 2011, 6:53pm »

---

On Discovering a Butterfly

I found it and I named it, being versed
in taxonomic Latin; thus became
godfather to an insect and its first
describer -- and I want no other fame.

Wide open on its pin (though fast asleep),
and safe from creeping relatives and rust,
in the secluded stronghold where we keep
type specimens it will transcend its dust.

Dark pictures, thrones, the stones that pilgrims kiss,
poems that take a thousand years to die
but ape the immortality of this
red label on a little butterfly.

-- Vladimir Nabokov

~~~~~~~~~~~~~~~~~~~~~~~~~~~~~~~~~~~~~~~~~~~~~~~

Vladimir Nabokov may be known to most people as the author of classic novels. But Nabokov had a parallel existence as a self-taught expert on butterflies.

Nabokov spent much of the 1940s dissecting a confusing group of species called Polyommatus blues. He developed forward-thinking ways to classify the butterflies based on differences in their genitalia. He argued that what were thought to be closely related species were actually only distantly related.

At the end of a 1945 paper on the group, he mused on how they had evolved. He speculated that they originated in Asia, moved over the Bering Strait, and moved south all the way to Chile.

But despite the fact that he was the best-known butterfly expert of his day and a Harvard museum curator, other lepidopterists considered Nabokov a dutiful but undistinguished researcher. He could describe details well, they granted, but did not produce scientifically important ideas.

Only in the 1990s did a team of scientists systematically review his work and recognize the strength of his classifications. They concluded that five waves of butterflies came from Asia to the New World — just as Nabokov had speculated.

Click the text above to read the full, fascinating article from which it's extracted and to see the slide show.