kerouac2
helper



member is offline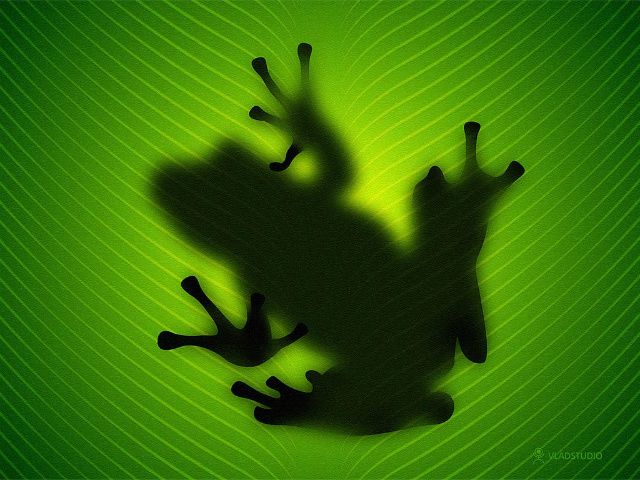 Joined: Feb 2009
Gender: Male


Posts: 34,524
Location: Paris, France

Move over, Einstein
« Thread Started on Sept 23, 2011, 7:27am »

---

The speed of light was broken yesterday at the Cern in Geneva.

from the Financial Times:

An experiment at Cern, the world's largest physics laboratory, has shown particles apparently travelling faster than light – and in the process smashing what has been a fundamental tenet of science for more than a century.

On Thursday night Antonio Ereditato, leader of the Opera experiment at the lab in Switzerland, said beams of neutrinos, or subatomic particles, consistently arrived about 60 nanoseconds sooner on a 730km journey from Cern outside Geneva to the Gran Sasso underground lab in central Italy than if they would have been travelling at the speed of light – about 300,000km per second.

Although the neutrinos are only travelling 0.01 per cent faster than light, the result would shake the theoretical foundations of physics that have been built up since Albert Einstein published his theory of relativity. The speed of light is regarded as an absolute limit for fast travel, unless you invoke unproven factors such as extra dimensions, or "wormholes", in space.