kerouac2
helper



member is offline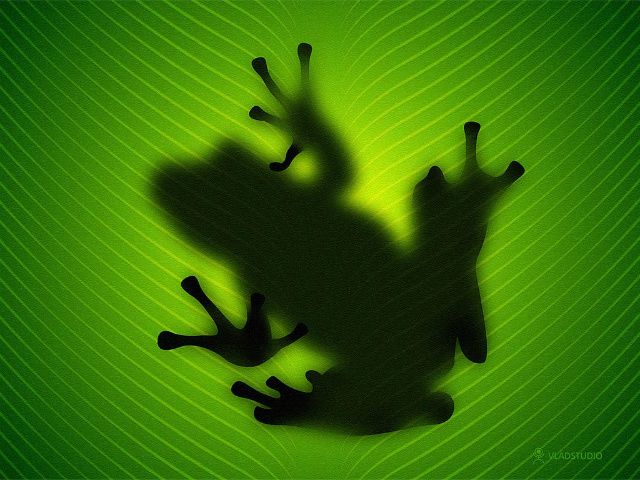 Joined: Feb 2009
Gender: Male


Posts: 34,518
Location: Paris, France

The leaning buildings of Santos, Brazil
« Thread Started on Nov 19, 2011, 7:59pm »

---

Santos has a very special problem -- under the 7 meters of sand on which a lot of the buildings were built in the 40's, 50's and 60's, there is a 30-meter layer of very slippery clay.

The buildings do not cope well with it.





There are in fact 90 leaning buildings in Santos, the largest collection in the world. Yes, they are still inhabited, but apparently when one walks along the beachfront, people are always pointing at one or another and saying "that one is getting ready to fall."





Just one building has been set straight in recent years, the Núncio Malzoni next to the Pinacoteca by Canal 4 -- obviously it takes a lot of money, and there never seems to be enough for useful things.



before & after





However, there are plans to fix the others sooner or later, if they don't fall first. Let's just hope that the Brazilian economy stays strong.
bixaorellana
helper



member is online








Joined: Feb 2009
Gender: Female


Posts: 25,318
Location: Mexico

Re: The leaning buildings of Santos, Brazil
« Reply #1 on Nov 20, 2011, 12:54am »

---

Geeeeez ~~ I never heard of this before! It's really scary. I've seen old houses in New Orleans jacked up & leveled & it's not a small process. The idea of having to do it to a multi-storied concrete building -- one surrounded by others of its type -- is totally daunting.

Do you know if any of the buildings have actually fallen, or have been condemned? Also, is that area prone to earthquakes?
kerouac2
helper



member is offline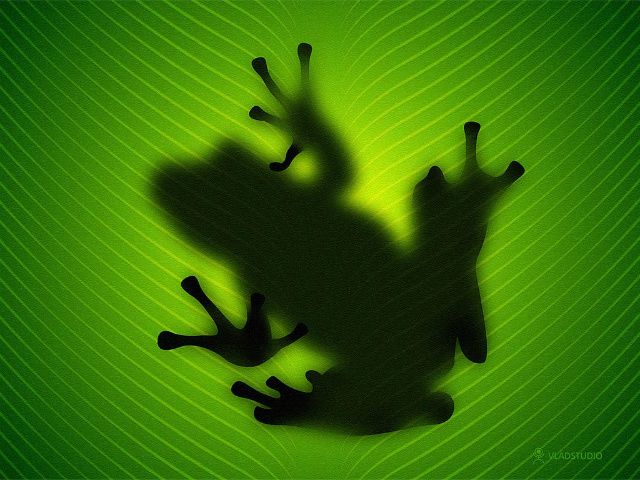 Joined: Feb 2009
Gender: Male


Posts: 34,518
Location: Paris, France

Re: The leaning buildings of Santos, Brazil
« Reply #2 on Nov 20, 2011, 3:53pm »

---

I have been searching for more information but it's almost as though there were a blackout on the subject, even when Googling in Portuguese -- perhaps a regional or national embarrassment.

I did manage to find this little video about Santos, past and present. It seems to have been a very pleasant city before all of the old buildings were replaced by high rises. When you get to the modern photos at about the 3.00 mark, tall buildings are quickly shown as though there is nothing wrong anywhere in the city.