kerouac2
helper



member is online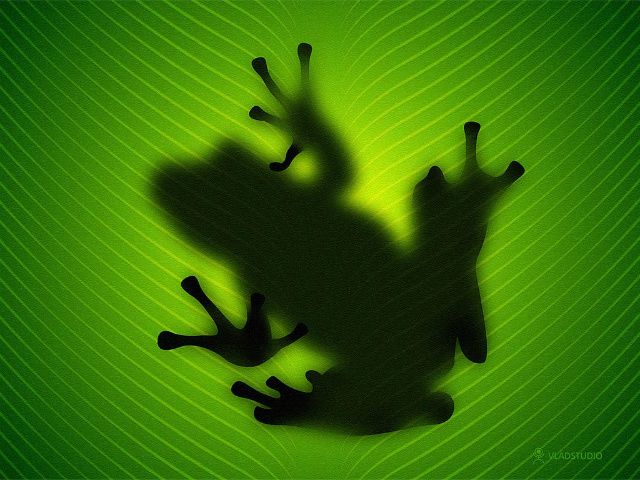 Joined: Feb 2009
Gender: Male


Posts: 34,524
Location: Paris, France

U.S. population change 2000-2010
« Thread Started on Apr 20, 2011, 6:24pm »

---

This will probably be mostly of interest to people living in the United States, but I find it fascinating how the populated areas keep moving around.

U.S. Growth Rings
kimby
member is offline








Joined: Feb 2009
Gender: Female


Posts: 5,368
Location: Montana & Florida, USA

Re: U.S. population change 2000-2010
« Reply #1 on Jul 17, 2011, 2:24pm »

---

With the aging of the baby boomers, those suburbs are going to become a logistical nightmare for health care and daily maintenance of those who can no longer do for themselves. Unless we plan ahead and abandon our remote enclaves in favor of more central locations, we're setting ourselves up for lives of isolation and decline as we rock away our golden years on our porches in our air-conditioned "great rooms"....
kimby
member is offline








Joined: Feb 2009
Gender: Female


Posts: 5,368
Location: Montana & Florida, USA

Re: U.S. population change 2000-2010
« Reply #2 on Feb 21, 2012, 5:26pm »

---

Montana just hit 1 million people at the end of last year. Which means we have the largest congressional district in the country. One representative serves the entire 4th largest state by area, compared to 50 some in California, the 3rd largest state by area. (But perhaps the most populous?) You can guess how often we see our representative...

We used to have two representatives, till population started shifting to the south and the 2000 census took it away from us. Maybe this current population surge will get us a 2nd rep when they re-census in 2020, our next opportunity.
kerouac2
helper



member is online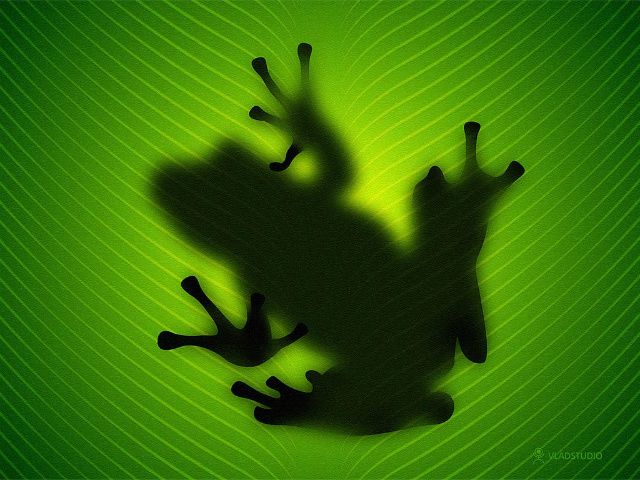 Joined: Feb 2009
Gender: Male


Posts: 34,524
Location: Paris, France

Re: U.S. population change 2000-2010
« Reply #3 on Feb 22, 2012, 5:28am »

---

We redistricted in France for the upcoming legislative elections in June, and Paris went frpm 21 districts to 18 -- it's funny to watch the incumbents fight it out playing musical chairs.

They also created 11 new districts for overseas French living in foreign countries. United States + Canada is one district.