Post by kerouac2 on Nov 5, 2009 19:18:13 GMT
Since I moved to Paris, about 75% of the screens on the Champs Elysées have closed due to the outrageous rents that are charged.
However, there are a few cinemas left, and since I was in the neighborhood (and not at work!), I took a picture of all of the current cinematographic offerings on the Champs Elysées this week. Here is what is playing, but it is just a very small selection of what you can see in Paris at the cinema.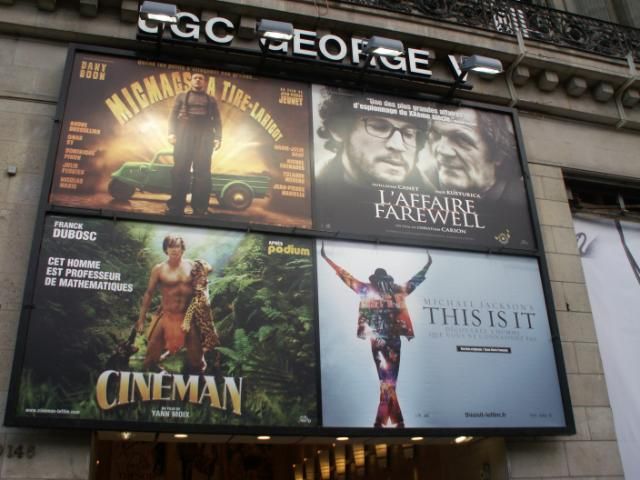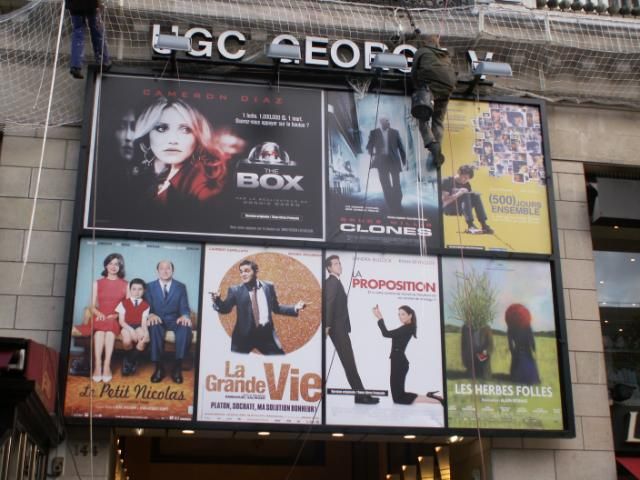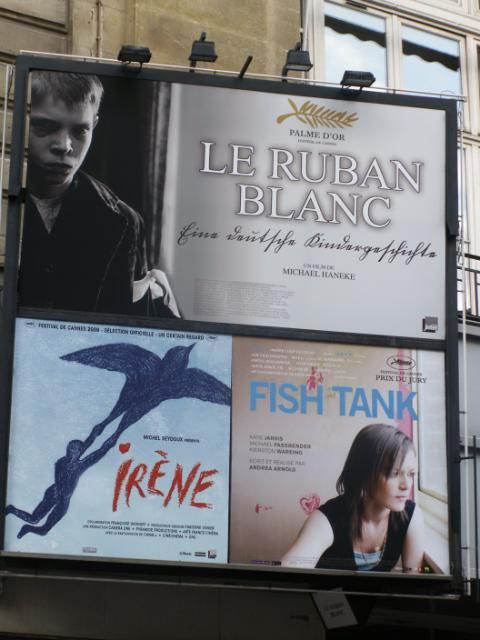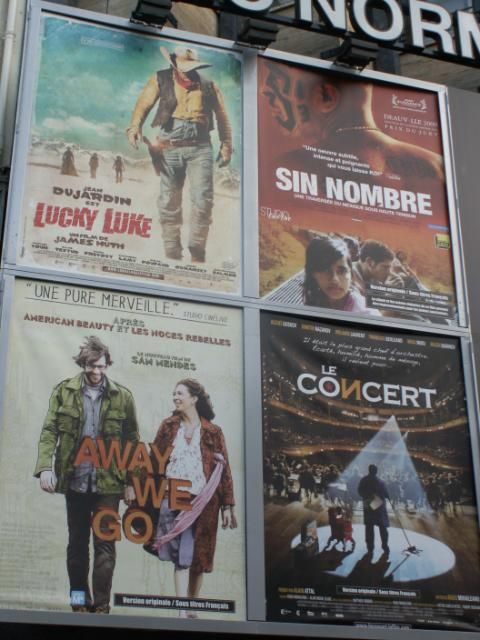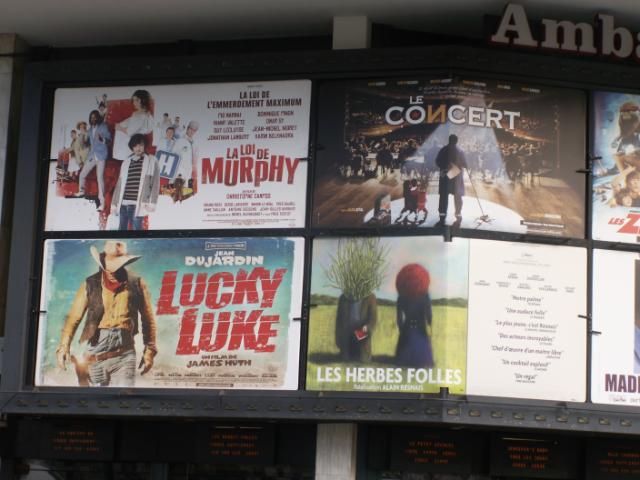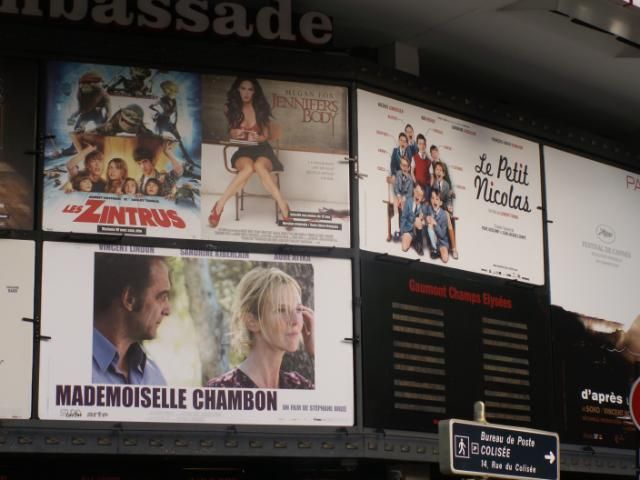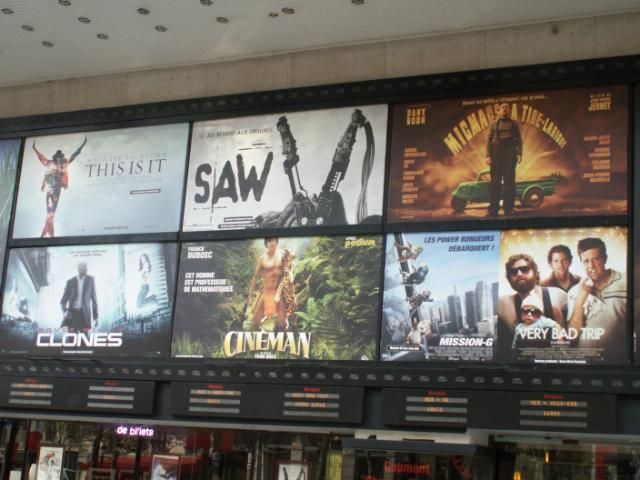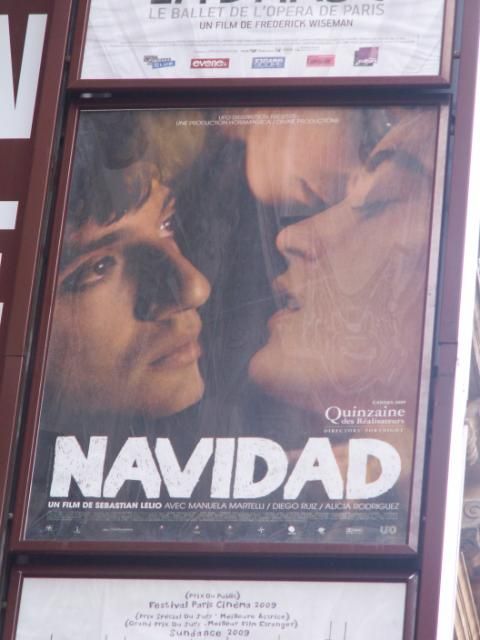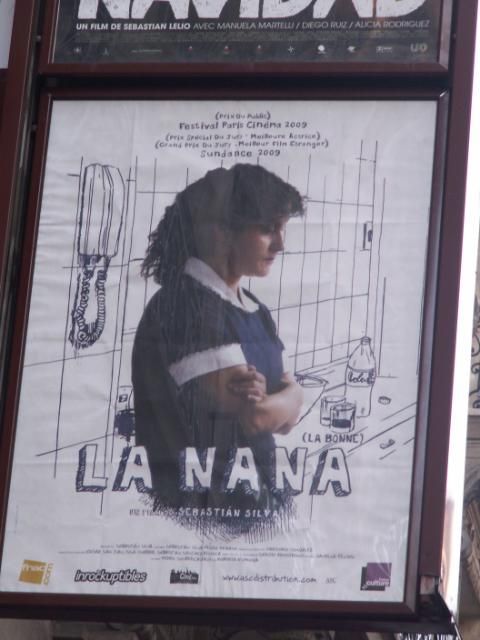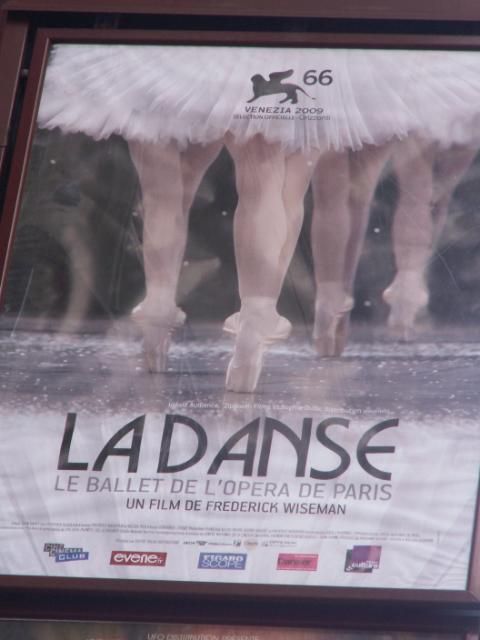 In case you are wondering, the two films now playing that have received the best reviews are "Le Ruban Blanc," the Austrian film that won the Palme d'Or at the Cannes film festival this year, and "Le Concert," a French film by a Romanian director concerning the fact that Leonid Brezhnev had all of the Jewish musicians in the Bolshoi orchestra fired. The former (Jewish) conductor has become a janitor and intercepts, many years later, a fax from Paris inviting the Bolshoi orchestra to perform in one of the most prestigious theatres. He contacts all of the musicians who are fired, and they all come to Paris to masquerade as the Bolshoi orchestra. I haven't seen the movie yet, so I don't know if it is as good as the critics say it is.