Post by kerouac2 on Mar 27, 2010 21:11:07 GMT
A lot of you have been to Paris, and I'm sure that some of you have seen the space invaders. And I'm sure that some of you have no idea what I am talking about.
Since the 1990's, a French artist using the pseudonym 'Invaders' has been placing small mosaics on buldings in Paris. What could possibly be better than a mosaic tile to represent the visible pixels of early video games?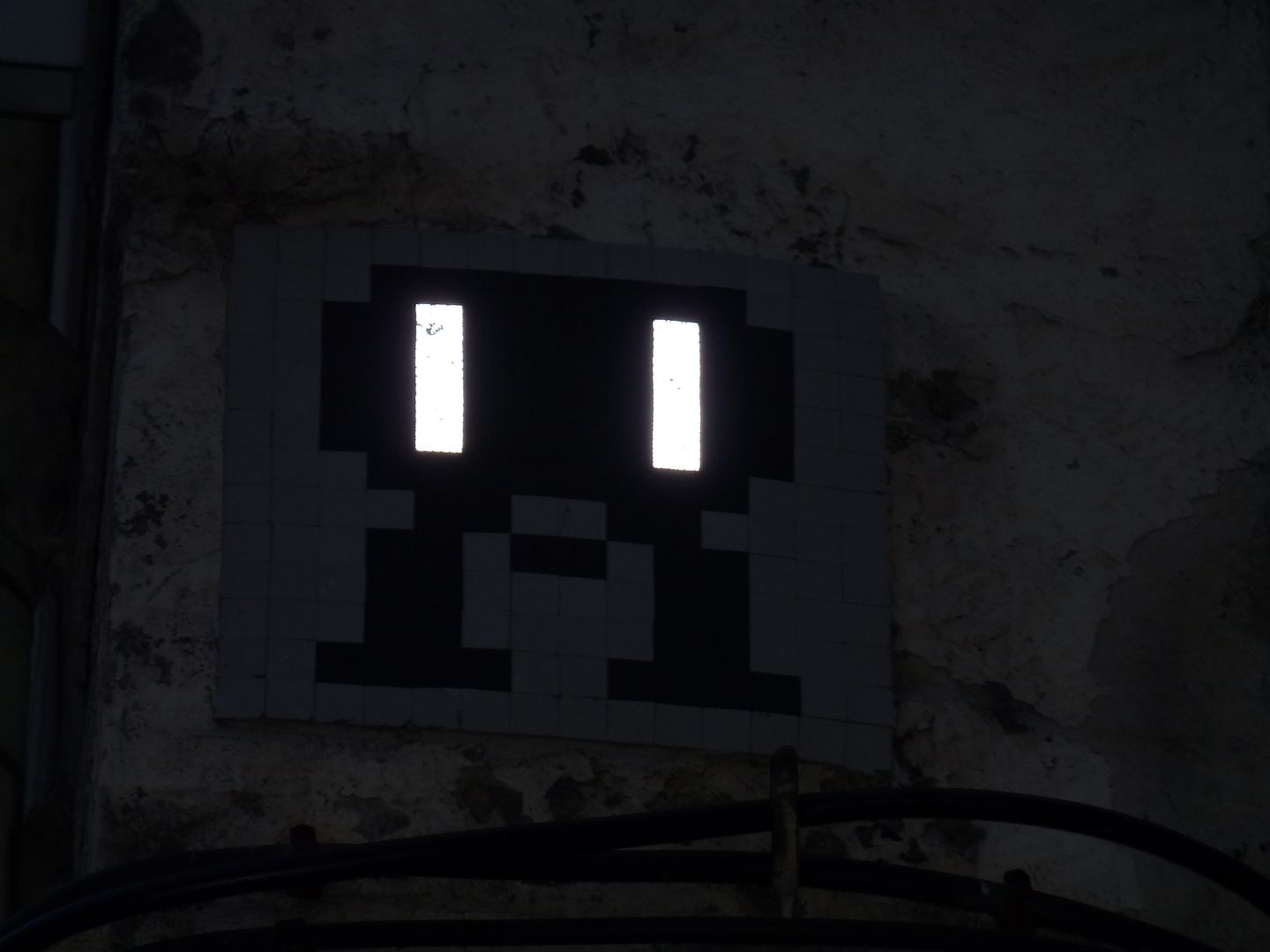 But these things are not just in Paris -- you can see them in most of the world now, if you know where to look.
Among the cities that have been invaded are Berlin, London, Geneva, Hong Kong, Istanbul, New York, Varanasi, Rotterdam, Los Angeles, Perth, Tokyo and Bangkok.
Over the past couple of days, I went looking for space invaders in Paris, and besides the two above, I also found these...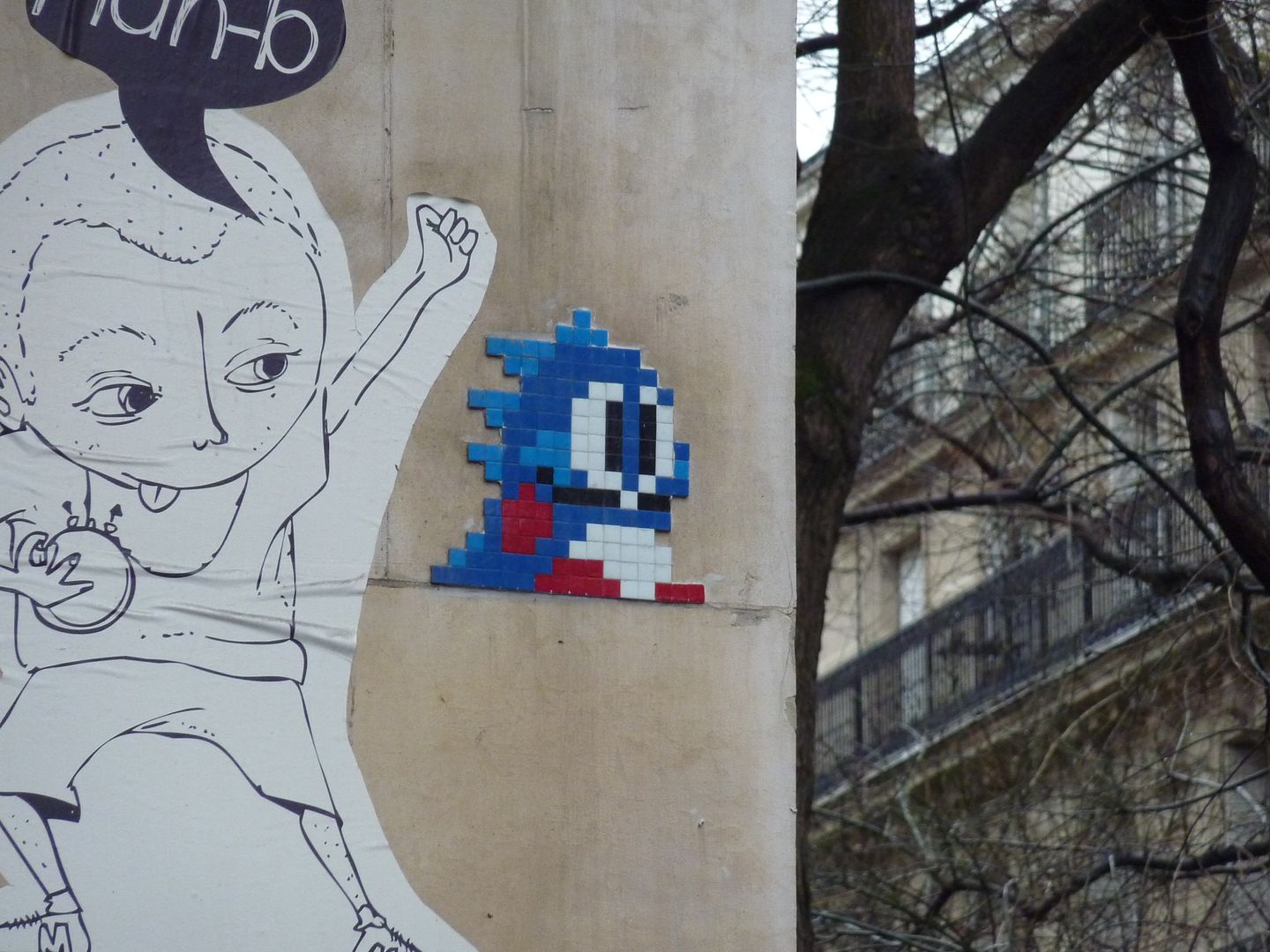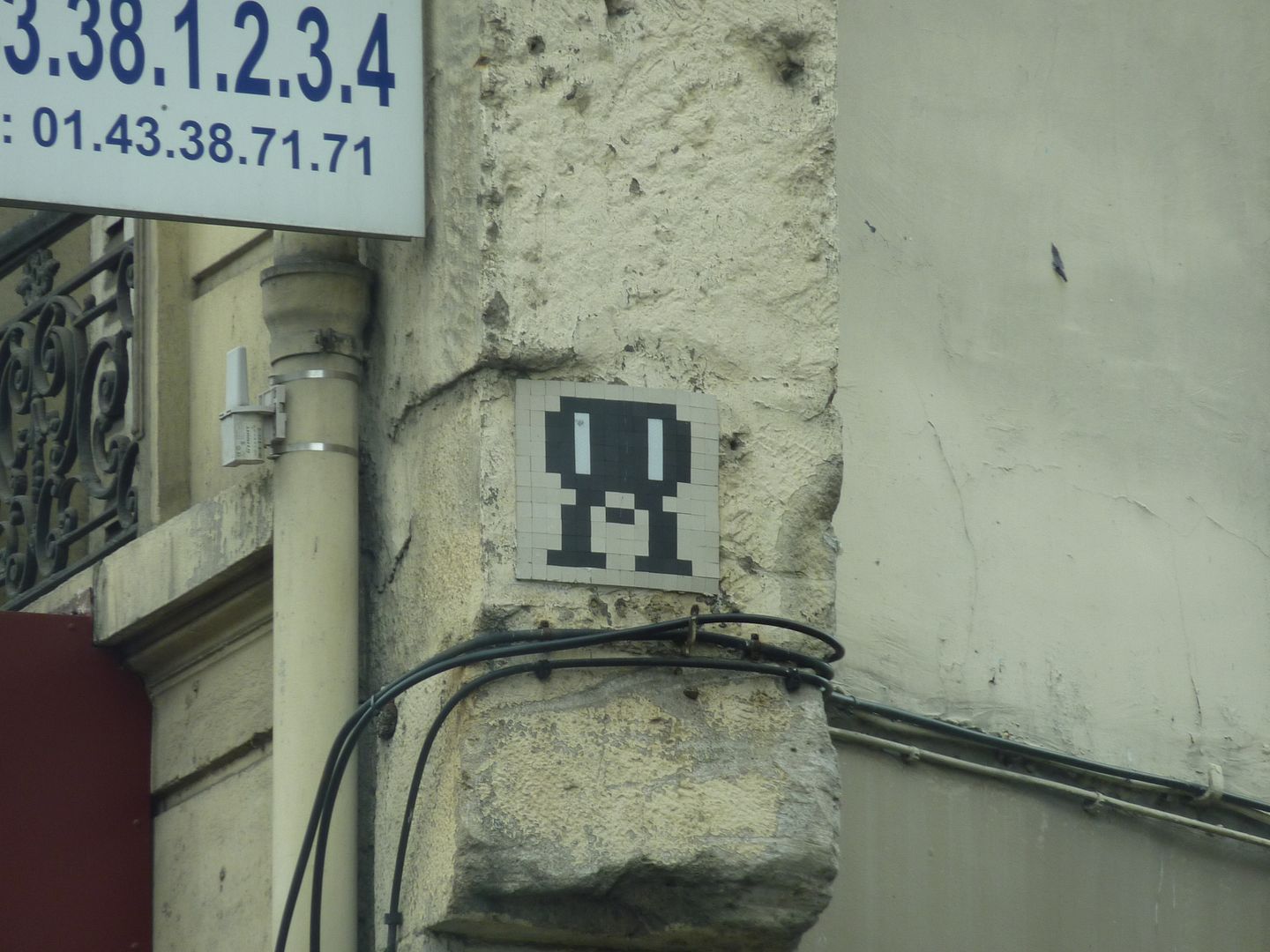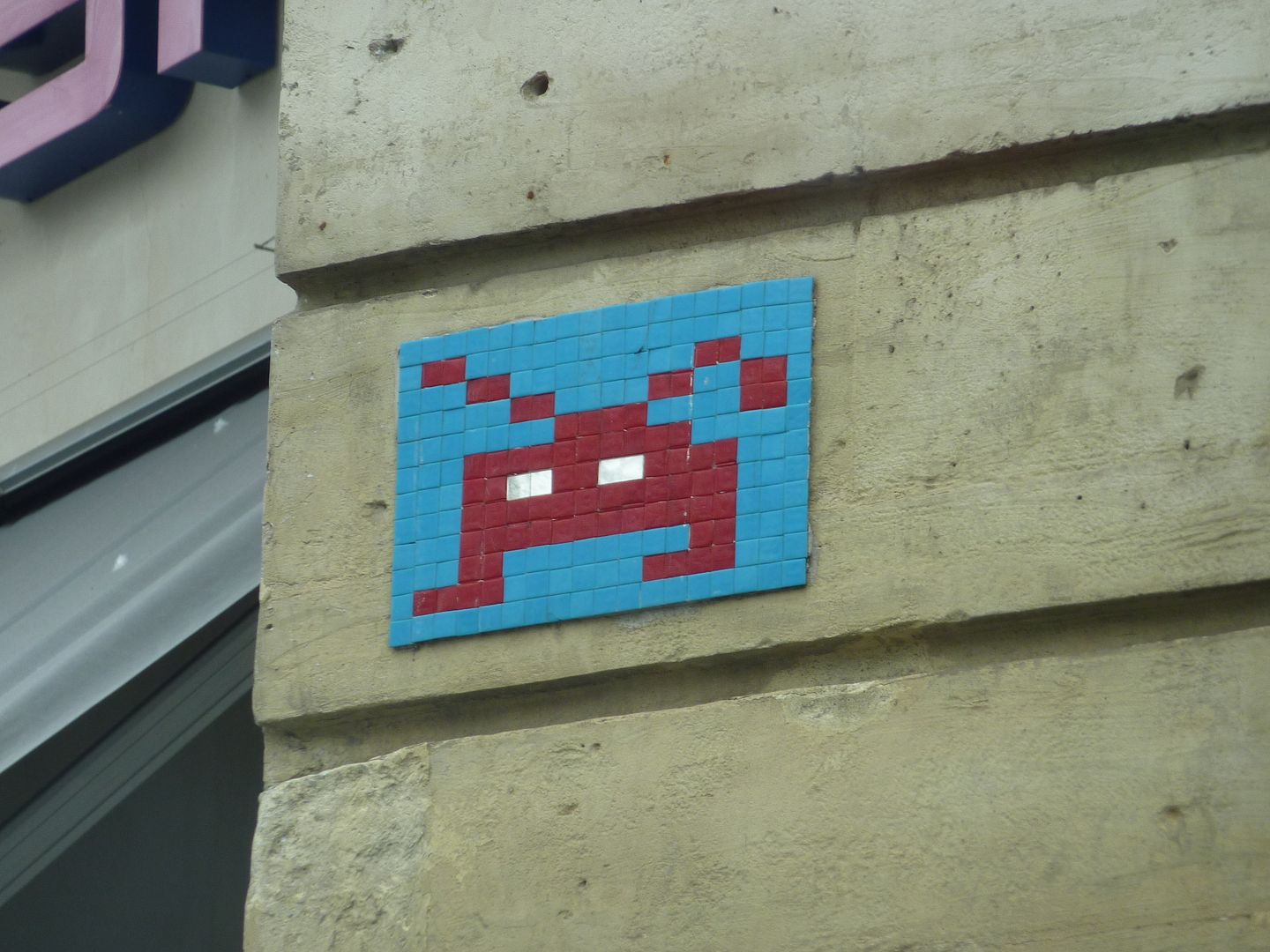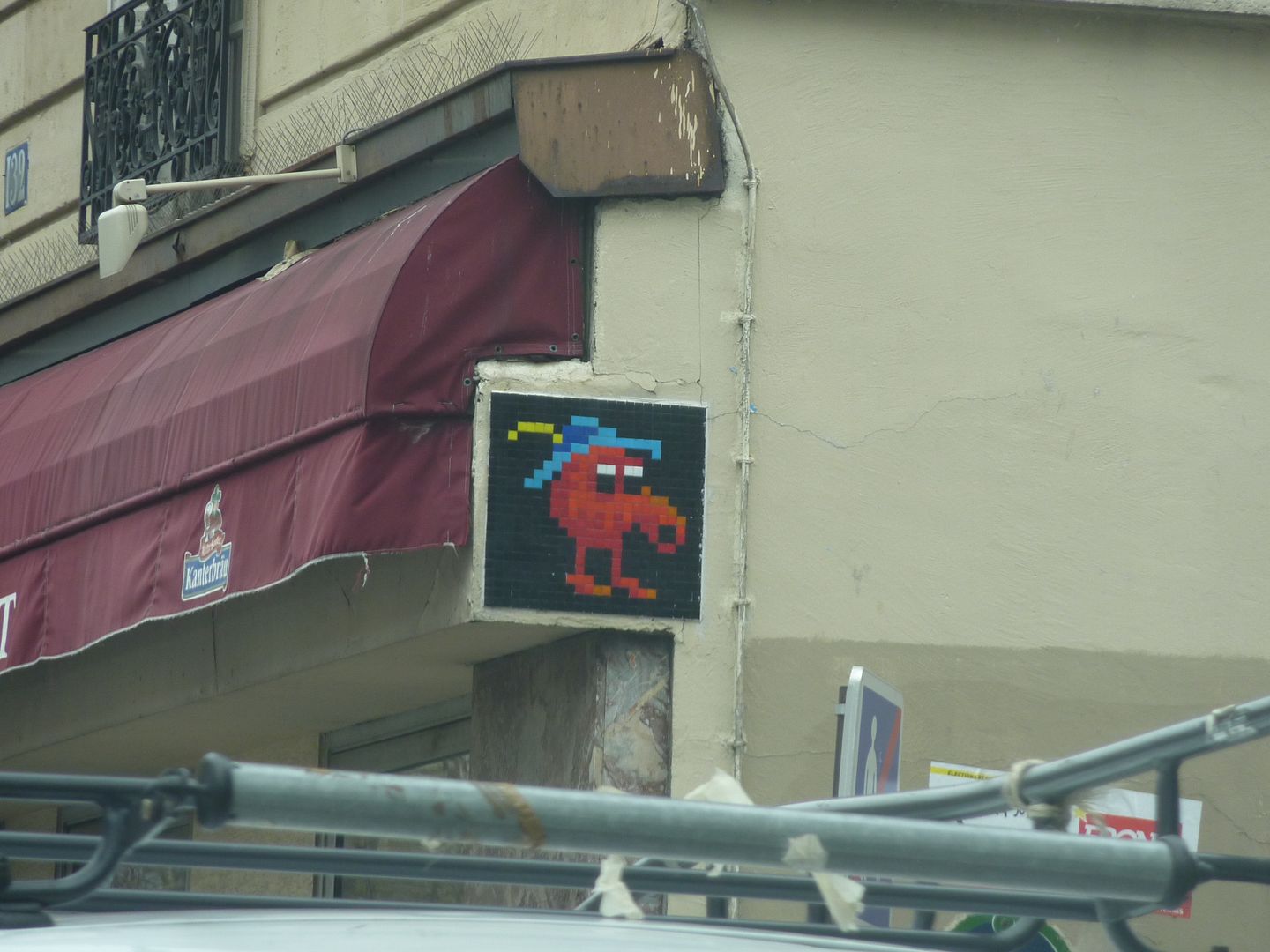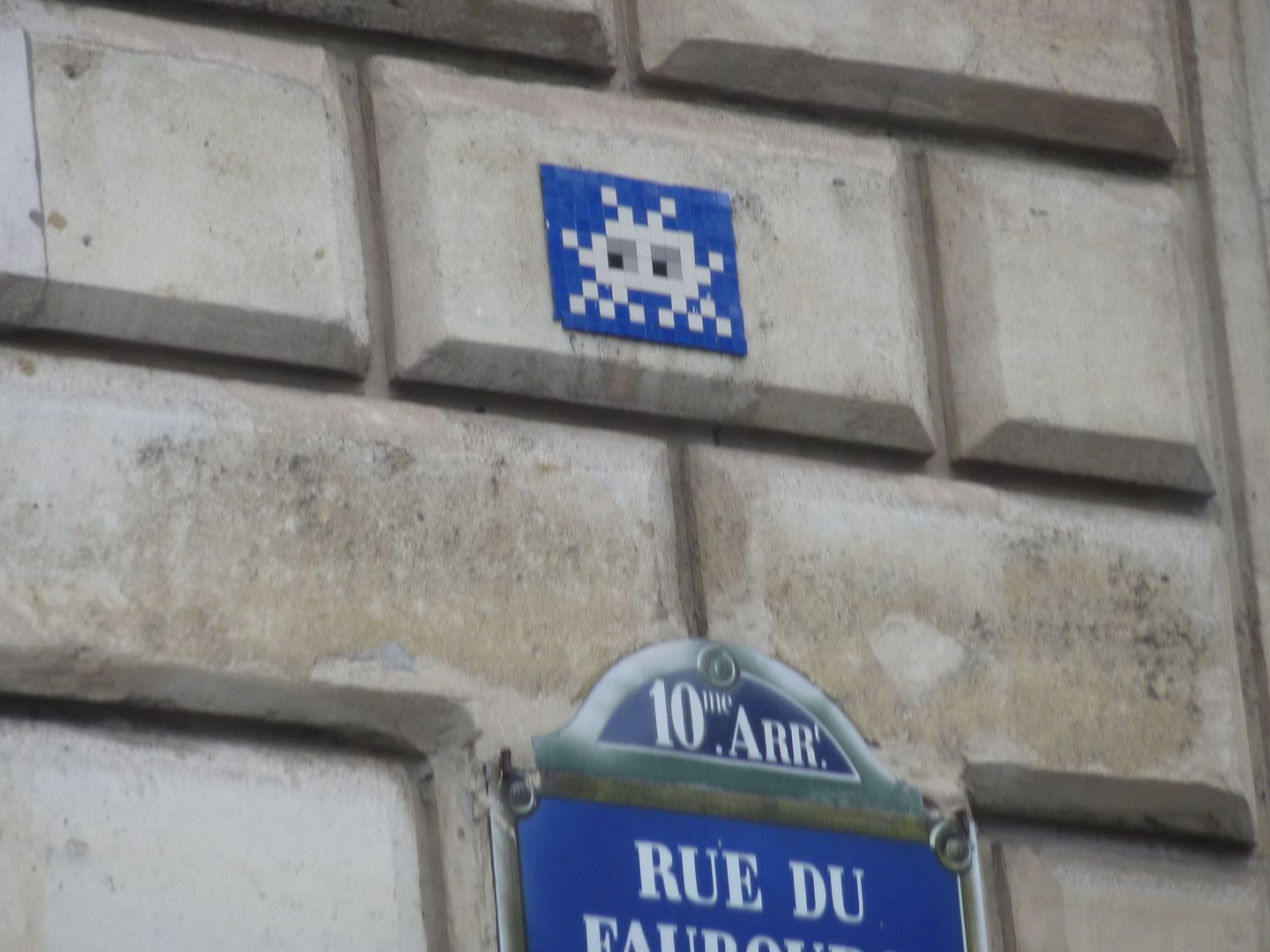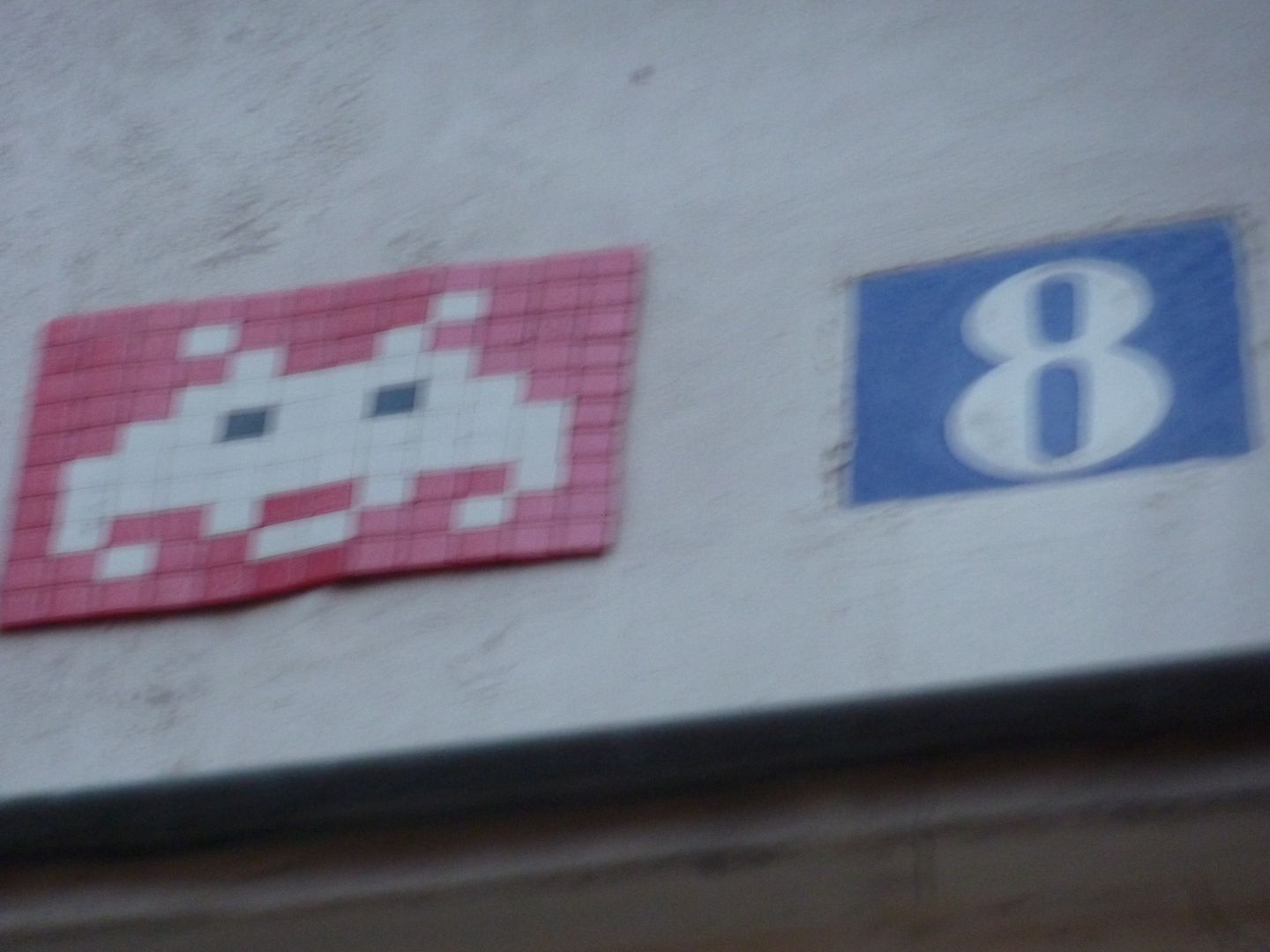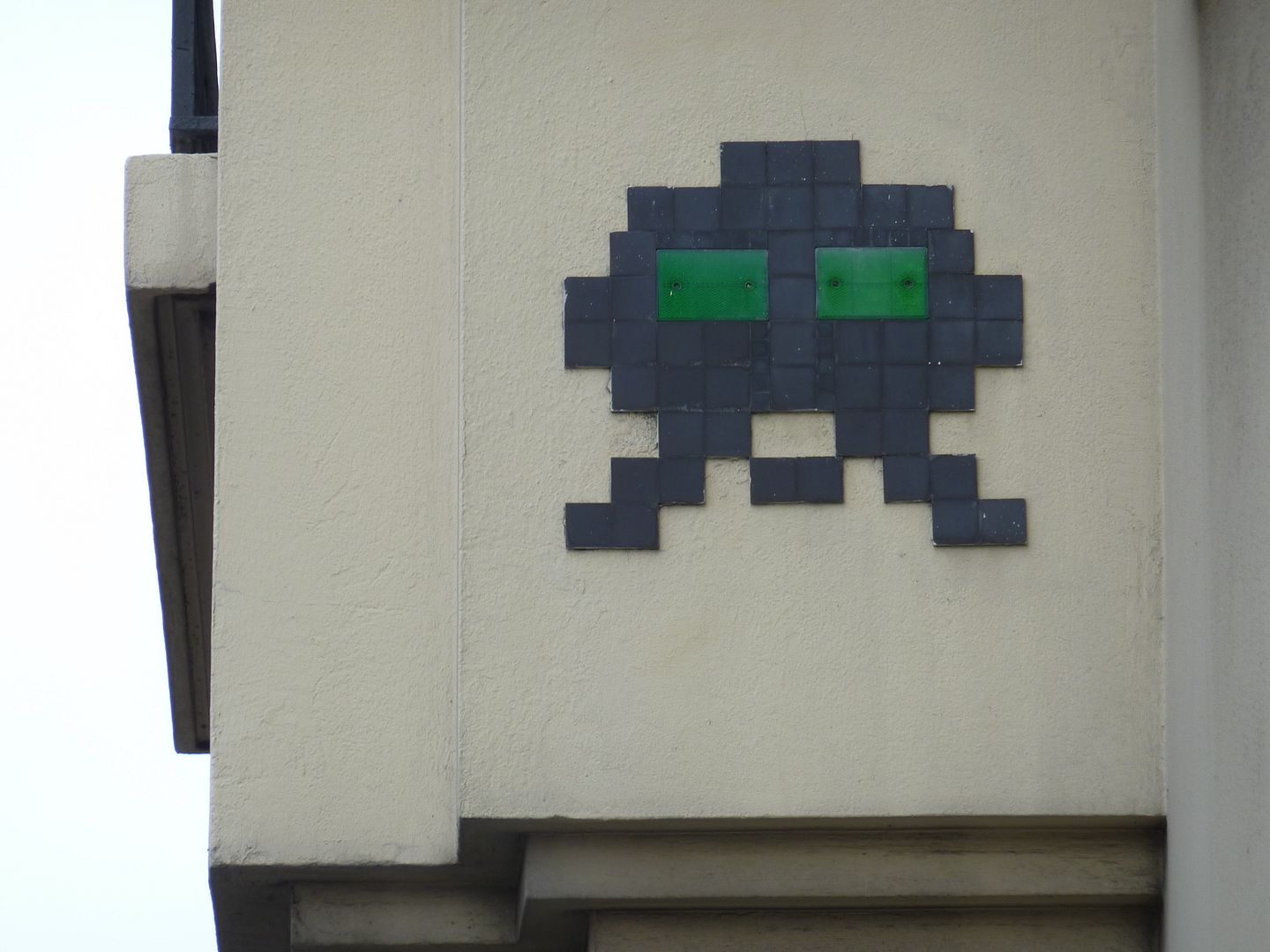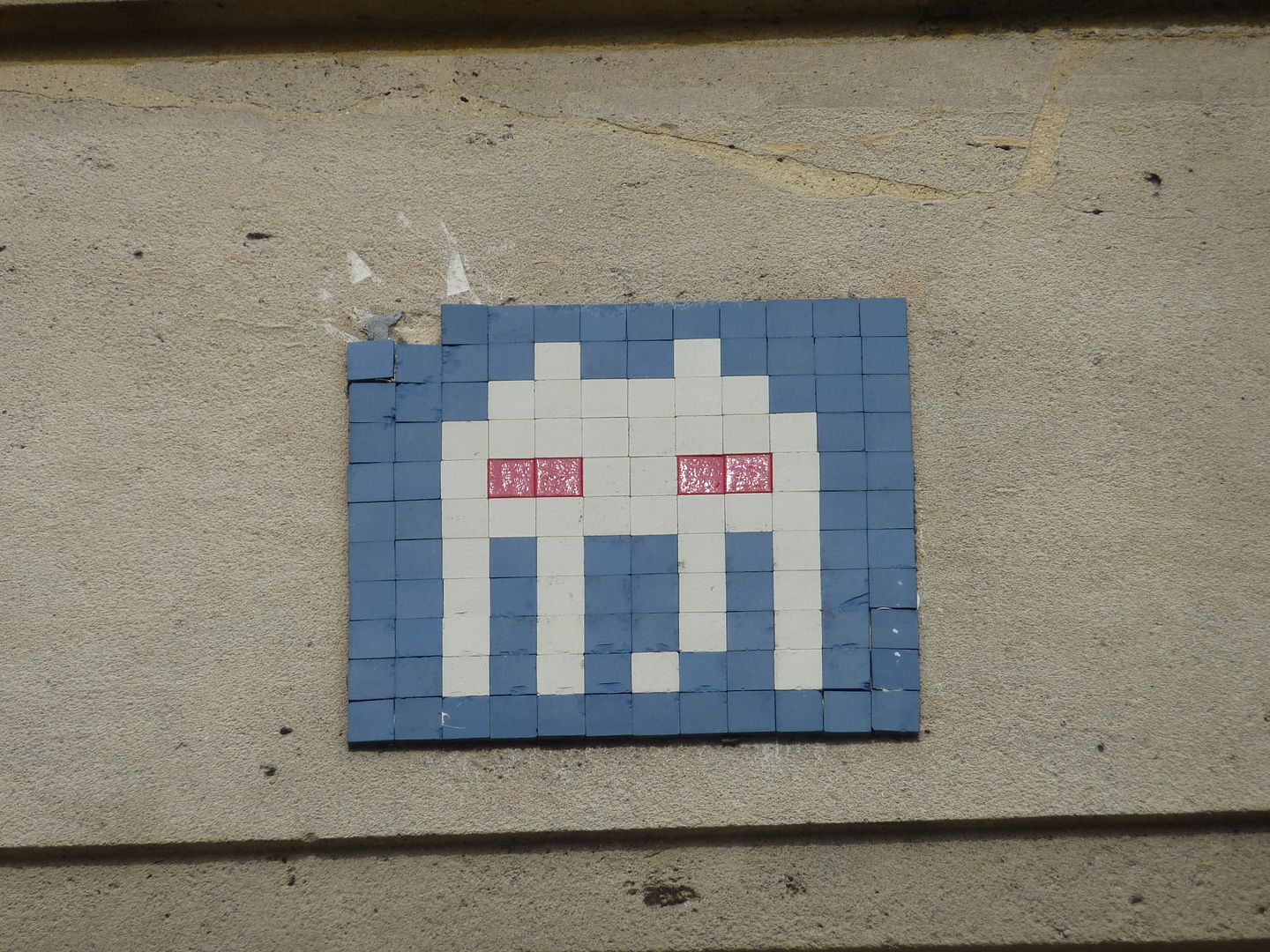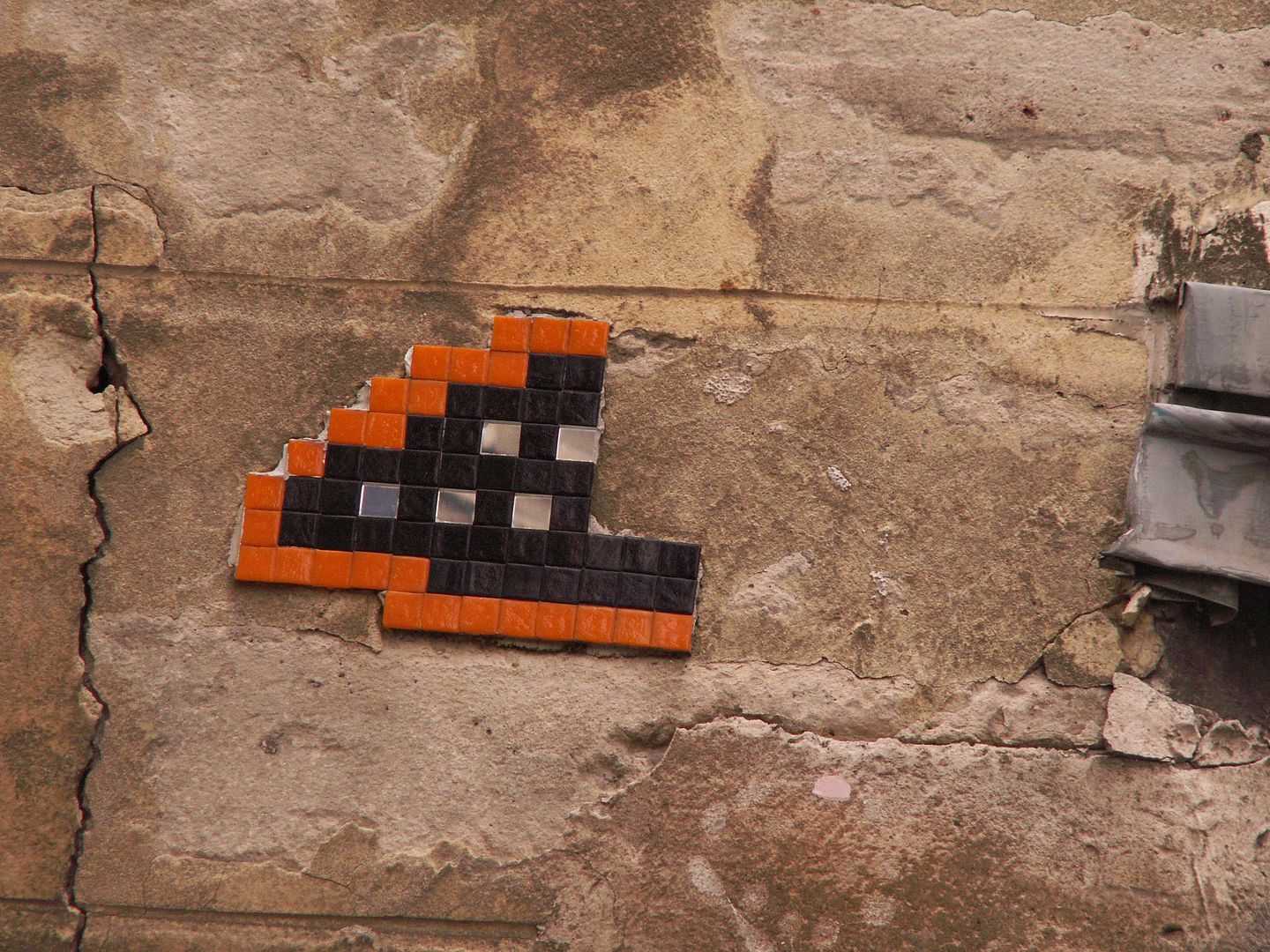 Here is a website that shows a lot more of them:
space.invaders.paris.free.fr/
And here is the official website, which was working yesterday but which is not working at the time that I am posting this:
www.space-invaders.com
If anybody finds any space invaders, please post them here!