Post by kerouac2 on Jun 13, 2010 18:52:54 GMT
The decision to build an annex of the Pompidou Center in Metz dates back to 2003. This decision was not taken lightly, because it is the first time that a French national museum "decentralized" itself somewhere else. The inspiration can probably be found in the creation of the Guggenheim Bilbao, which dates back to 1997, but since then nothing much had happened in the concept of offshoot museums.
Choosing Much Maligned Metz as the location of the new Pompidou Center was not taken lightly. Just about nobody outside of France can understand just how unliked the city is by an enormous percentage of the male population over the age of about 35. Metz was the main military city of France and in many cases it was the city where a lot of the male population spent the unhappiest year of their young adulthood. Whether or not the city had any redeeming qualities was beside the point – it was a place where they did not want to be and a place to leave as quickly as possible.
Anyway, military installations in the east of France declined for obvious reasons starting in the 1990's, and military conscription was abolished. On top of that, the mining and steel industries surrounding Metz were also in decline, so the region needed a boost.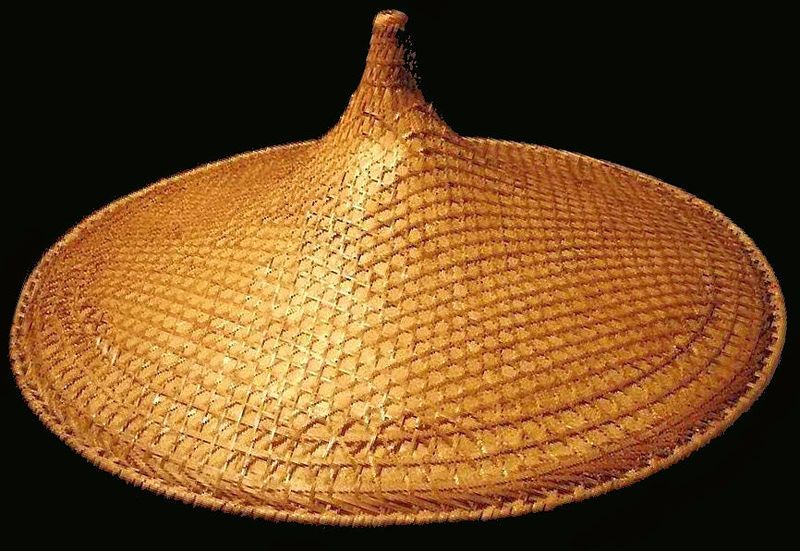 On the positive side, Metz is one of the most incredibly "European" regions on the continent. Without even waiting for the Schengen treaty and other such things, Metz merged a lot of its cultural activities with Trier and Luxembourg long ago (later adding Saarbrücken to the mix), totally ignoring the national borders. Rock concerts, expositions and festivals are shared among the cities, with special prices and transportation facilities.
The Pompidou Metz was designed by the Japanese architect Shigeru Ban, working with Jean de Gastines, but it all started with a traditional Chinese hat that Shigeru Ban bought in a market in Paris. This gave inspiration for the iconic wooden outer structure covering the museum building, which is a collection of concrete structures, including the three main galleries set at different angles on top of each other.
Anyway, it was all put together and topped with the "hat" at the end.
It opened just last month and I decided that last week was the time for me to go and see it. Metz is one of my favorite cities in the world for totally biased reasons, which I will expose in another thread.
It is right behind the train station and extremely convenient for any visitors (I drove there and used the car park which still smells of fresh paint.). There is a vast empty area around it which is to be filled in the coming years.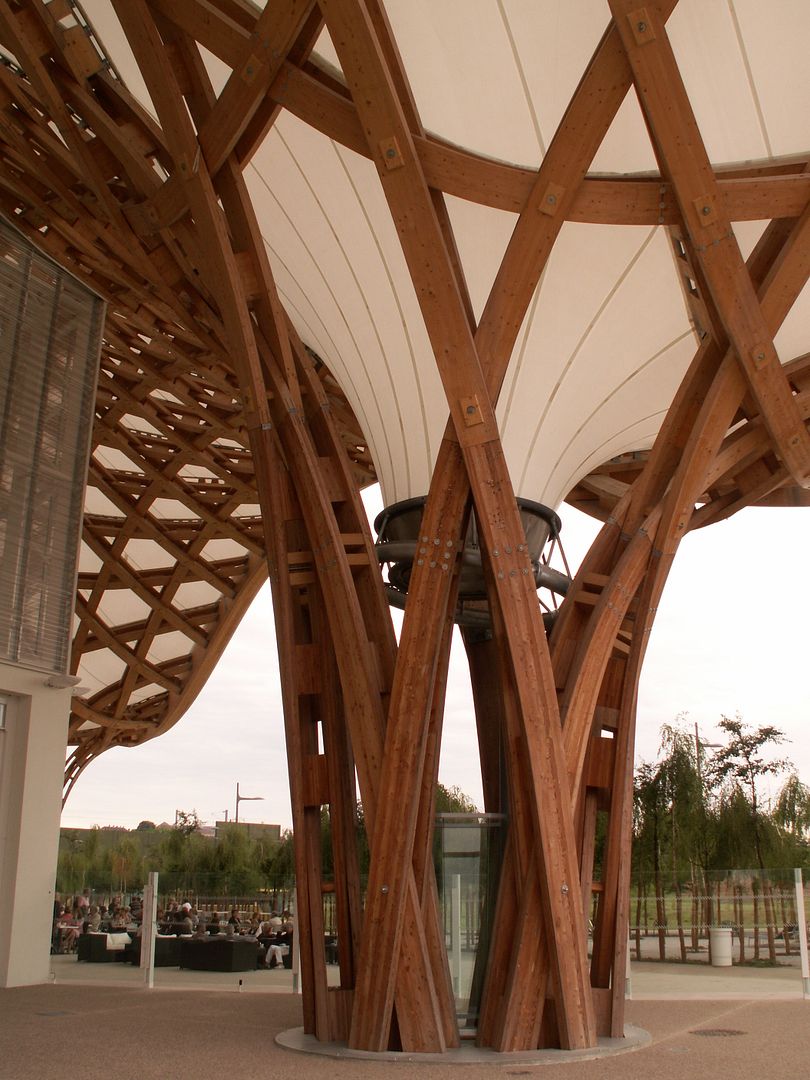 Time to go inside...
(to be continued)