Post by onlyMark on Dec 7, 2014 6:17:39 GMT
I've had a bit of a project on as well. I don't spend all my days hassling the workers. I made the big shoe box to fit in the entrance room by the back door and a little odds and ends box –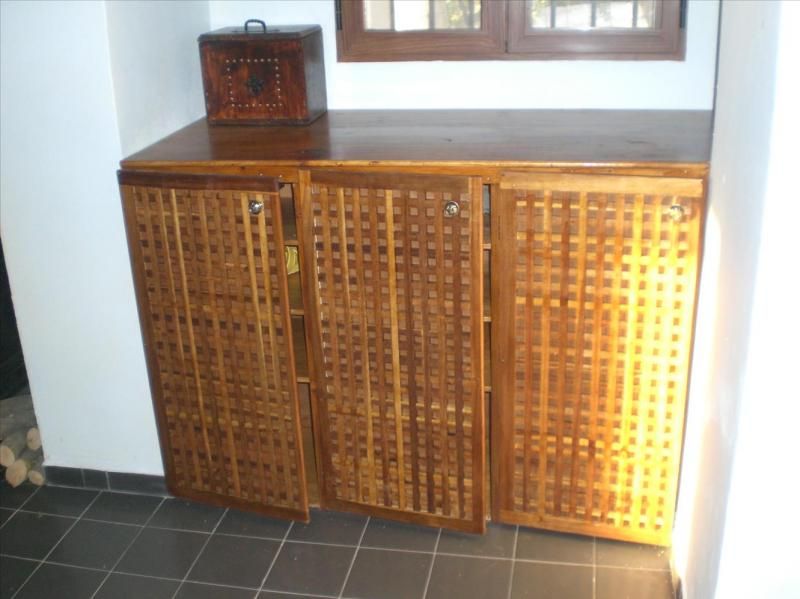 Also a built in wardrobe for one of the girls' rooms. The big doors need more of the decorative wood on at the time of the photo, but it'll be in a grid pattern like the upper doors –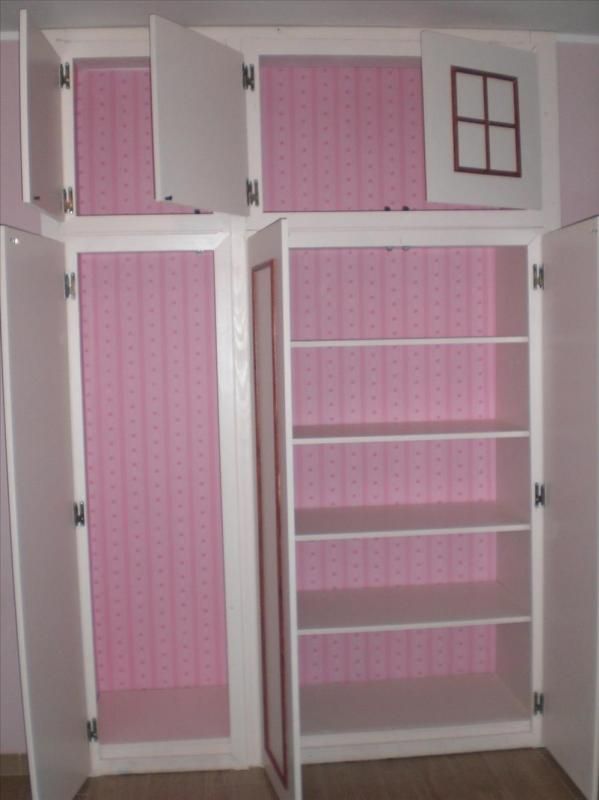 The bookcase in this photo I made as well. It is a copy of one opposite it that you can't see that was bought from a local furniture shop. They only had one and we wanted two, so I was given my instructions (in the form of a question, "Do you think you can build……….. etc etc) –
Next year, well, that is a big question. Will it all be finished?
The jobs we wanted doing this year have all been done apart from the major one which is my workshop. It needs the walls covering with plaster and the electrics putting in. Well, it seems the original plasterer was ill, so a standby one was asked but he is busy with work and couldn't come. It will have to be finished whilst I'm not there and in readiness for me returning Easter 2015.
Work will commence again next March(ish) time when we need to pool patios tiling, the courtyard tiling (the pattern has changed yet again), the pool tiling and the plumbing/electrics putting in. We've already selected the tiles for everything.
Virtually the last thing will be rendering the outside of the front wall and the track to the house being concreted/asphalted.
Bye for now.