Post by kerouac2 on Oct 7, 2012 4:13:05 GMT
Yes, last night was the 11th edition of the "Sleepless Night" and unlike last year's freakish summer weather, it was cool and rainy this time, although the rain stopped at around 11 p.m.
This year, most of the events were along the Seine as a response to some of last year's problems. Last year there were 2.5 million people (because of the weather probably), and people found themselves waiting to see certain things for more than 2 hours, even at 4 a.m. This year was organised by the director of the Pompidou Centre of Metz and he decided that it was necessary to have more things out where everybody could see them without queuing up.
So, for example, the first thing I saw upon emerging from the metro at 7 p.m. were the cranes of the Les Halles construction site.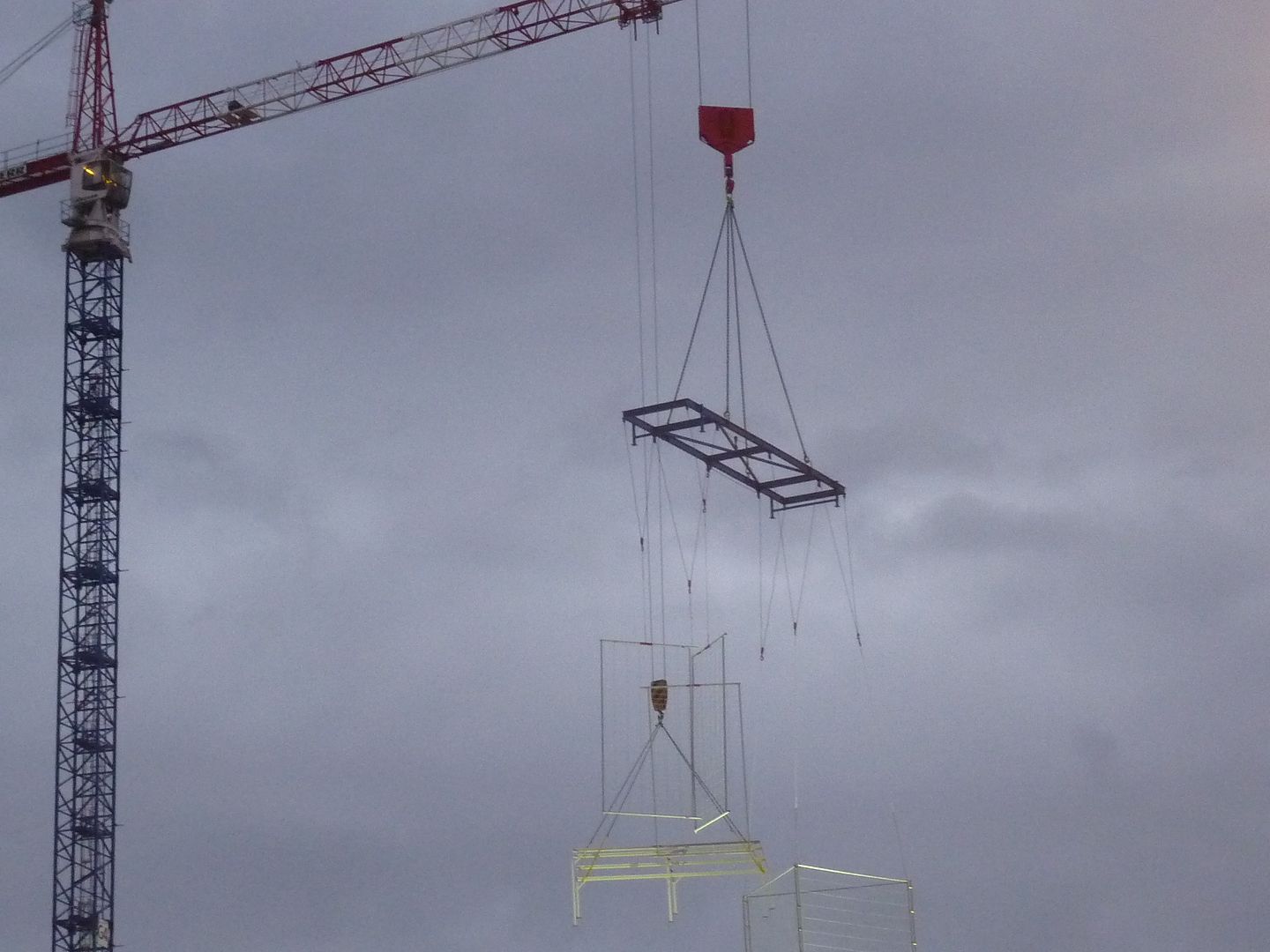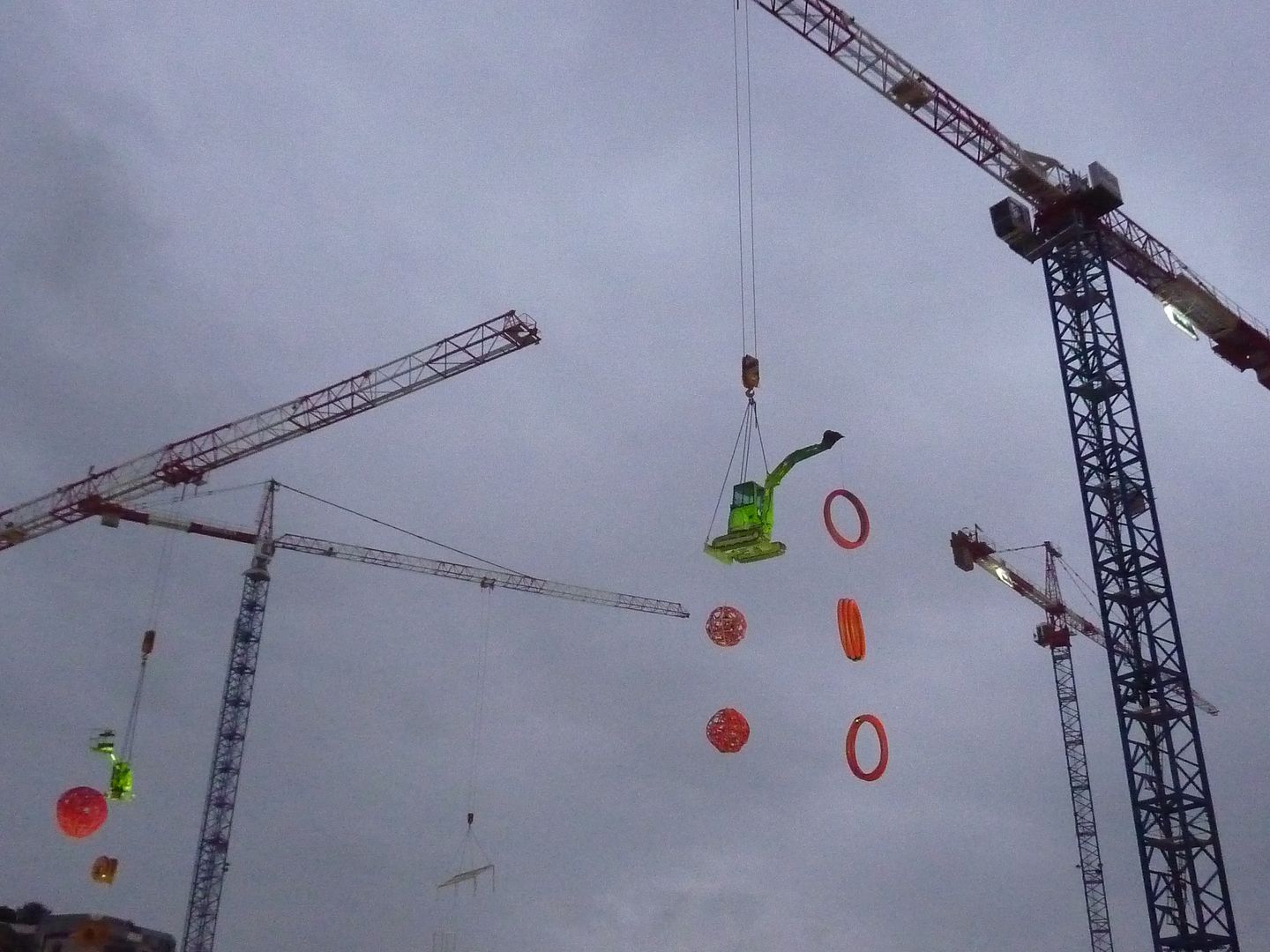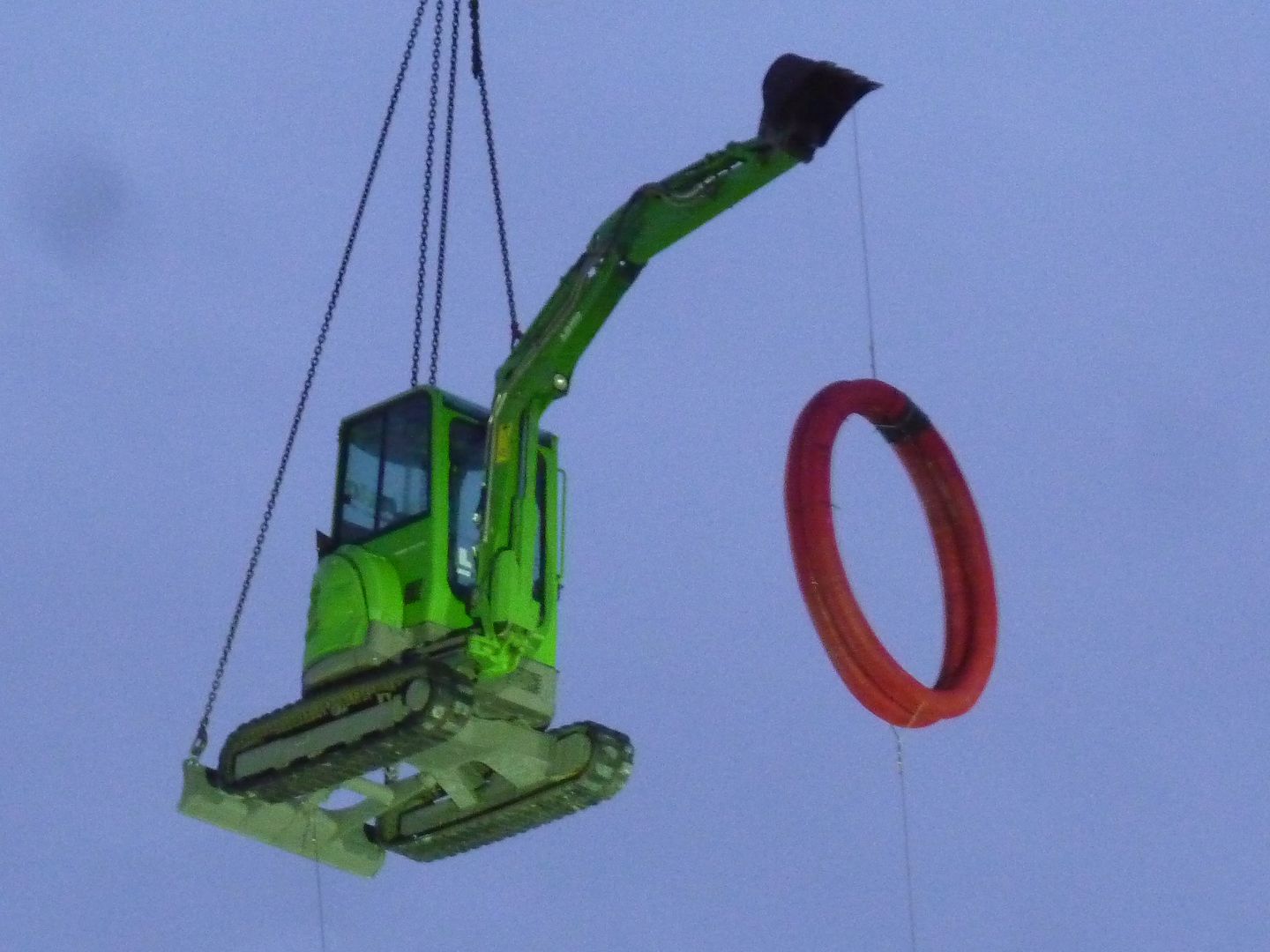 People running in and out of the underground mall appeared completely oblivious to all this.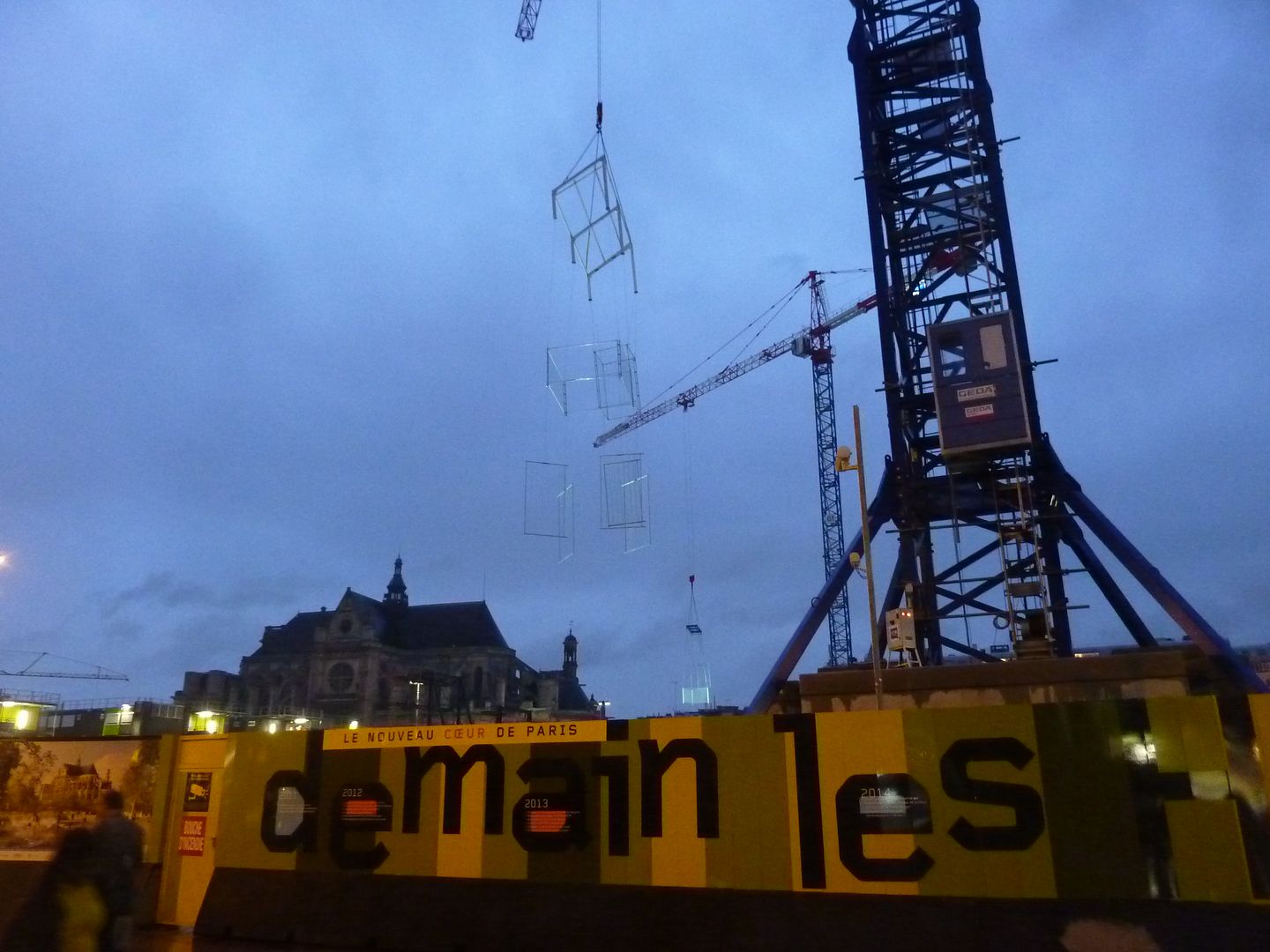 I needed a programme so I hightailed it over to the Hôtel de Ville where I knew I could get one.
The Samsung stand was giving out glowing badges for people to wear. I didn't get one because I do not advertise free of charge.
They also had a Twitter screen for the night for people to broadcast inane messages.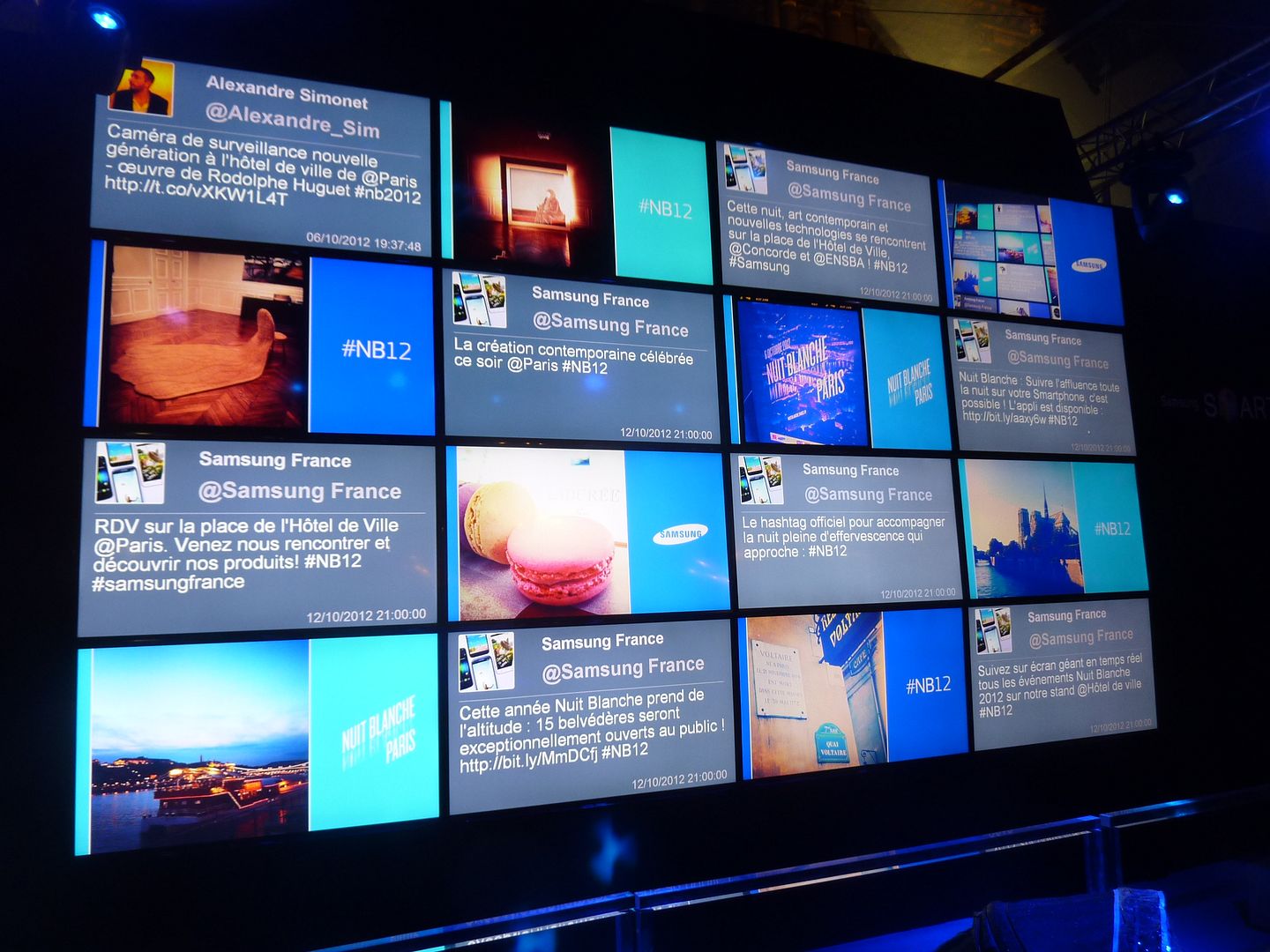 There is always something to see inside the Hôtel de Ville, so I lined up with other people to get inside. I learned that modern technology has completely changed the way that people queue up. The people behind me were looking at the various statues ornamenting the façade and wondering to each other "Have you ever heard of so-and-so?" Within 2 minutes, one of the other people replied "18th century chemist" and read out the whole capsule biography. As we moved forward, they went over the entire history of the Hôtel de Ville, first built in the 16th century, burned down during the Commune, largest city hall in Europe, etc., all glued to their smartphones.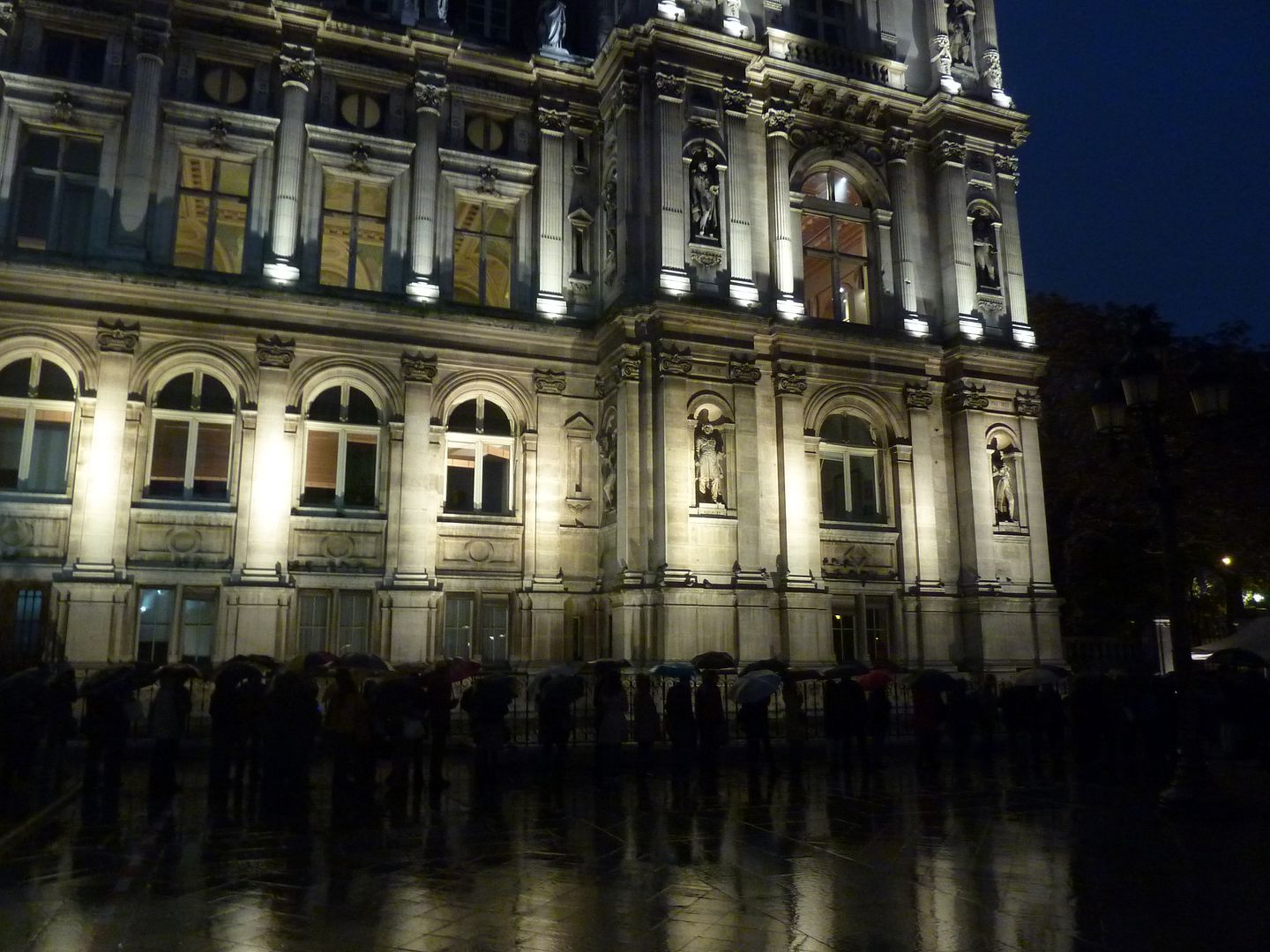 Once through the side gate, the first thing to see was something any of us can make.
Oh well, at least it gets people talking about what is art or not.