Post by mossie on Jun 8, 2014 14:58:14 GMT
In view of my next Paris visit at the end of the month I have been stepping up my walking in a vain attempt to get fit. Paris is THE walking city, in fact I believe that walking is the only way to appreciate it. When I woke this morning I was greeted by this view from my bedroom. It was only 5.00 am and I sleep in just a pair of scruffy pyjama trousers, so you won't get a shot from street level.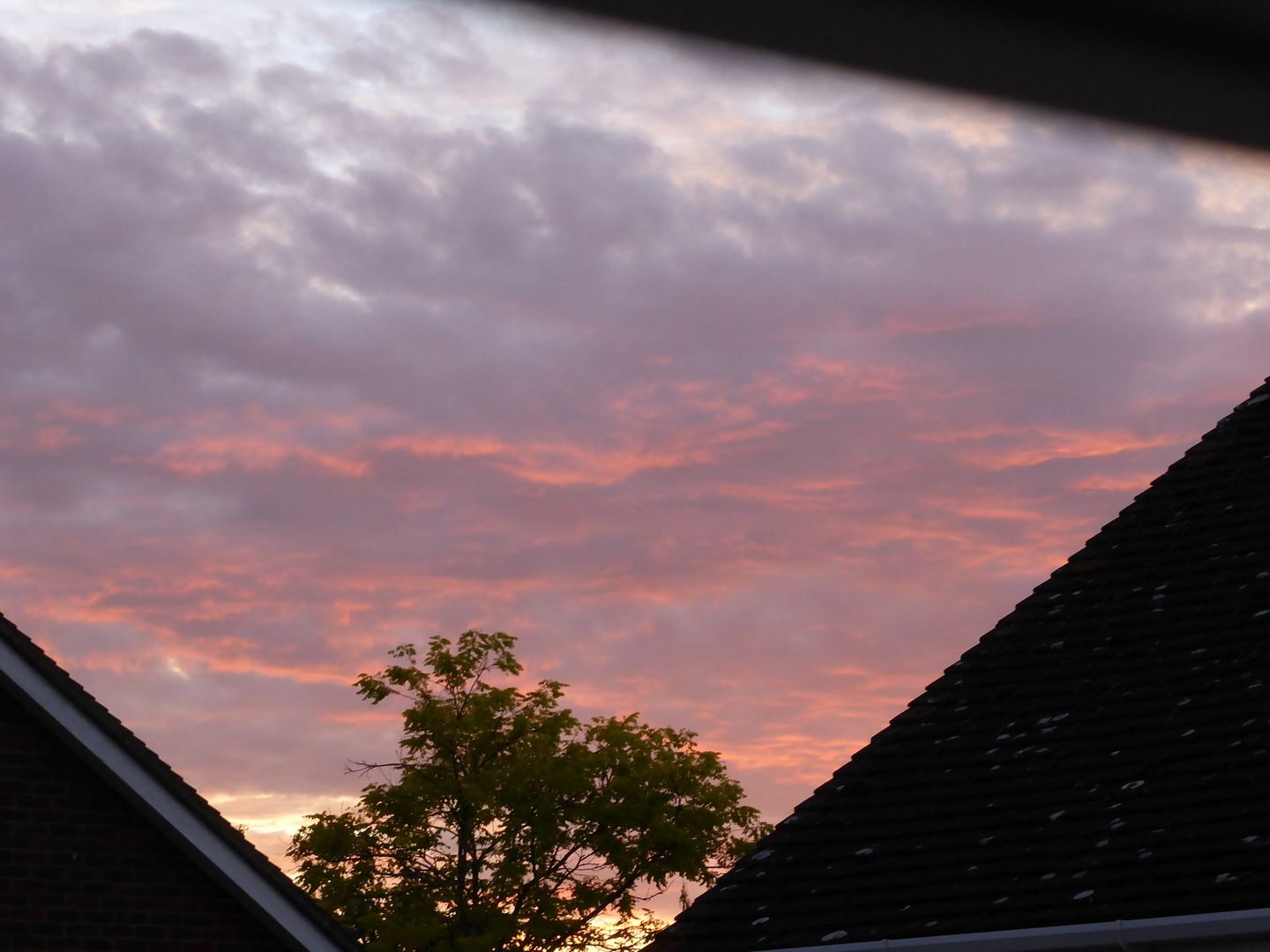 So, when breakfast was done a walk was called for. The estate I live on borders a semi wooded heathland area and from my door I am in cover within a few hundred yards. the sun was very strong but There was nice shade from the trees
Further along the path came a reminder of my wife. After her major heart attack and bypass she was advised to attempt to walk two miles a day, so we used to take two walks of at least a mile each day. One day she got desperate for the toilet so I stood guard while she went behind the clump of holly on the right. She managed to get a little scratch from the holly in the process and we often laughed about that incident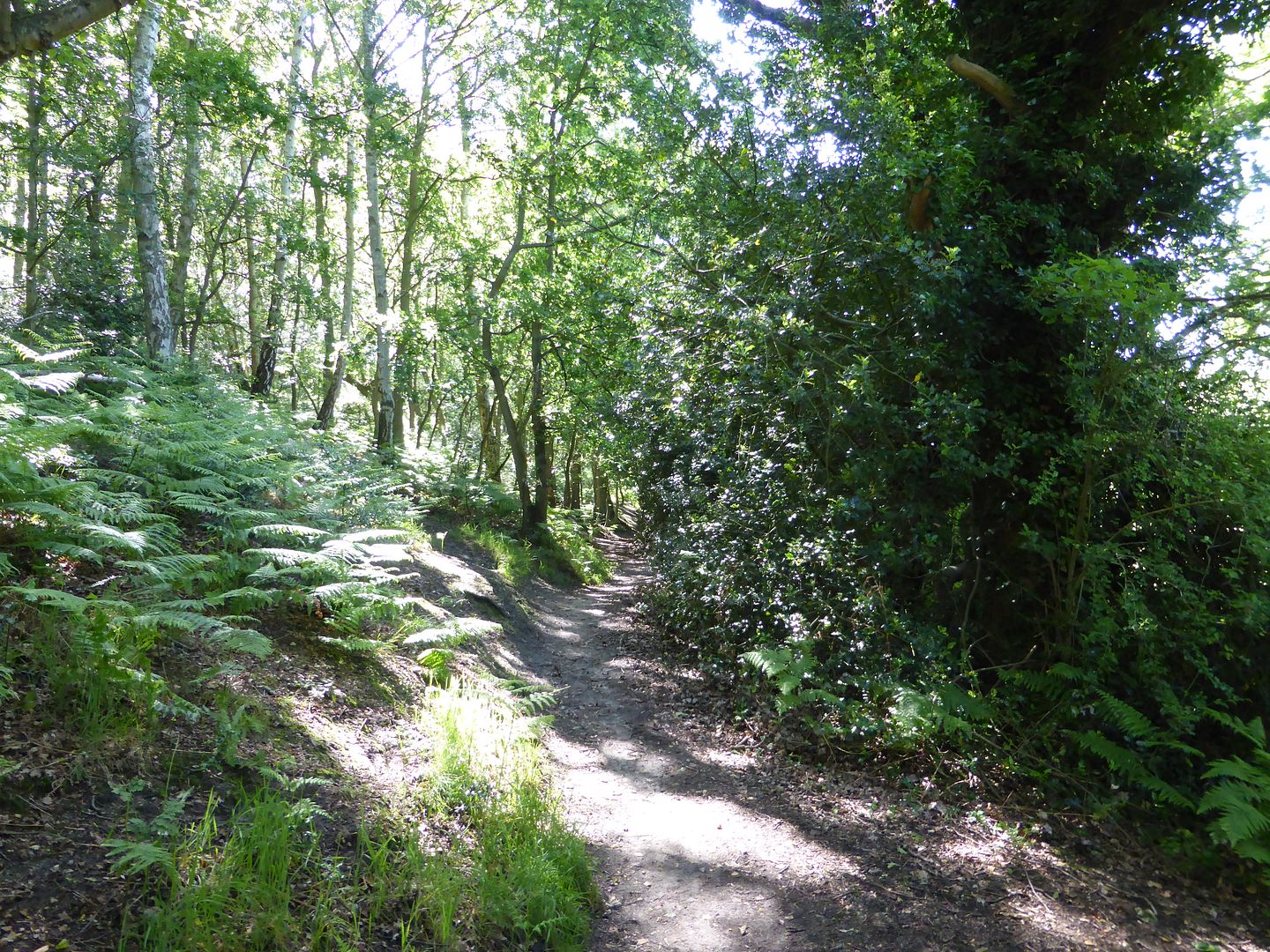 Nearing home again there is light at the end of the tunnel
Emerging back onto the road I have only a couple of hundred yards before I can make some coffee, my house is not in this picture but tucked away behind the houses shown
The TV had been full of D-Day and these poppies just ahead of me made the right feeling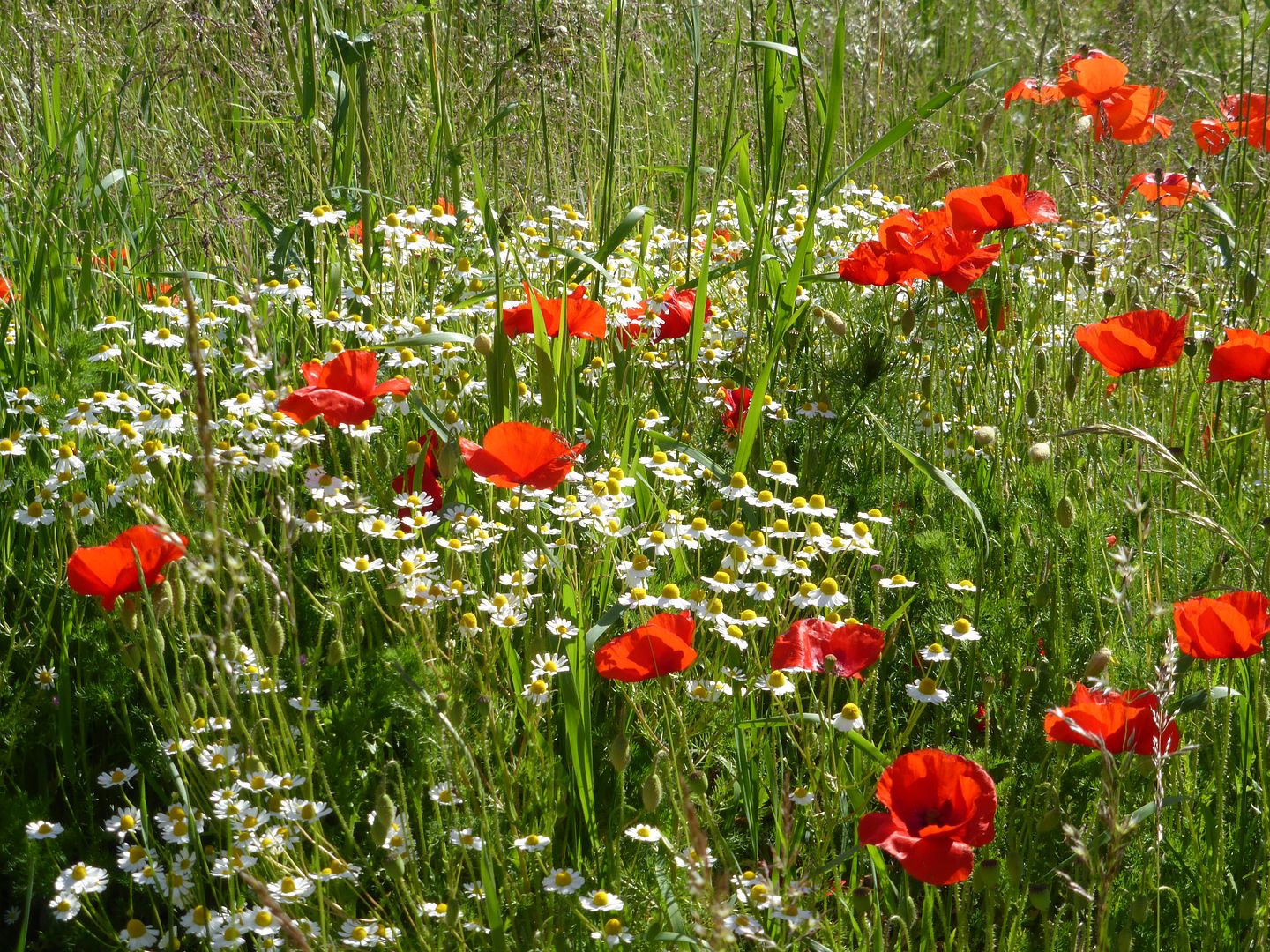 Trusting you have enjoyed this little stroll.