Post by Deleted on Sept 5, 2009 19:56:52 GMT
Most of us have outdoor commemorative statues in the towns where we live. Some of them are good, some are bad, some are just weird and plenty of them are boring.
Paris probably has thousands of statues, but on my first excursion yesterday, I decided to just take some photos of statues near the office. I only have 35 minutes for lunch!
So here is what I saw.
The first statue I came across was called "To France from a grateful Belgium" -- this is about WW1.
Interestingly enough, it is located on "Place de la Reine Astrid" at Alma-Marceau. Queen Astrid of Belgium died in an automobile accident. Just below this statue, Diana Spencer died in an automobile accident.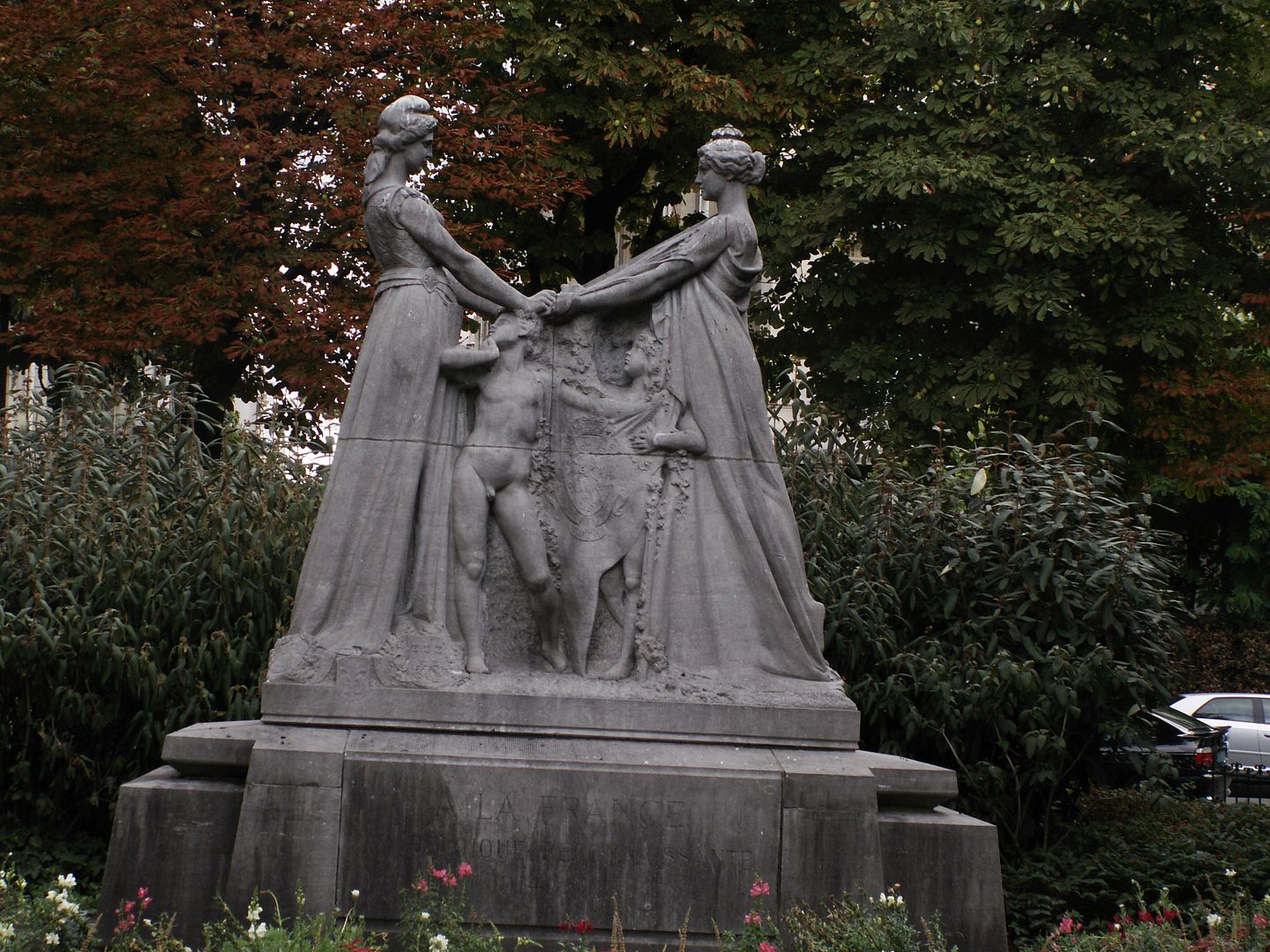 I had never noticed the next statue, which is relatively recent (2001). It is of Reverend Father Komitas of Armenia, a composer and musicologist, but it commemorates all of the victims of Armenian genocide "at the hands of the Ottoman Empire". I would imagine that diplomats were involved so as not to spell "Ottoman Empire" T-U-R-K-E-Y.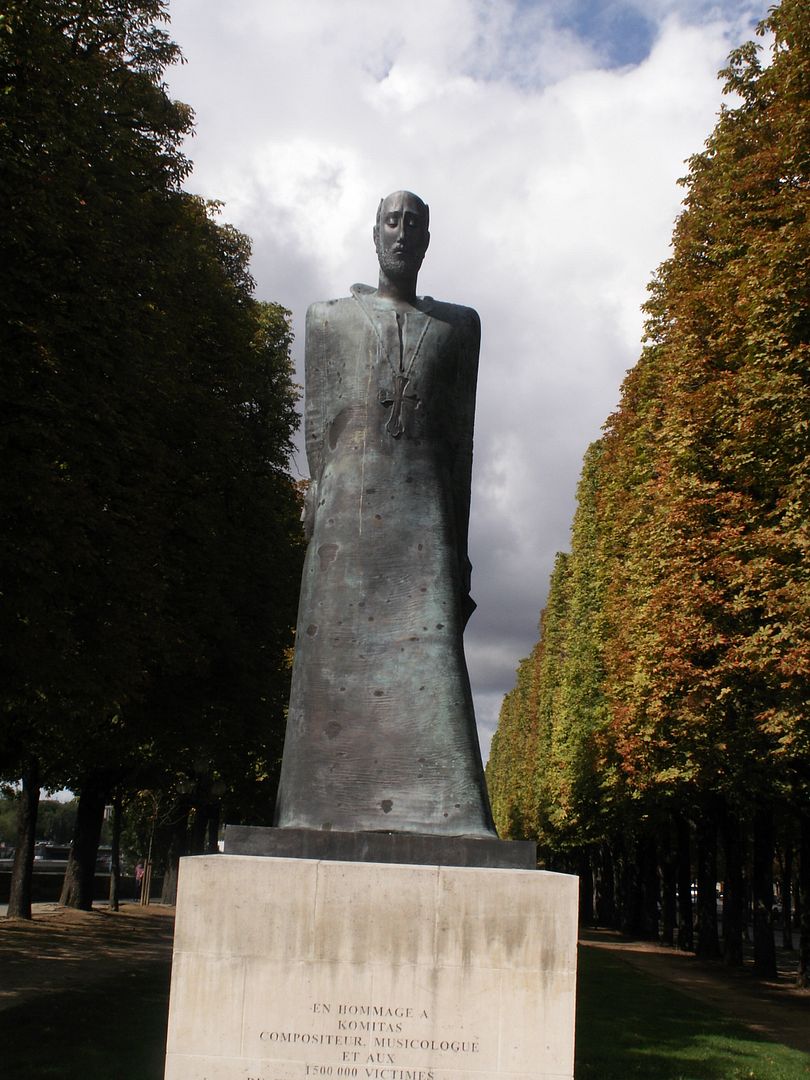 Crossing the street, I noticed that this was
Place du Canada
, so the two busts on the other side were not a big surprise.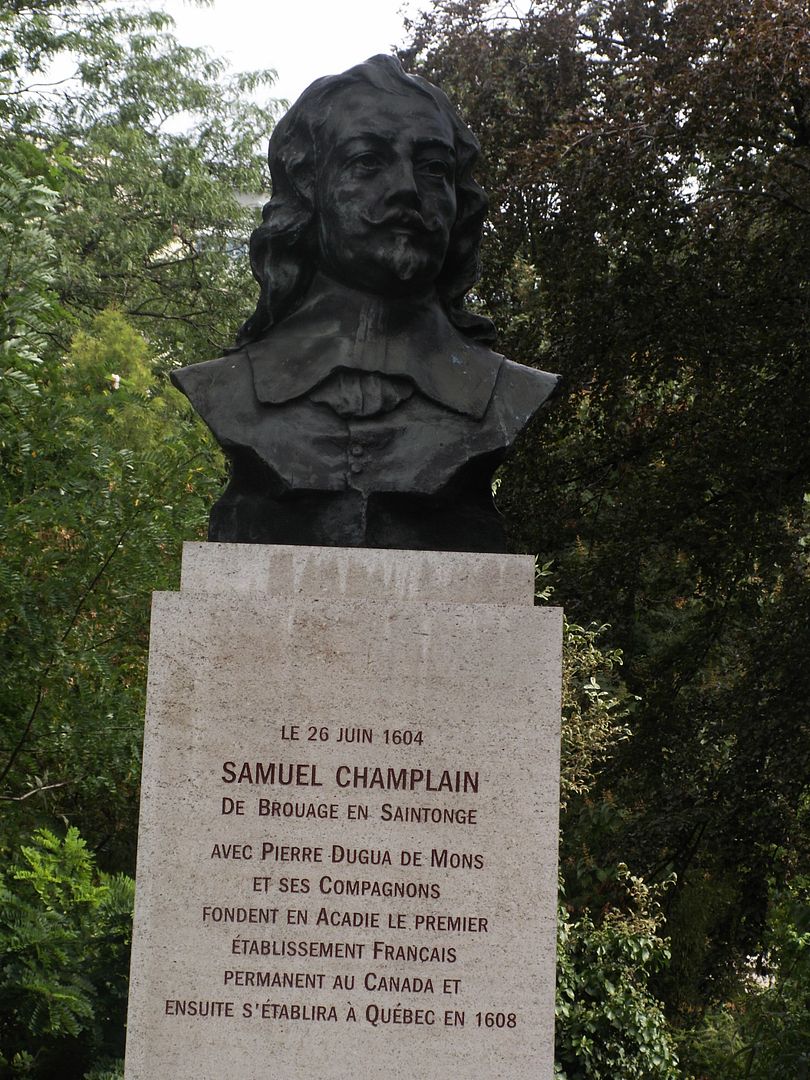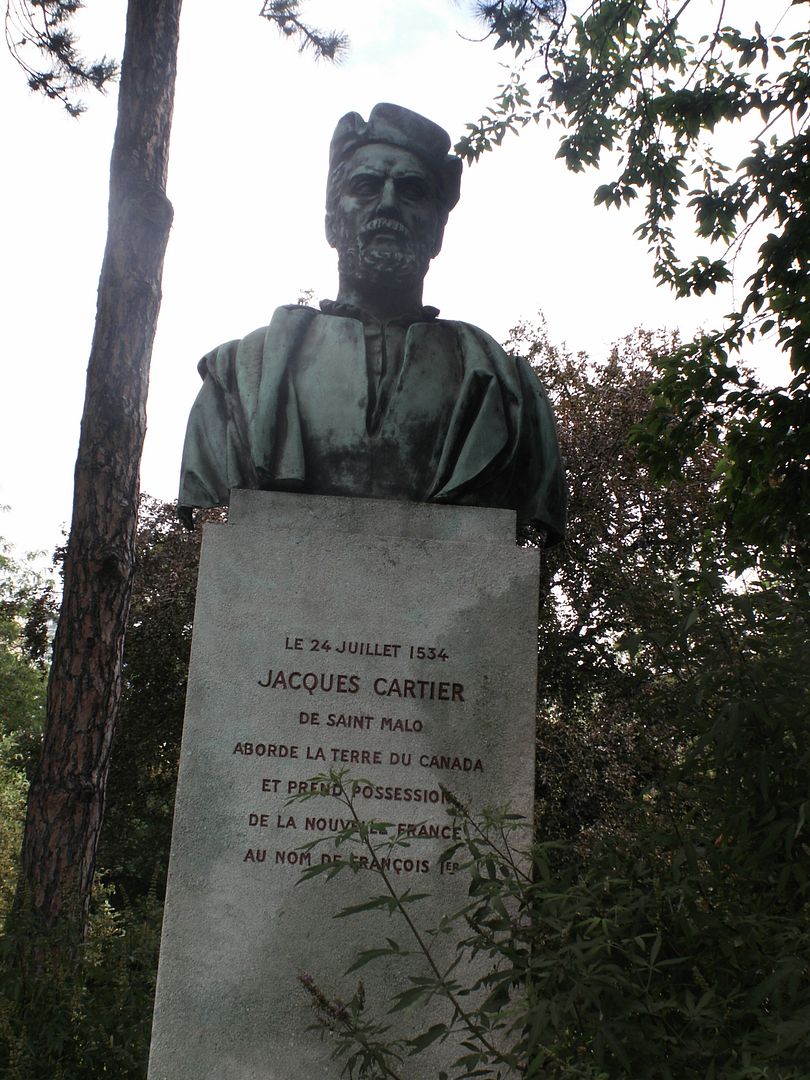 The two items were not at all placed there at the same time.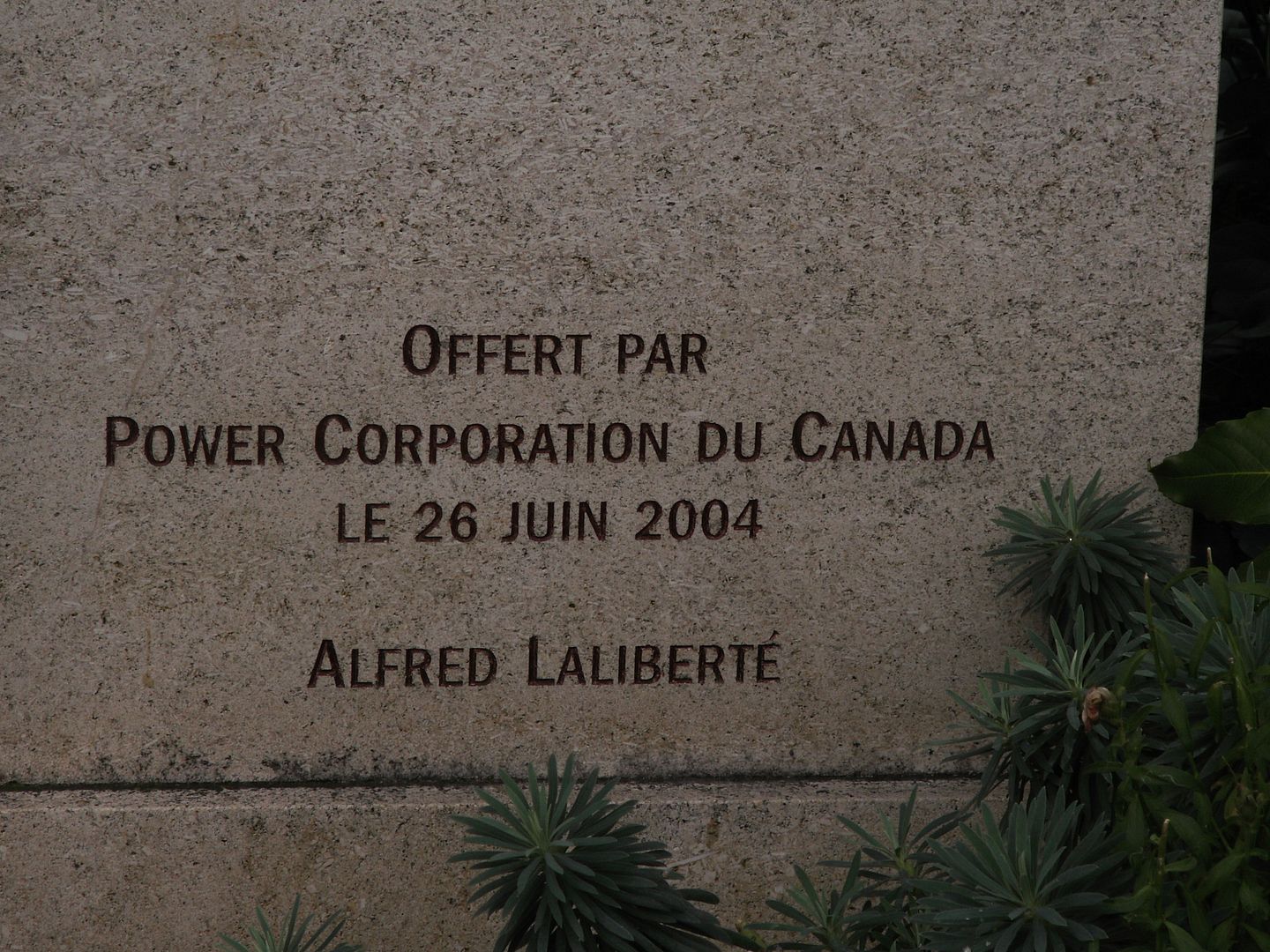 Not too far from there was a foreigner who was very important in France.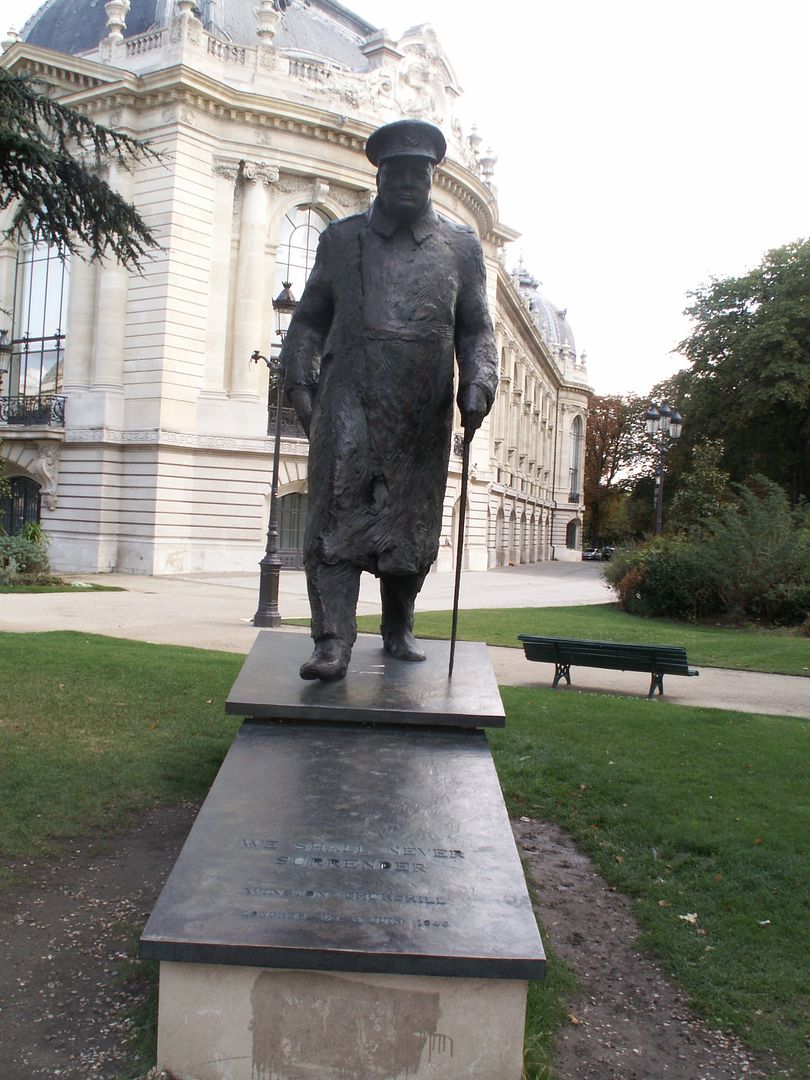 just in case somebody doesn't recognise him : Winston Churchill
The street is very war oriented, because on the next block, you come across Georges Clémenceau (the metro station even honors his name: Champs Elysées-Clémenceau)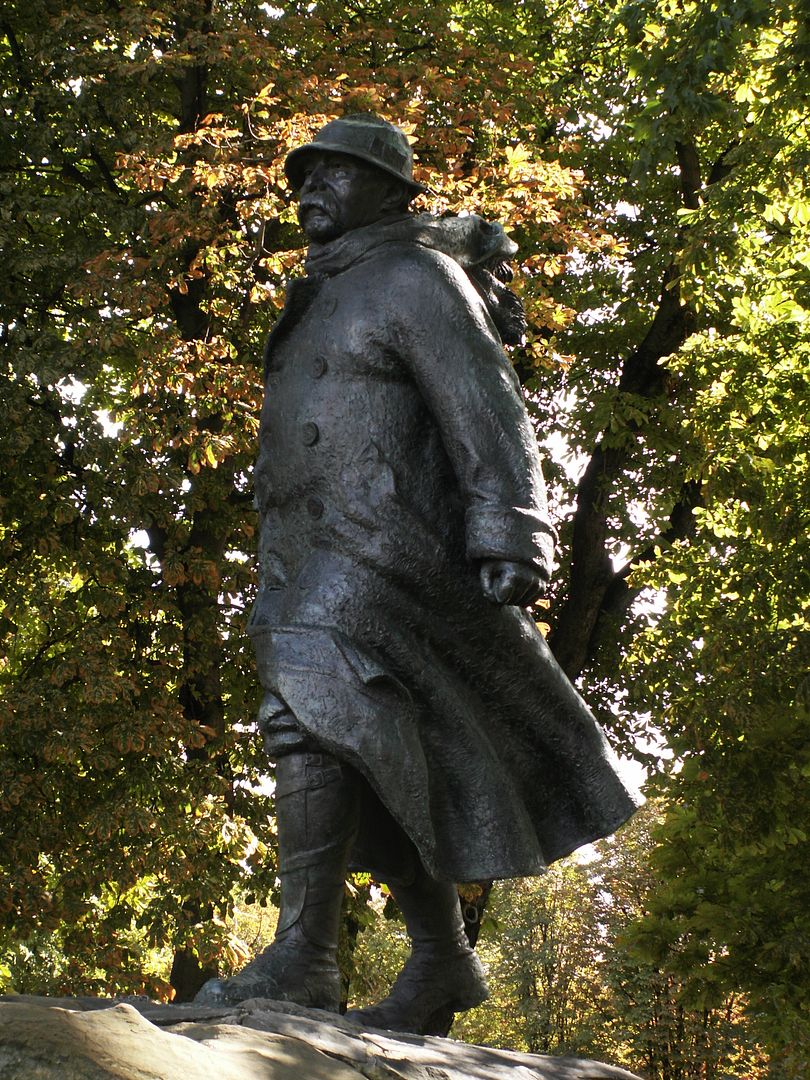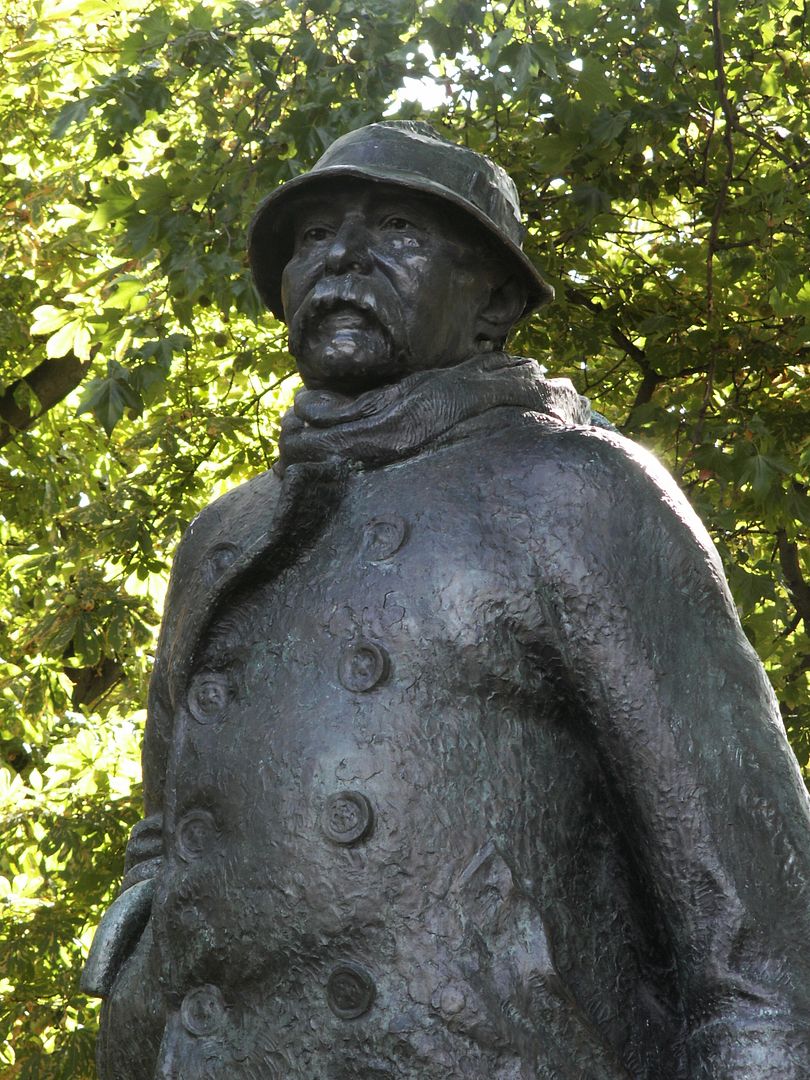 He doesn't look like a bad old guy and is credited with saving France in WW1 (along with Marshall Pétain, whom most people would like to forget now), but he was also very much involved in having thousands of French troops shot for treason for refusing to accept certain slaughter and disobeying commands from generals far from the front lines.
Across from him is France's greatest man of modern times, according to popular opinion, Charles de Gaulle.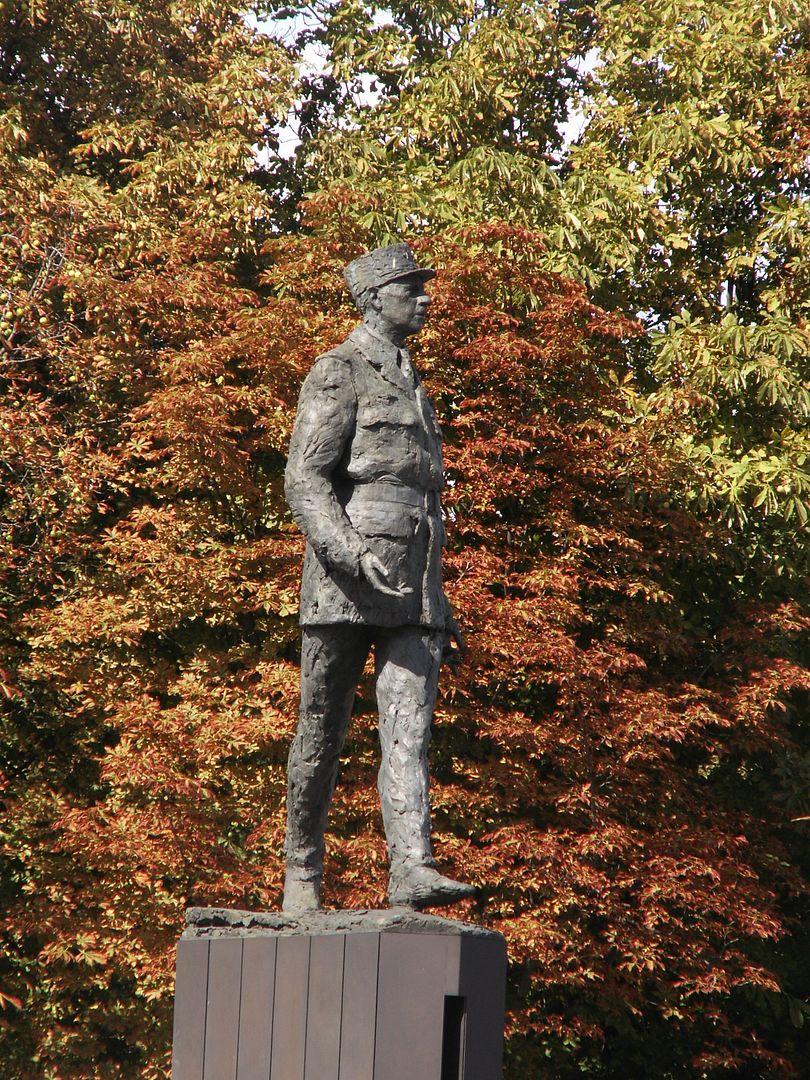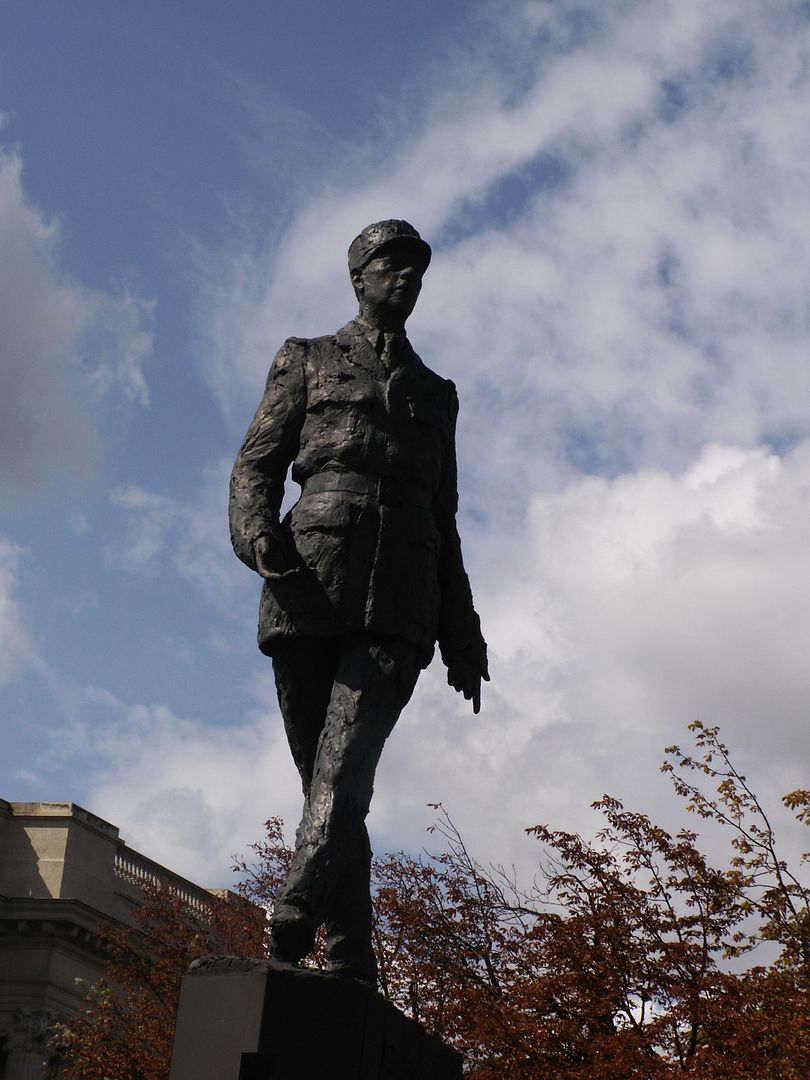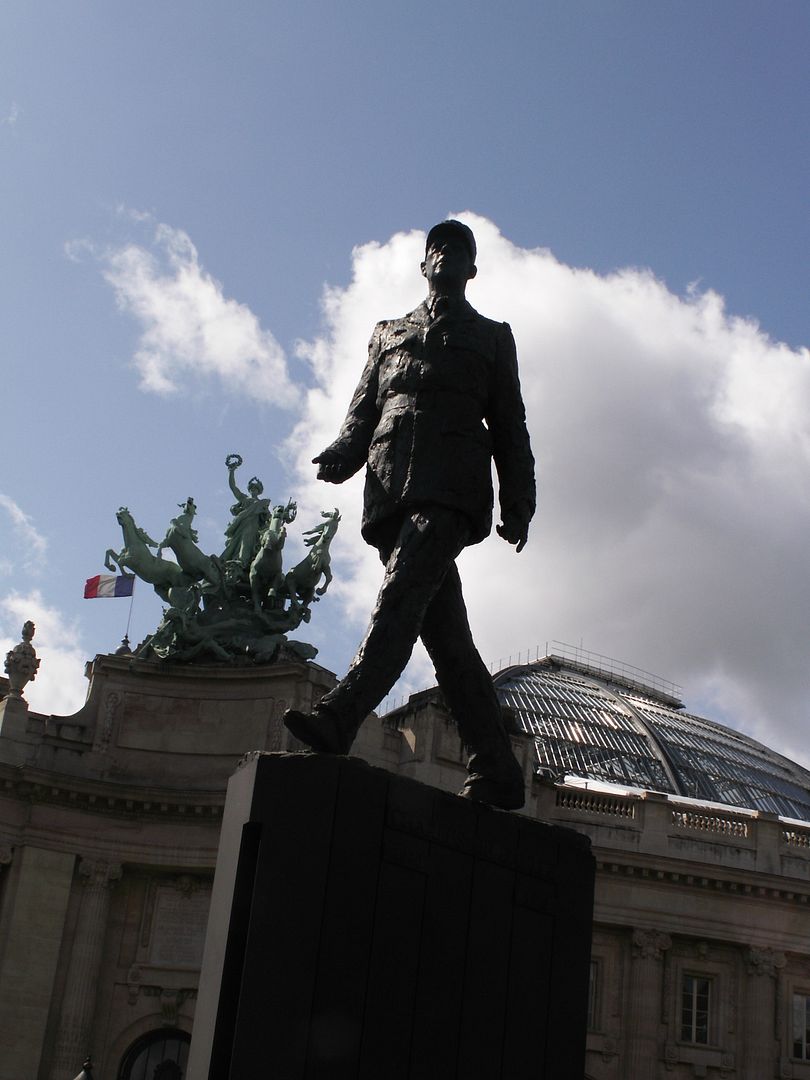 Then I had to run back to the office. What about your statues?