Post by onlymark on Apr 25, 2010 18:02:51 GMT
Never sure if this fits here or in the Egypt section, anyway -
Roughly 50 – 60 million years ago Egypt was covered by part of the ancient Mediterranean Sea and movement in the tectonic plates was playing havoc with the land. As the sea eventually receded an area to the south east of modern day Cairo became exposed that was of limestone rock.
During an era of about 2.5 million years to about 12,000 years ago extended periods of rain eroded this limestone and due to the lay of the land the water ran off to the direction of what is now the Nile, then north and out to sea at the Nile Delta.
A deep gash was gouged in the limestone, waterfalls and rock pools were formed. But from about 10,000 years ago the climate began to get dryer and revealed the valley now called Wadi Digla.
The wadi stretches for about 30km, starts as a slight depression out in the desert and then gradually gets deeper before flattening out again as it reaches the Nile near a modern day suburb called Maadi (Maadi being where I had the Road 9 walk thread).
The wadi is now a protectorate and has many large and small dry waterfalls plus many caves formed in the limestone cliffs. It is home to a number of birds and small animals and due to its proximity to the city is a favourite short trip out for a walk, a jog or generally as a picnic spot.
Many tributaries flowed into the wadi and invariably ended up in a waterfall, so as you walk up it, to the left and right are cliff faces seemingly every half a kilometre or so. These may vary in size from a metre tall to fifteen or twenty.
In the Spring, when it does rain, some of the rock pools still fill with water and it becomes, for the Egyptian desert, quite green. However this doesn't last long and it soon returns to its dry, sandy and dusty state.
So, it starts out as the land loses height and the surrounding hills channelled the water –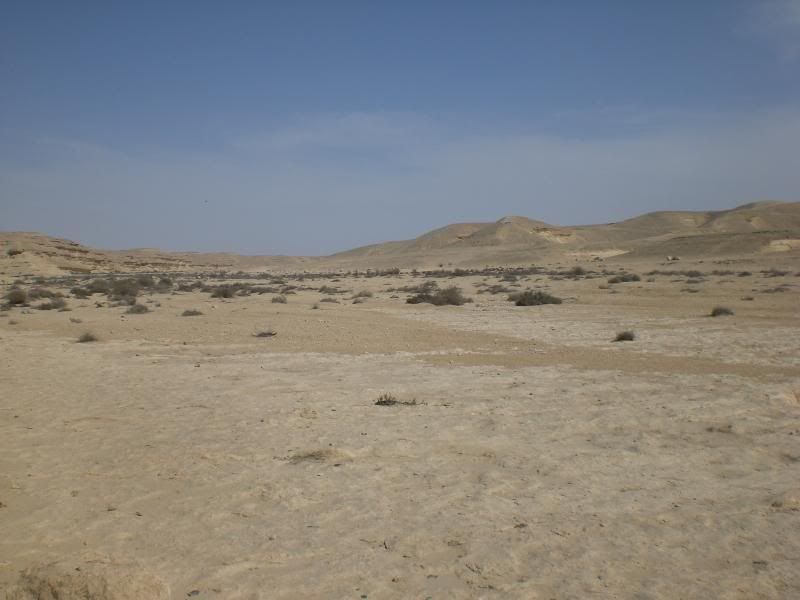 All of a sudden the land drops away and a waterfall occurs –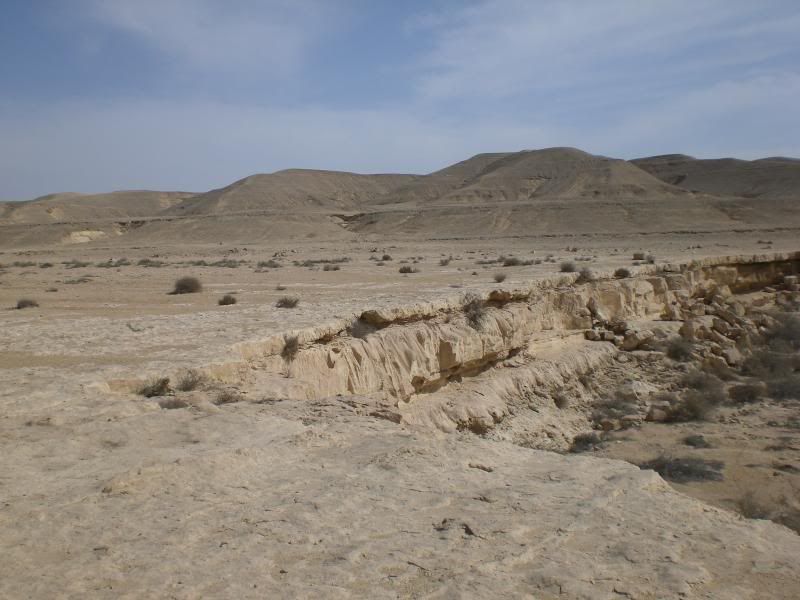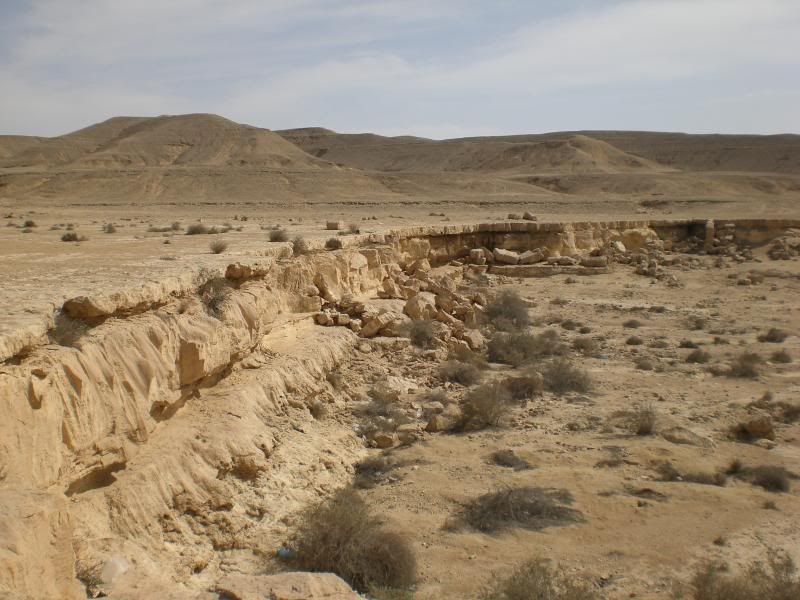 This is the face of the top part of the cliff –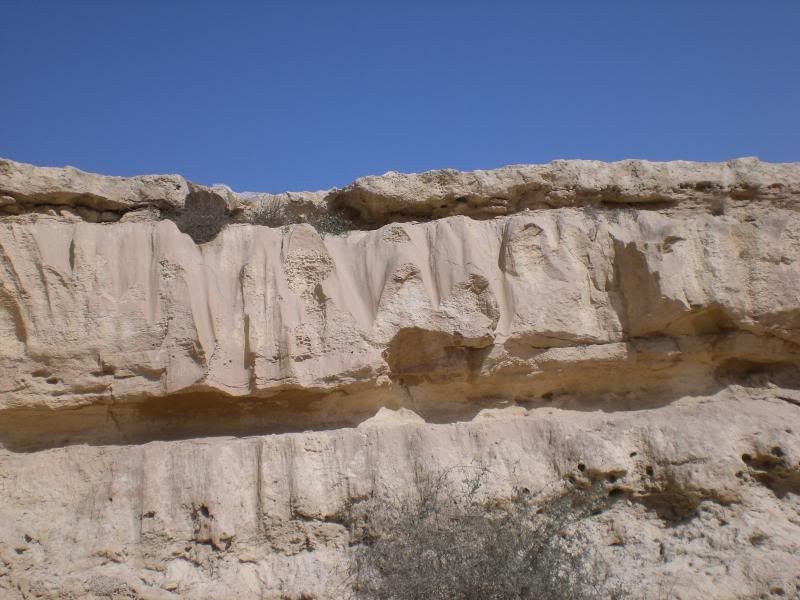 Then in these photos you can just see what happened to the water –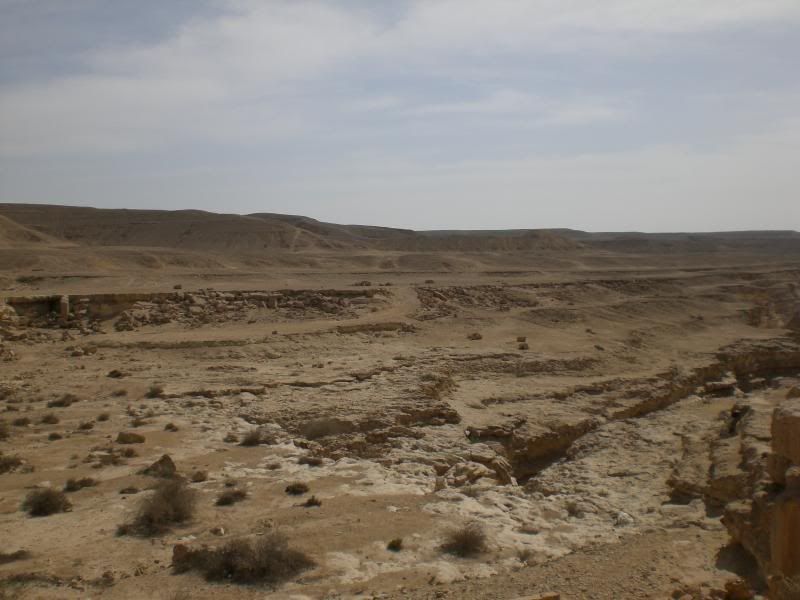 It formed a very deep gash in the limestone and crowded the water into an ever smaller space –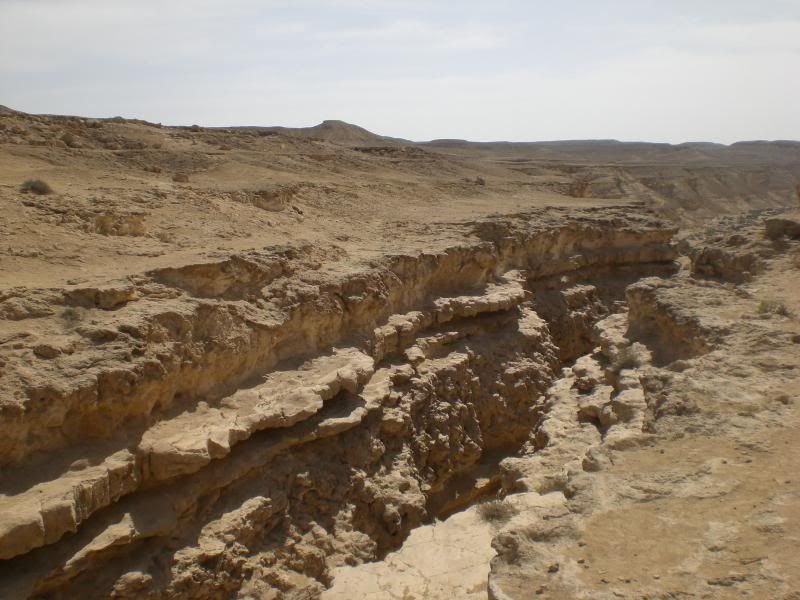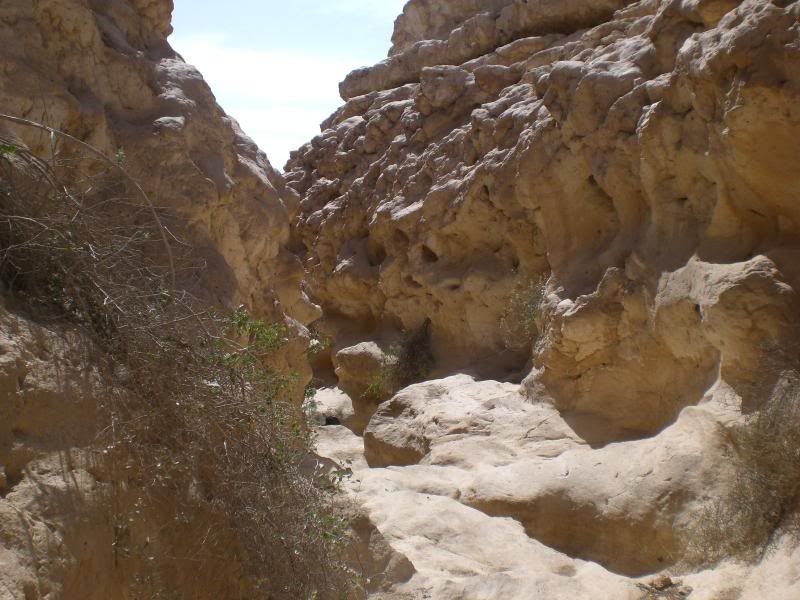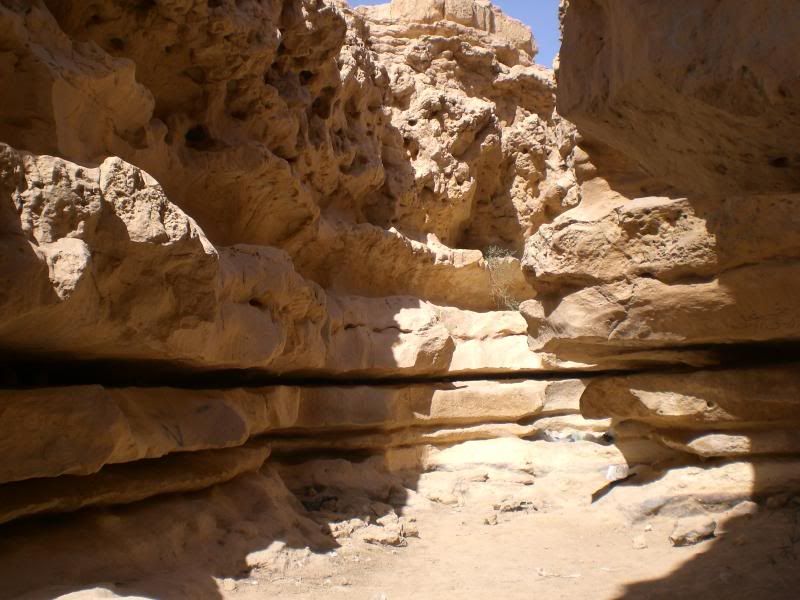 One of the rock pools caused by the swirling water –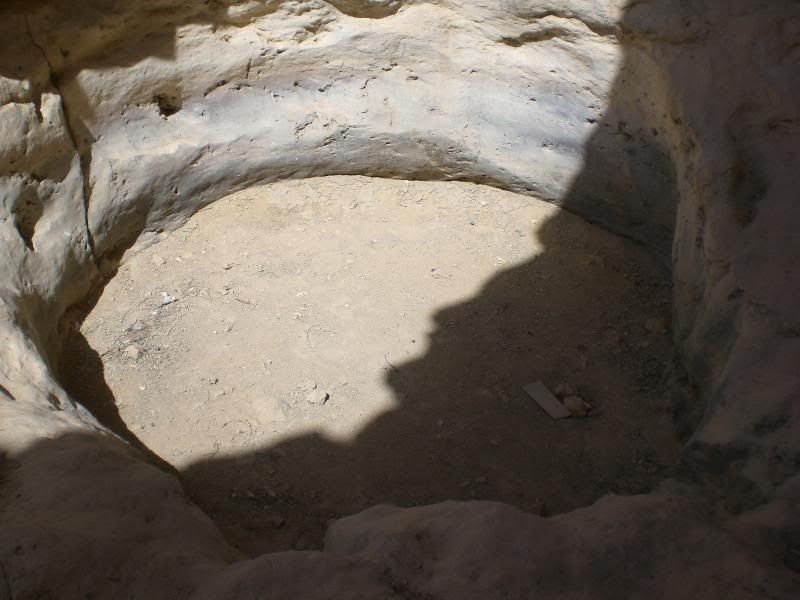 The wadi then opens right out again, the water, when there was some all that time ago, settling back down to a languid meander down to the Nile –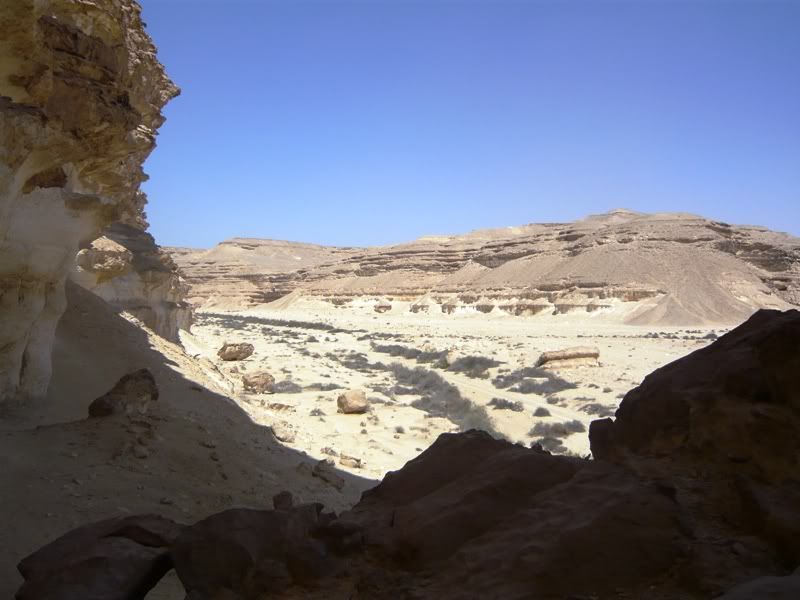 An old photo to give you an idea of the scale –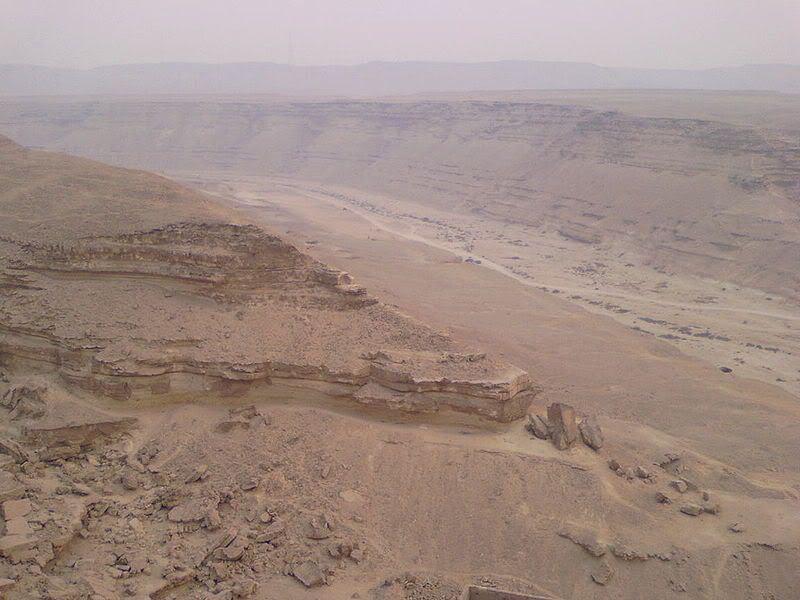 As said, there are a number of tributaries that used to also flow into the wadi, these always seem to end up in a cliff face and a waterfall –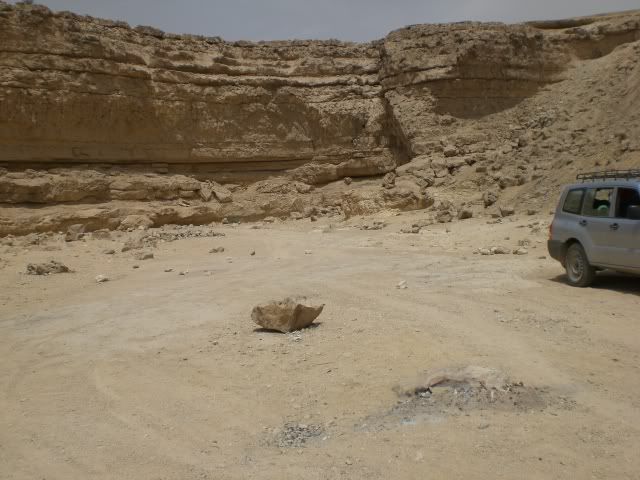 It wasn't a surprise to me to find a member of this forum has been there before me and left his mark in a unique form of graffiti –