Post by Deleted on Jun 28, 2010 19:28:59 GMT
Thread created by
kerouac2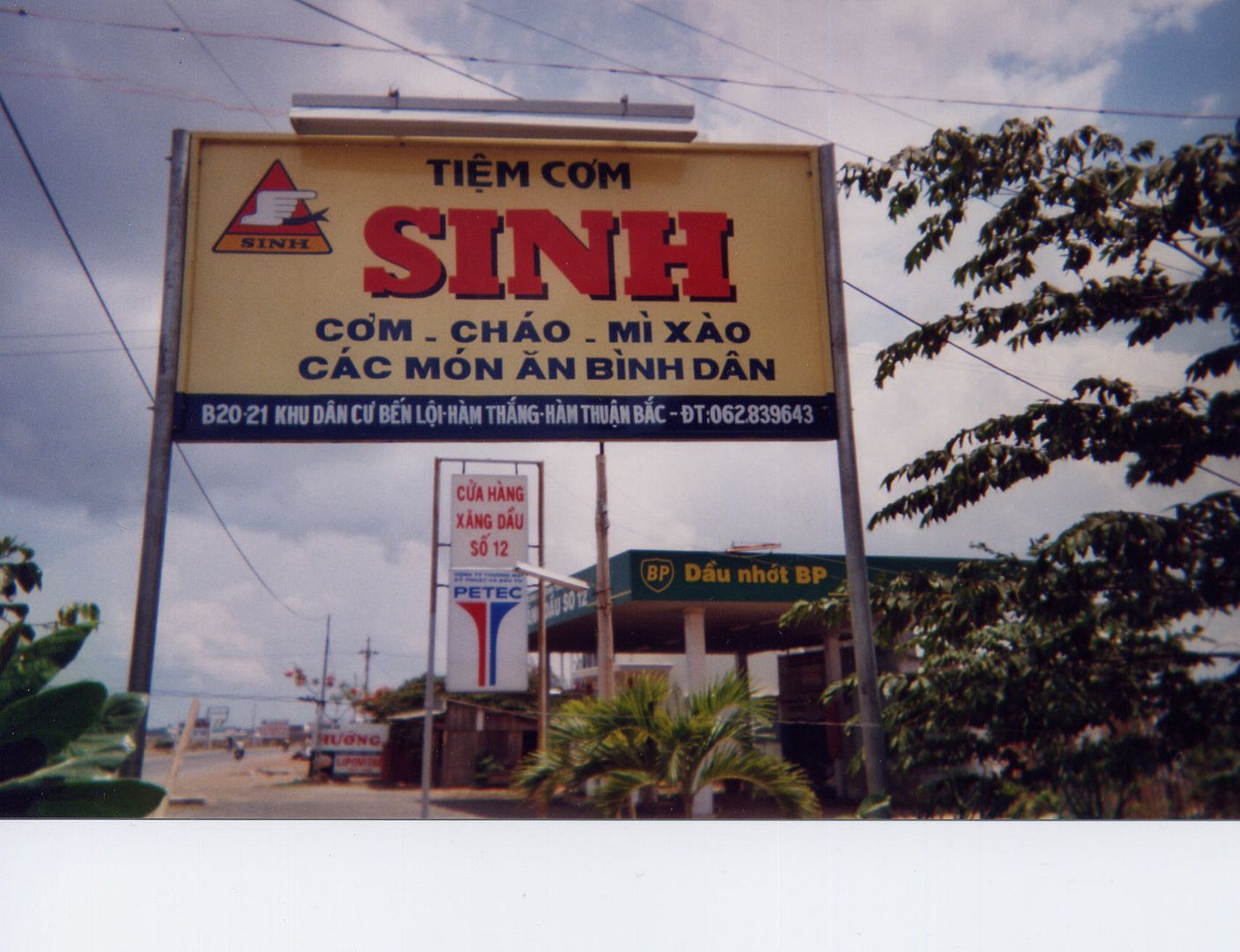 In my various trips to Vietnam, I have become a great fan of the budget tours organized by Sinh Café, as well as their Open Tour bus lines running the entire length of the country.
Sinh Café is owned and operated by the Vietnamese government, which is the sort of thing that a lot of people would find questionable. On the contrary, the private companies try their best to copy Sinh Café, using its logo illegally and tricking thousands of customers. Even I was tricked last time in Hanoi, because one of the copycat companies had moved into the former address of Sinh Café and kept the same sign. It was only when I bought a bus ticket that I realized that I had been had.
Anyway, for my trip to Sapa, I went to the right place and bought my 3-day trip with two days of trekking I had severe doubts about this trekking business since I lead a rather sedentary life with few moment of great physical effort. It is also somewhat possible that I am no longer really in the age group to do such things.
However, I was quite sure that nobody would force me to trek against my will, and in any case I had read enough about Sapa to know that I wanted to see it. So maybe I would just go with a group and let the others do the trekking.
As usual with Vietnamese excursions, this one started before dawn, and one thing that I have learned about most places in Vietnam is that the street lighting is not kept on all night. I don't know what time it goes off, but one thing I do know is that when you walk through the streets before 6 a.m. it is absolutely pitch black and very similar to being blind, except for maybe one of two lanterns and a couple of street cooking fires that allow you to center yourself in the street.
In spite of being blind, or perhaps because of it, one's olfactory senses are heightened and such a walk is wonderful -- a tinge of smoke in the air, the smell of freshly baking baguettes,
pho
beginning to bubble in various cooking pots out on the street, the heady aroma of various unseen flowers and fruits. Scrawny cats scamper around, a couple of roosters signal the impending dawn, waking up a handful of birds.
Anyway, I found my way down to the bus rendezvous zone, and a few of us Westerners began to cluster with a bit of baggage. Young vendors had no trouble selling hot fresh baguettes, bags of pineapple pieces, bottles of water...
The bus arrived and off we went, as the sky turned from black to charcoal.
It didn't take too long to get out of town, through the usual grim suburbs and then the open road. Sapa is just a bit more than 250 km from Hanoi, but such distances are not covered quickly in such countries.
The sun rose, and it was a lovely day. Maybe around 8:30 a.m., we stopped in a mountain foothill town for breakfast, next to a river. We saw our first tribal peoples, not Hmong yet, I don't think, but one of the other tribes.