Post by Deleted on Jan 16, 2011 18:38:45 GMT
"
La Zone
" has a special meaning in French. People mention it all the time, because they were going somewhere normal but all of a sudden they found themselves in the zone. Basically, it is the slang term for any unexpected ugly, dangerous and/or scary place where one ends up from time to time, usually involuntarily. It is the ultimate "you don't want to go there" place.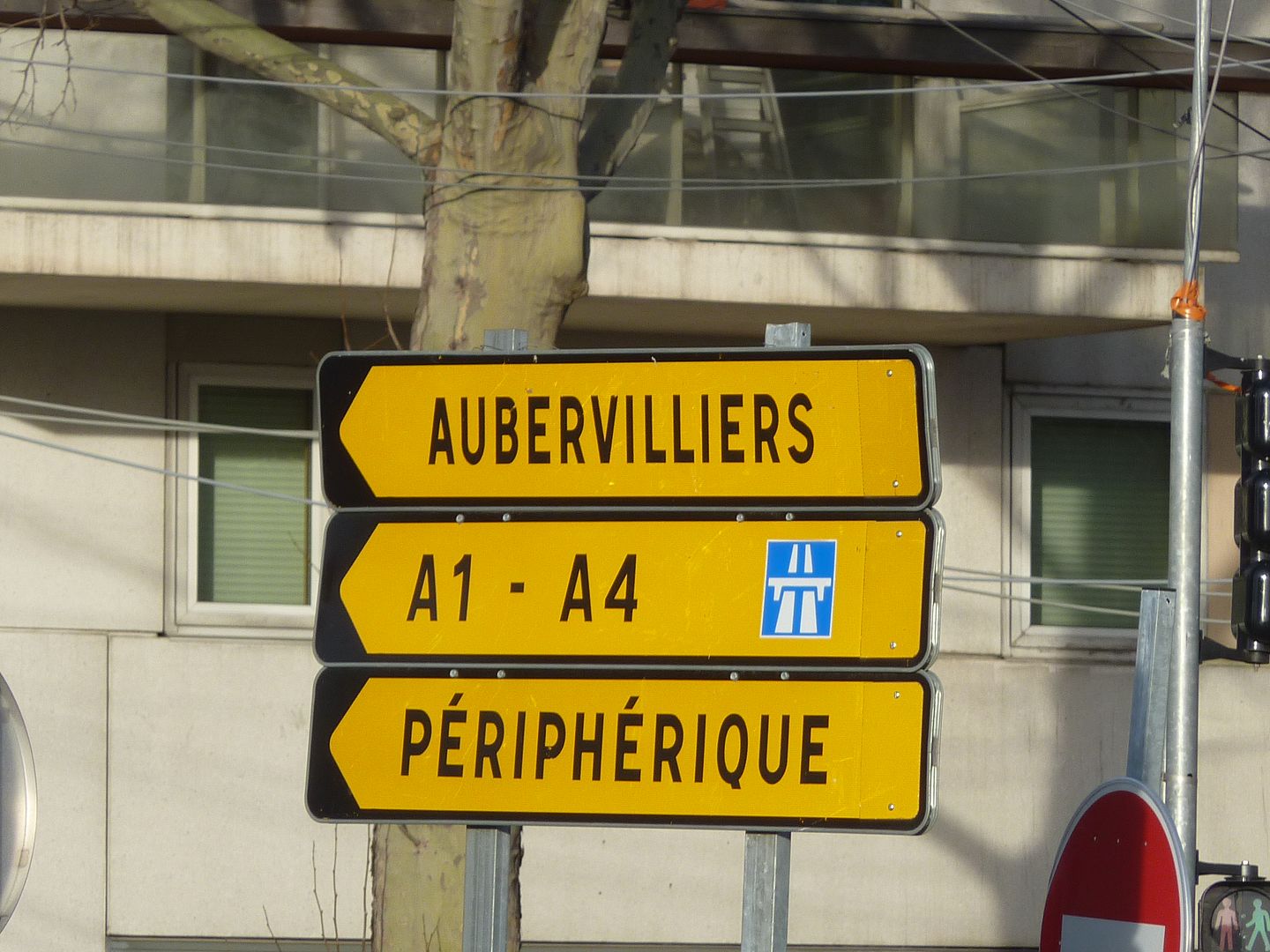 Nevertheless, there is no way to avoid it. Either you know somebody who lives there, or you have to pass through it to get from point A to point B, or you have an unwanted but unavoidable appointment there.
Naturally, "
la zone
" is different things to different people, because everything is relative. Somebody from the 6th or 7th arrondissement of Paris would call my area in the 18th "la zone" and often feel uncomfortable there.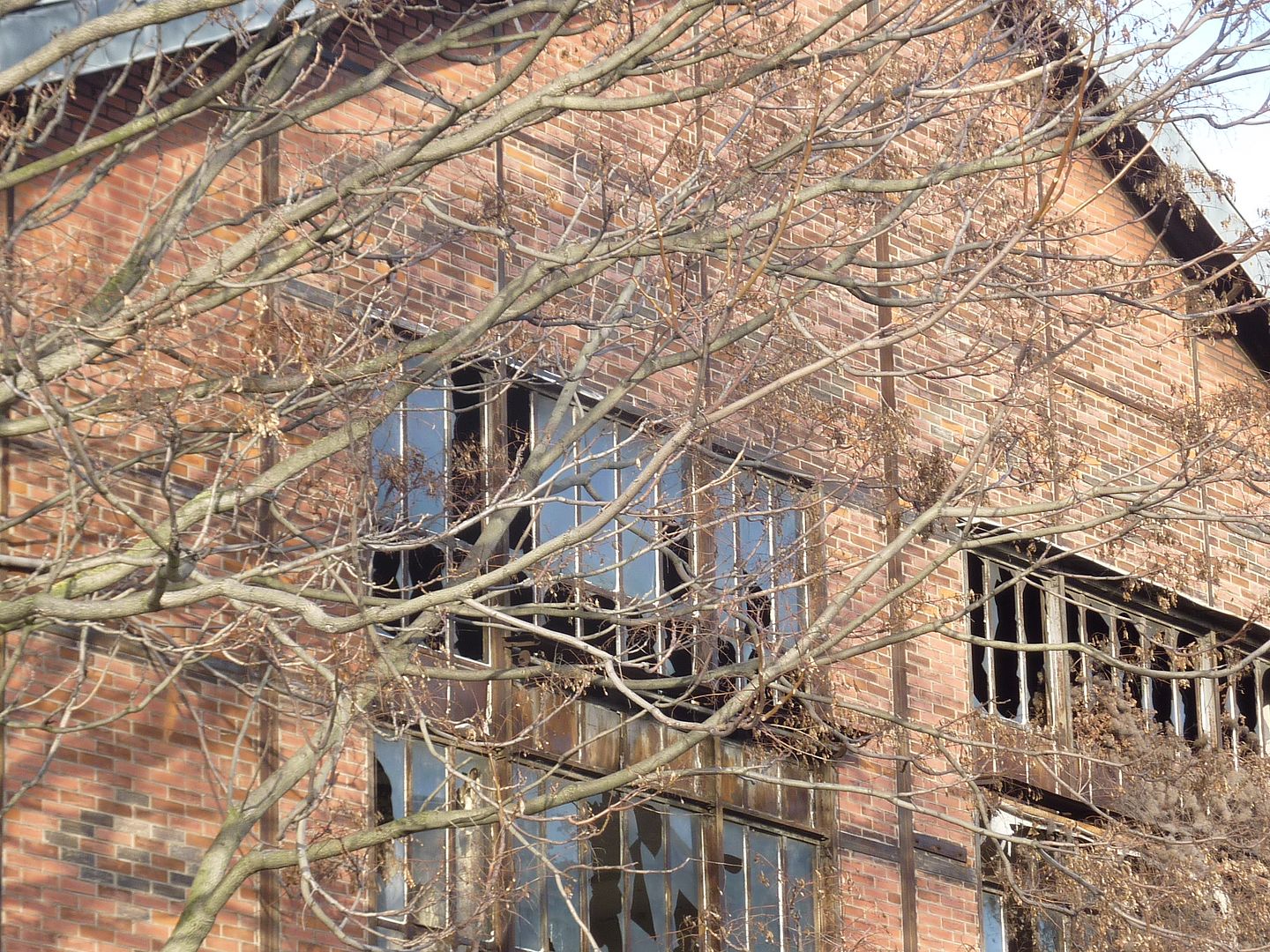 But what about me? If I live in somebody else's "
zone
," what does my concept of "
la zone
" look like? Well, I had an answer close at hand, because it is very close to where I live, and it is getting closer to me every day, sort of -- next year a metro station will open in the exact center of where the following photos were taken, as an extension of my metro line.
It is the former industrial zone and current new Paris garment district in Aubervilliers, right on the other side of the
périphérique
(the expressway that rings Paris like a chastity belt).
I decided that it was time to take some photos, because it is going to disappear very soon. (Thank god!)
I took a local minibus line ('La Traverse') to Porte d'Aubervilliers. I was not surprised to be the only passenger on the bus. There is nothing there, even though it is still Paris.
Major transformations are in progress, because this was an abandoned industrial zone as well.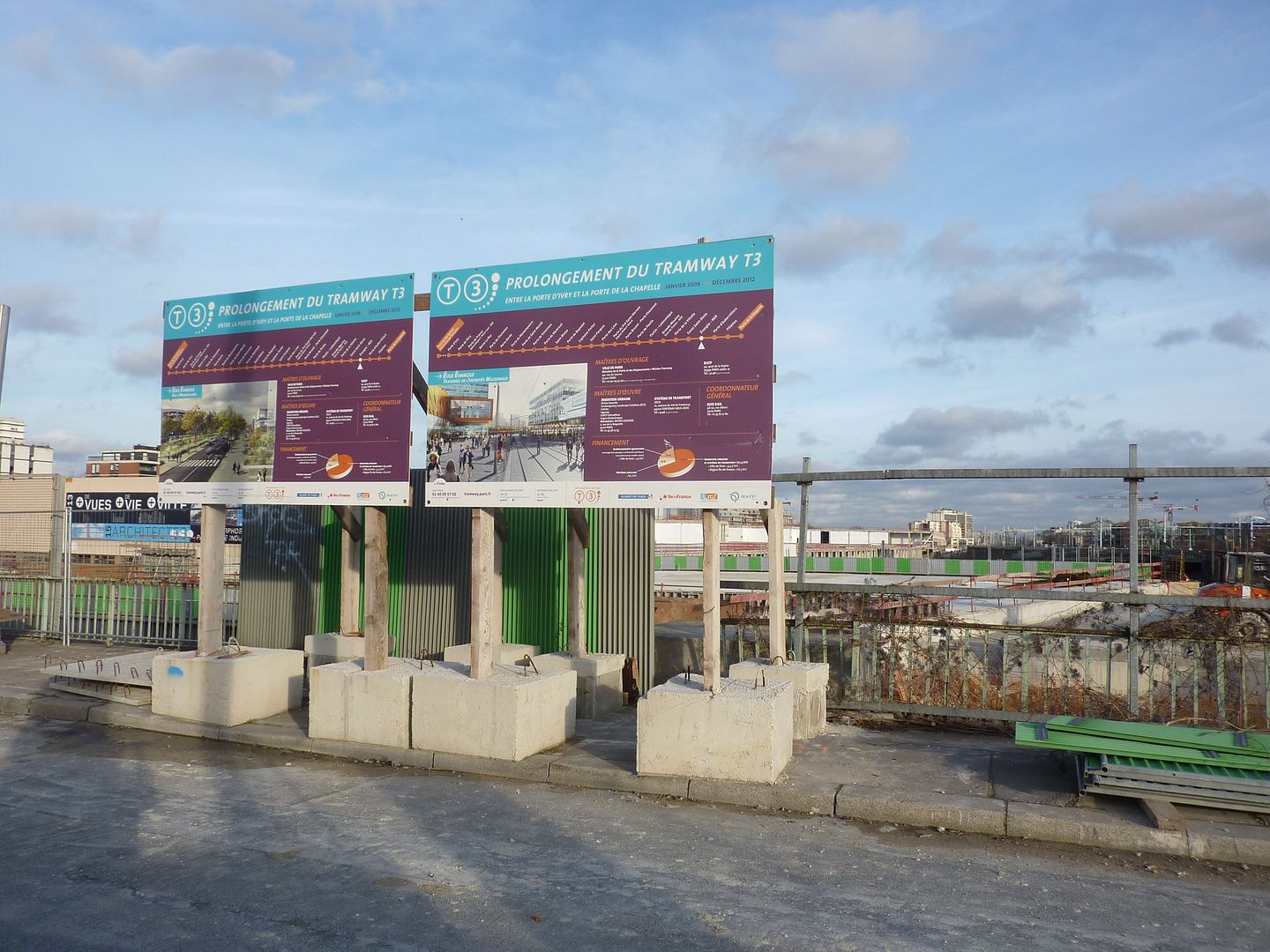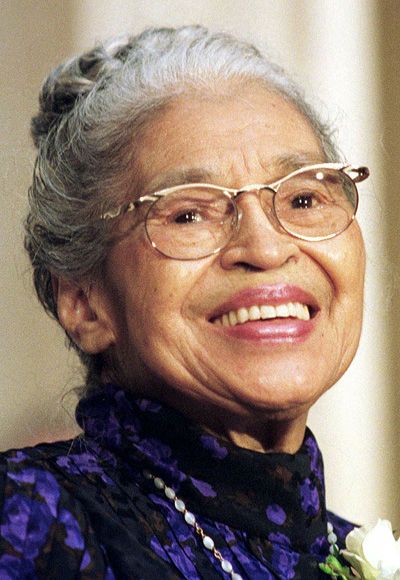 The old "MacDonald" warehouse (on boulevard MacDonald, nothing to do with the food company) is the longest building in Paris -- 630 meters. It is currently being restructured into a new luxury apartment complex, which will be ready in 2013. A chunk was removed to allow the passage of the T3 tramway line, opening in 2012, with a station in connection with the RER E line. The upcoming RER E station was code named "Evangile" for the past several years, due to the proximity of "rue de l'Evangile," but I read recently that the real name will be "Rosa Parks" to honor the Alabama woman who refused to move to the back of the bus.
The times they are a-changing.
I headed on foot in the direction of
la zone
.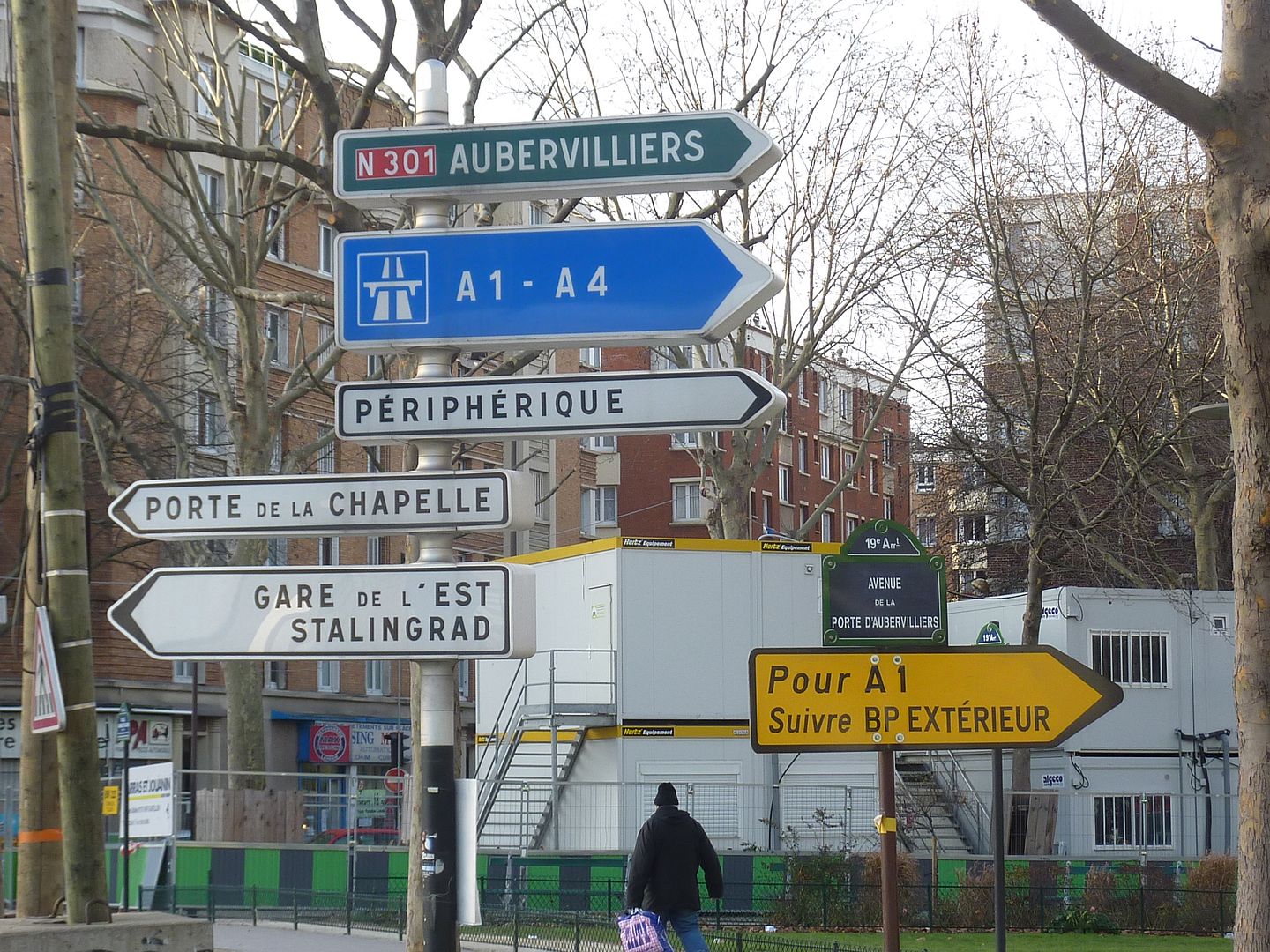 This brought me to the
périphérique
, the borderline of civilization in this part of Paris.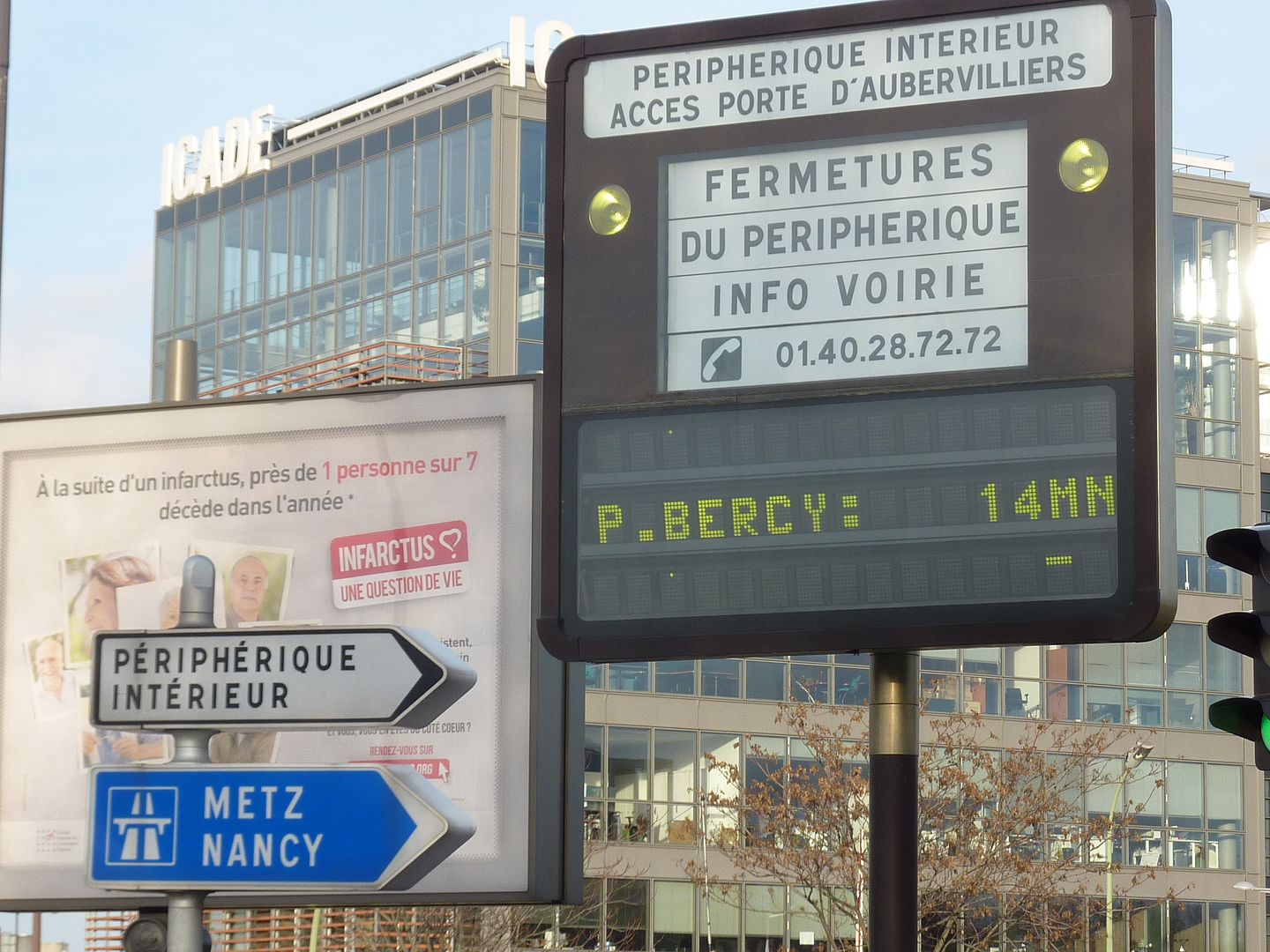 Already there were a few indications along the way that this was not the ritziest part of Paris.
And then I passed over the roadway.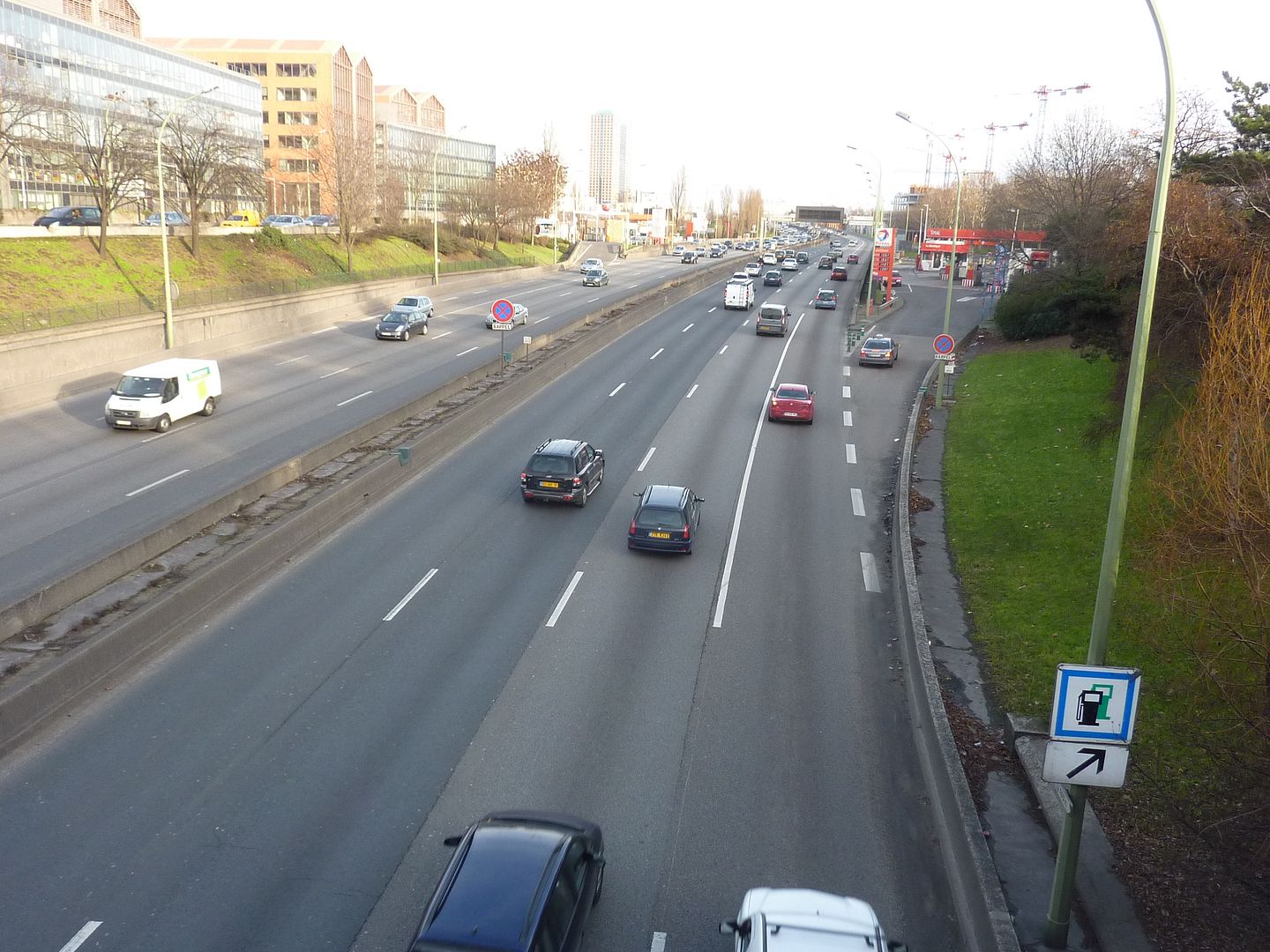 (to be continued)