Post by Deleted on Aug 5, 2010 20:27:06 GMT
Near the end of the last century, I made a road trip in South Africa. I drove about 4000 km in two weeks. It was considered to be a rather dangerous place, because things had changed so fast. I tried to follow some of the precautions in the Lonely Planet guide that I was using, but time went by, I became more confident. This turned out to be a mistake.
I don't have all of the photos that I took (more on that later), and I didn't take nearly as many photos as I would now. Notably, I have almost no city scenes -- nothing about downtown Johannesburg, or Pretoria, or Pietersburg (former name), not much of Durban, nothing of Cape Town... a tiny bit of Port Elizabeth. I am really ashamed of myself.
I can explain the lack of Johannesburg photos. It had already been "invaded" and mostly "abandoned." In other words, the whites had already fled the downtown area, most of the stores were closed, and some of the big hotels, office buildings and shopping malls were operating as fortresses. It was very odd and sad. The LP guide had instructions (which I followed) about driving with the car all locked and to consider traffic lights as optional if there was any sort of threat, real or imagined.
And what I saw downtown pretty much confirmed what was in the guidebook. The old department stores and restaurants were all boarded up, but the sidewalks had become African markets with thousands of people selling their wares in front of the former elegance. No way was I going to stop the car anywhere to take pictures! Considering what a positive imagine South Africa recently showed the world during the World Cup, I now find it strange thatI was so nervous, if not terrified.
I stayed for a few days in Berea, an outlying district (suburb?) which was still mixed and reputedly safe for everyone, at least during the day. And it was indeed quite pleasant, except for the big security fence surrounding the hotel and car park. During the course of my stay in South Africa, almost every place I stayed was surrounded by a massive security fence, and it always disturbed my enjoyment of the place.
I would say that at the time, Berea was about 30% white and 70% black, but I never felt that there was any sort of danger. Nevertheless, I never went out walking at night.
Anyway, after leaving Johannesburg, there was a place I had to see, I am ashamed to say. I wanted to see Sun City. There had been so many news reports about it when it was built, as the gambling resort haven for white South Africans under the old regime. And then, when the country changed, there had been new reports about blacks going to Sun City for the first time, and the reactions to that.
I had seen the photos -- so fake and so overdone. This is often the sort of thing that makes you want to see something even more.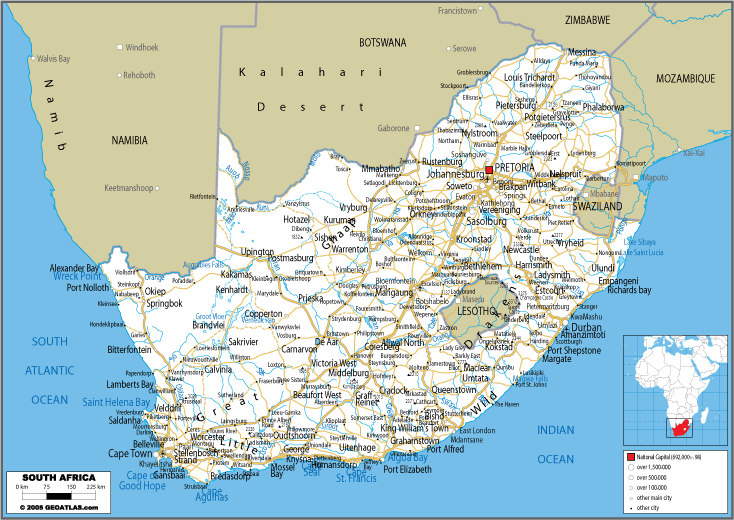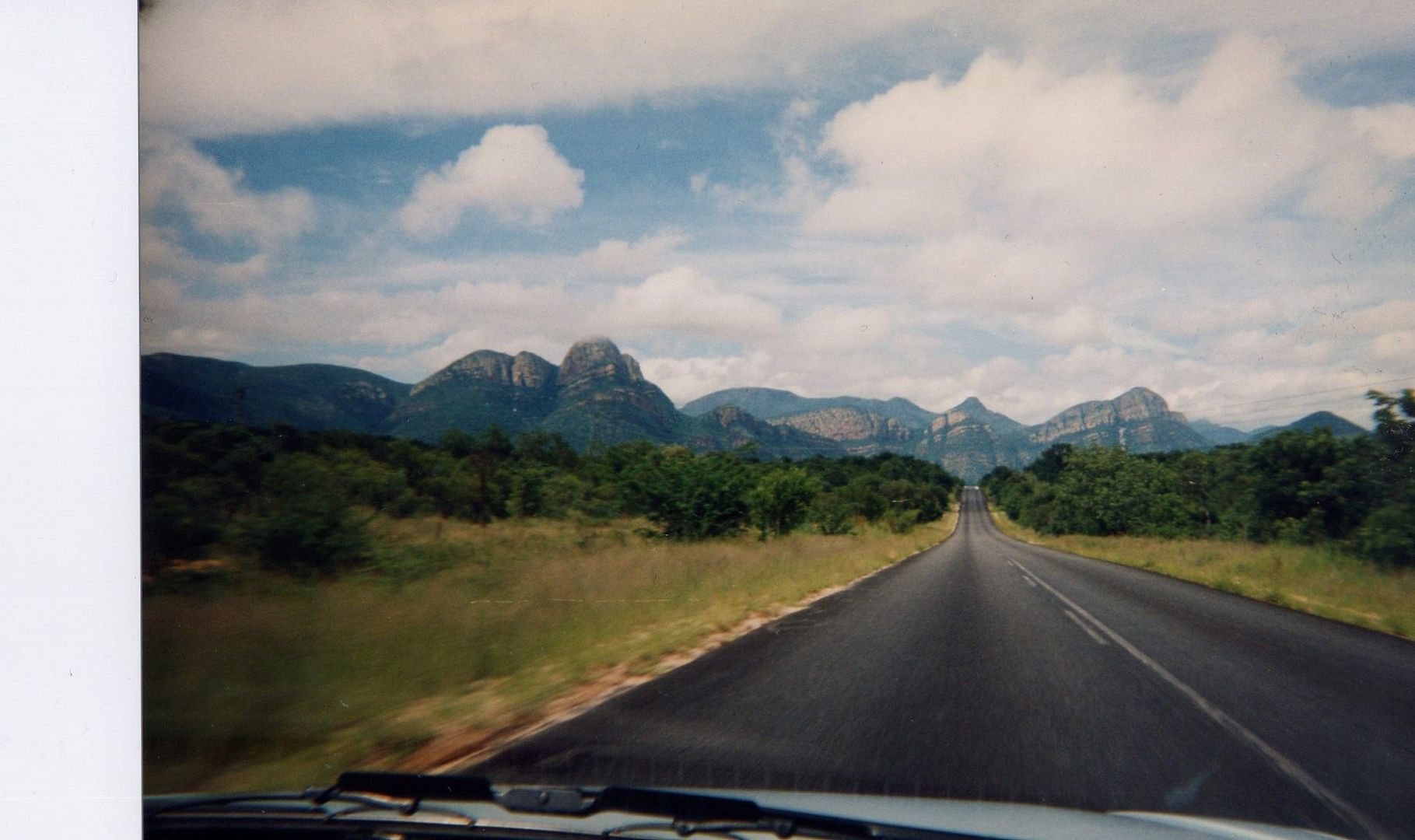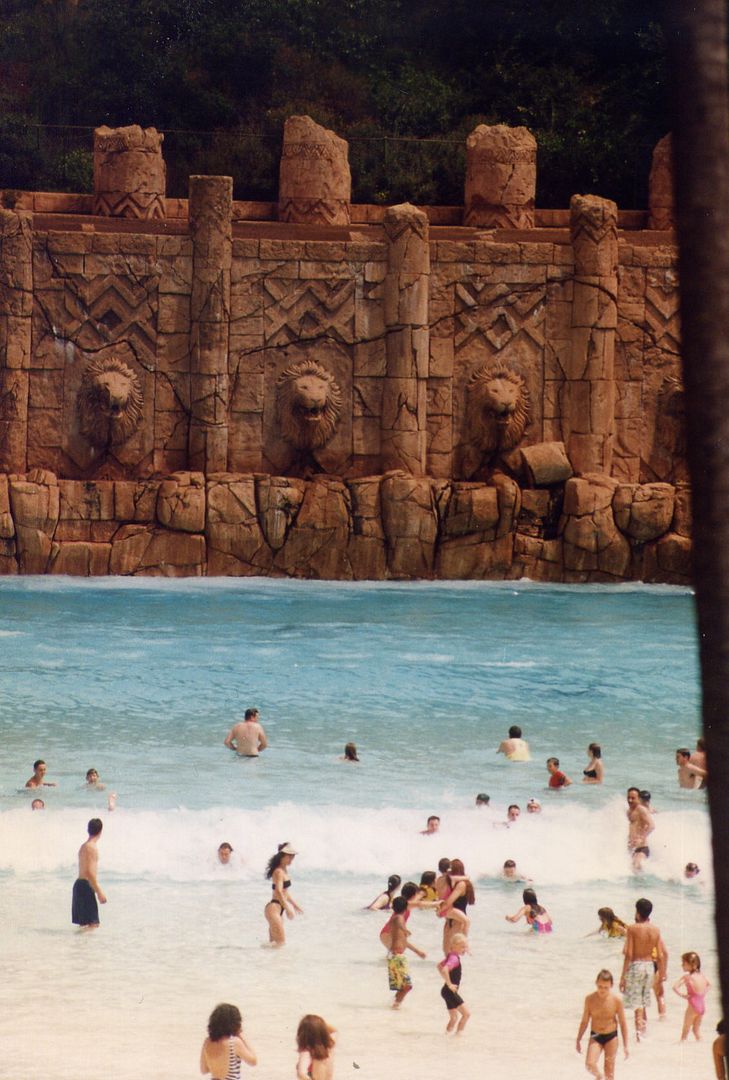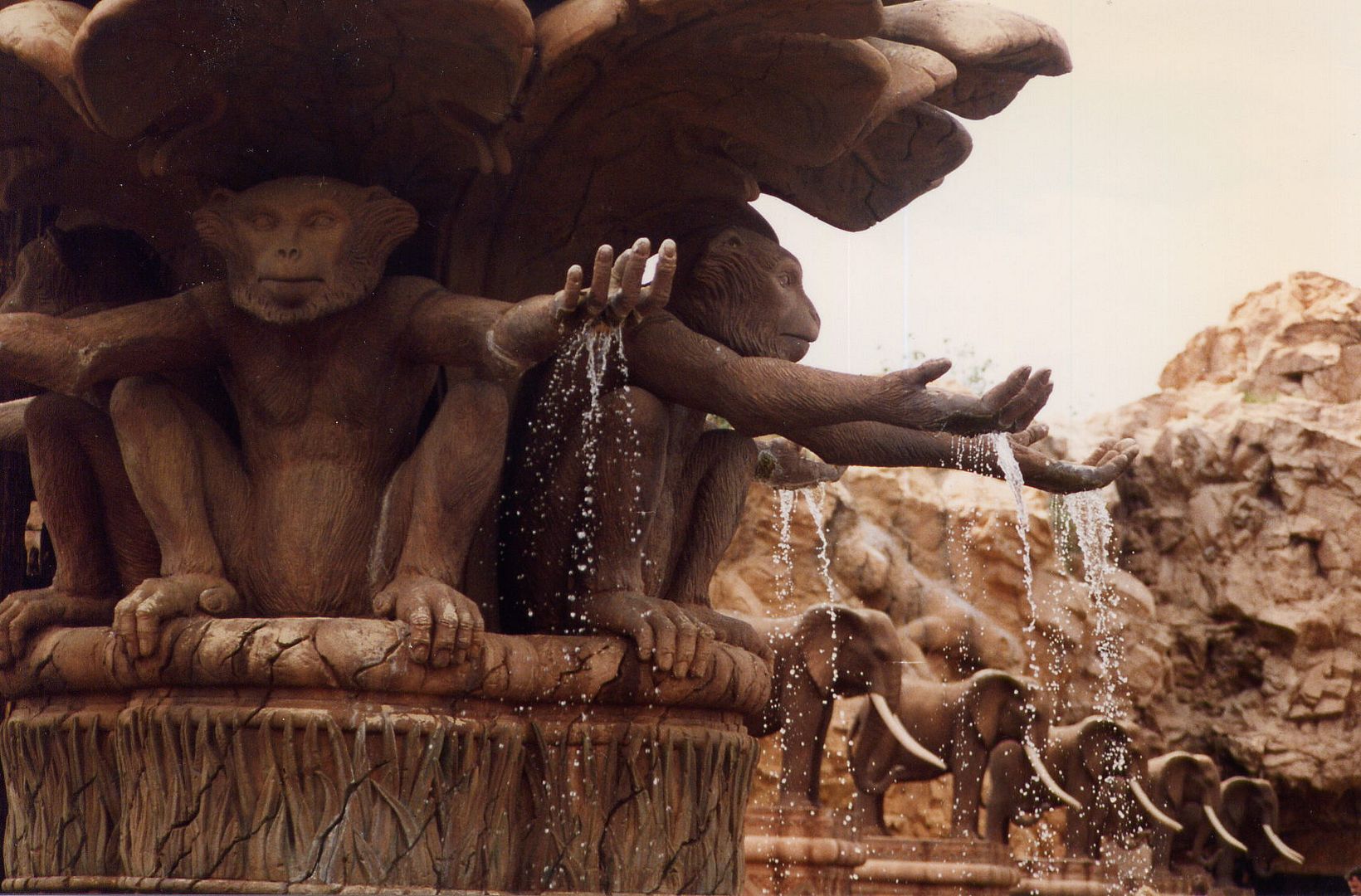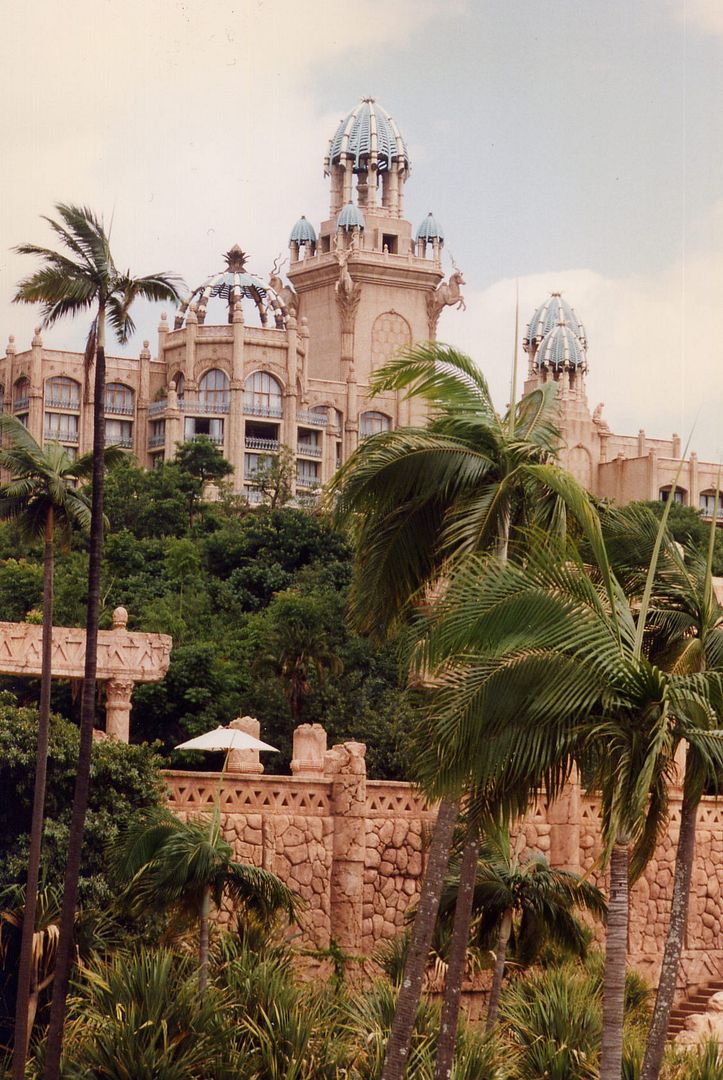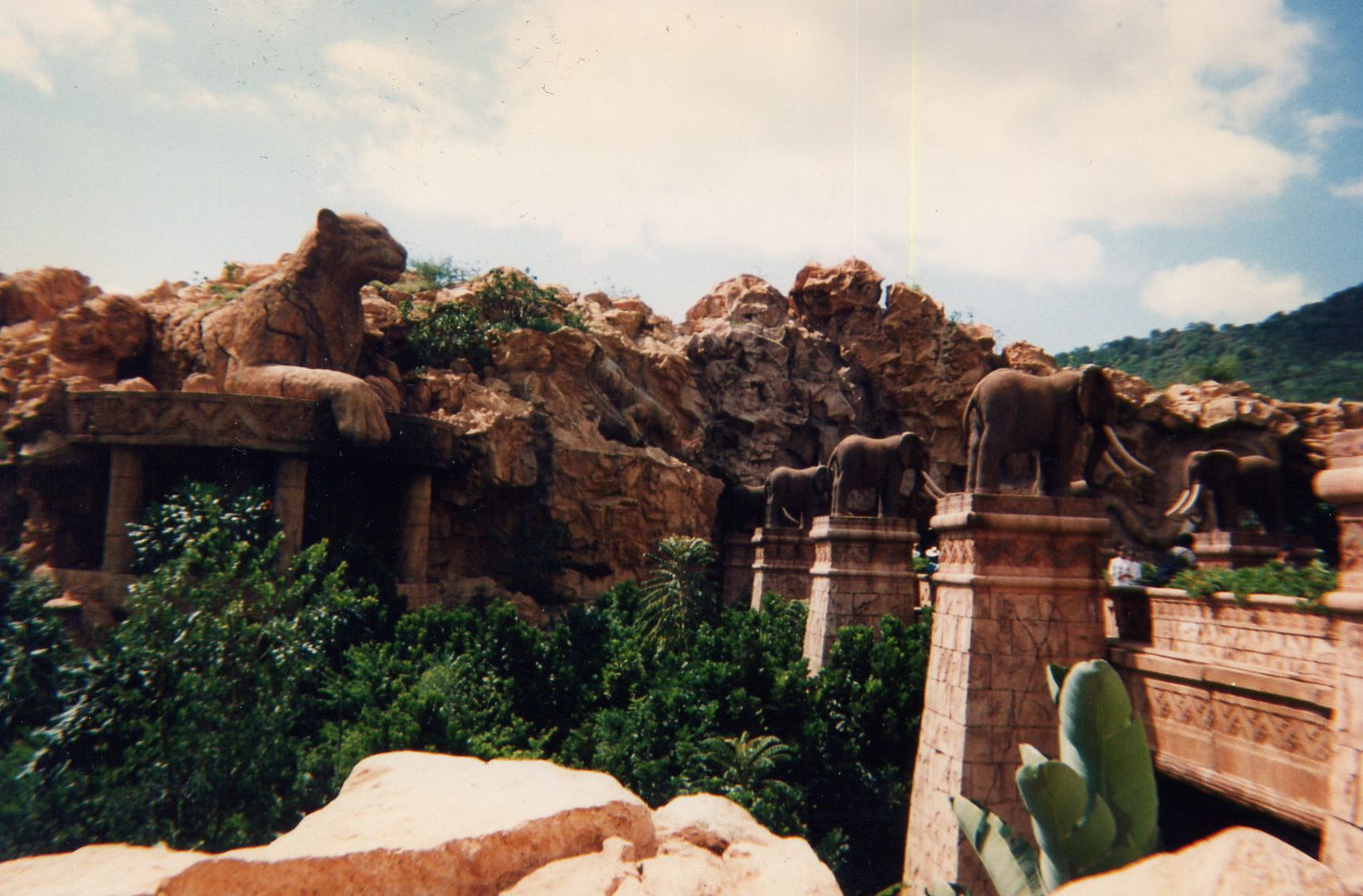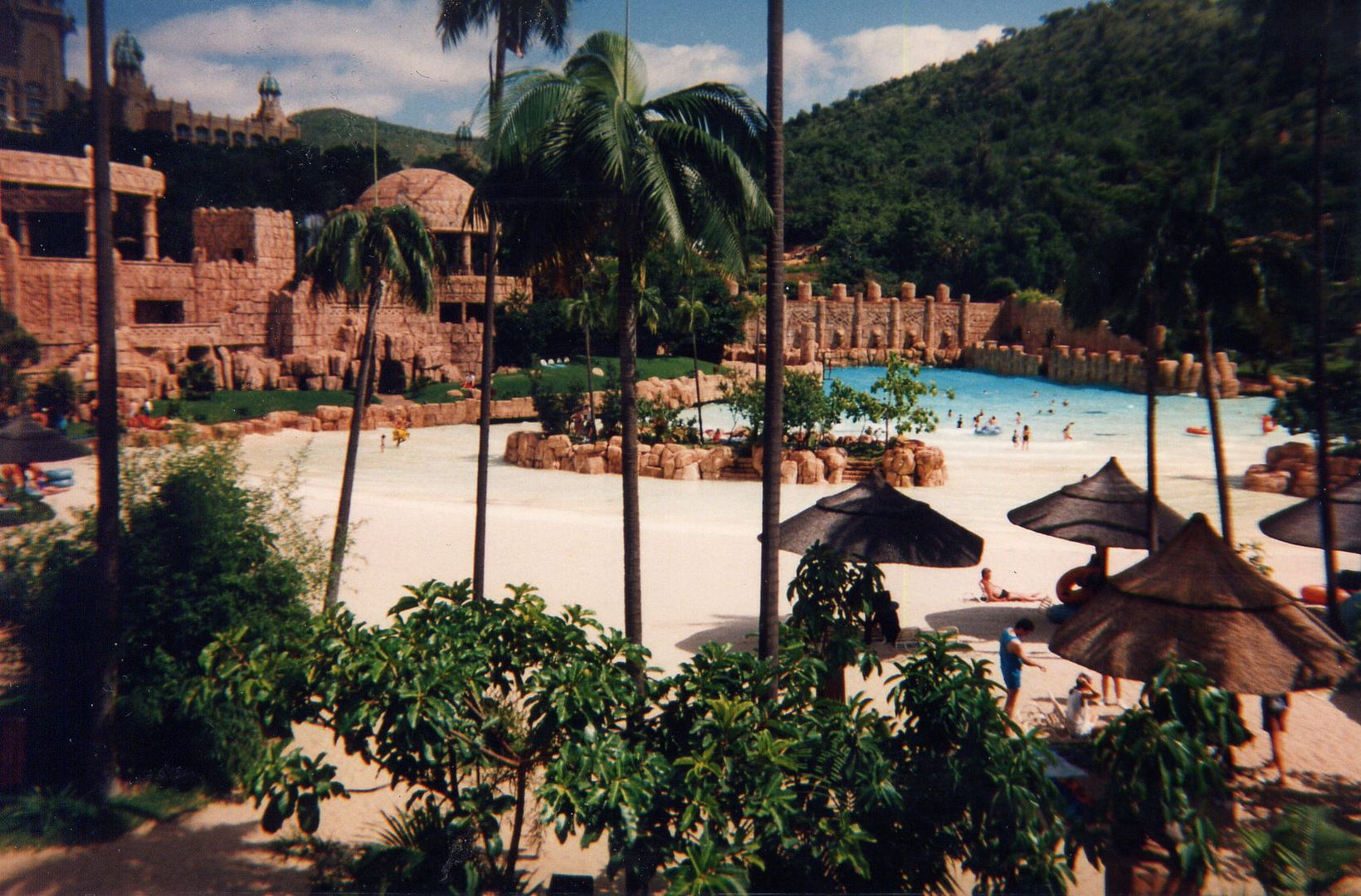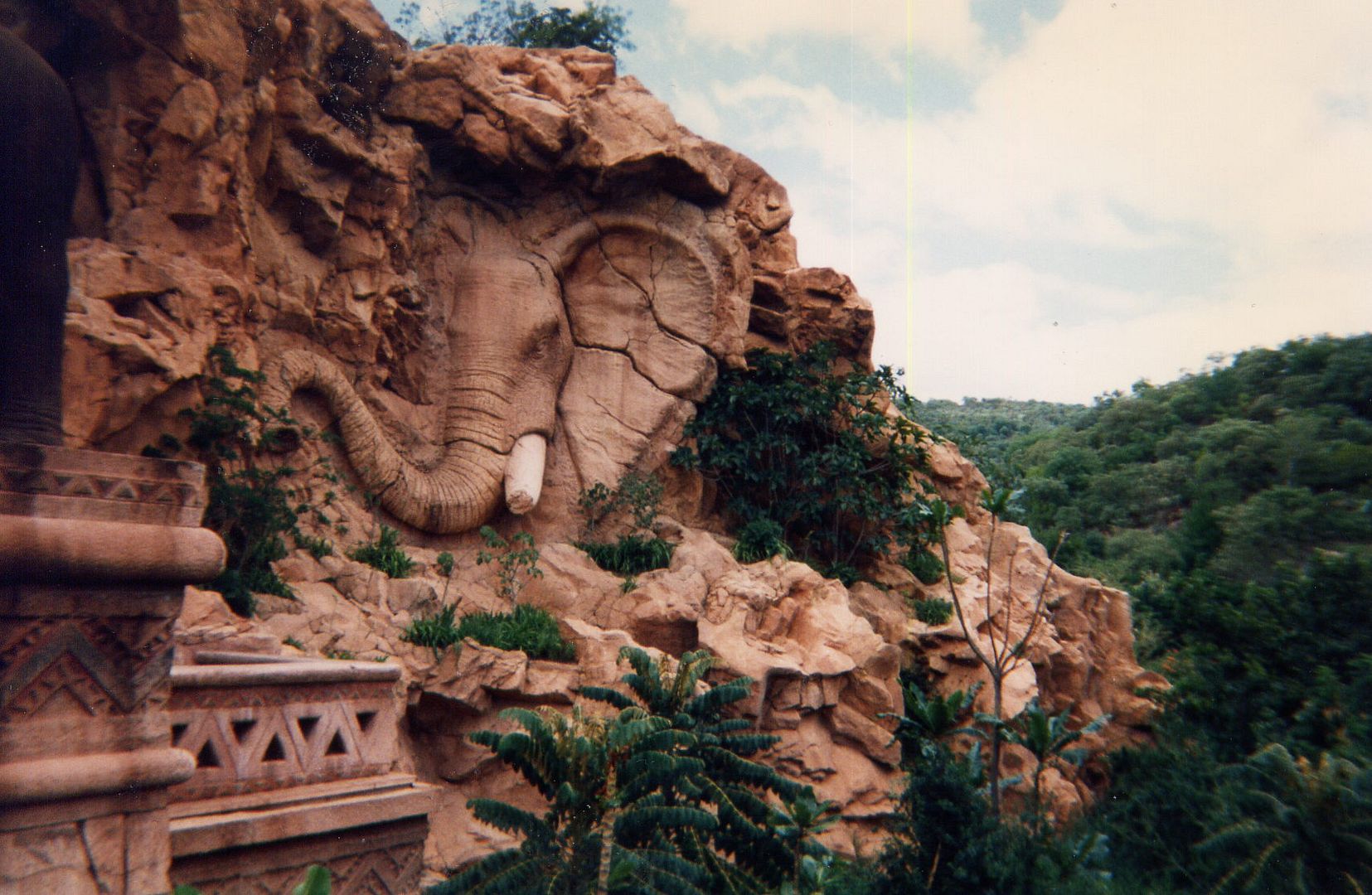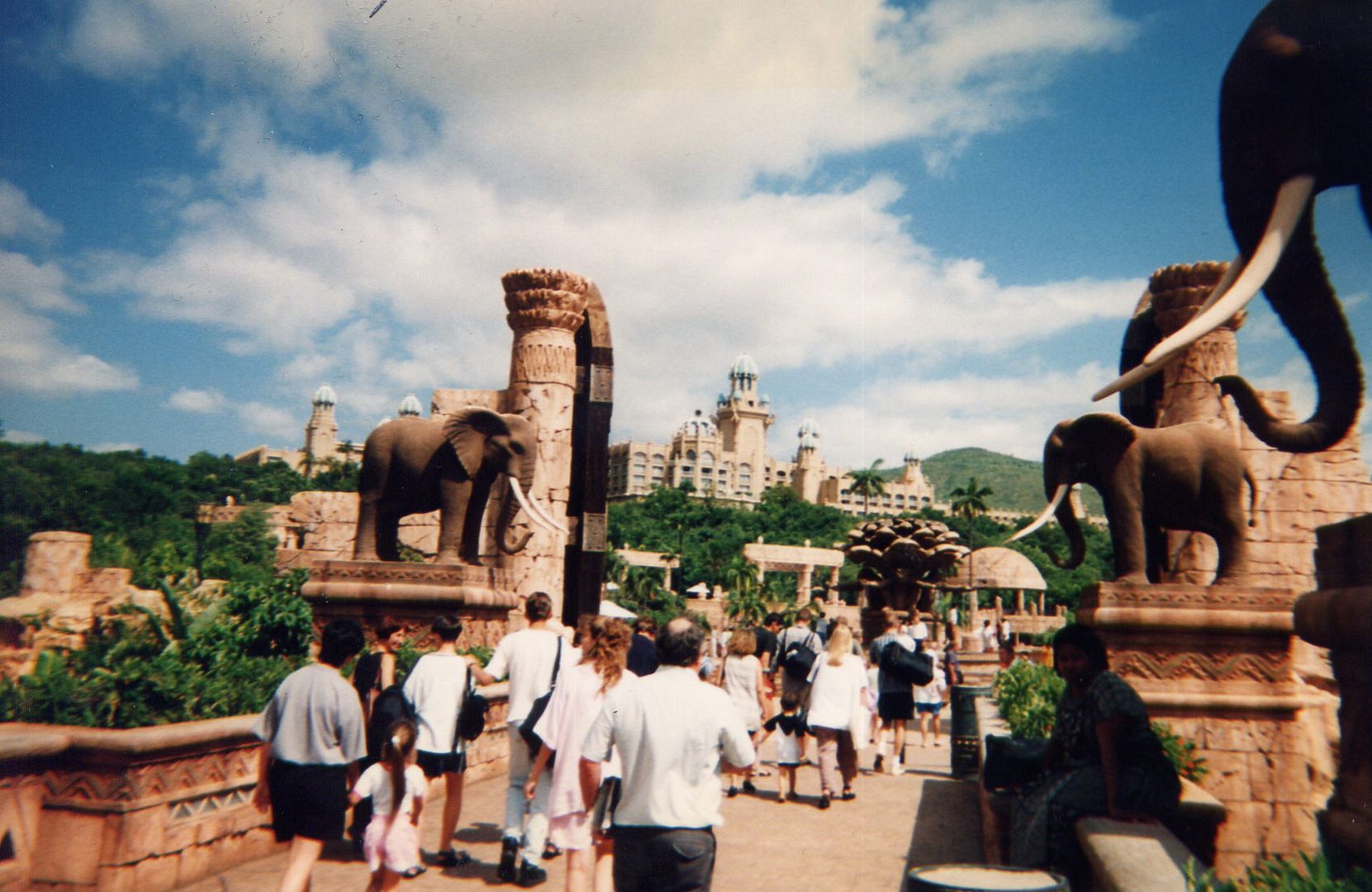 (to be continued)