Post by Deleted on Apr 29, 2012 5:39:35 GMT
There are plenty of people living in the region of the Ardennes, but the people who came to die there outnumber them by far. The fields and villages have been soaked with blood countless times but most dramatically in 1870, 1914 and 1939.
I had not been planning to make a special trip to a cemetery during a recent trip to Sedan except that the day before I went, there was an article in the newspaper about a controversy in the local cemetery, which contains the largest German funerary monument built in France. The German army built it in 1915 while occupying Sedan in order to honour their war dead from 1870, many of whom were interred in the cemetery.
However, now it is falling apart and is considered to be both a danger and an eyesore. The German War Graves Commission has declined to participate in any sort of restoration because all of the German remains have been removed from the municipal cemetery and either repatriated back to Germany or interred in one of the local German military cemeteries. Many of the people of Sedan feel that the construction was an affront and a provocation to begin with, so they have no wish for any municipal funds to be used except for dismantling the rubble. But in both France and Germany (and a number of other countries), there is also a feeling of what is called
le devoir de mémoire
(the duty of memory), so there is a possibility that private citizens and veterans' associations may collect enough money for a restoration.
Naturally, I wanted to see this for myself while it is still there, so I hunted down the Saint Charles municipal cemetery, which is also a French and Commonwealth military cemetery.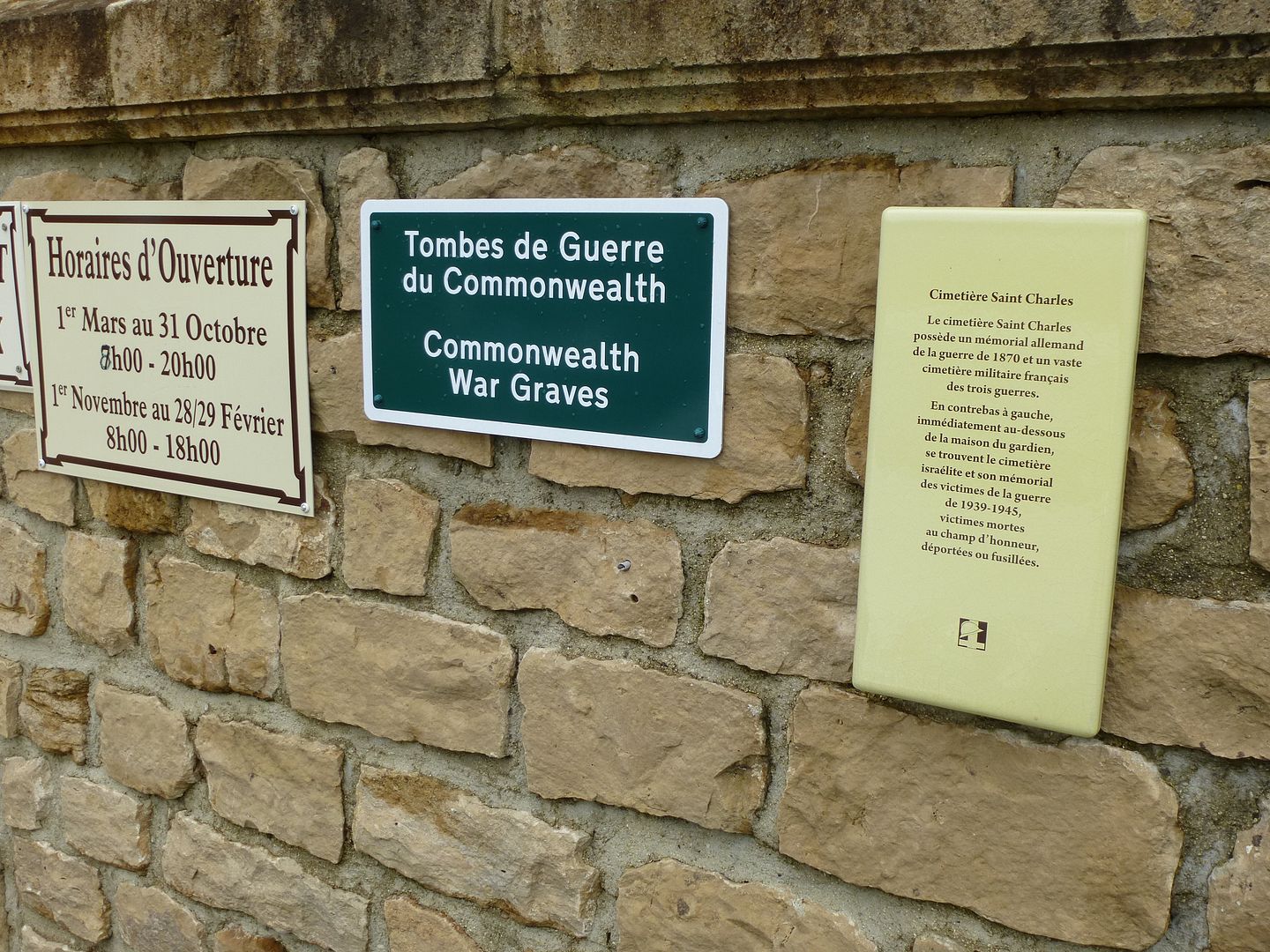 It is quite a large cemetery with all of the extravagant tombs of previous centuries and plenty of the normal everyday graves. I am always on the lookout for families with new and astonishing ideas for tombs, and I discovered two that fully qualified -- the gypsy greenhouse tomb and good ole boy Average Joe.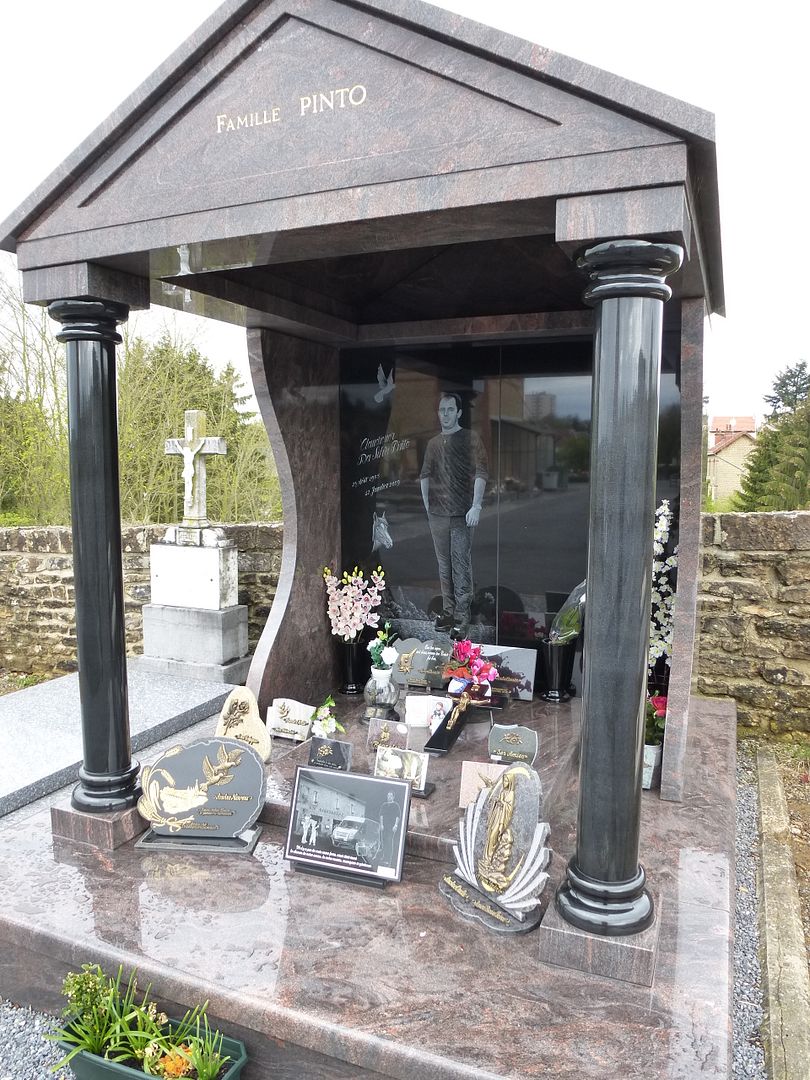 The time for amusement now terminated, I climbed up the hill toward the German monument, which has indeed seen better days.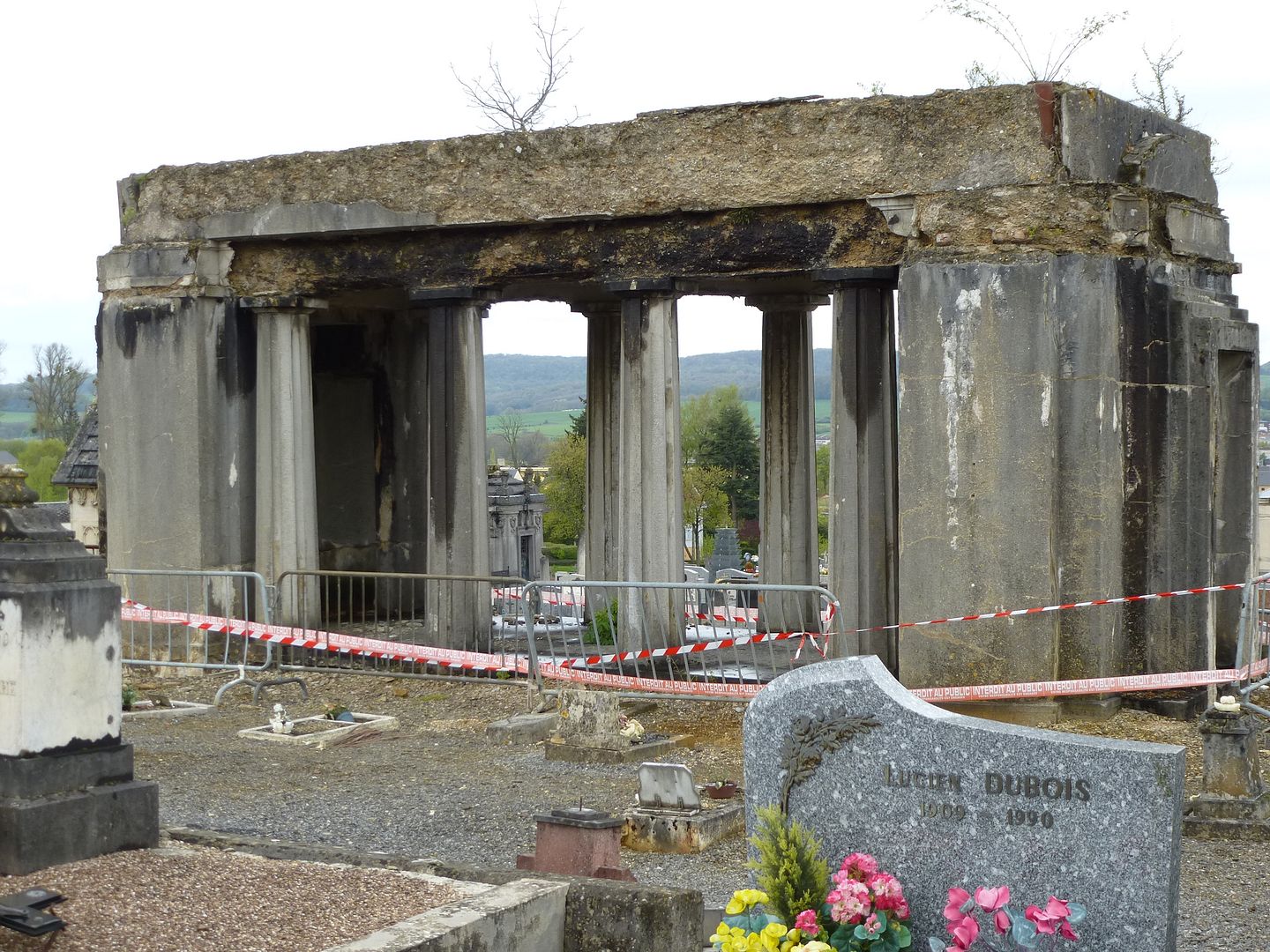 Another couple hundred meters brought me to the military zone of the cemetery.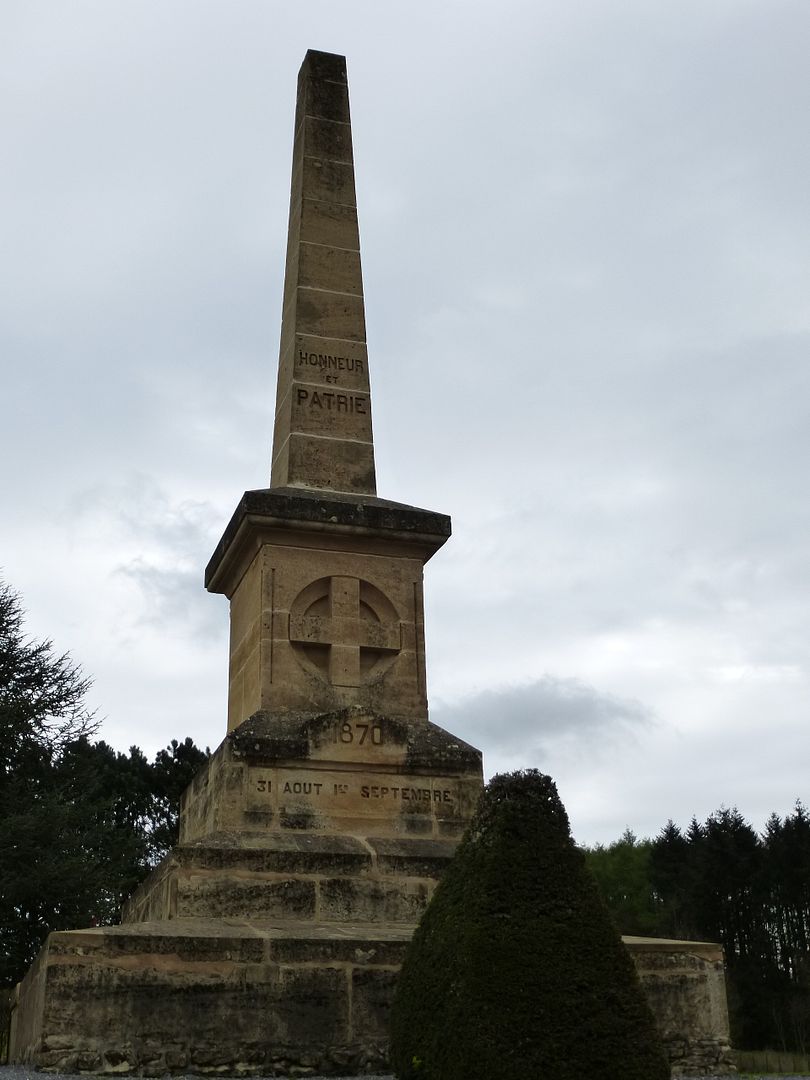 Even though it contains "only" about 3000 graves, the main thing that impressed me was that all of the allies are mixed together, all having died in the same place for the same cause -- French, Belgians, Russians, British, Australians....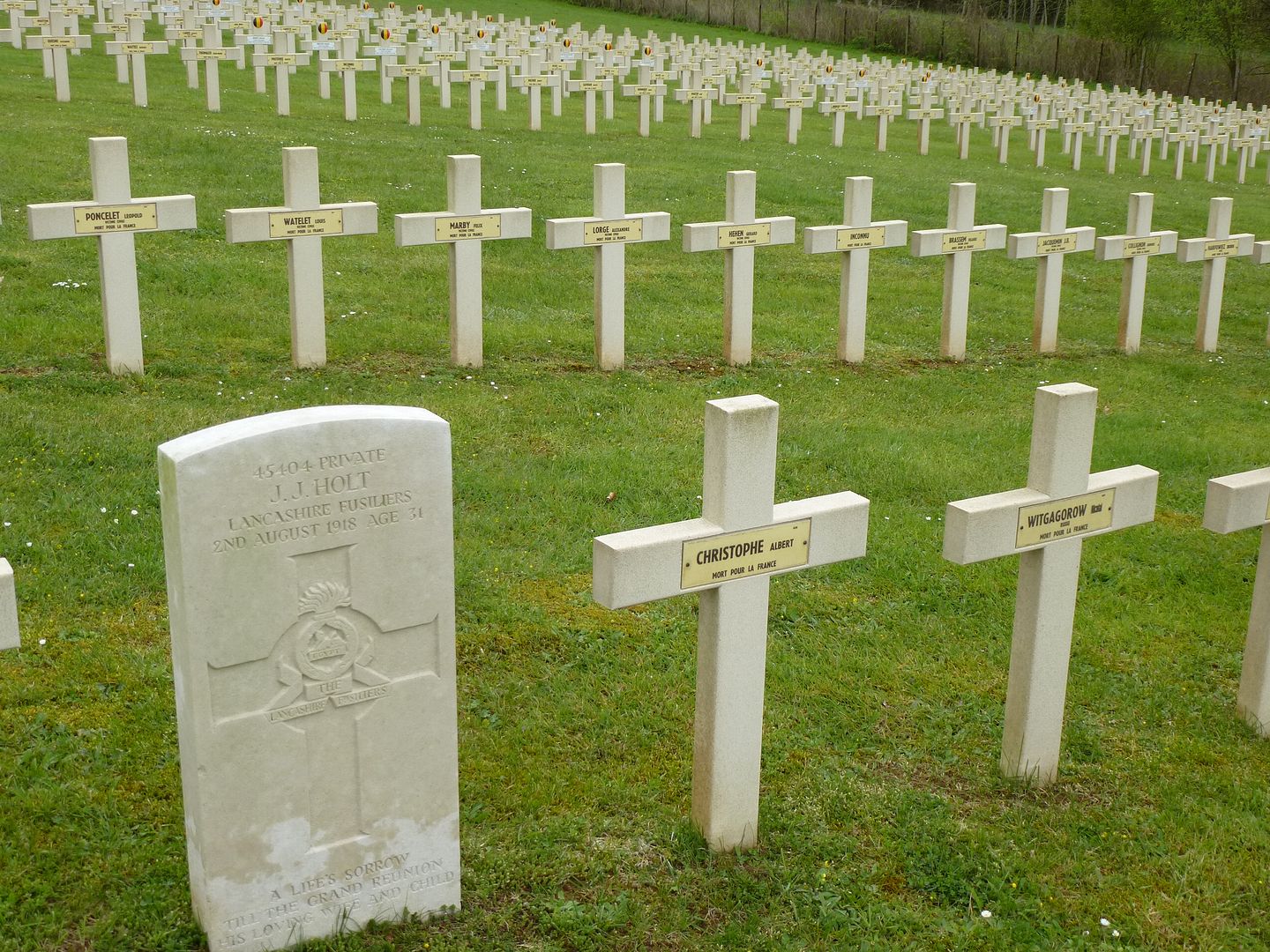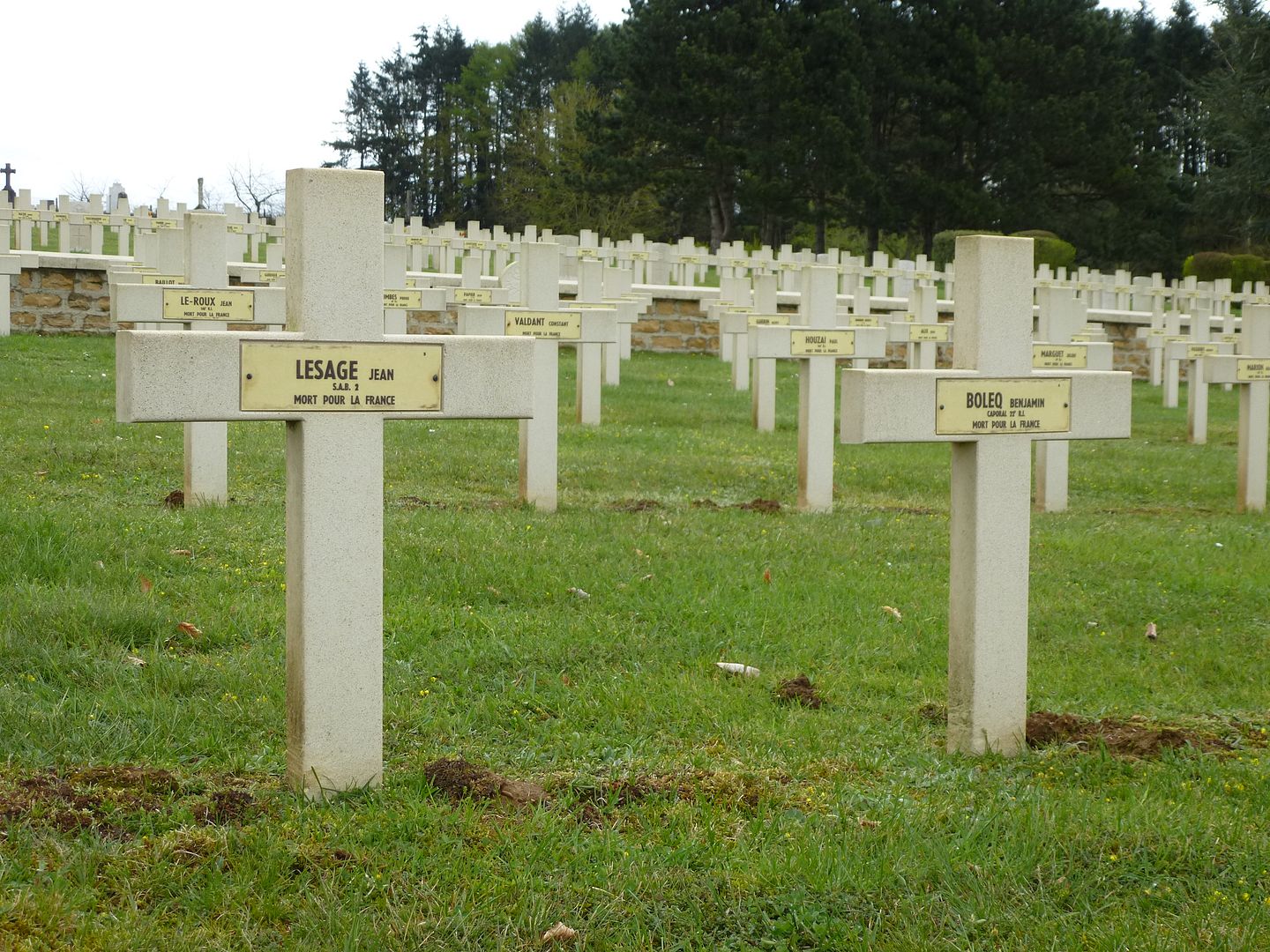 [photobucket height=480 width=640]http://s450.photobucket.com/albums/qq228/kerouac2/Noyers-Pont-Maugis/?action=view&current=84a22d80.pbw[/photobucket]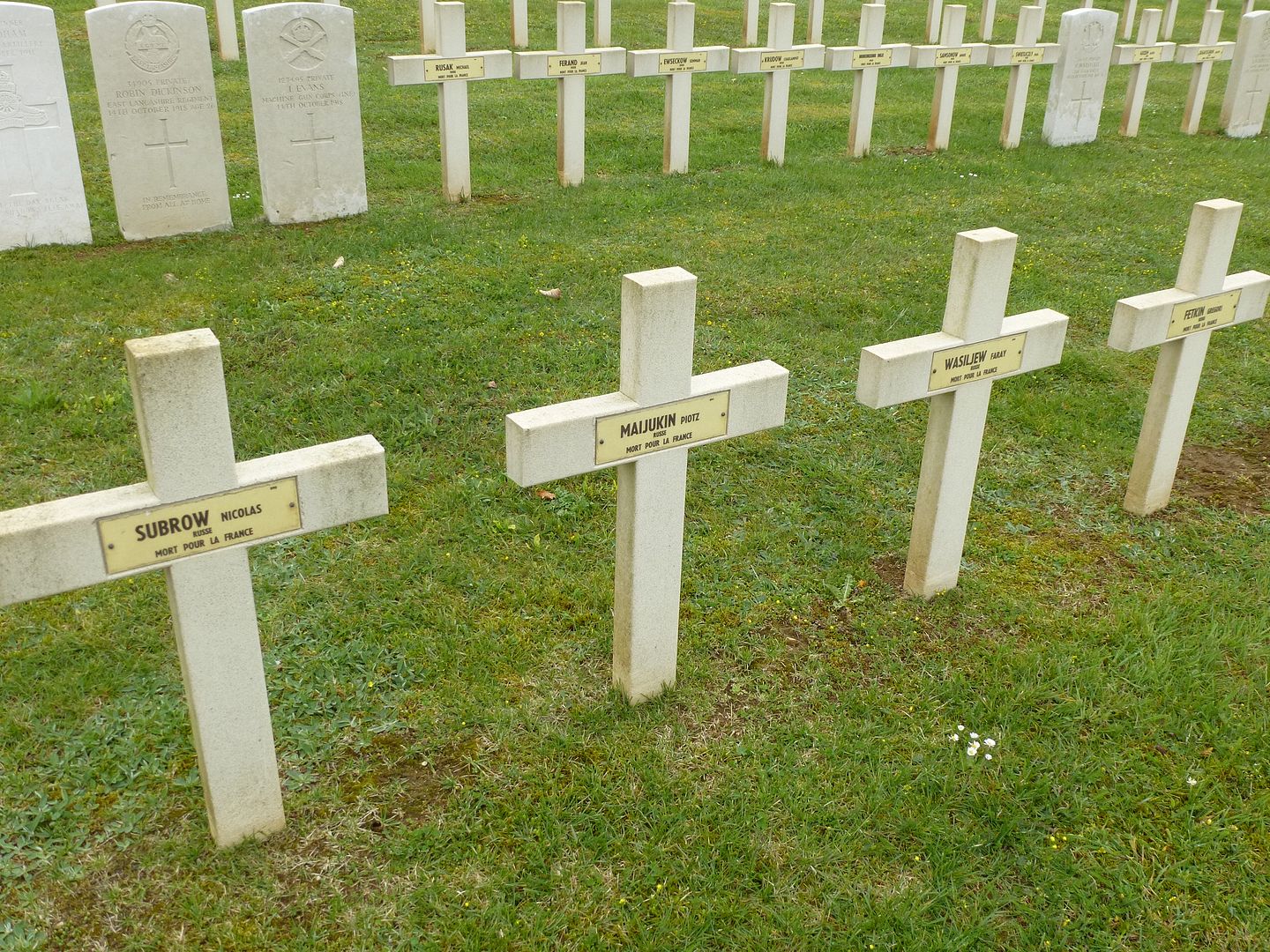 I knew I had to make a trip to another important cemetery after this one. Time to leave.