Post by mossie on Nov 8, 2012 19:47:40 GMT
I was born and brought up in the village of Elham, pronounced Eelam, in darkest East Kent.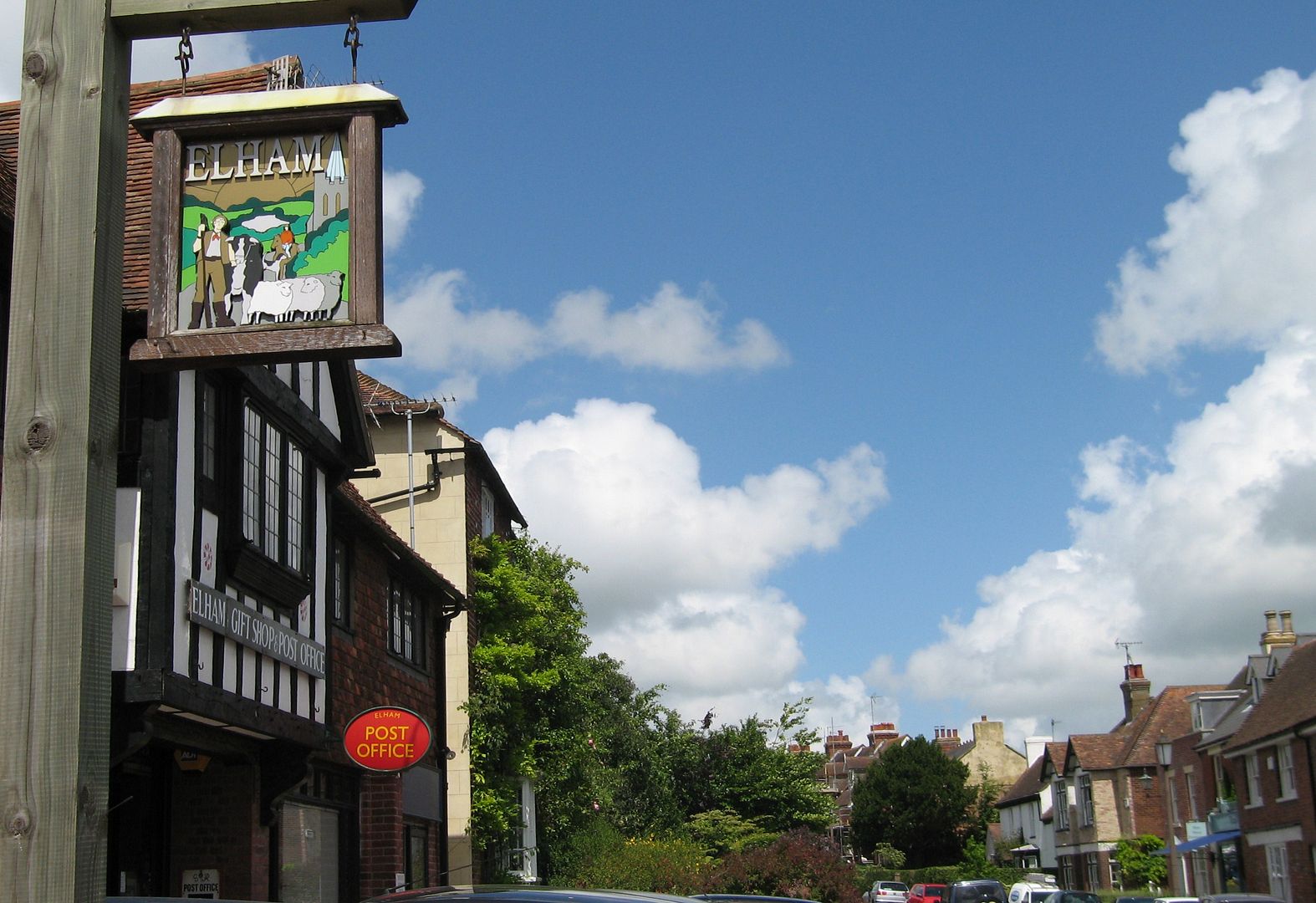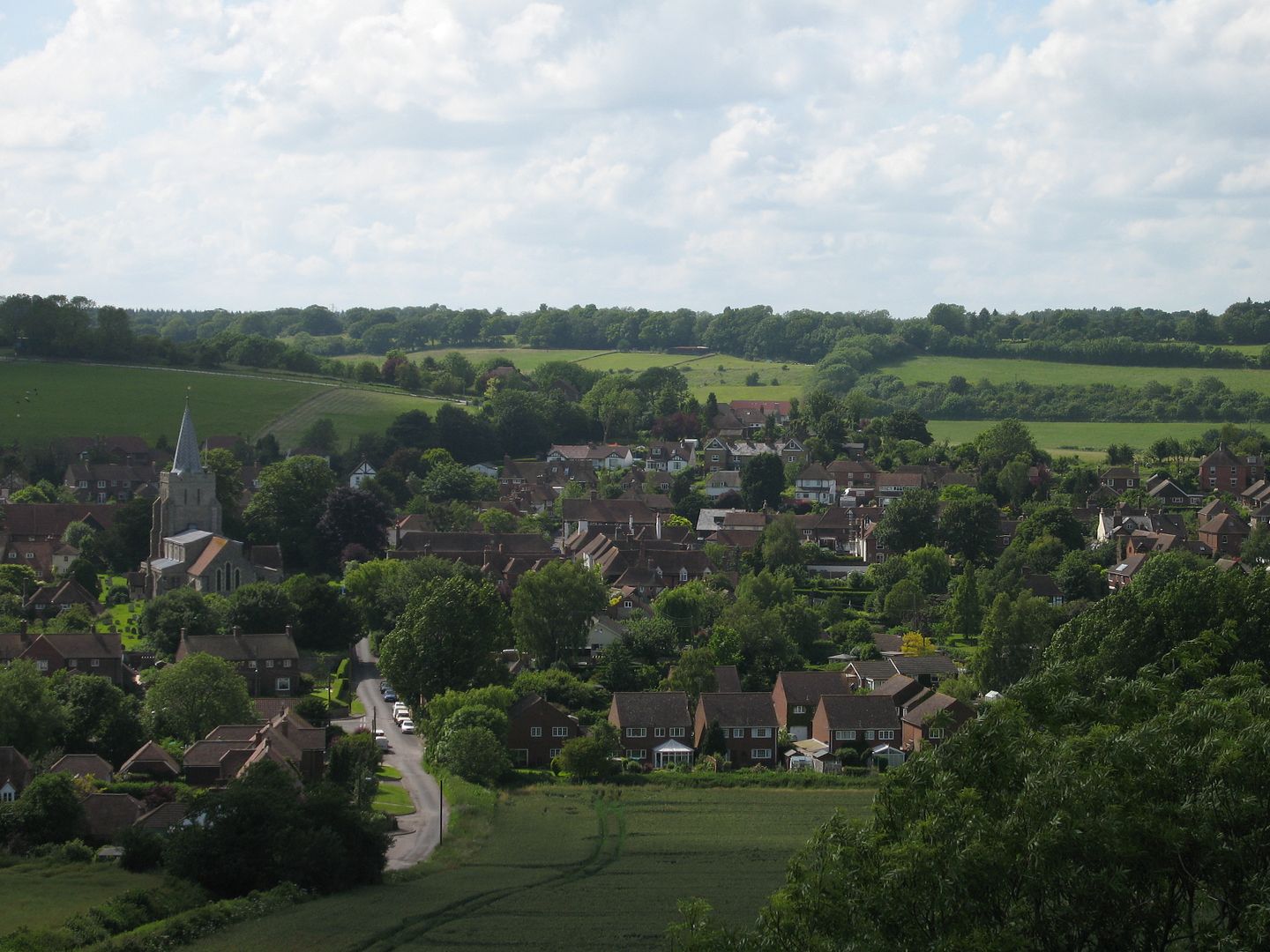 In those days (1932), it was an almost self contained rural community of about 150 houses. It had a church,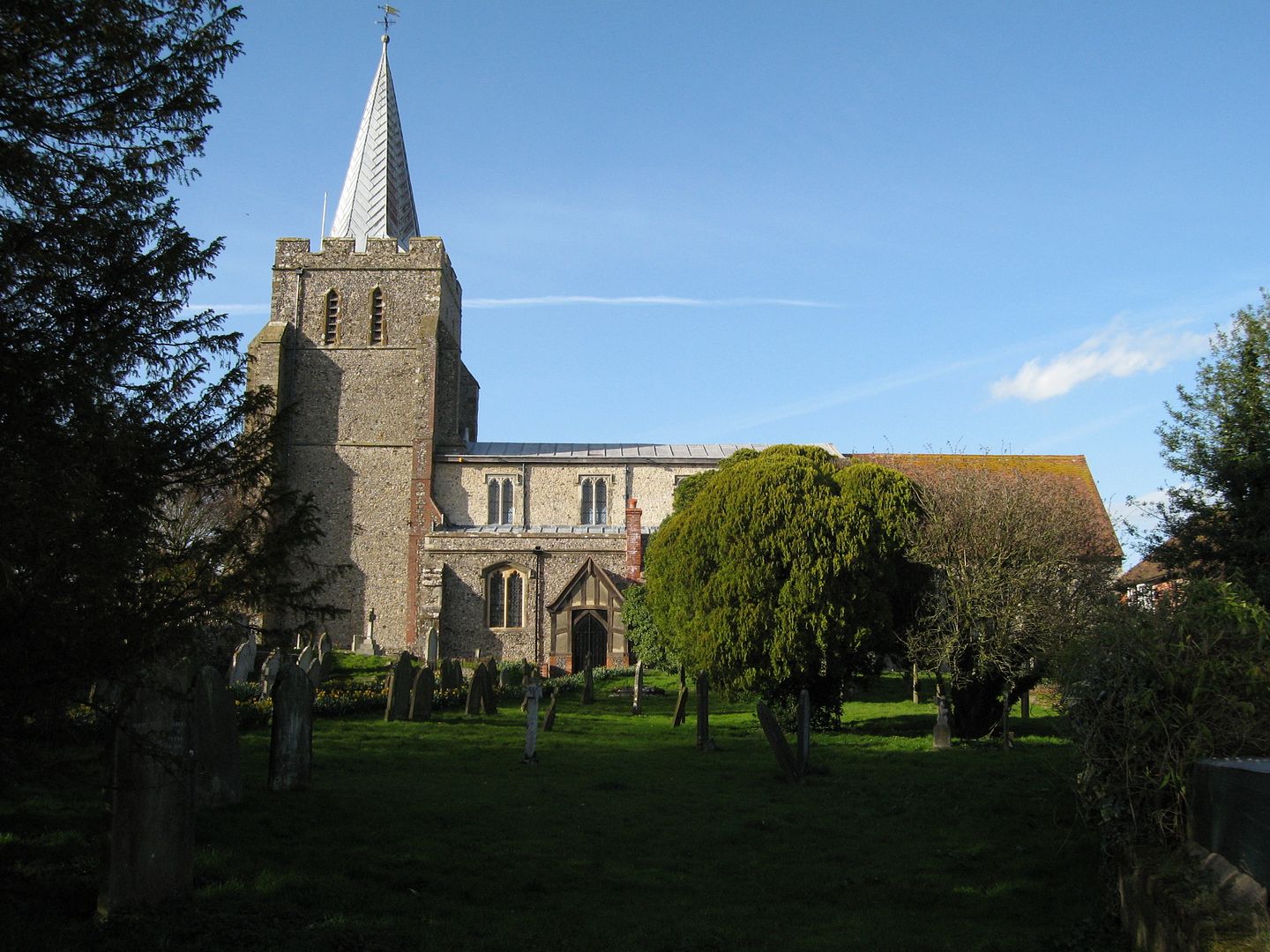 A chapel, an Infants School for ages 5 to 7, and the main school for ages 7 to 14.
There was an Ex-Servicemans Hut, which the members of the local British Legion attended. Here they had a bar and a snooker table, and from where they organised social events, there were also two tennis courts. Membership of the Legion was open to anyone who had served in the Forces. This of course encompassed most men over about 30 because of the 1914-18 Great War. There were of course three pubs divided almost on class lines, from the top, the Rose and Crown, the Kings Arms and the New Inn. However the pub which took the prize for the oddest name lay a mile or so outside the village, the Palm Tree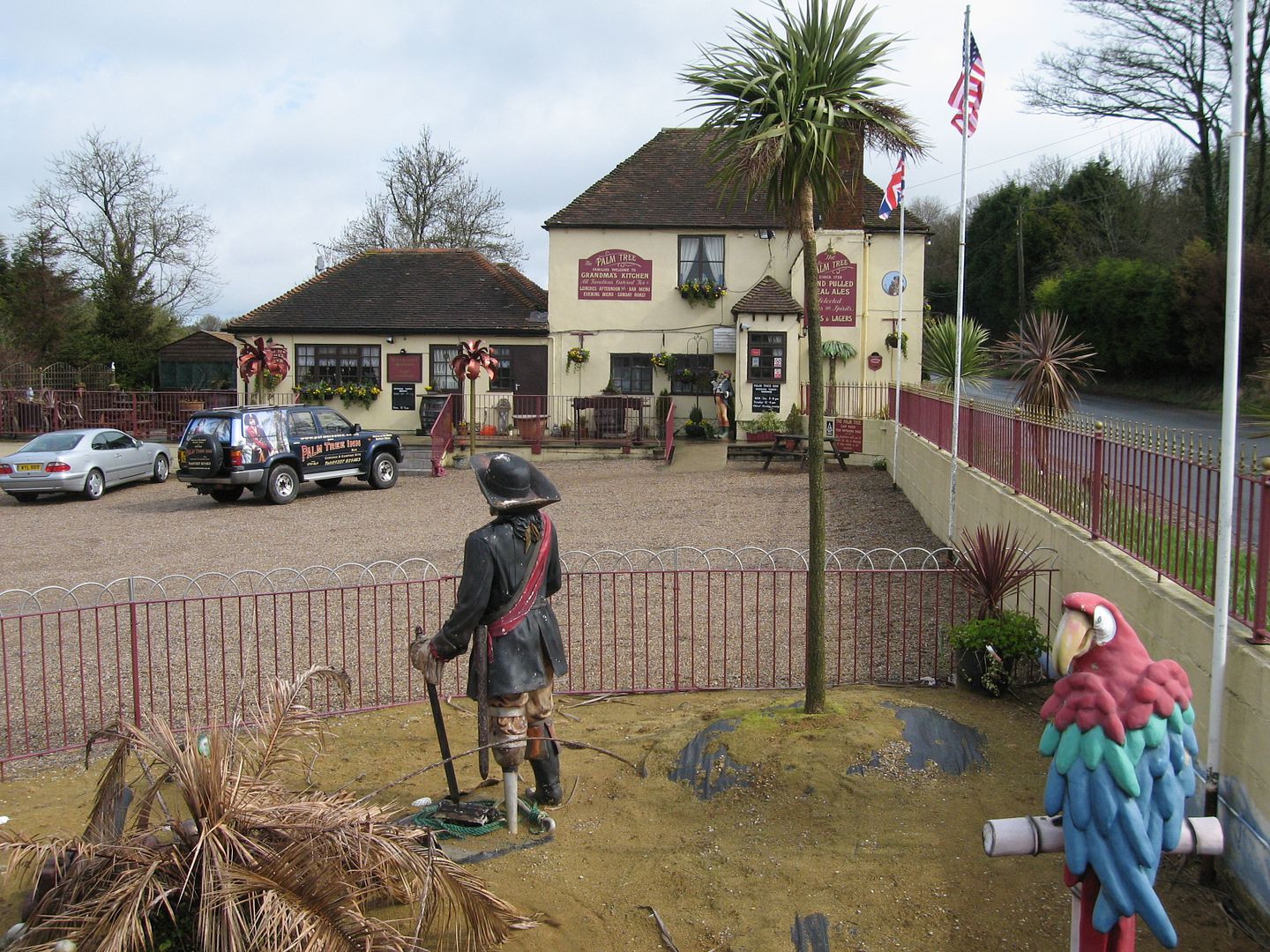 There was a general stores, which sold toys also at Christmas time, a butcher, a grocer, two greengrocers. A news agent who also sold bicycles and sweets and paraffin oil which was extensively used for heating and lighting then. He would go out to his shed at the back to fill your oil can and come back and serve loose sweets from a big jar. ;D. There was a baker and a hardware store, selling anything from pots and pans to rabbit snares. More importantly for me was the village tailor, where my father worked. We lived in a two bedroom bungalow, which has had an extra room put in the roof in later years, and the garage built into the front garden.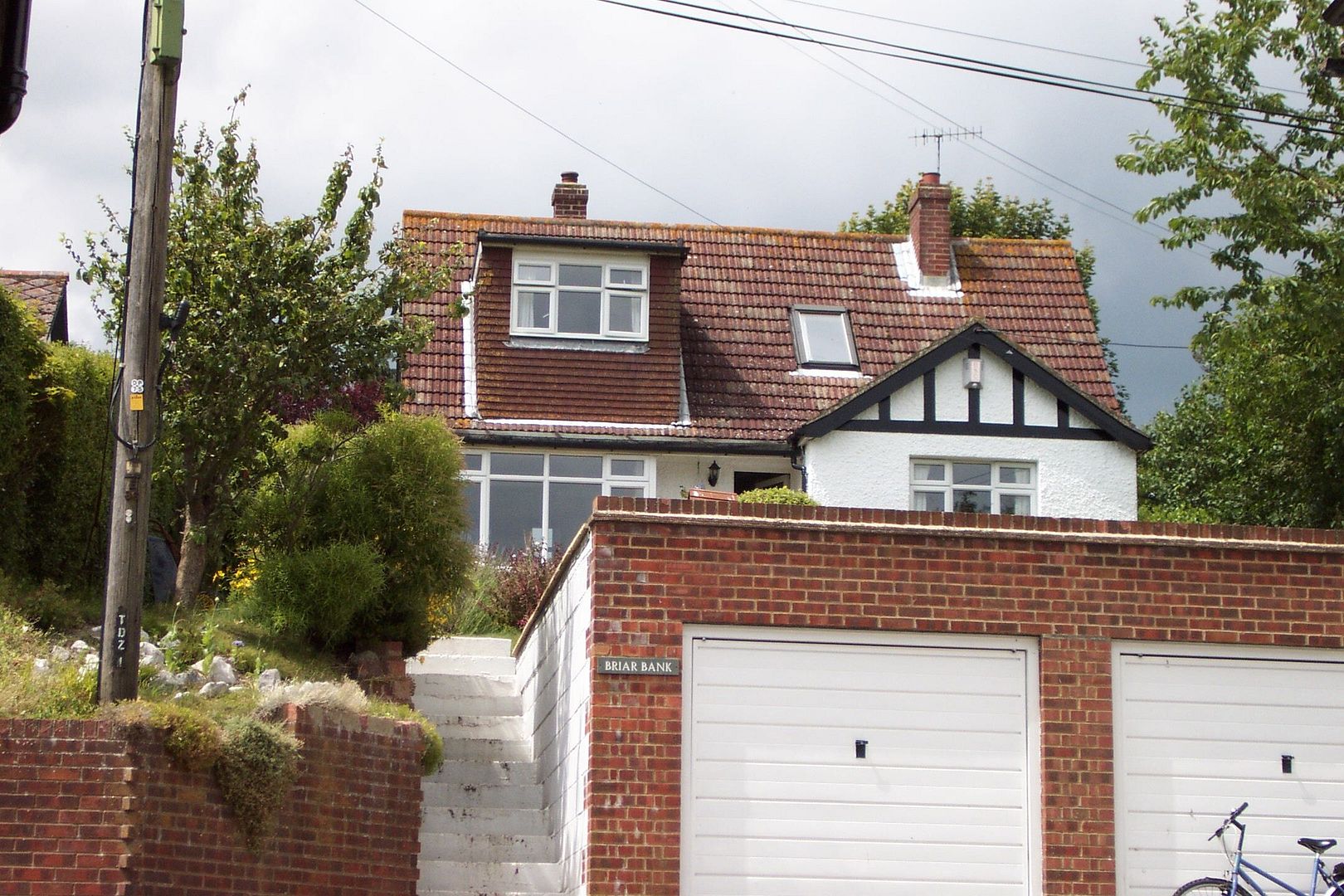 He had been apprenticed there when he was 14 in 1911 and apart from serving in the wars, always worked there. Here is the shop as pictured on an old glass plate coated with bitumen which would date from about 1870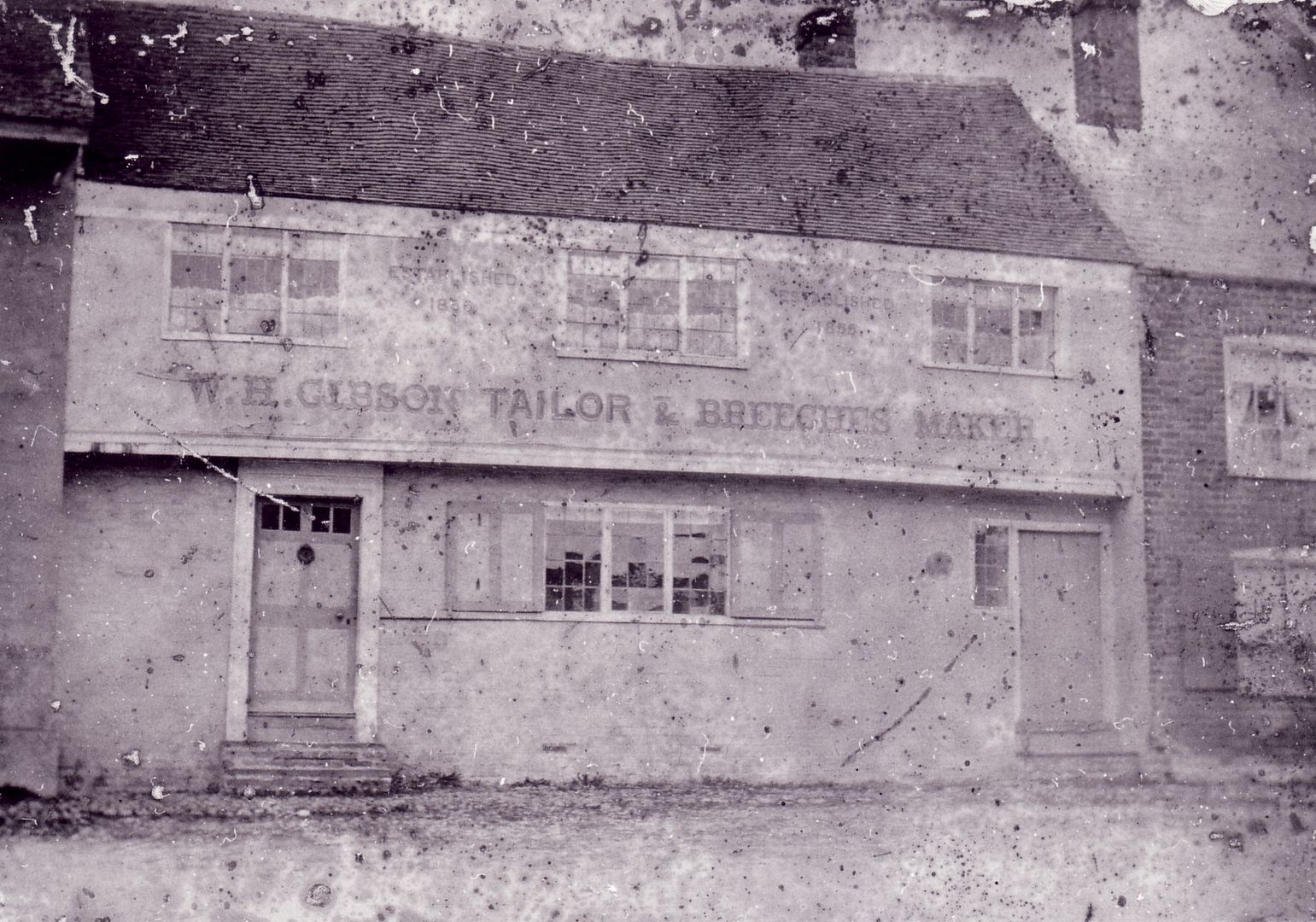 My father remembered "old Hobday Gibson" as he called him, but the tailor he worked for was Albert Castle, whose niece he had married. My father served in the RAF in WW11 and when Uncle Albert died in 1944, my father bought the shop from his widow and we moved down there.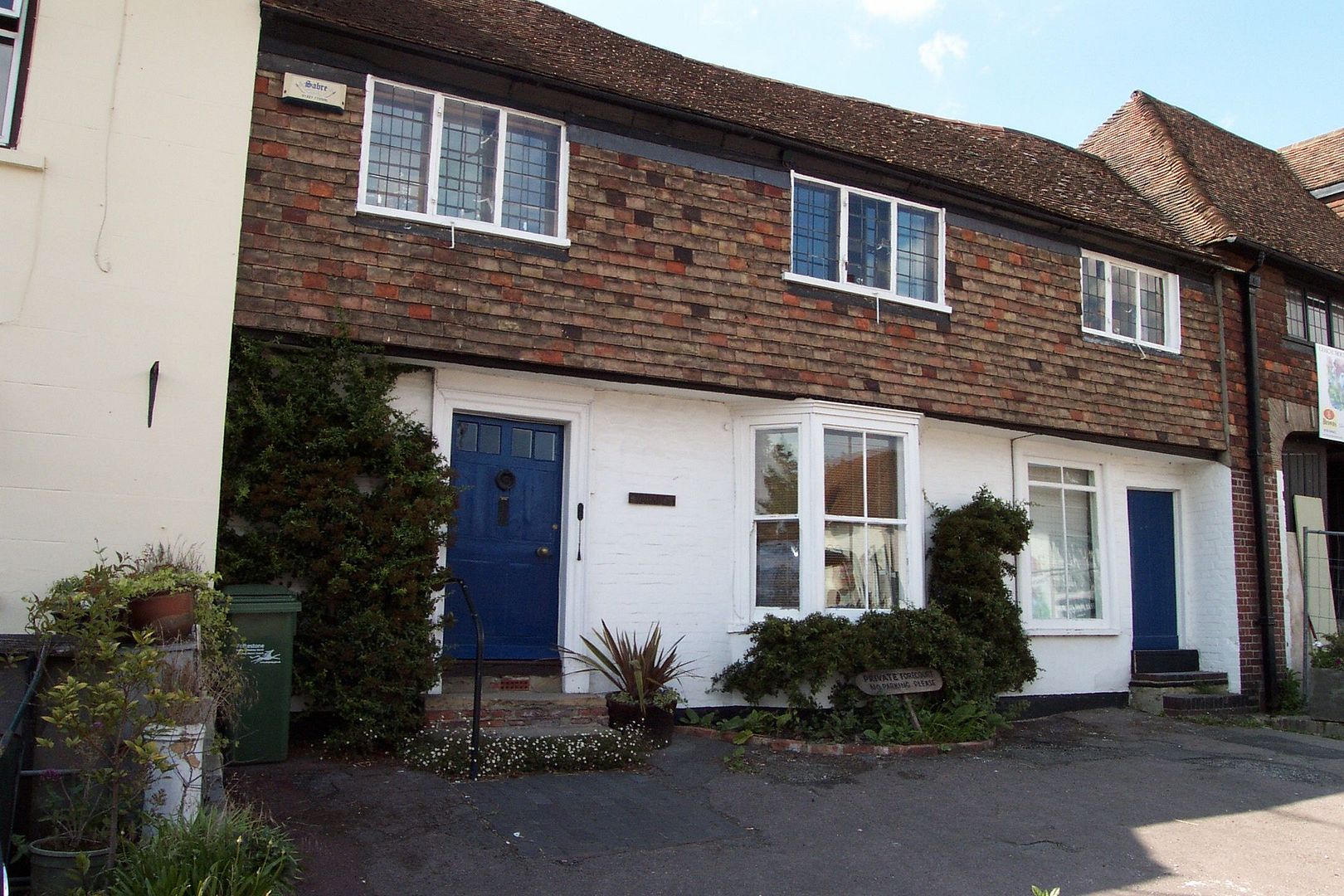 There was a field called the Gore, because of its triangular shape, which was the cricket pitch in summer and the football pitch in winter. it belonged to a local farmer who grazed sheep on it to help out with the mowing, so one had to watch where one went diving after the ball ;D
The first time I can remember holding a proper cricket bat at the age of about 7, the man bowling to me was Les Ames, a local boy who was also the England wicketkeeper, both before and after, WW11.
An idyllic life, sort of interrupted by WW11 where we had a grandstand view of the Battle of Britain, watching aircraft crashing and being bombed. But to a boy that was all part of normal existence. Exciting by day and frightening by night.