Post by mossie on Nov 2, 2016 15:48:04 GMT
Today I had to visit the town centre and realised that I had not shown you Christchurch Park, which is an excellent public space with an old Mansion . First some history, cribbed from Wiki.
"In 1894 the mansion was bought by Felix Cobbold, from a syndicate of property developments, save the building from demolition. Cobbold, a wealthy local businessman and philanthropist, then offered to give it to the Ipswich Corporation to establish a Museum and Art Gallery, together with a further £20,000 (equivalent to £2,050,000 in 2015)[3]in Ipswich Stock for the purchase of artworks.[4] His offer was on condition that the corporation buy the surrounding parkland for the people of Ipswich. It took Cobbold three attempts to get the corporation to agree to this, but in February 1895 the mansion was transferred to the town and in April 1895 the corporation purchased the central part of the park. The corporation acquired the upper arboretum in 1928.[5] Felix Cobbold, among other members of the wealthy Cobbold family, have donated a great deal of land to the people of Ipswich, including Ipswich Racecourse."
Would that our present crop of obscenely rich plutocrats gave a thought for other people.
Anyhow, here is the mansion which is currently having remedial work to the roof and other odd jobs.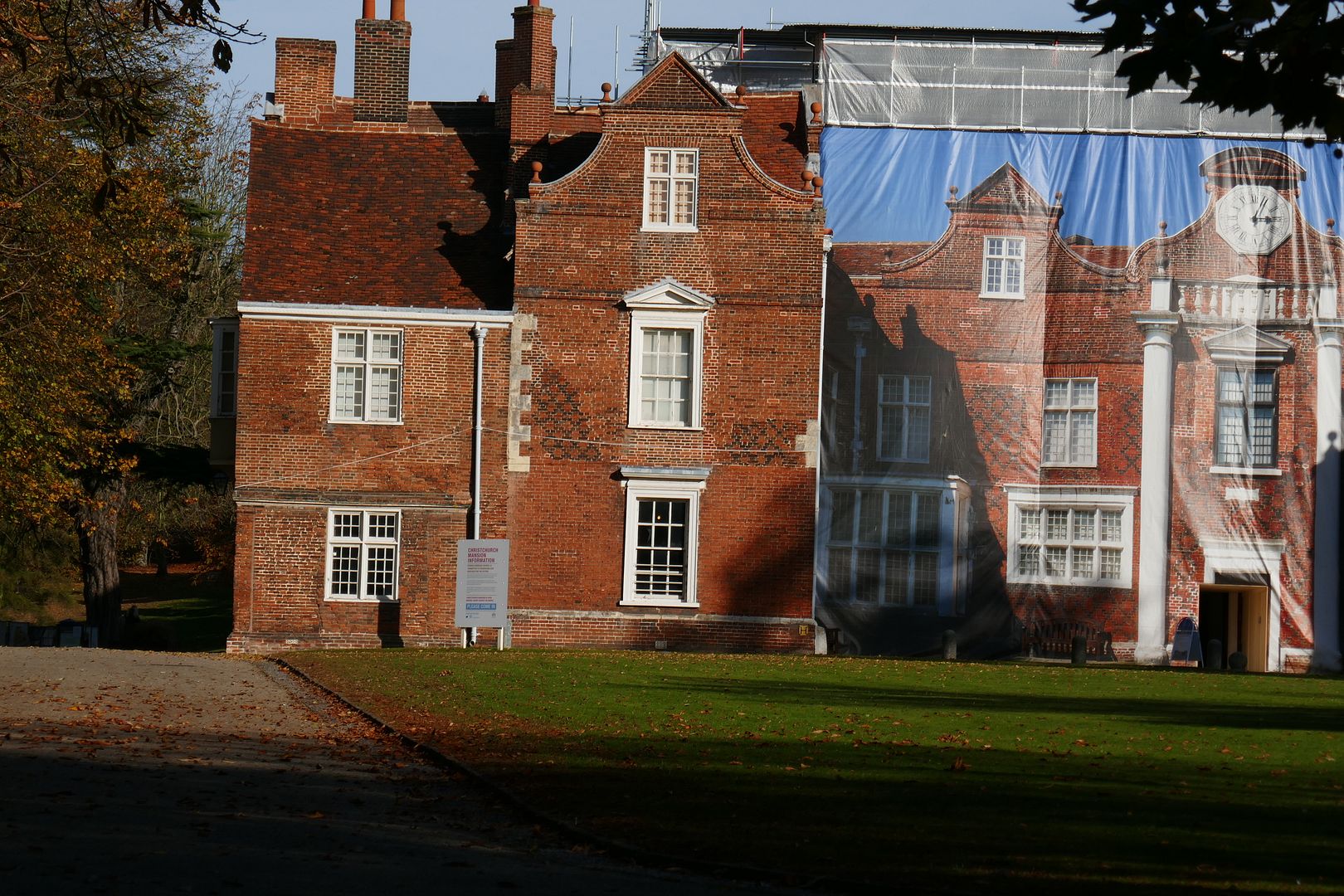 Walking on into the park one soon reached the round pond, always home to a selection of water birds, who know they will be fed at some point. It is a great draw for families with young children. Sadly not too evident today as there was a very cold wind.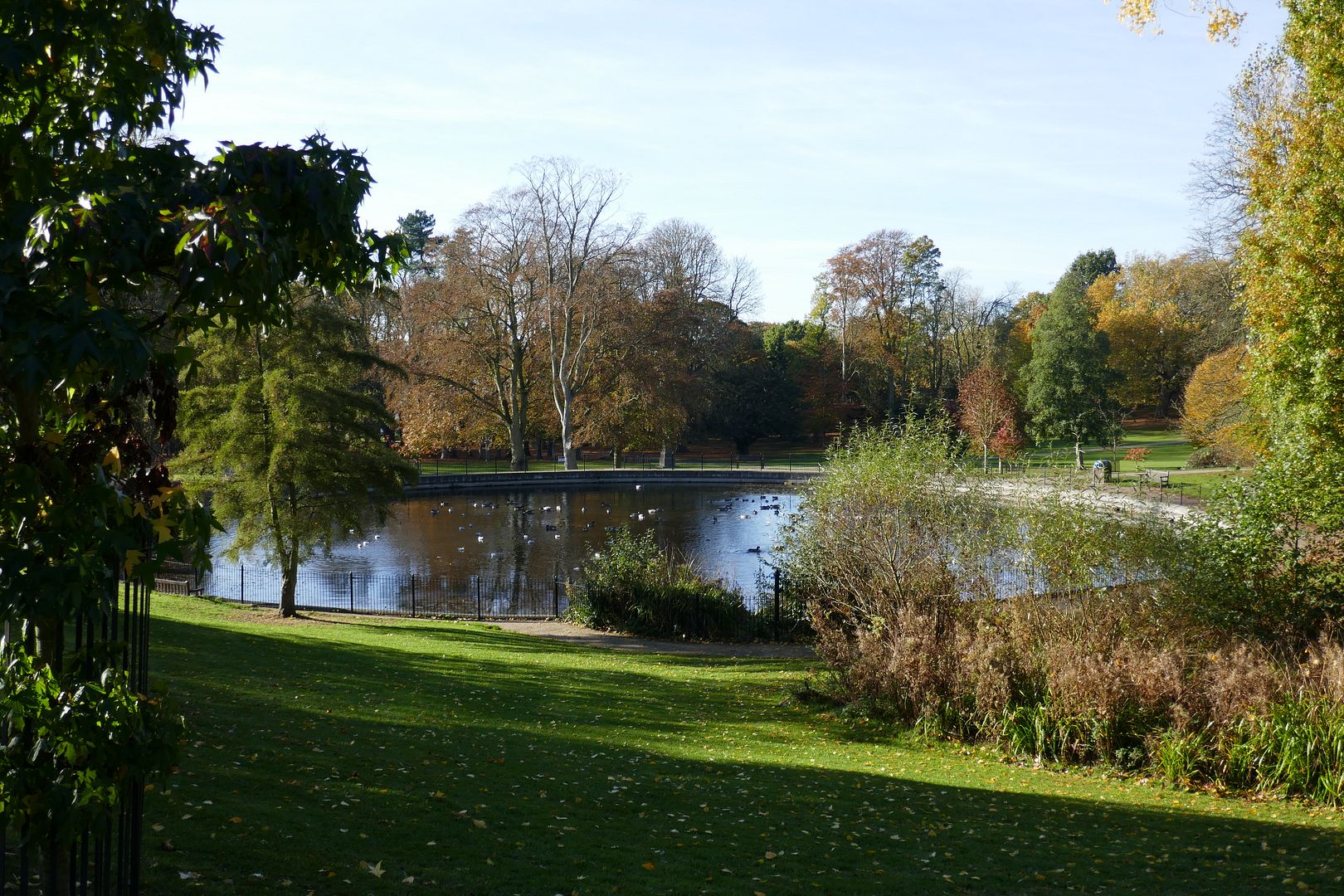 Close by is the towns War Memorial, which will soon host the annual Armistice Day parade and laying of poppies and wreaths in honour of those who fell in the service of our country.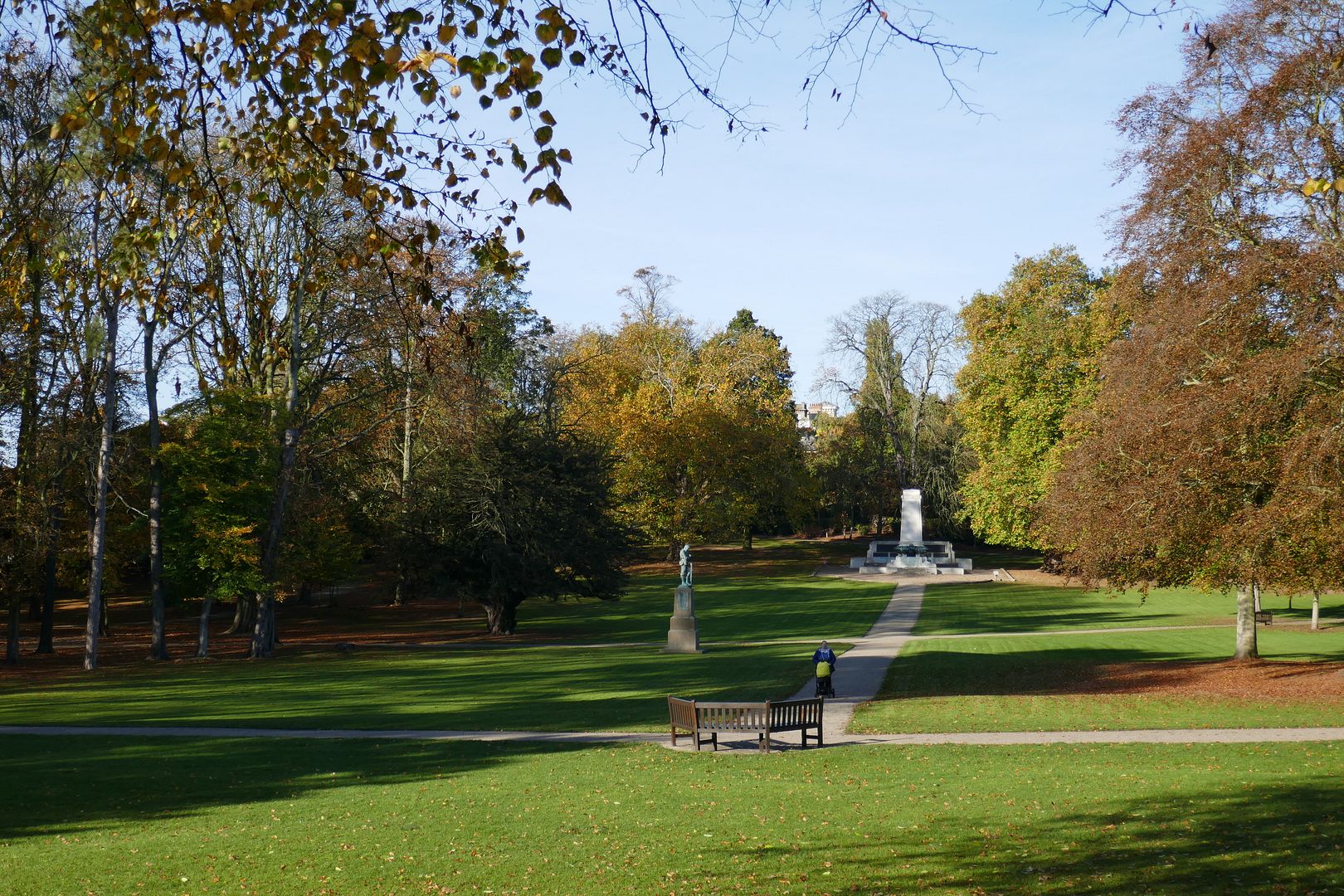 It is a substantial park with many mature trees, also an Arboretum, which I didn't visit today.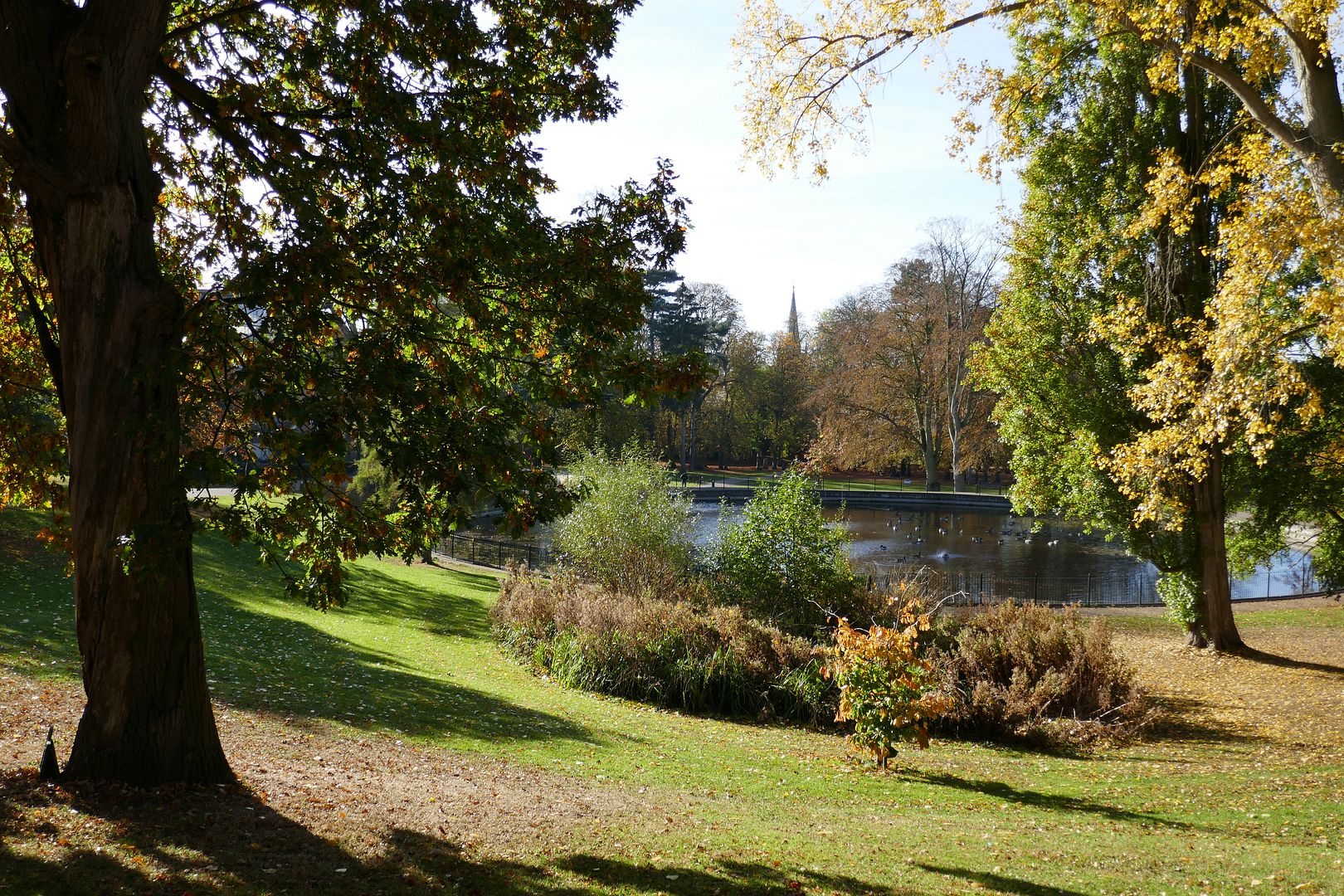 Here an ancient horse chestnut
Leaving we pass this fine old building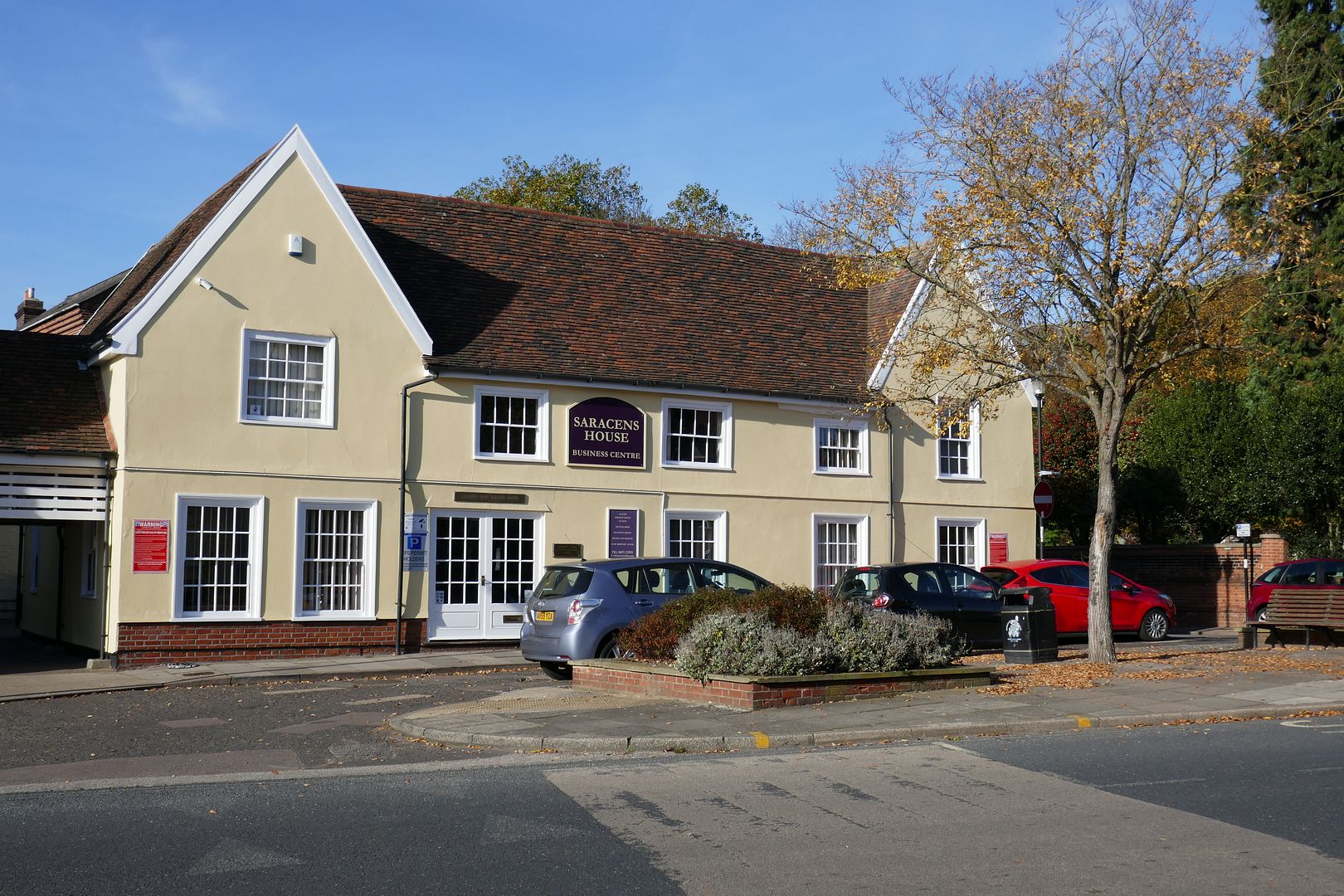 And St Margarets Church, located on the cruelly named St Margarets Plain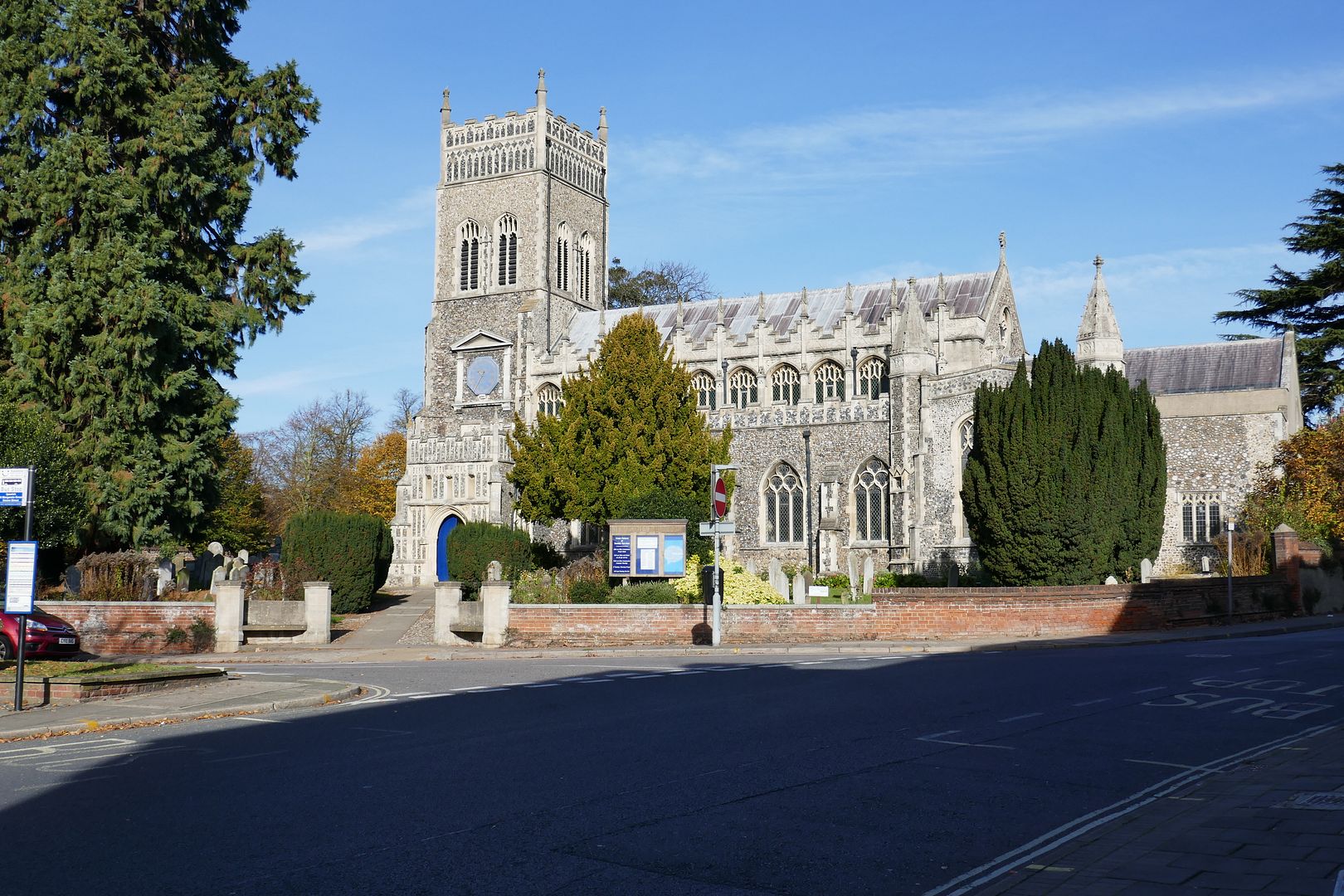 Another reminder of Ipswichs' Tudor heritage
Then I head for the shop I have to visit, passing over the junction known as Majors Corner. This has this public toilets close, with a nod to the major himself, still swotting flies in some far flung outpost of the Empire.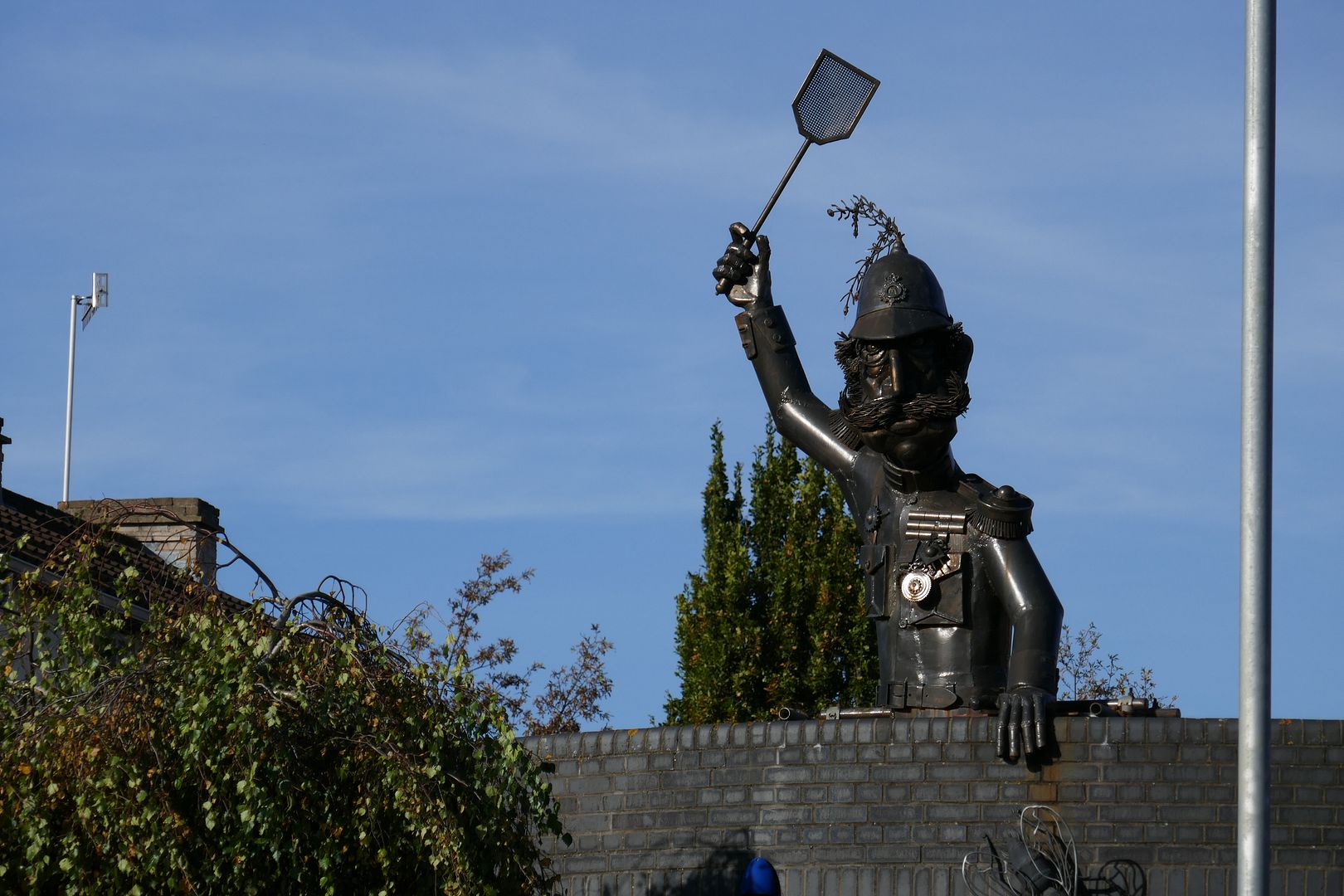 I collect the old map of Paris, which I have had framed, and head for coffee and the bus home.