Post by lola on Apr 14, 2013 16:06:01 GMT
When we knew MC would be spending the school year in Gap, France, my husband and younger daughter H began talking up the idea of visiting her there over the holidays since they are a student and a teacher respectively and get that time off. Impossible for me, I said. I never get more than a couple of days off from my job during that time. You go on without me, or we'll just fly MC home. Then memories of Kerouac's Christmas in Paris photo spreads began to water that seed, and a vine of possibility began to twine around my mind. We had BA miles. By April I had my request in, made arrangements at work for time off, and began to plan.
My husband Bob had only eleven days, MC had two full weeks, plus the weekends, and I had the same 23 days H did. So ten nights in Paris with all of us, then MC would come with H and me to London and stay as long as she could.
I find online Paris apartment hunting recreational, and looked at hundreds of them. Eventually you get a sense for what the place is likely to be like, beyond the photos and descriptions.
I'm leery of offerings where the owner posts photos of, say for Paris, the Arc de Triomphe, Notre Dame, and the Eiffel Tower. (In fact, I tend to steer clear of any apartment whose decor includes little Eiffel Towers.) Why would a prospective London apartment seeker need photos of the changing of the guard? What we need is to see whether it's possible to get into bed from either side, what the kitchen and bathroom look like, if there's any view, whether it's a sofa bed.
I learned on VRBO.com and other sites that our exact dates in Paris were the most expensive of the year. Apparently the rest of the world has also been attracted by K's photos. Most Airbnb apartments tended to be more reasonable, and were less likely to rise with the season. The disadvantage was paying the entire amount up front to secure the place, and the possibility that an owner could change his mind with little notice.
MC had stayed in the 11th a couple of years ago during her college semester, and I knew she and H would want to walk to Barrio Latino both Sunday evenings for salsa dancing. Bob had loved the Marais before, so we settled finally on this place by midsummer:
(all photos by MC, unless H posts her lot)
We loved the apartment, just a half block north of the Place des Vosges on the r.d. Foin, a quiet side street. The location was ideal for us, the price was very reasonable, and the decor and high ceilings soothed our souls. I'll post a link, if still available, when I get to our other computer.
It was pleasant to have the Place des Vosges (or as Bob called it "that little courtyard") just around the corner and under an archway where almost every morning musicians would stand to take advantage of the acoustics and the tourists.
We also had easy access to the happening Bastille area, the morning markets on Boul Richard Lenoir, bus and Metro lines, and an easy stroll to the river. Town was full of our fellow tourists, but few of them wandered as far north as our street.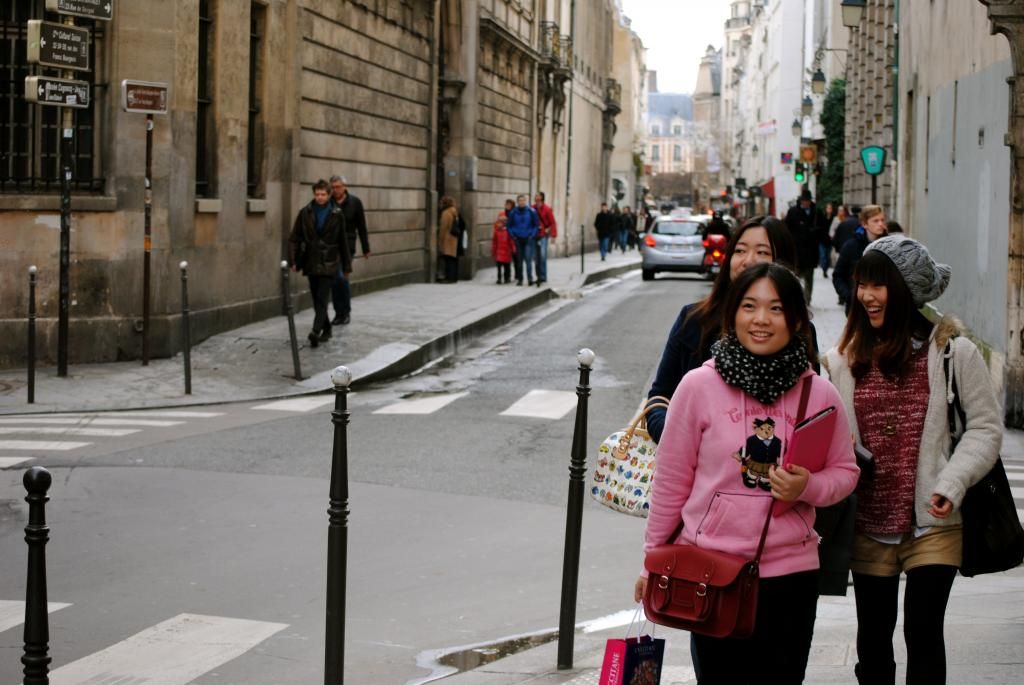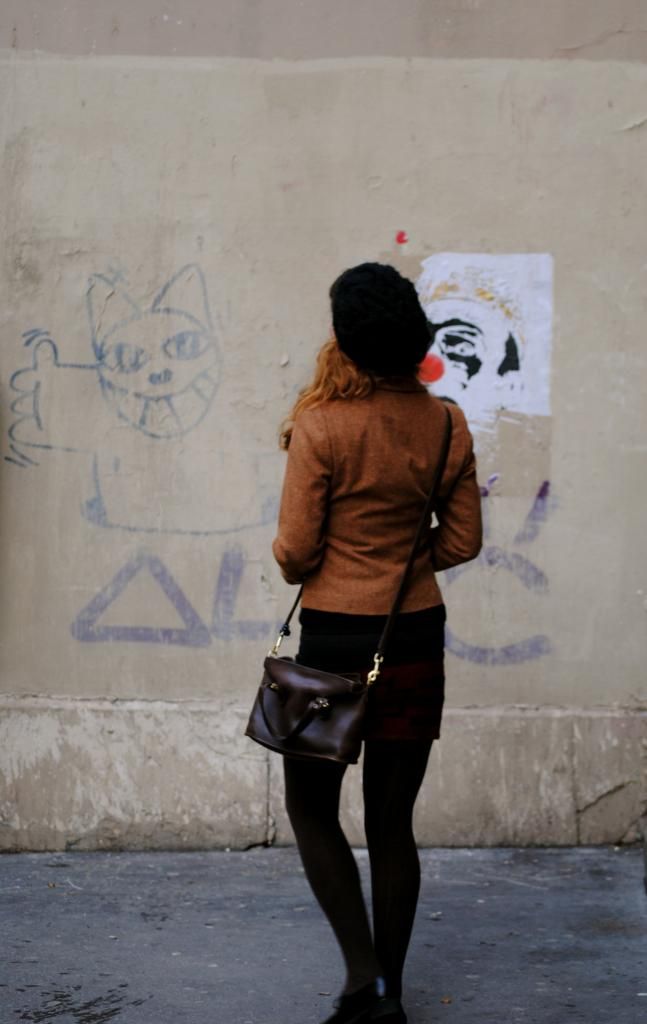 H considers graffiti, I mean street art.
We sampled this cologne, and H wanted to go back and buy some, never could find the shop open.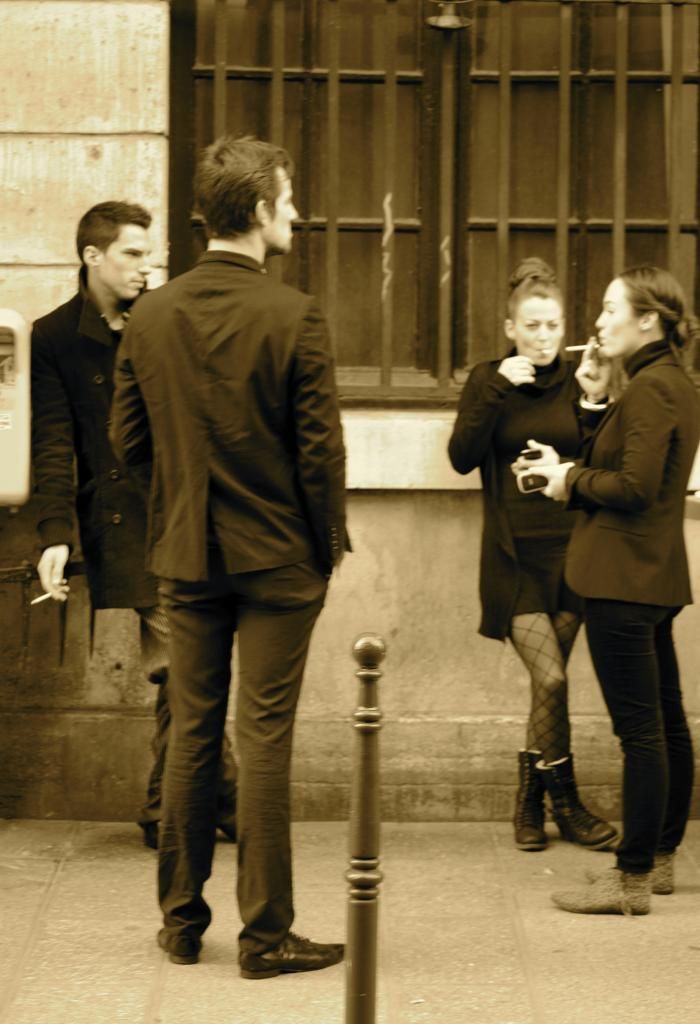 Hanging out and being cool.