Post by Deleted on Apr 25, 2013 13:26:51 GMT
This should be an ongoing thread for a certain length of time, because there are a lot of covered passages in Paris, and I just started taking a few pictures of them. I'm sure that other members will have photos to add as well, because so many of the passages are exactly the quirky and picturesque "non monument" that visitors enjoy seeing as a break from the usual stuff.
Most of the passages of Paris were built in the first half of the 19th century and can be considered a precursor of modern shopping malls, because they were designed to protect shoppers from the elements and to offer a wide variety of shops. At one time, there were as many as 150 passages in Paris, but Baron Haussmann saw to it that most of them were destroyed when he redesigned the city, because his goal was to have wide open spaces and not narrow little alleys where diseases and suspicious characters could multiply.
In the 21st century, there are no more than about 25 passages that make it into guidebooks, but I would say that double that number probably exist if one's definition of "passage" is a bit flexible. Strangely enough, nearly all of the passages are on the Right Bank.
Do not expect any geographical logic from this thread, because I photographed them at random and will most certainly discover some of the others at random, too.
One of my favourites in the Les Halles area is the
Passage du Grand Cerf
, simply because it has some of the most interesting shops selling all sorts of oddities. I have even bought a few things in these shops, which would seem to indicate that they are not even overpriced, since I am such a cheapskate.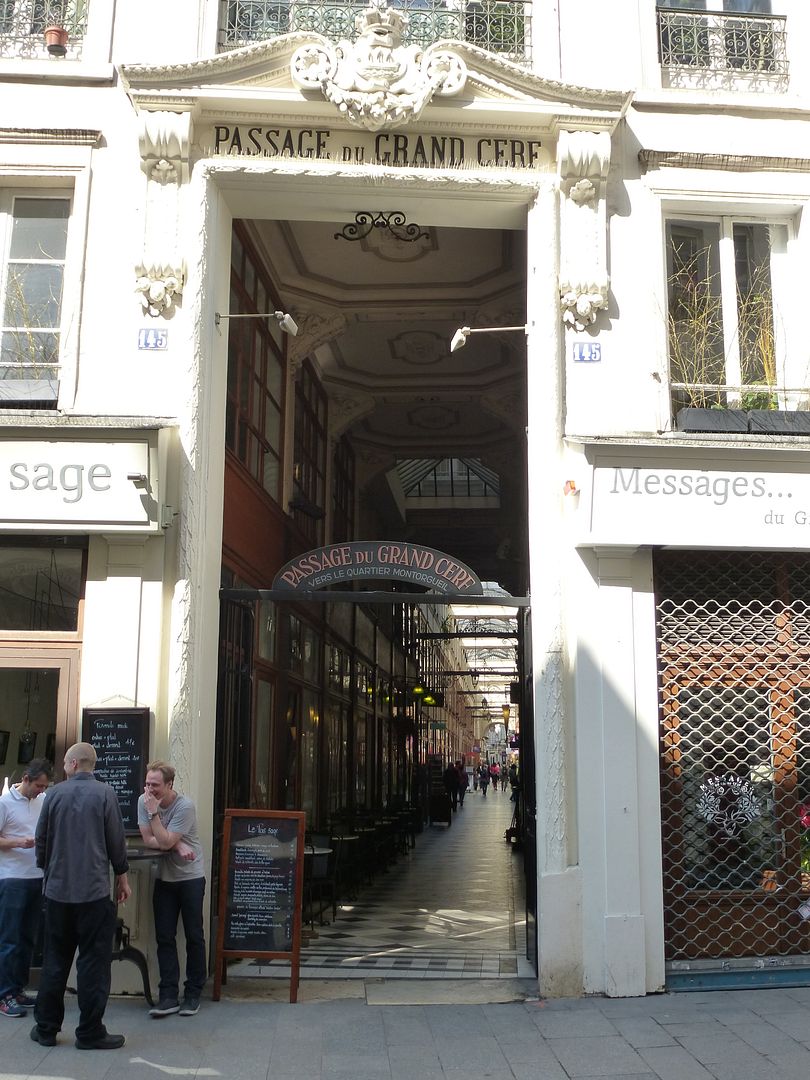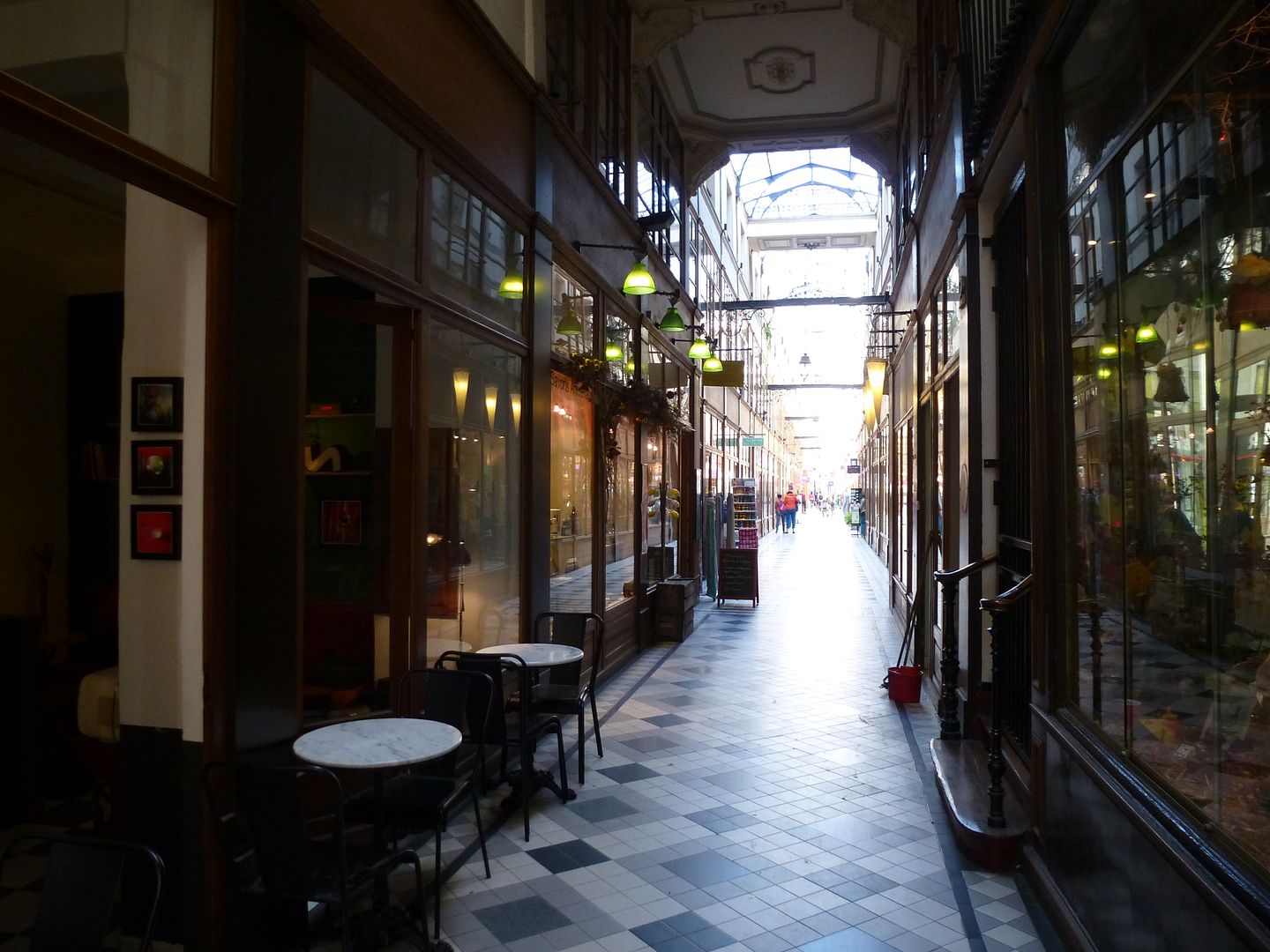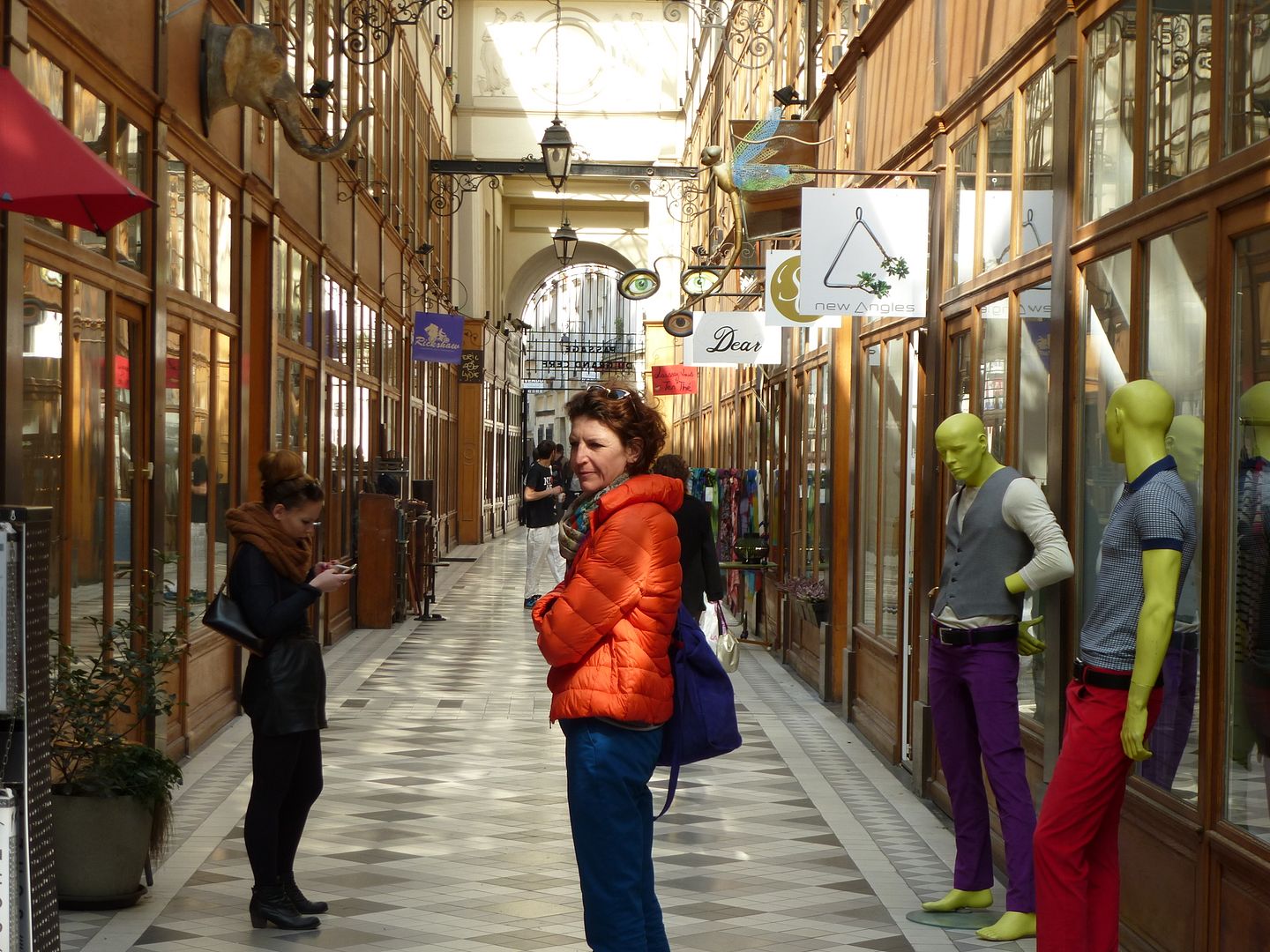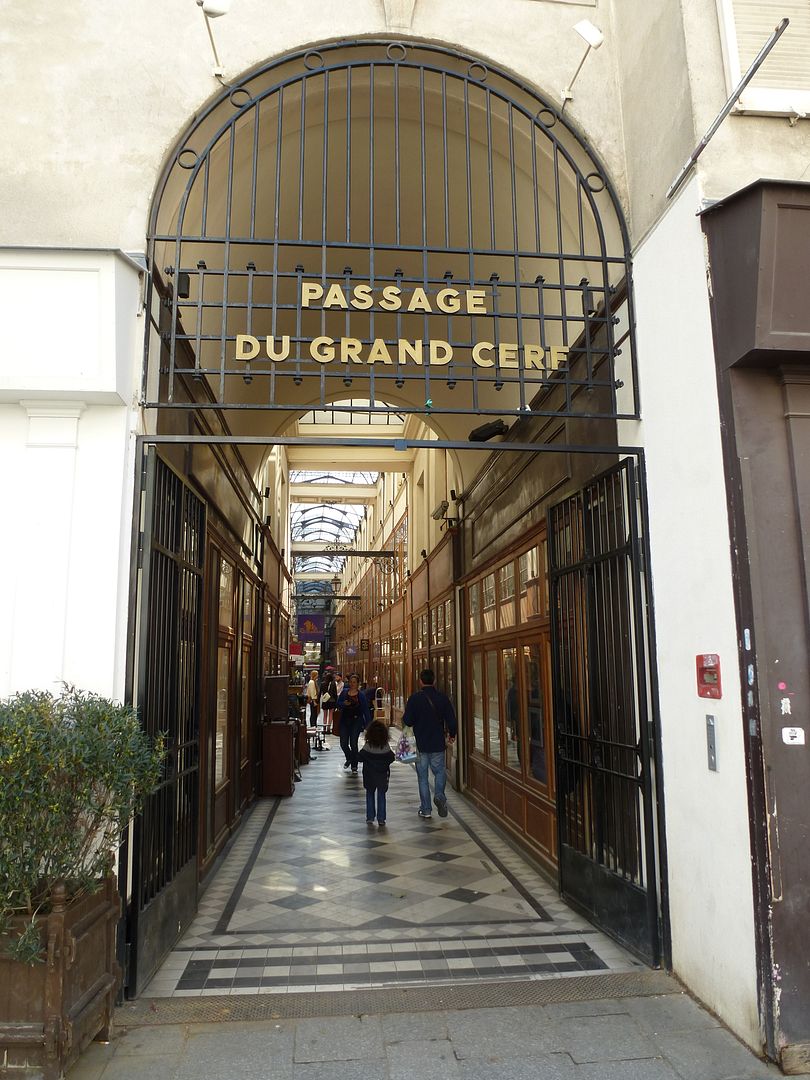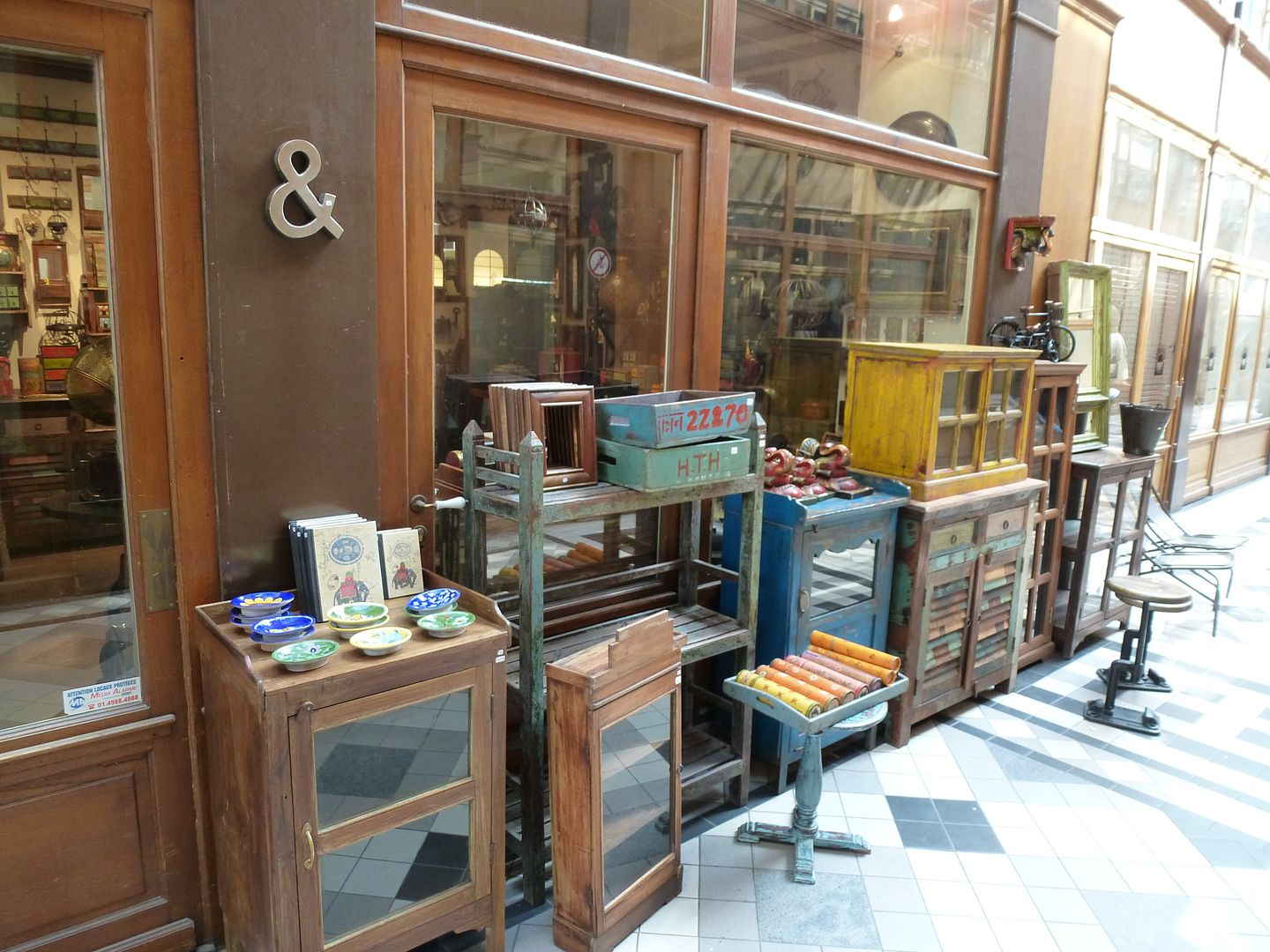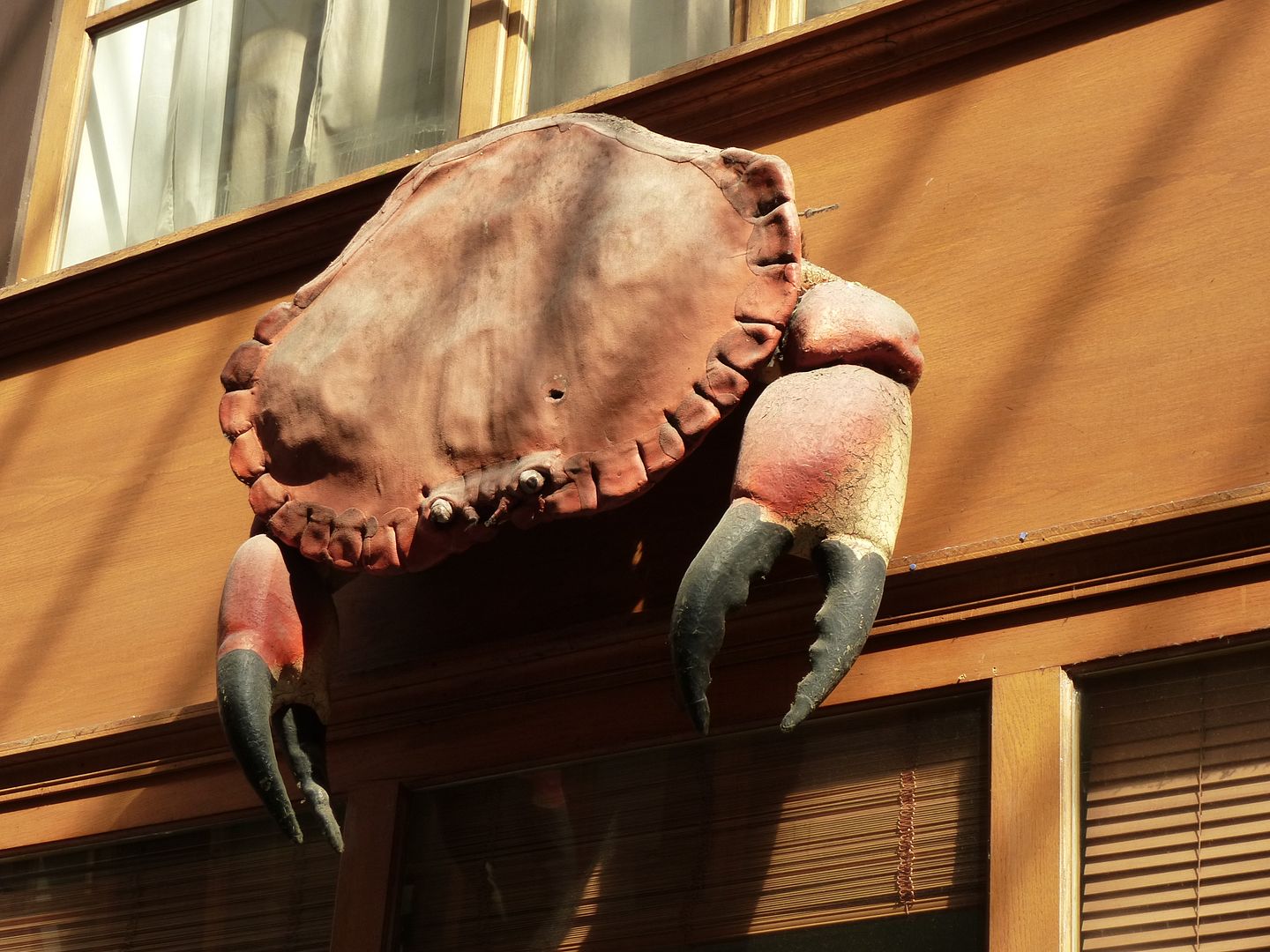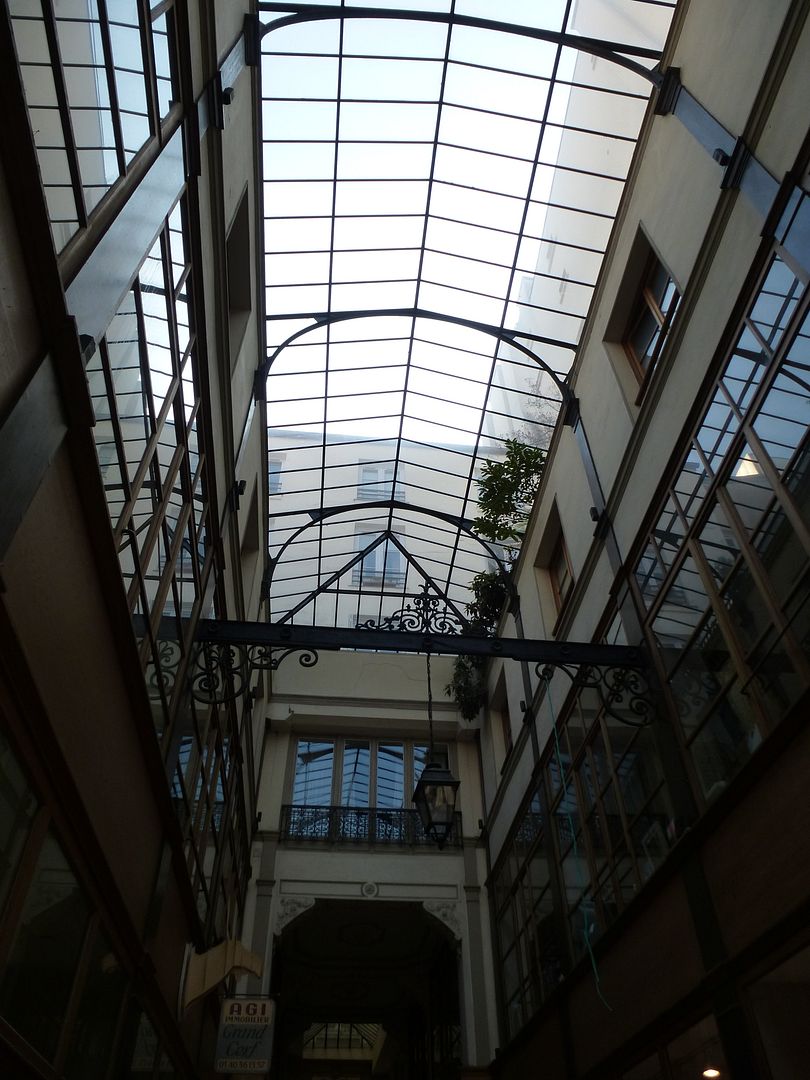 Crossing a pedestrian street allows you to continue to the
Passage Bourg l'Abbé
which has fewer visual treats.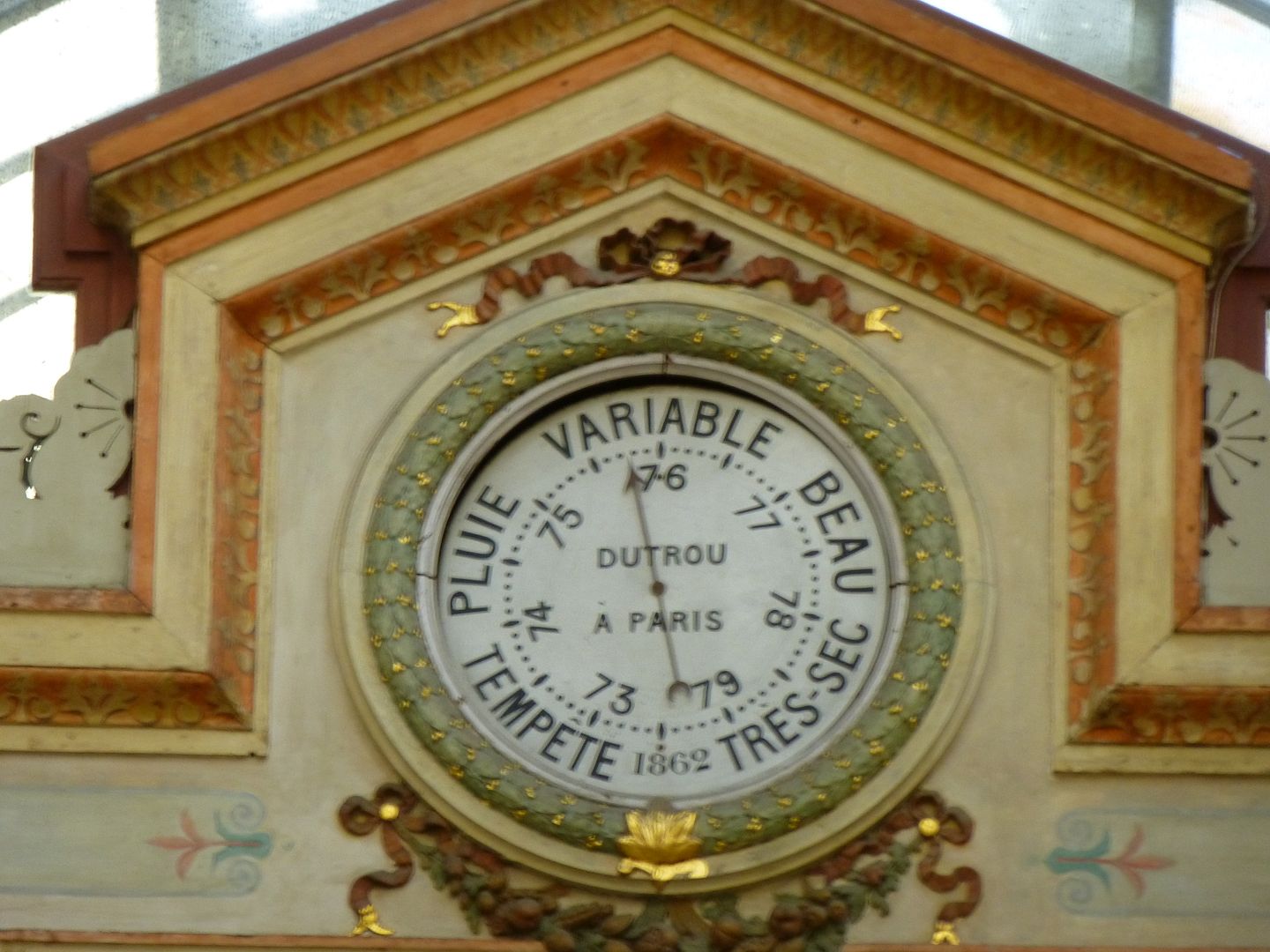 Anything with a covered entrance excites my interest. I checked out the
Impasse Saint Denis
.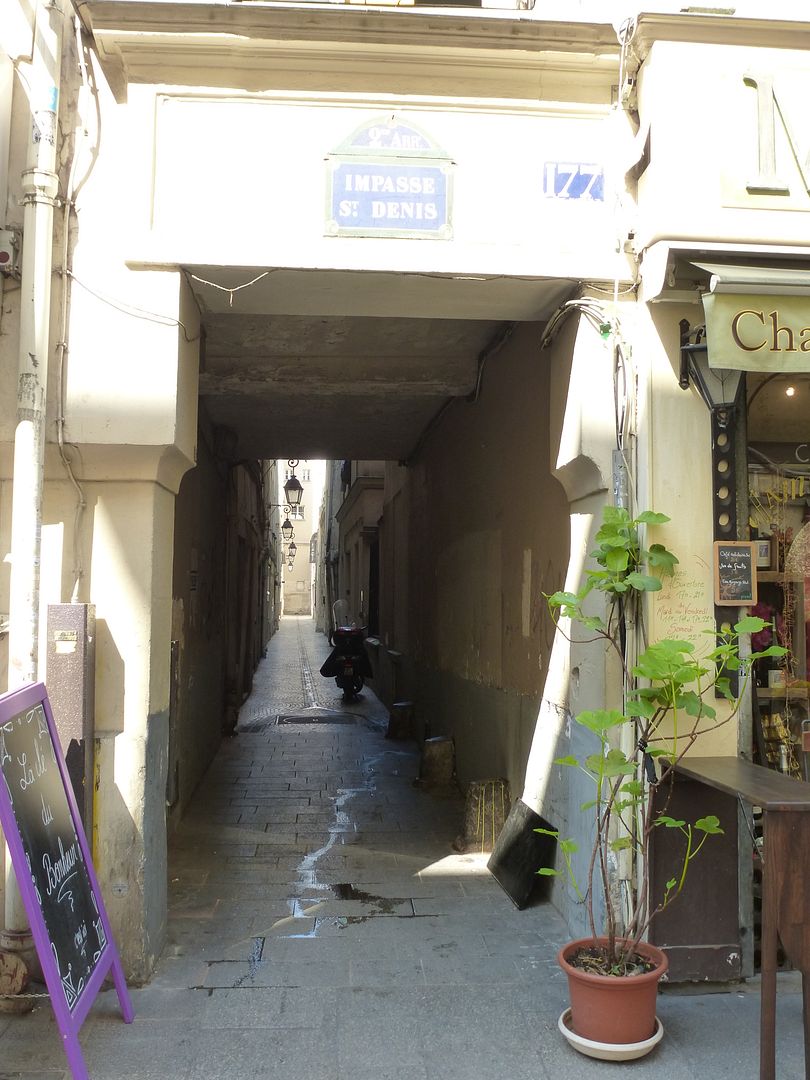 Nope, just a skinny dead end -- people live along it!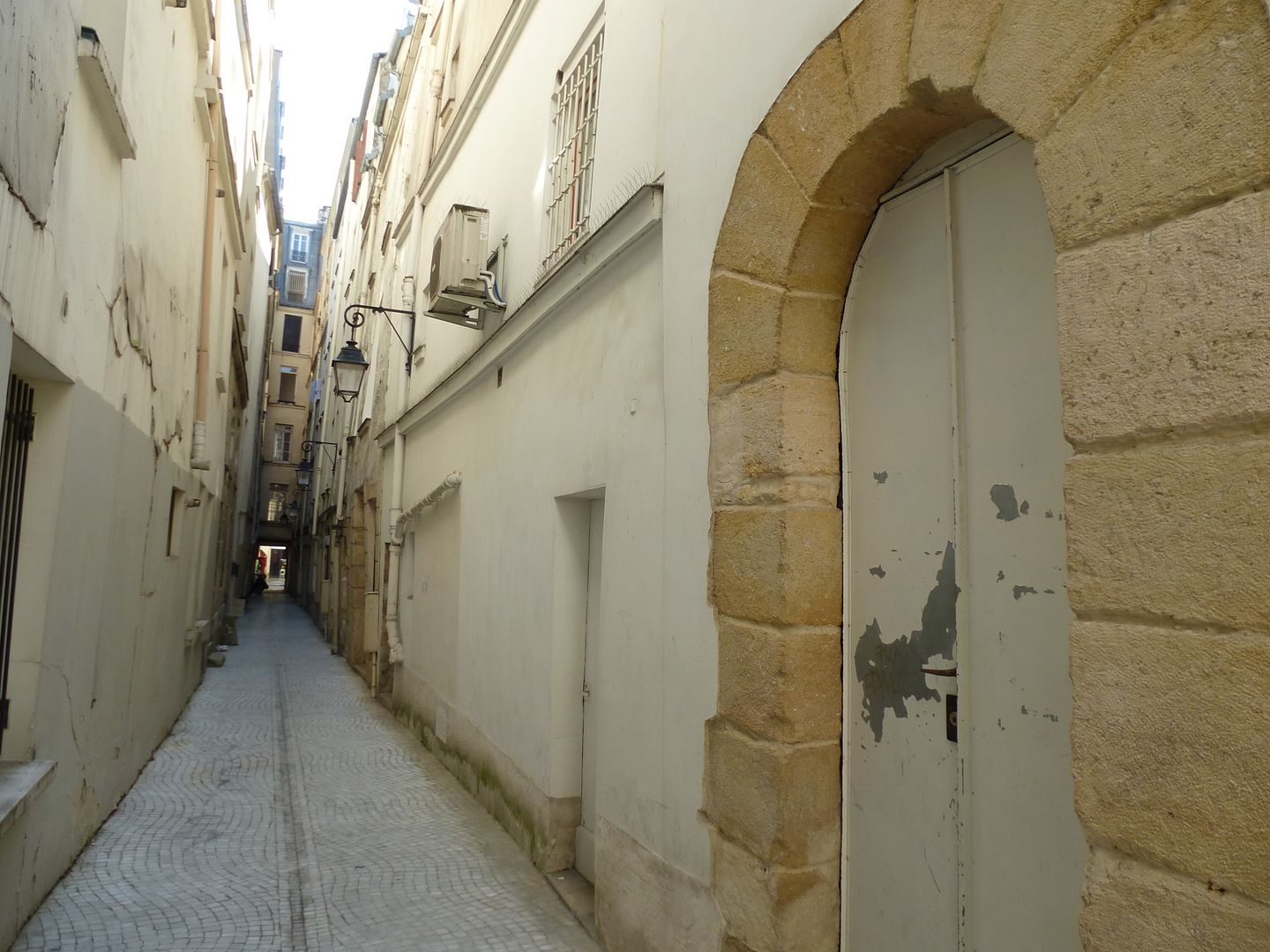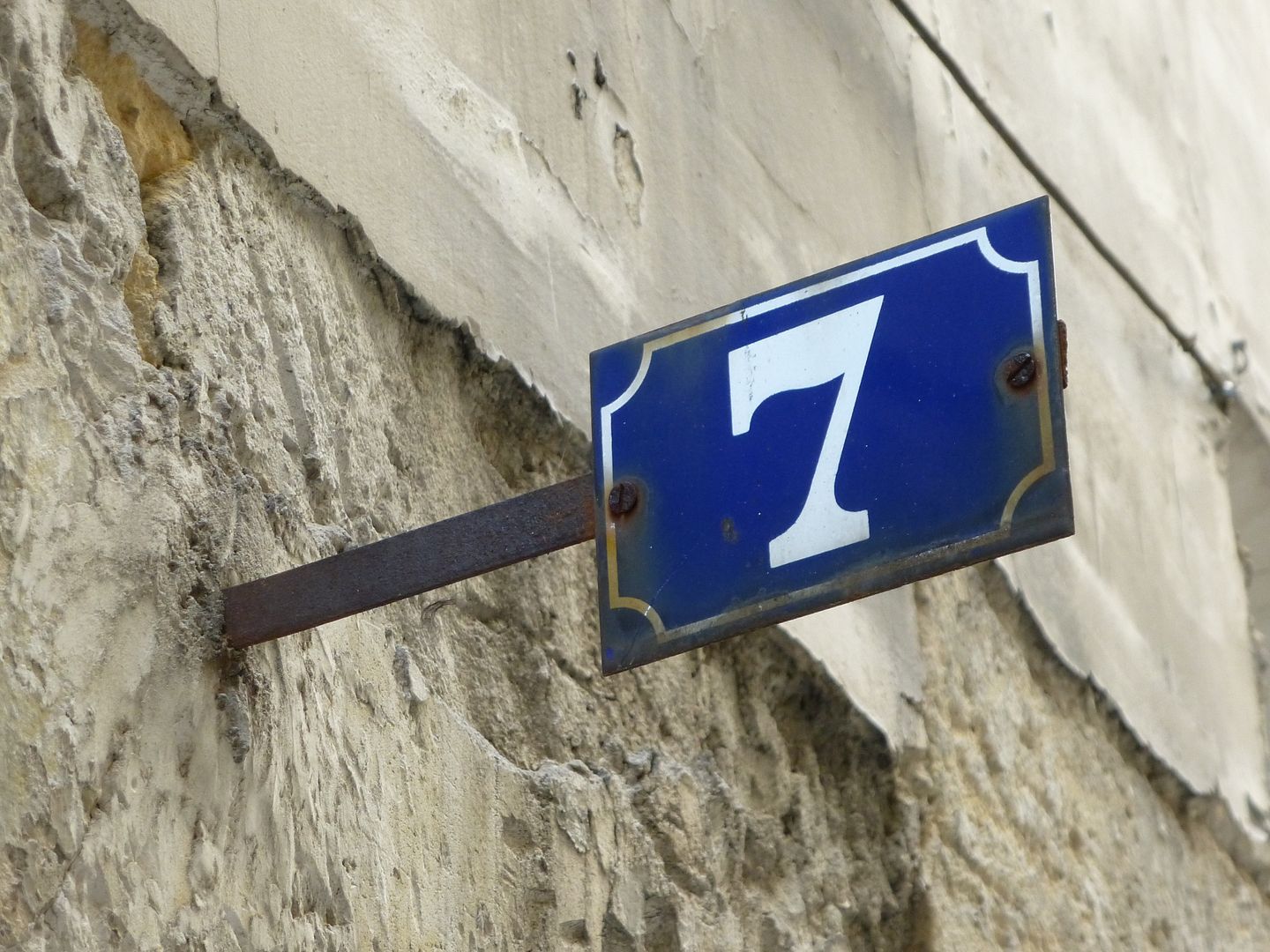 Nearby, I wondered at what time the
Cul de Sac Basfour
had become the
Passage Basfour
.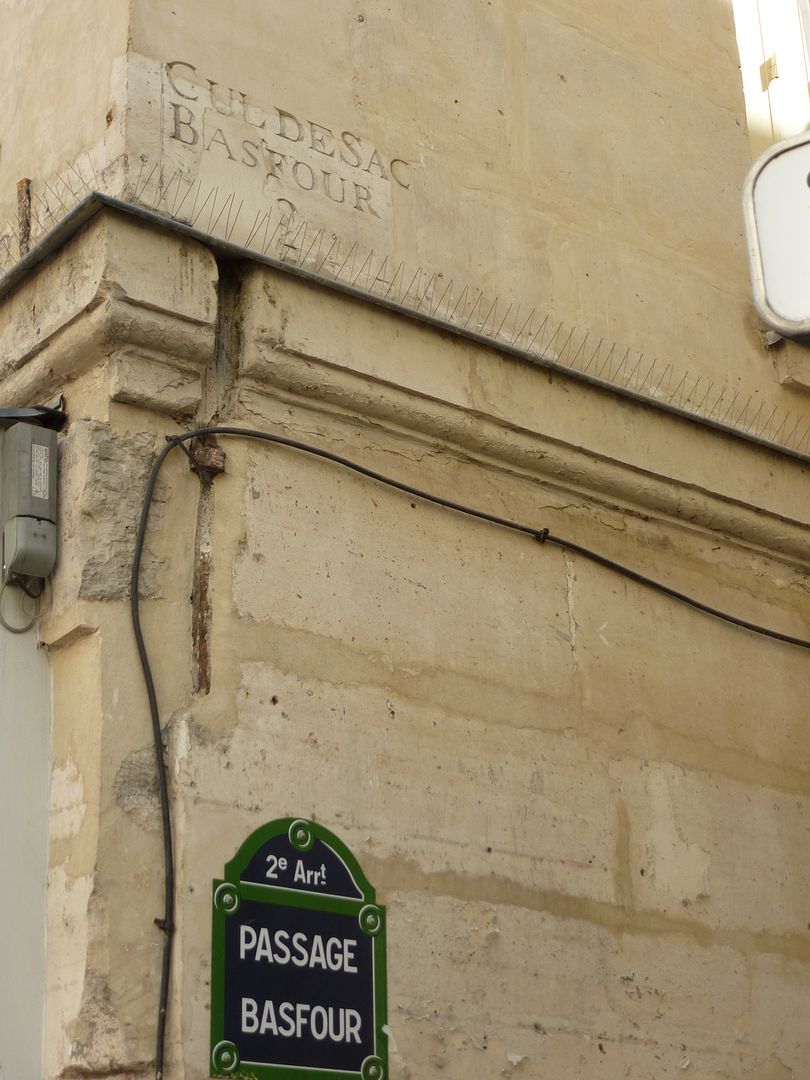 But once again, it was just a skinny street with nothing to see.
On the other hand,
Passage du Caire
has always fascinated me. It is part of the garment district.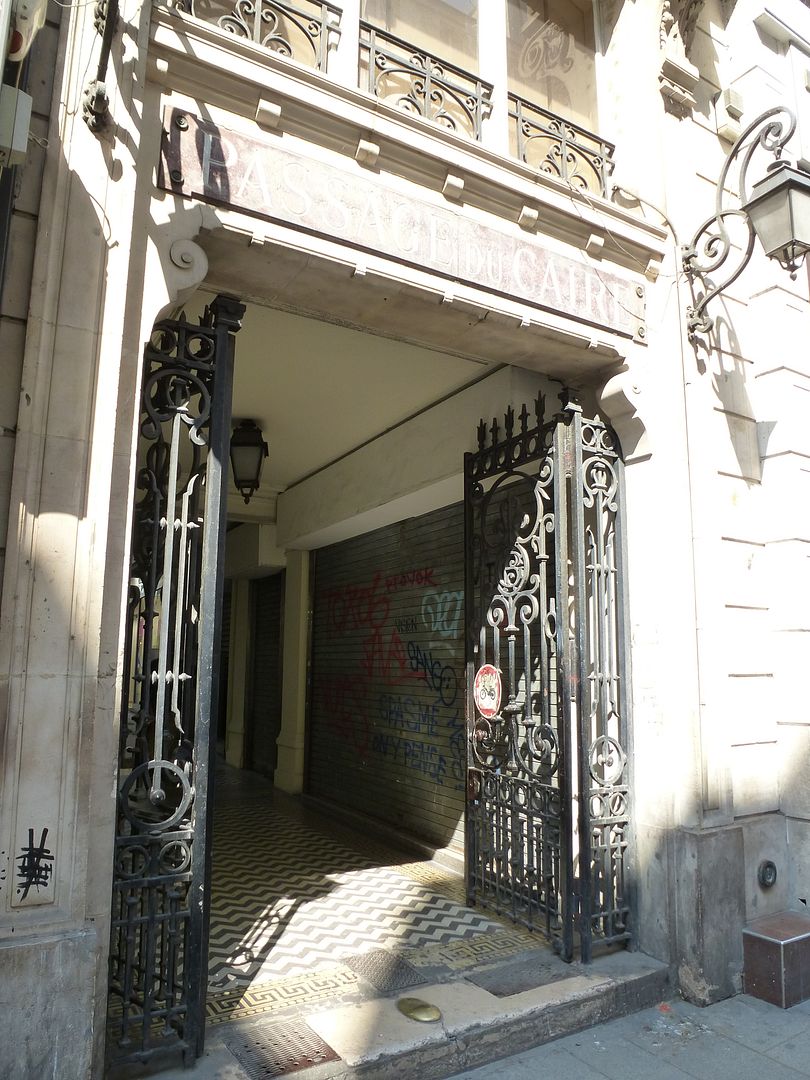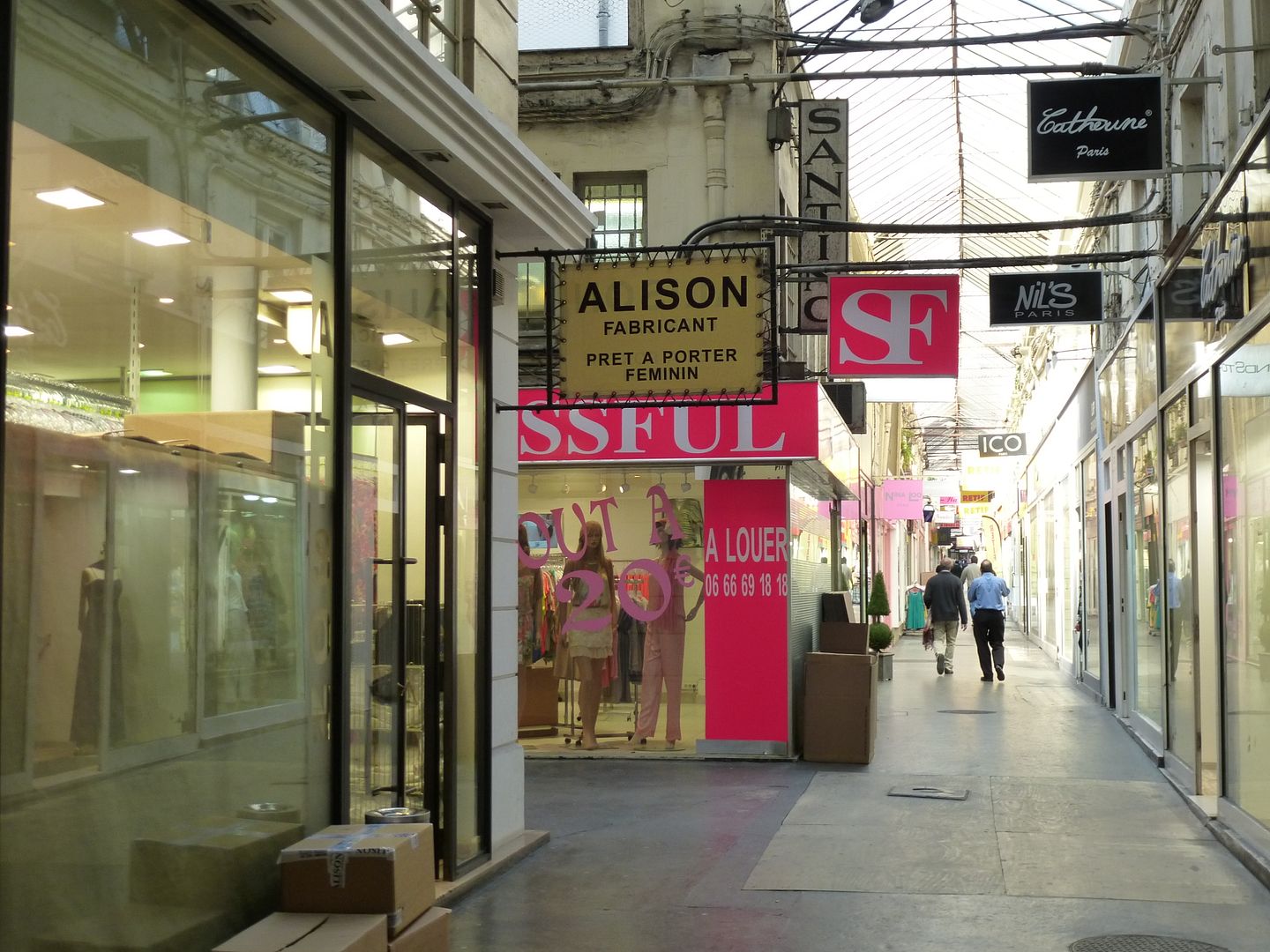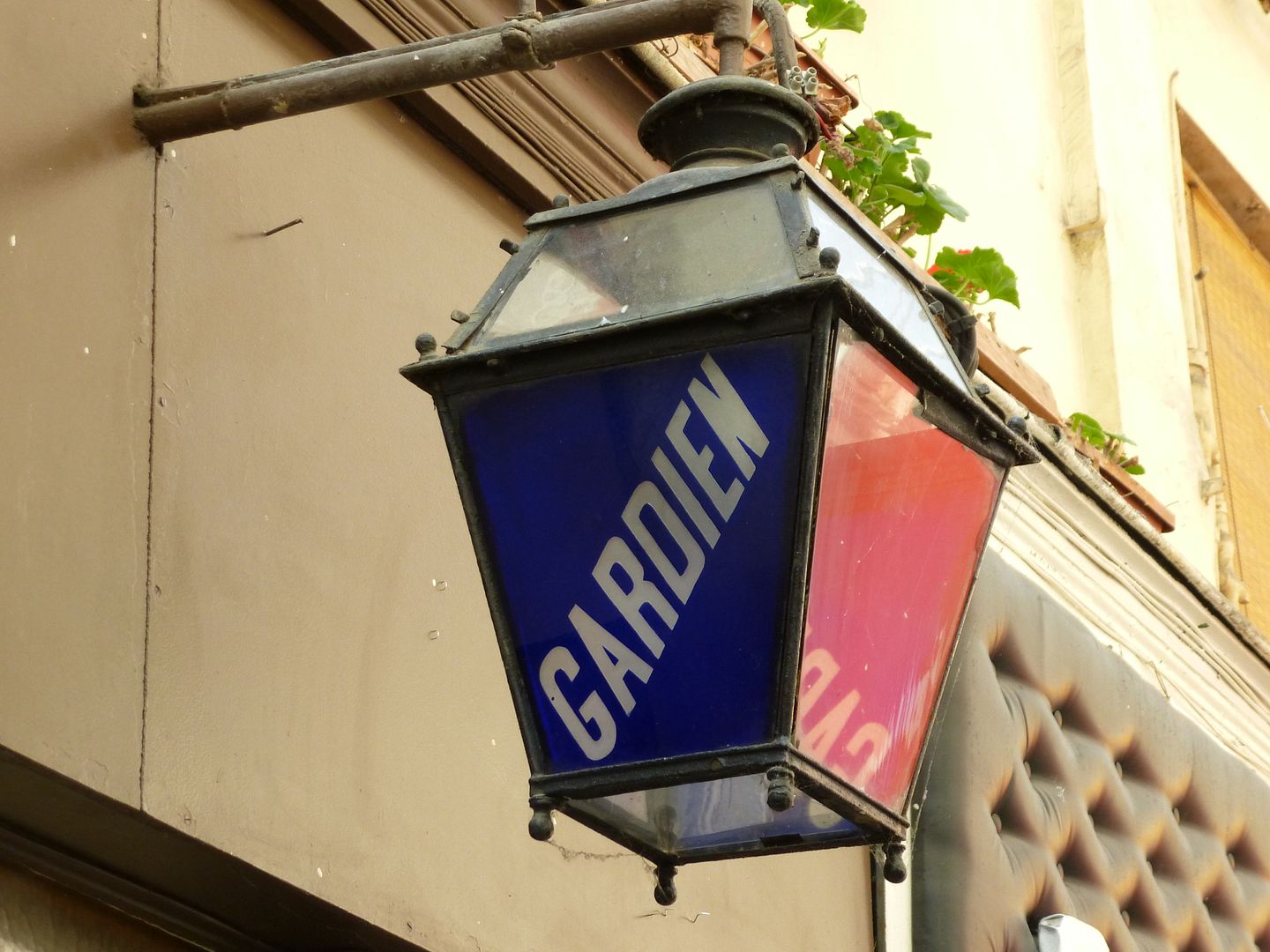 Most of the guidebooks do not mention it because a 1) it has no classic beauty and 2) the shops are wholesale only.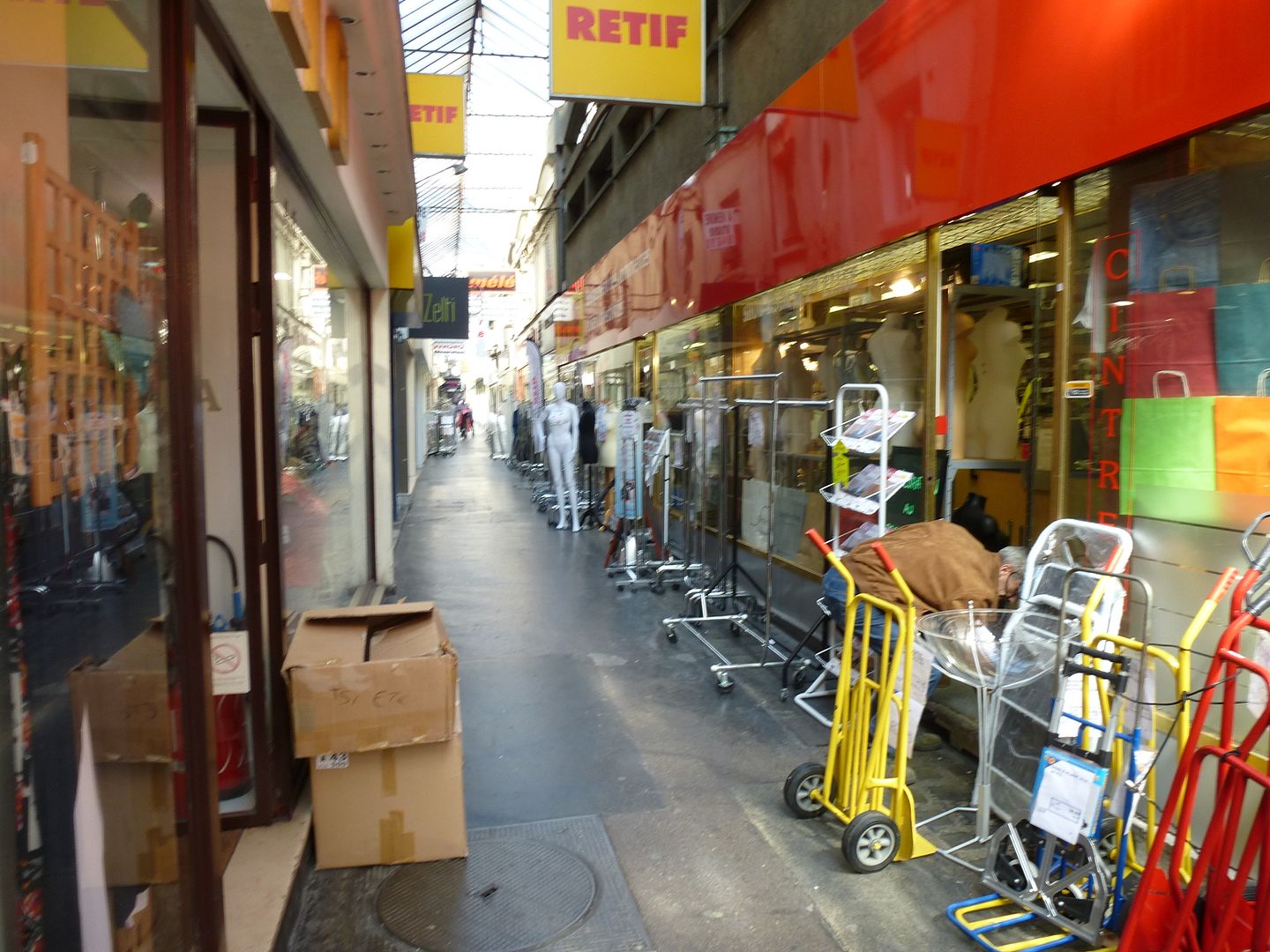 It branches out everywhere through the city block.