Post by mossie on Mar 10, 2014 17:24:01 GMT
I often break my routine with a visit to the pleasant little market town of Woodbridge, which is about 8 miles from home. I cribbed this street map from a board outside the museum.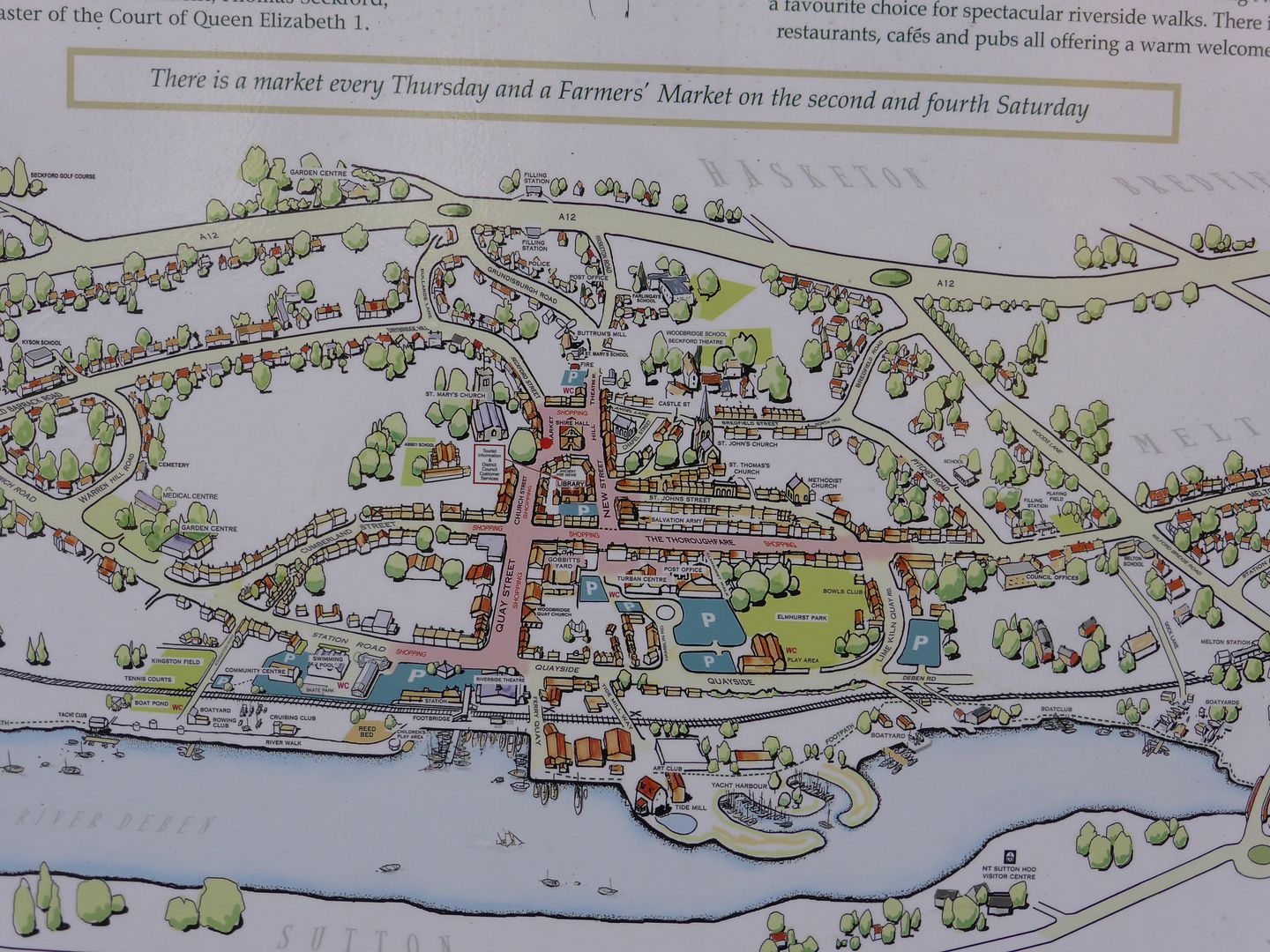 The town dates back at least to the Saxon period, with King Raedwald having been buried in his longboat at Sutton Hoo a few miles away across the river Deben. The town is asssumed to be the port by which the Saxons entered this area, and from where they traded with the near continent.
Sutton Hoo lays on the hills on the horizon here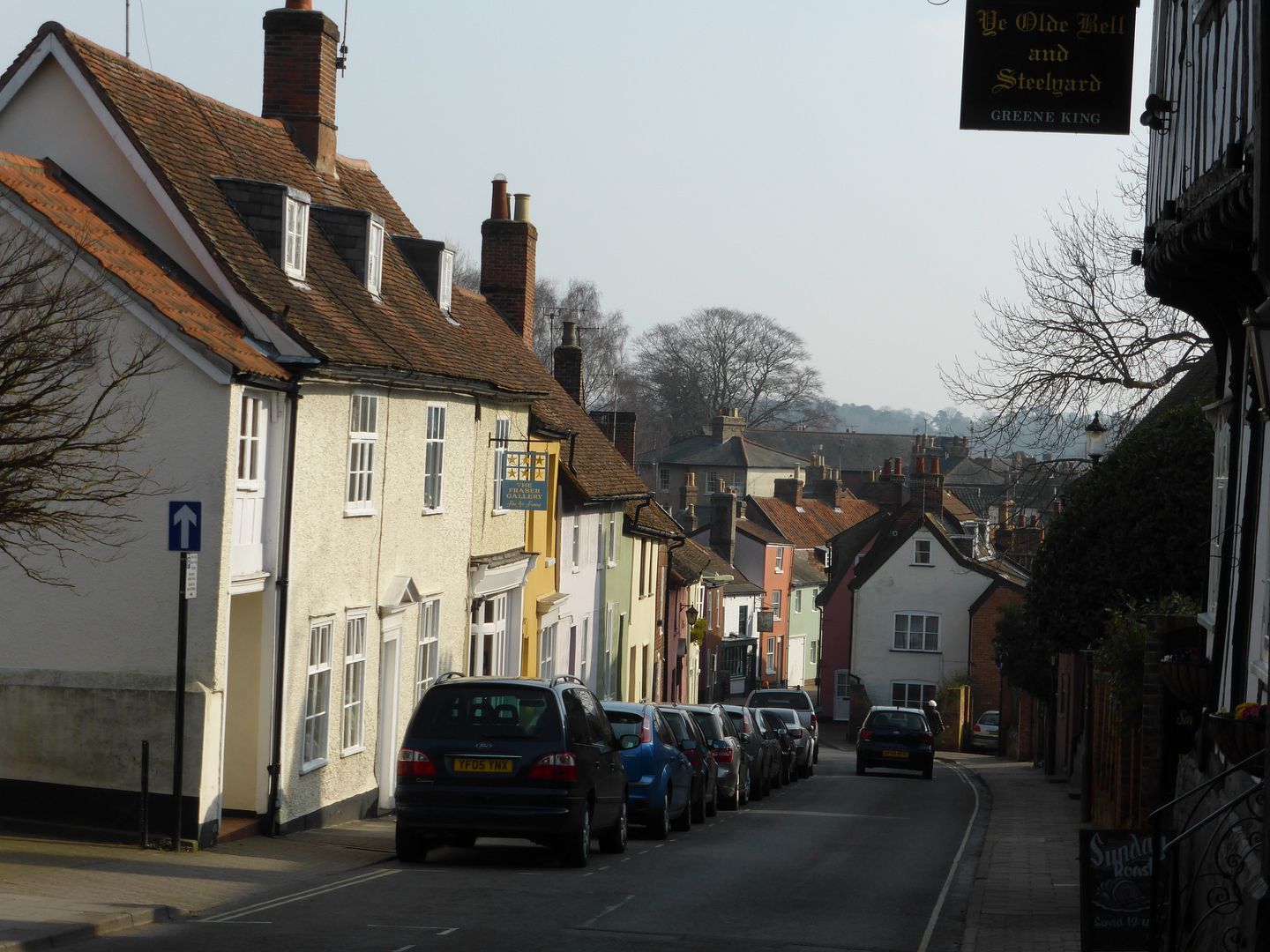 The typical mediaeval church of St Mary stands just off the Market Hill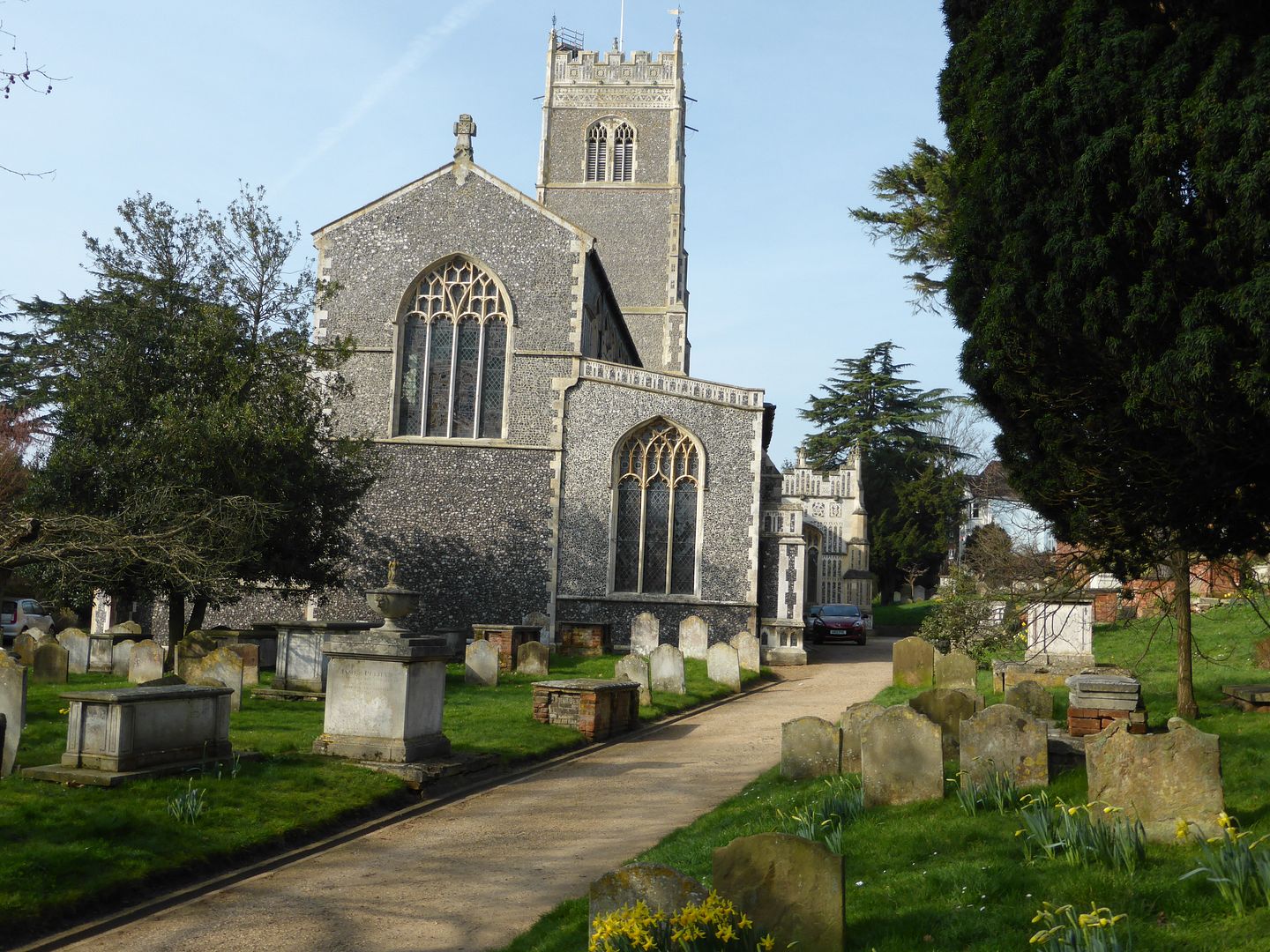 It has some nice stained glass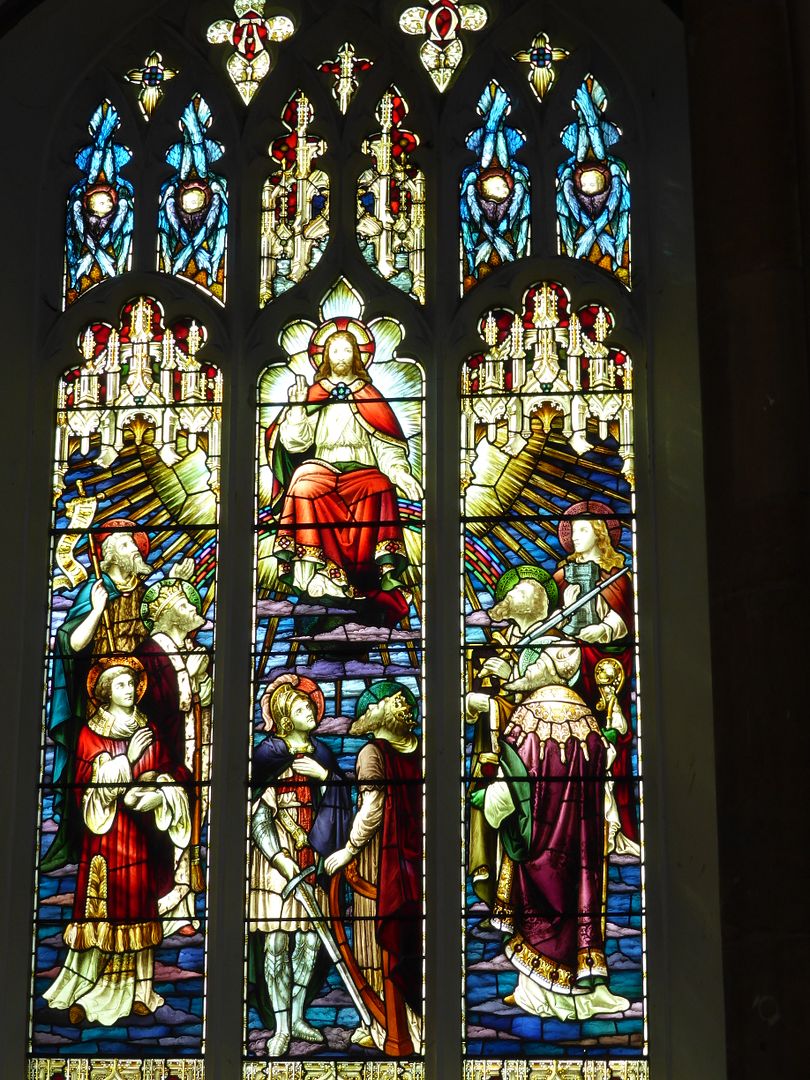 A good old font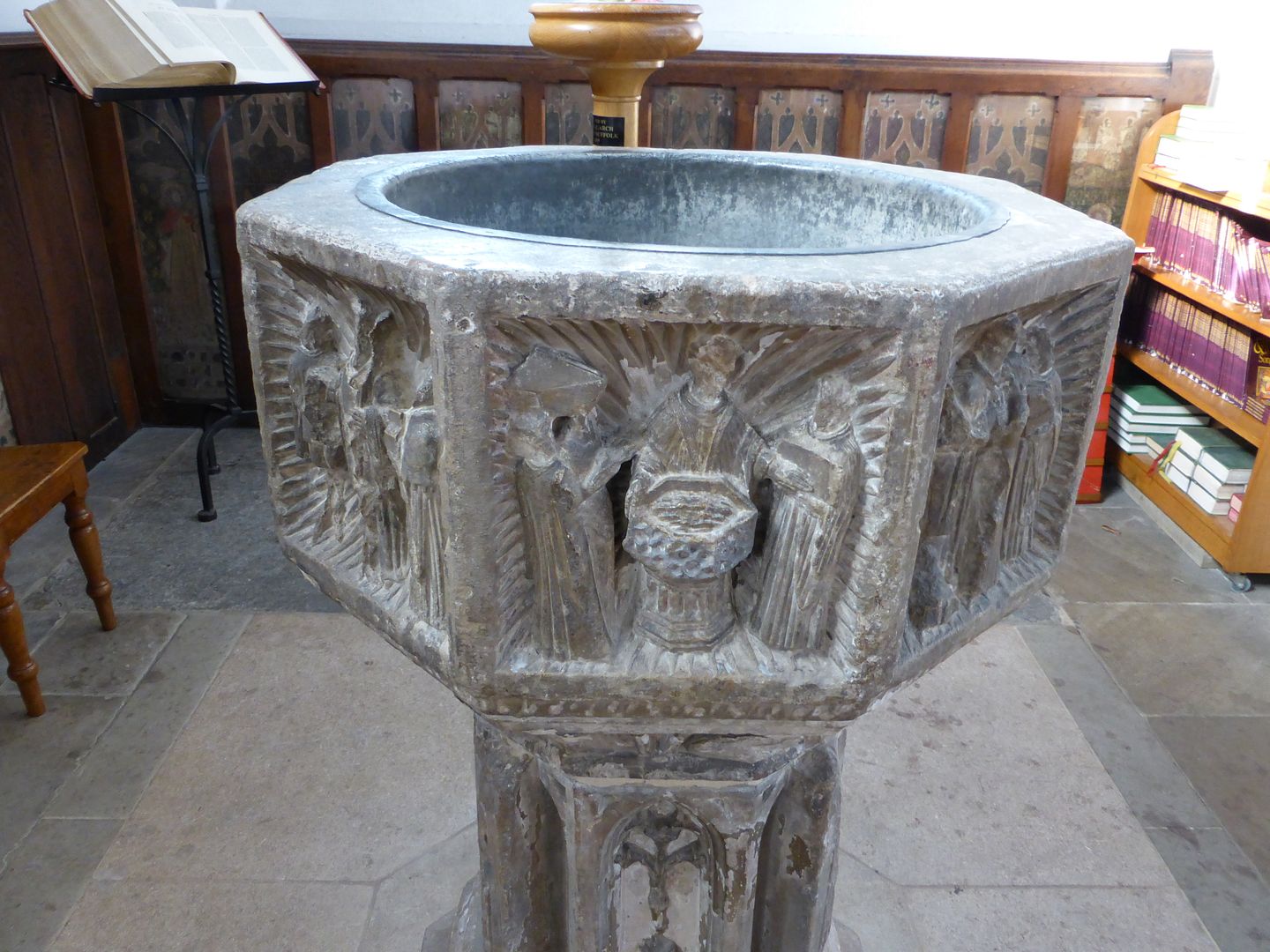 Which shows signs of attention from the Puritan Reformationists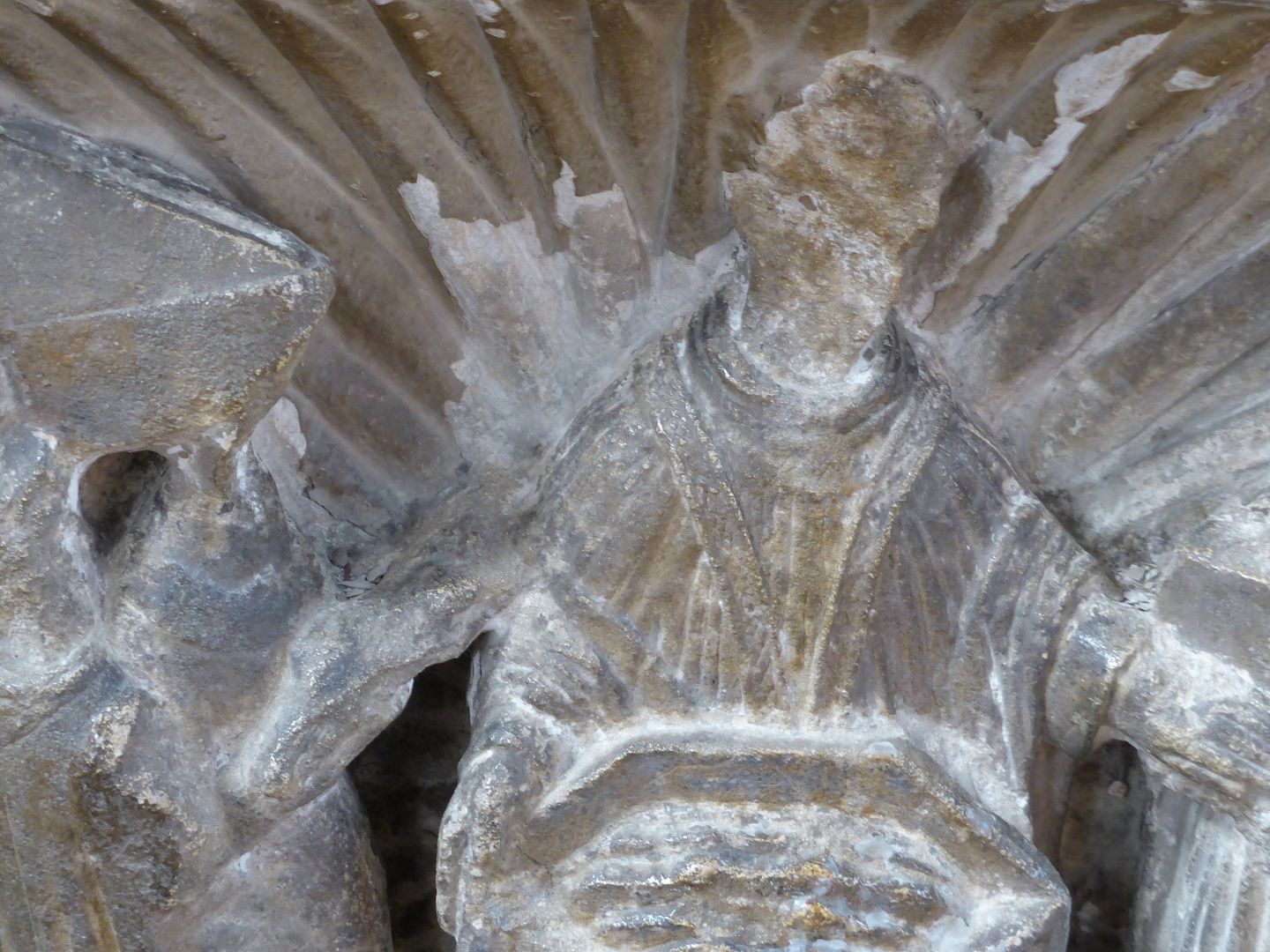 A British Legion standard is laid up here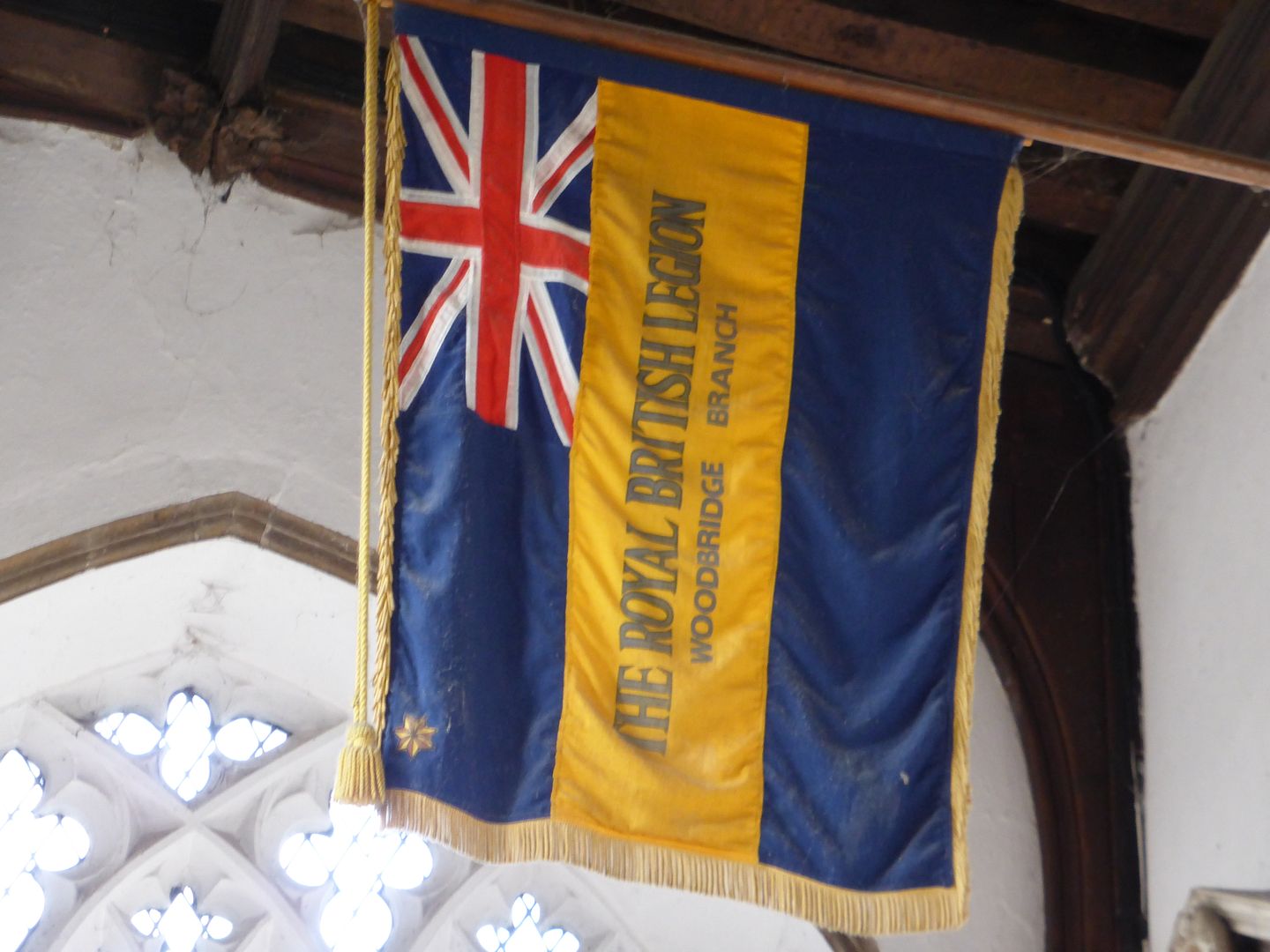 The bell ringers have to be short and slim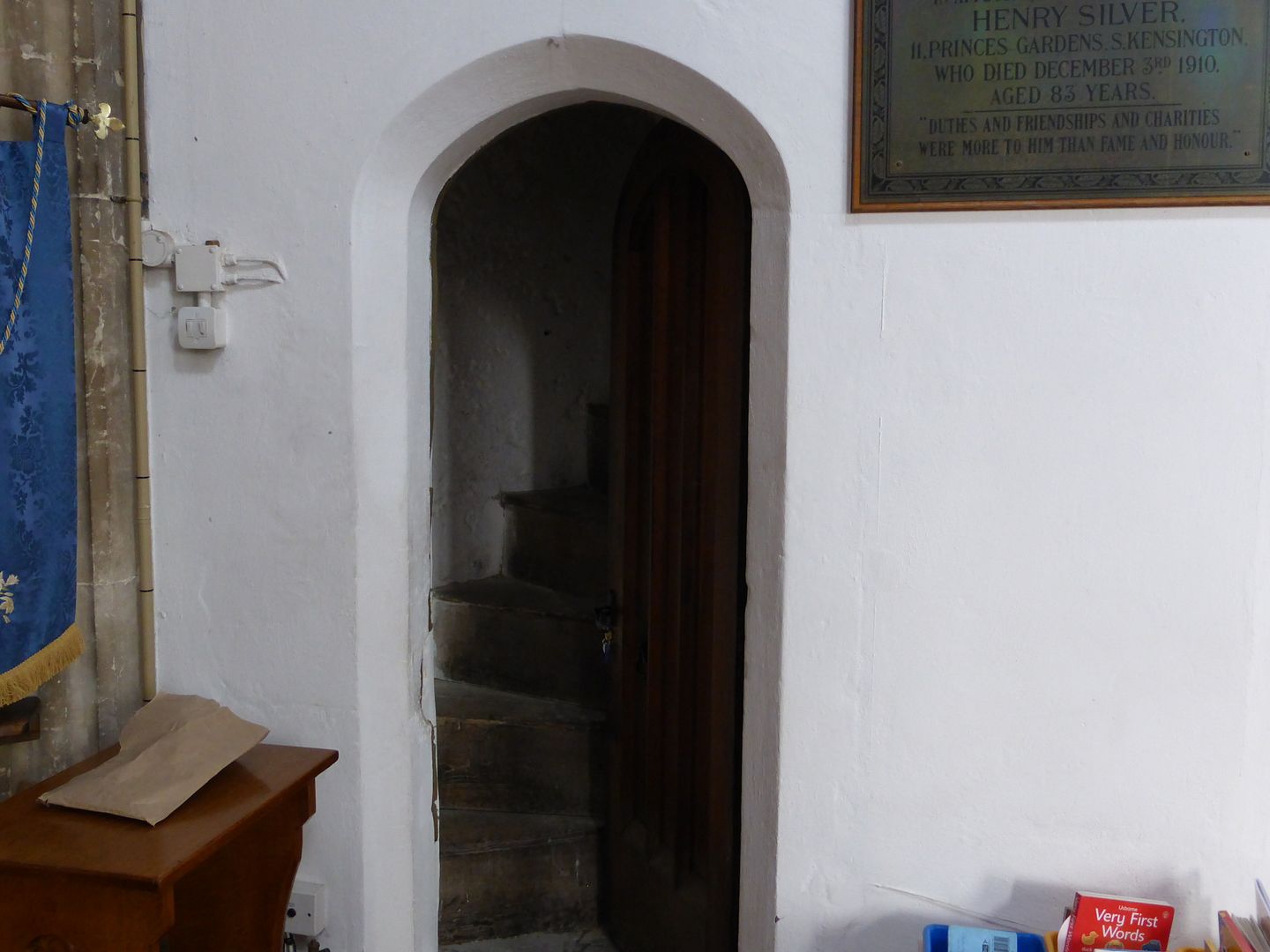 Some of the more worthy residents get to be buried inside under necely engraved tablets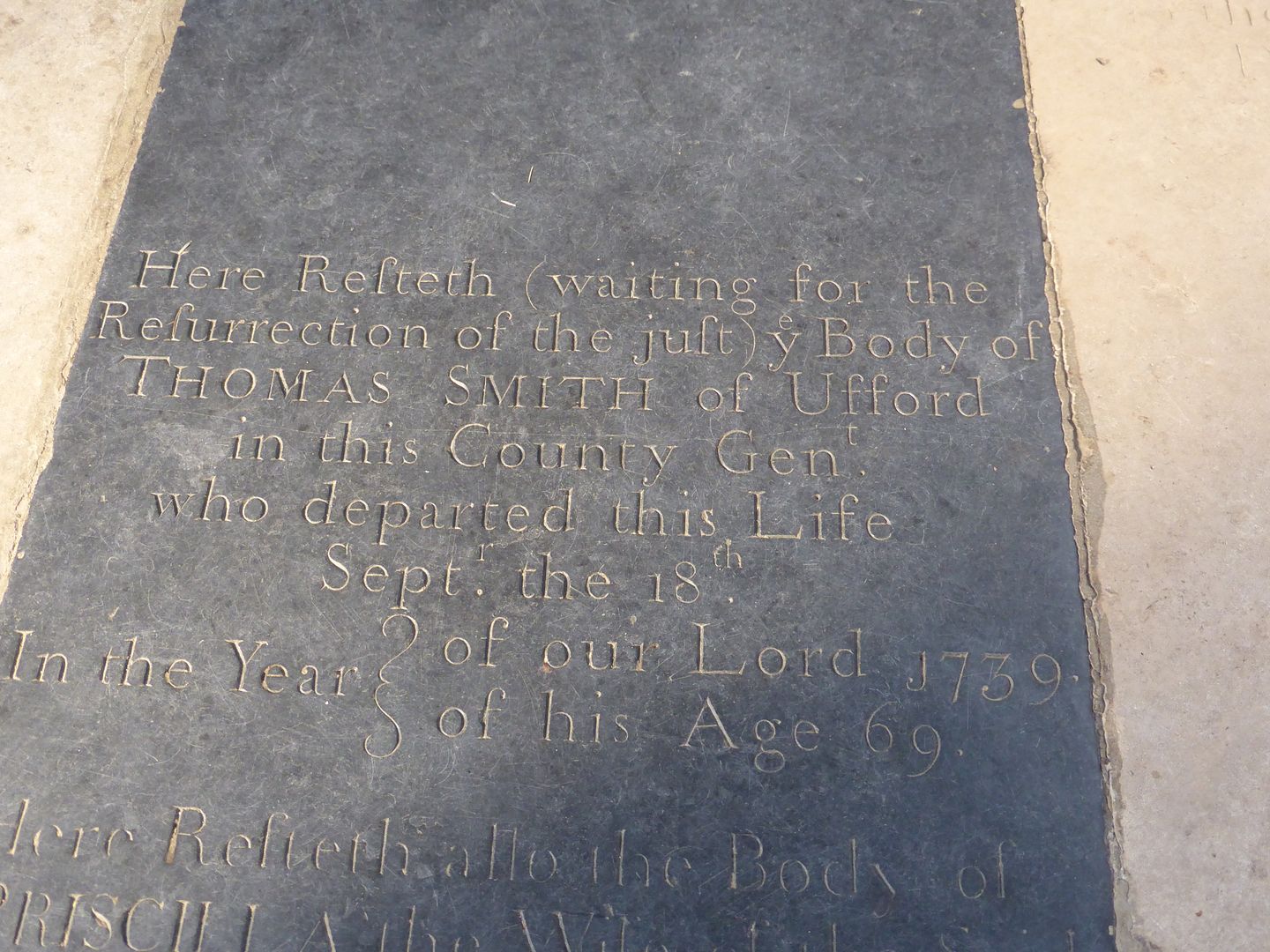 Second tier citizens have to wait in the rain, and how would you fancy the churchyard as your back garden?
The north porch has some nice stone and flintwork
Also some relatively modern saints in the niches, no doubt relacing those broken down after the Reformation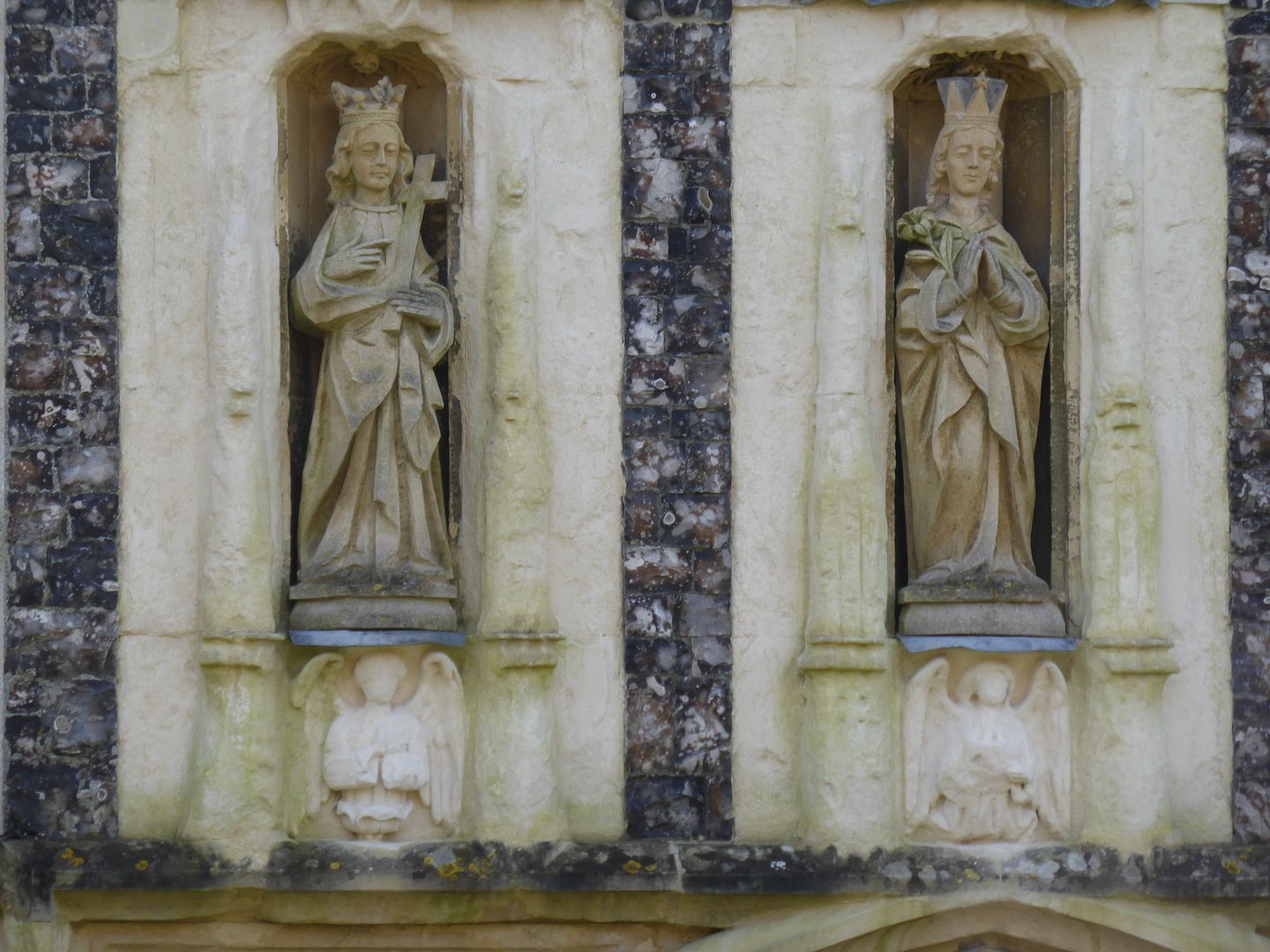 The side entrance leads out onto the Market Hill and to the town well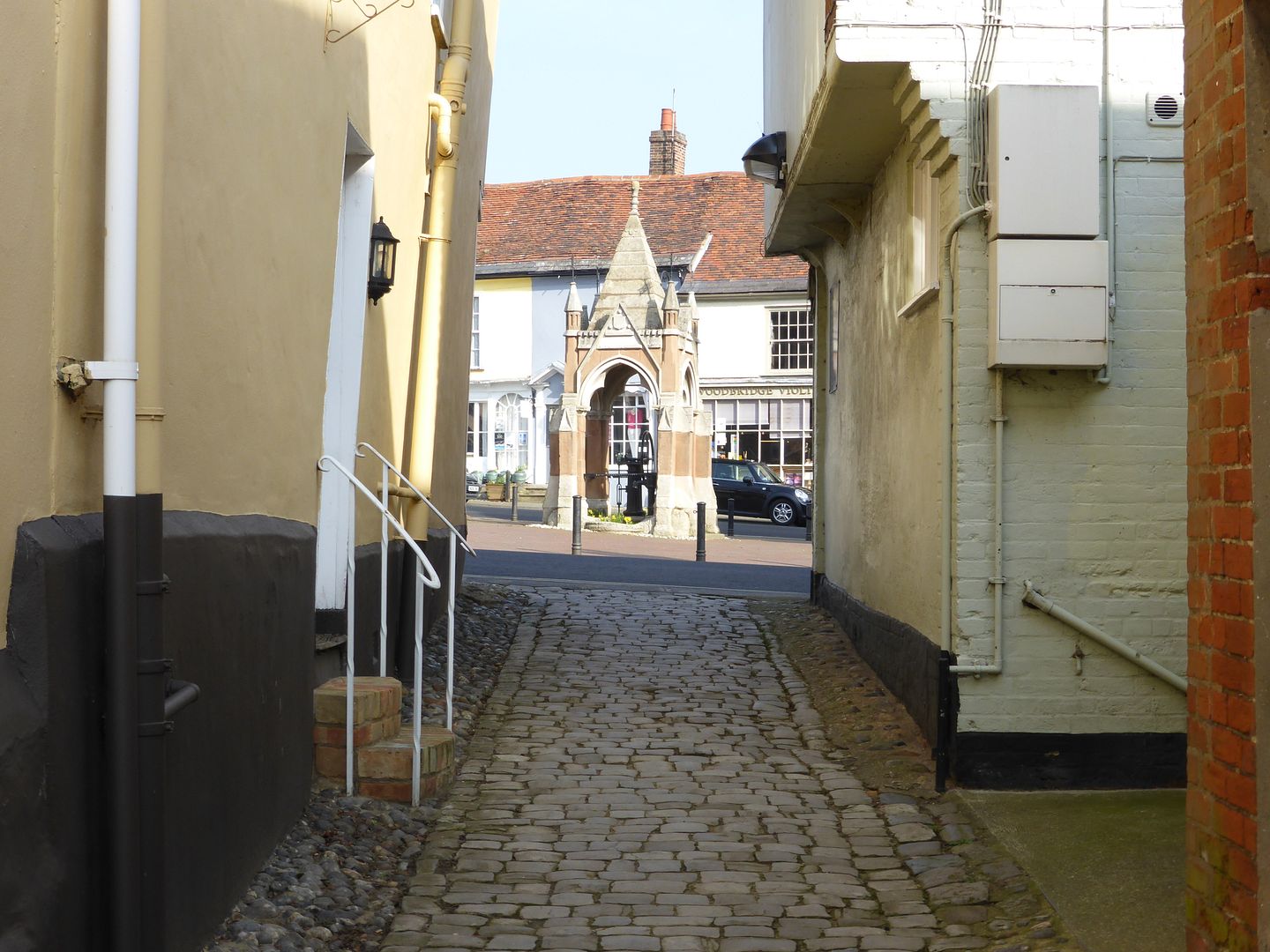 The town contains some oddities, notably this pub which still houses the original steelyard weighing machine, designed to weigh loaded carts. This was an incredible invention worked by leverage and the principle was still continued by the 20th century weighbridges.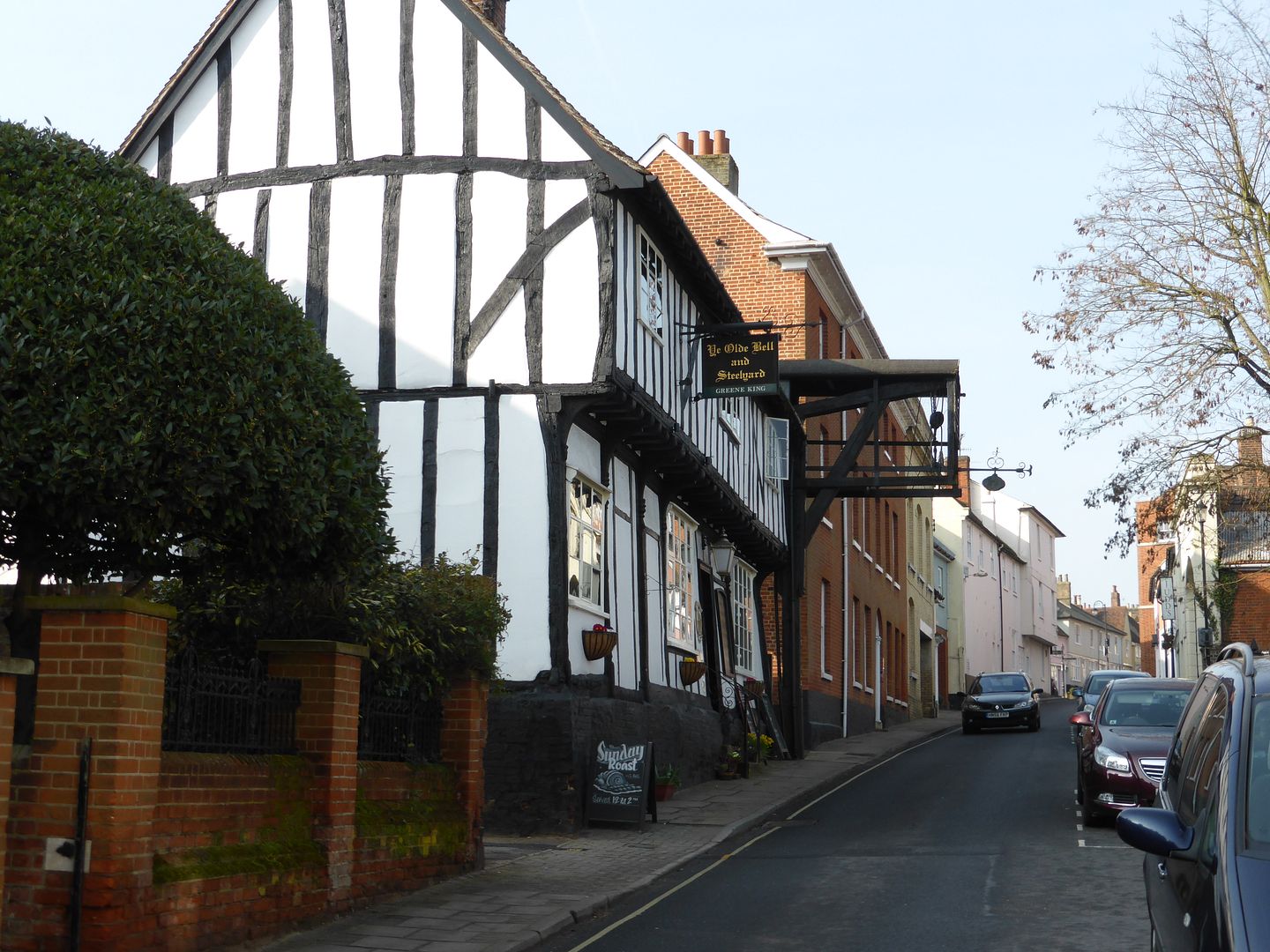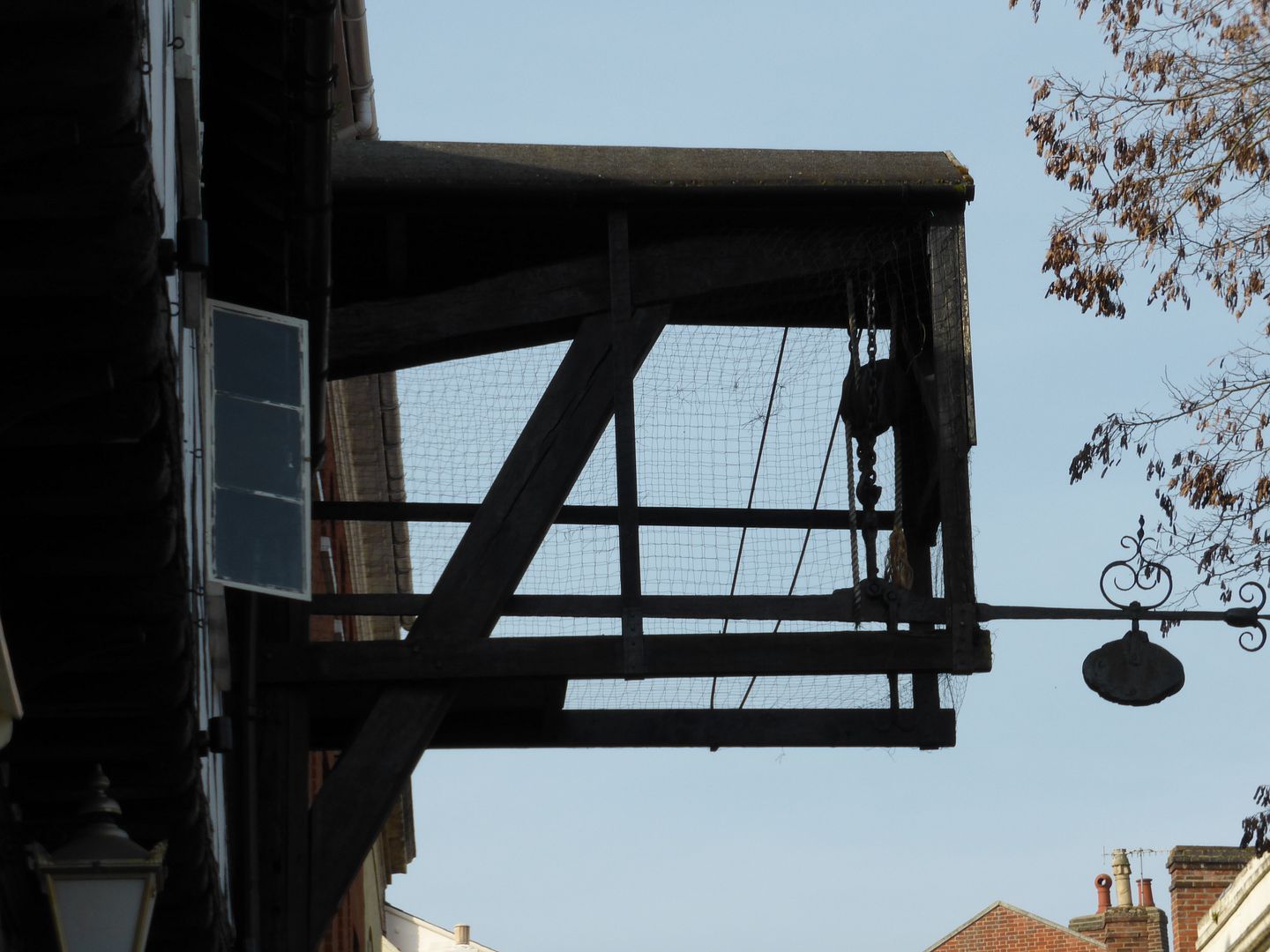 The Shire Hall, built about 1570, was originally open at the bottom to house the market which was started by the Priory in 1227.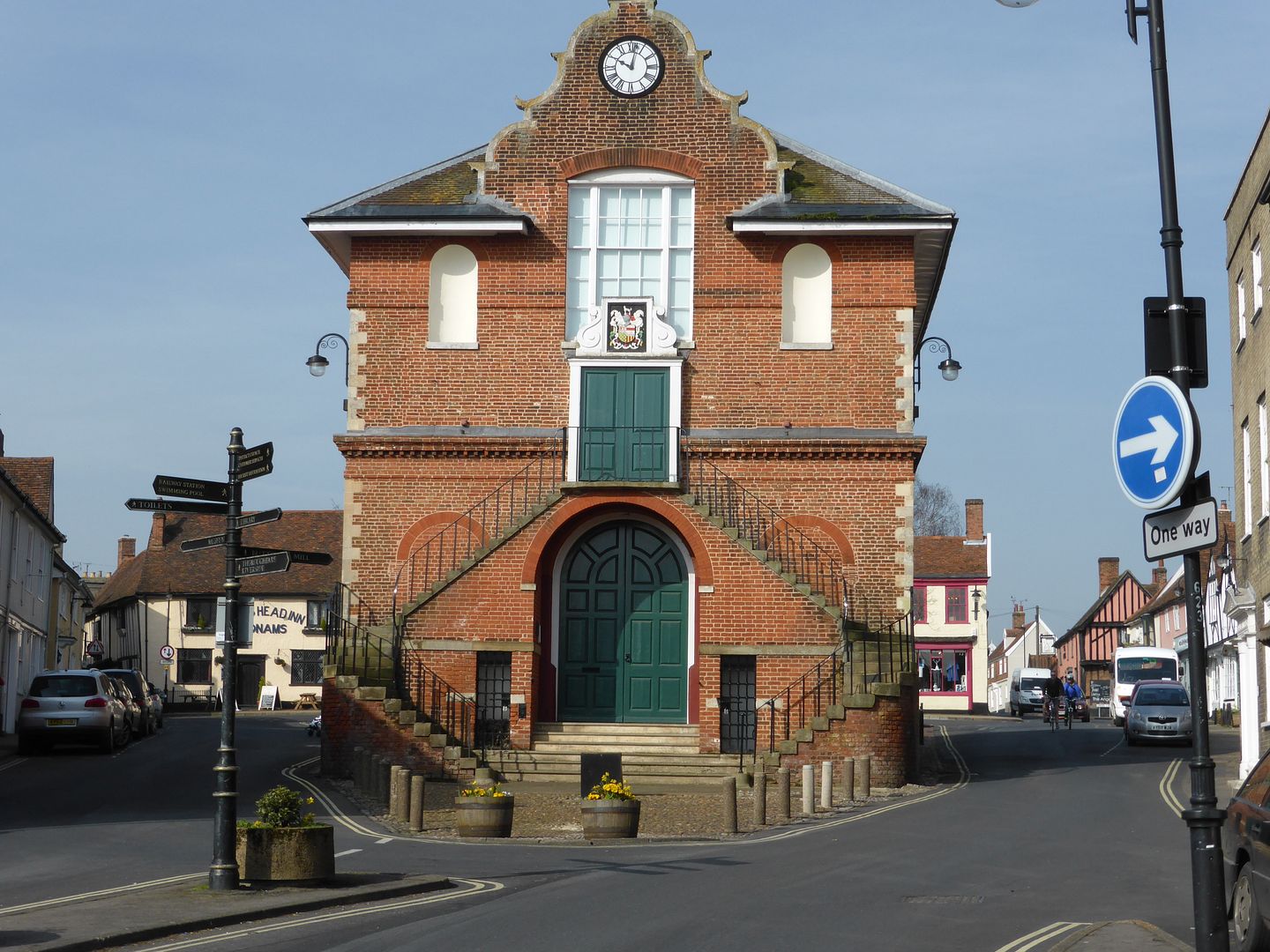 Here it is in context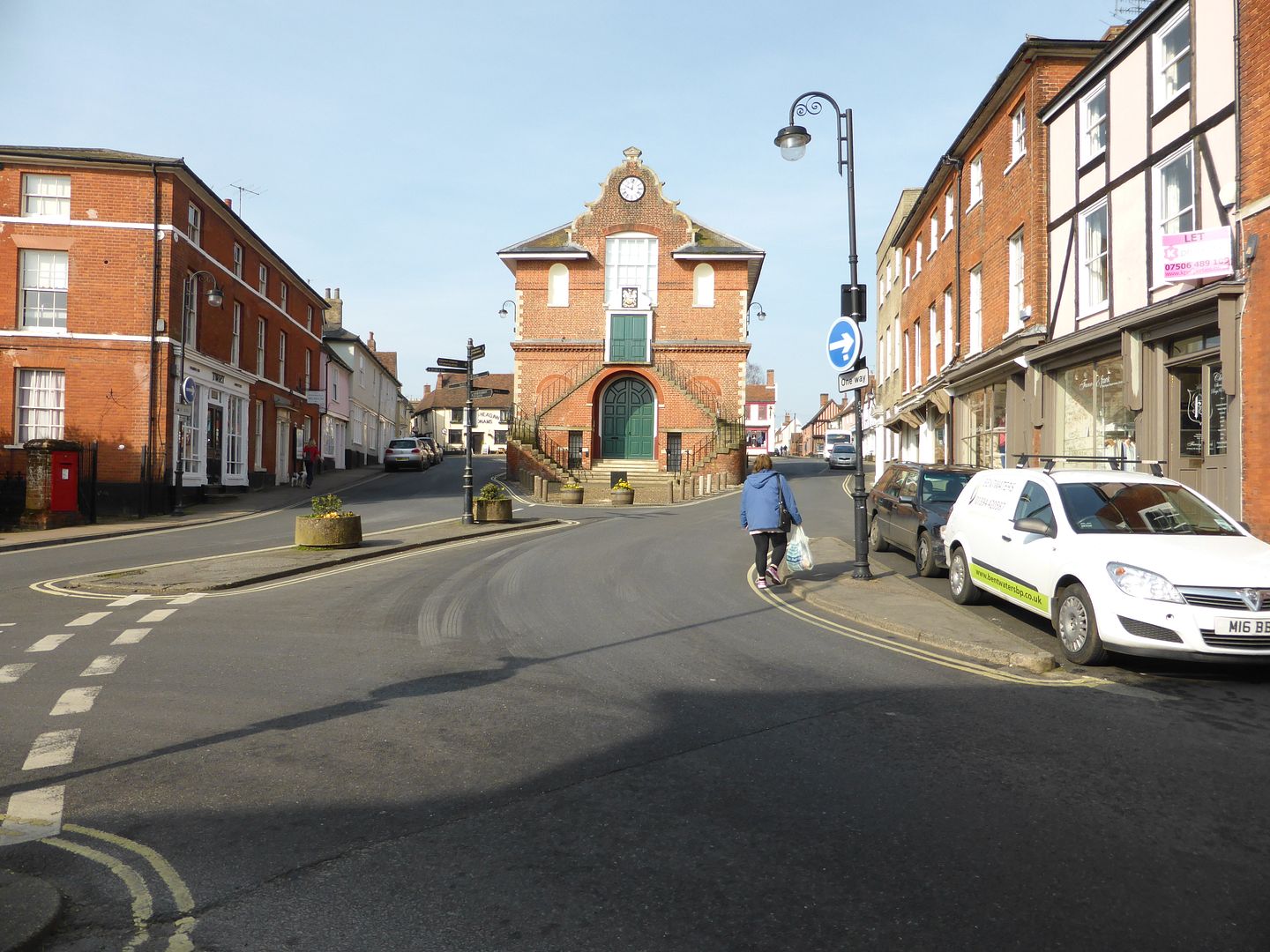 This old doorway nearby marks the site of a defunct pub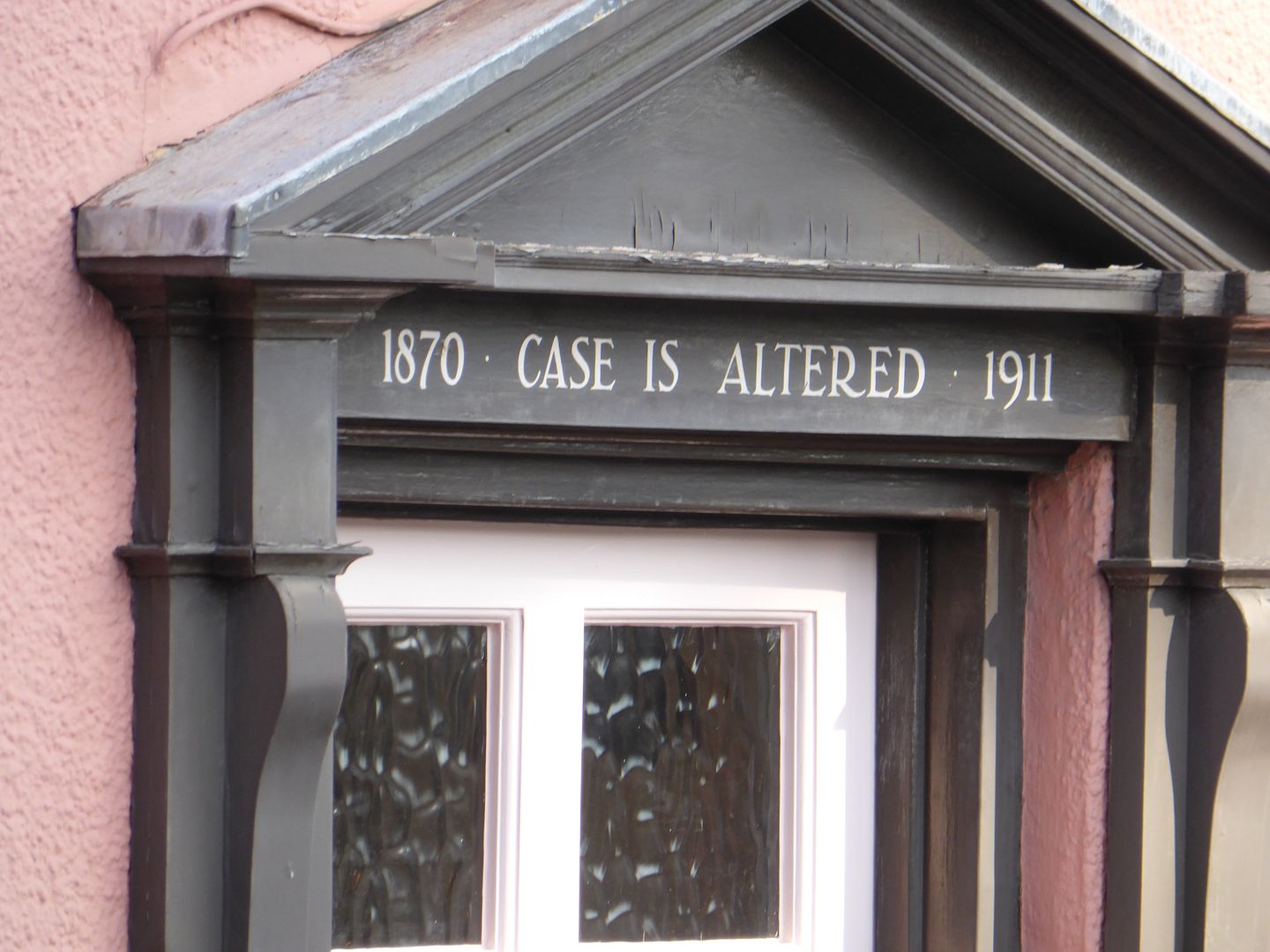 The jettied upper stories of these houses betray their medaieval origins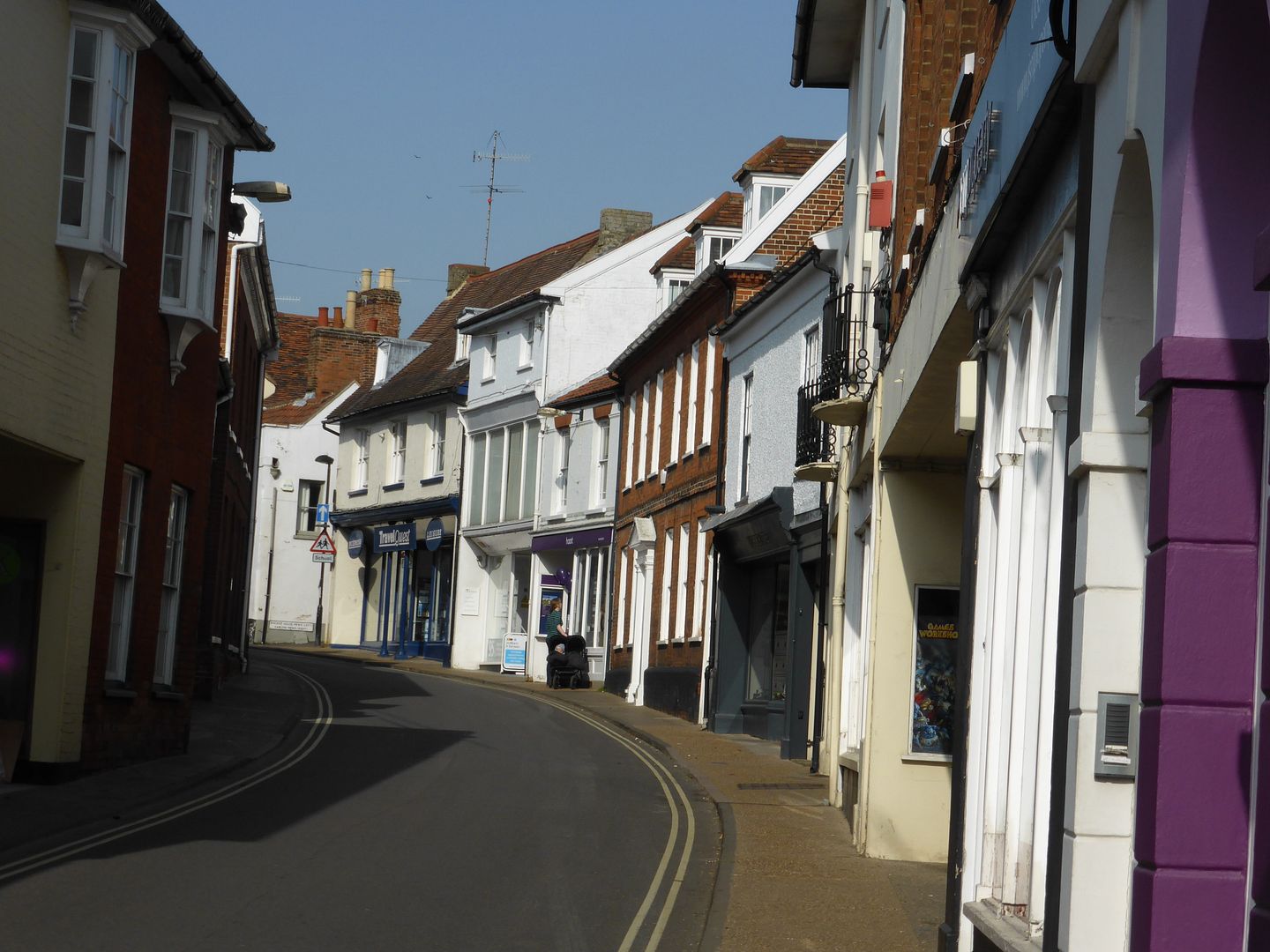 And here is a lovely front gate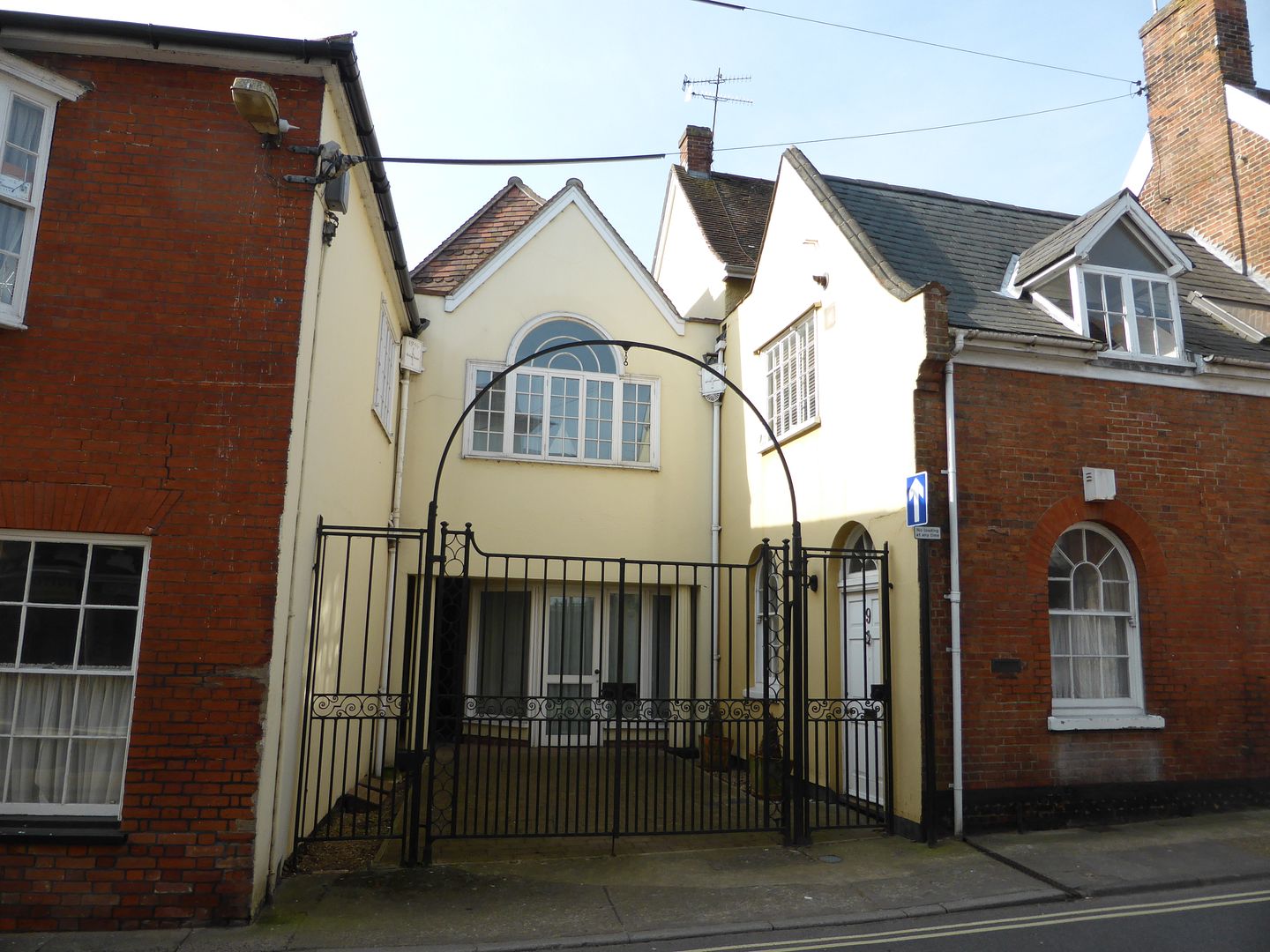 So now I am back to the Thorofare, which, prior to WW11, carried the main A12 trunk road, running from London to Gt Yarmouth along the old coaching route. Now the principal shopping street