Post by mich64 on Apr 27, 2016 1:56:56 GMT
Well, I have loaded my photos and have realized that I did not do a very good job on this holiday. I guess I was a little too relaxed and forgot to take more photos of interest. Here is a small sample of what I do have.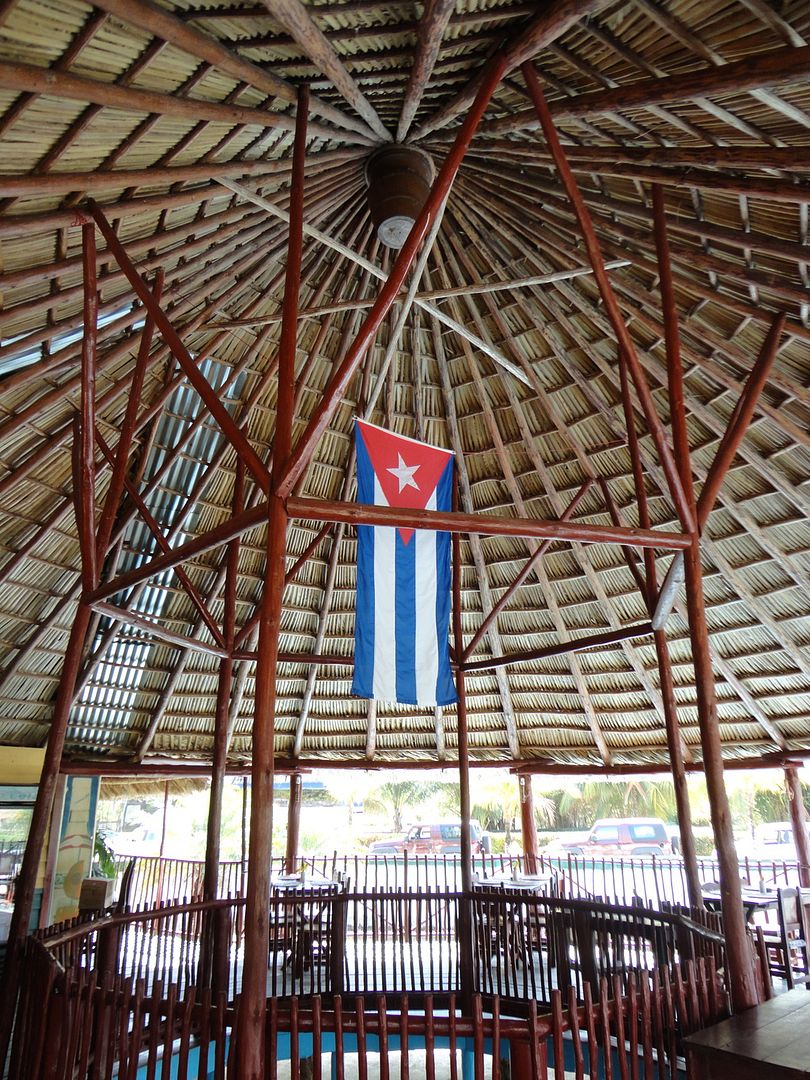 This was our first time on a "winter holiday". It would probably be years from now that we would have entertained a holiday like this but our dear friends were getting married and this was quite literally a trip of a lifetime. I think when they began planning this they thought they might get 20-25 people to attend their wedding but it ended up there were 53 of us. Family and friends who had said many times, "someday we will go on a trip together". And it happened...
The bride and groom chose an all-inclusive resort in Cayo Coco, Cuba. We had no idea what to expect although I had spent many hours reading reviews to try and prepare myself for this new experience. We flew Air Canada from Toronto to Cayo Coco and the resort was about a 20 minute drive from the airport. One of our tour guides had said this area of Cuba in uninhabited, except for tourist resorts and is really not a reflection of Cuba and to make sure we took the opportunity to take the day tour across the causeway to Moron, on the mainland, which we did. All the staff that work at the resort mostly come from the town of Moron and it takes them an hour to work on a bus and an hour home, long days for them. You never knew it though, they were always smiling and helpful.
Coming through customs was a little unnerving, you had to approach the custom clerks booth on your own, they took your passport, filled out a Visa form, tore it in half and placed it inside your passport, stamped your passport, asked a few questions (mine was have you ever been to Africa), then told you to look up and they took your photo. You pass through a small white door on your own while your spouse is still in line and you wait hoping to see that door open again! Our first visit to Munich, we encountered the same system though on our second visit clearing customs had changed dramatically. When we departed Cuba, they took my husband aside and wrote things down on a notebook from his passport, looked him over a couple of times and said, to keep moving. It is always interesting to have new experiences.
The resort was beautiful, quite new, 2 years old. For myself, it was too large, over 1100 rooms. I found it chaotic at the buffet, the food was very good, but it felt like a University cafeteria. There were small restaurants with smaller dedicated menus but you had to stand in a lineup that for most people took about 2 hours to book up to 3 reservations. We did not do that. On the last evening, our host gave us a reservation at the French restaurant and about 6 of us went together. The wedding reception meal was also a private room with set menu, so we ate at the buffet 5 nights.
What I enjoyed most was swimming in the ocean! We had a few days at the pool with everyone but my favorite days were those spent at the beach.
On our day trip to Moron, the first stop was to an inland lake where we were taken on a boat ride through the mangroves.
i1094.photobucket.com/albums/i444/mich647/DSC02192_zpssjh2fgct.jpg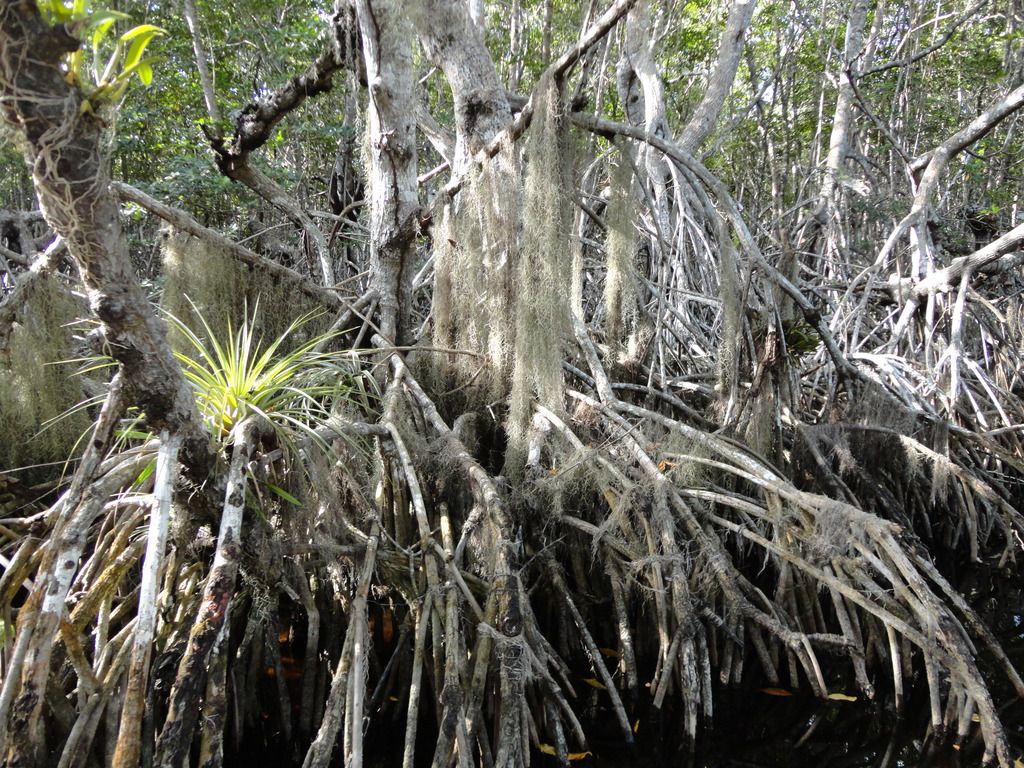 Then it was off to a Crocodile farm.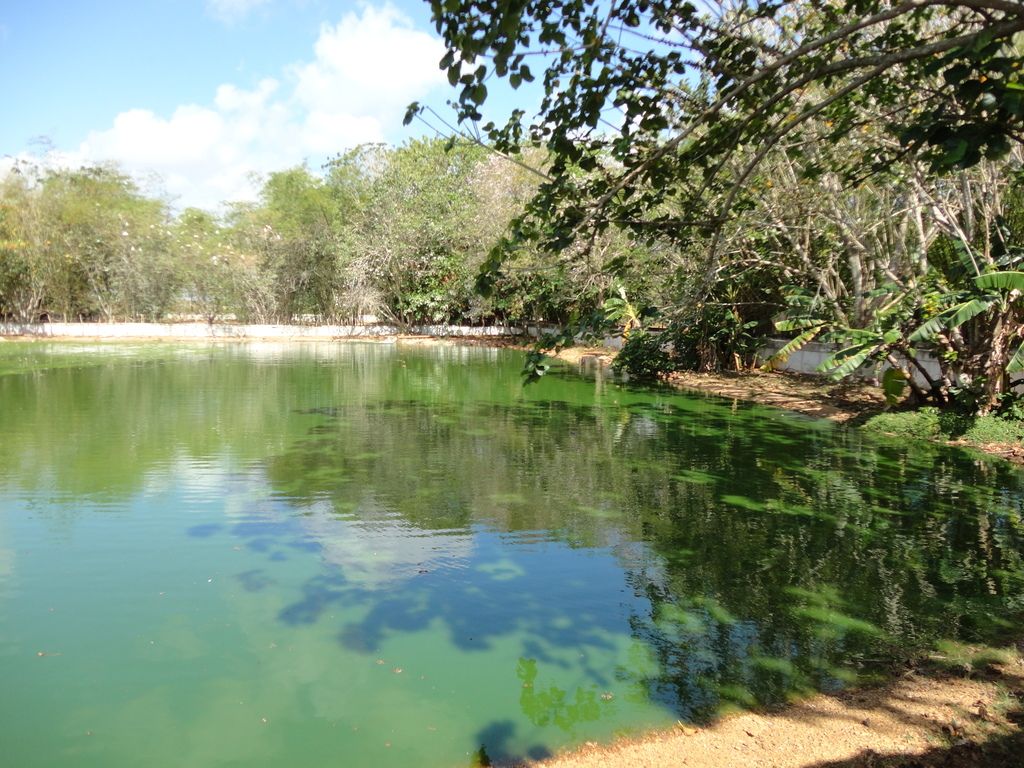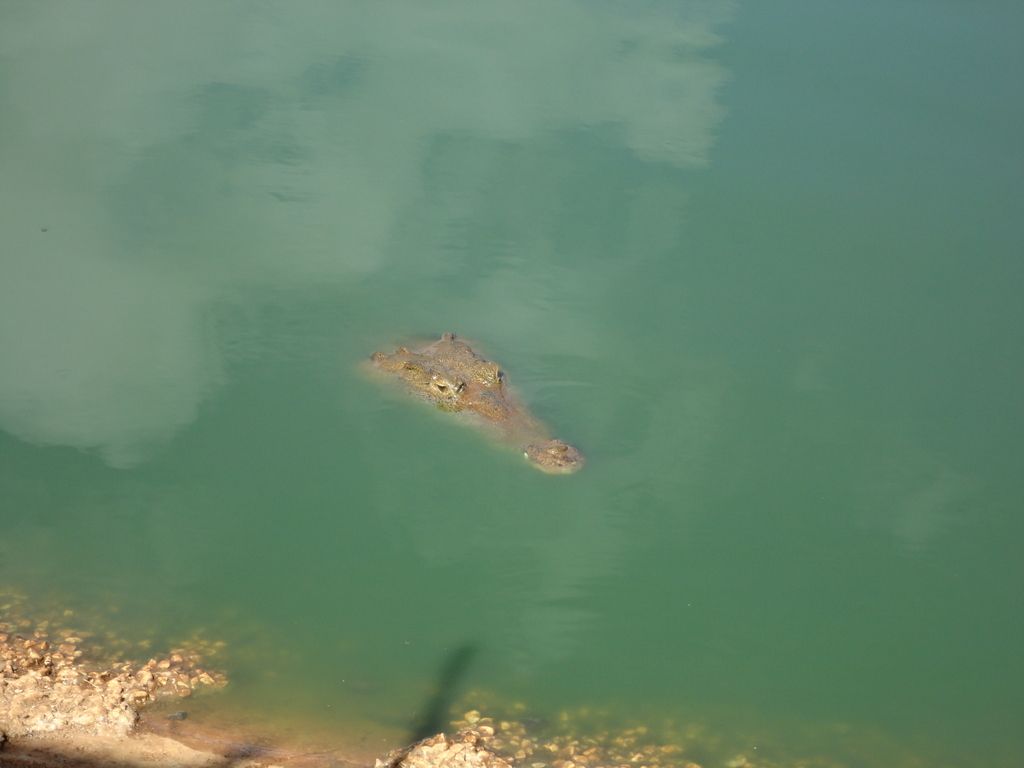 Then finally to the town of Moron for a horse buggy ride around the city. This is where I neglected to take photos...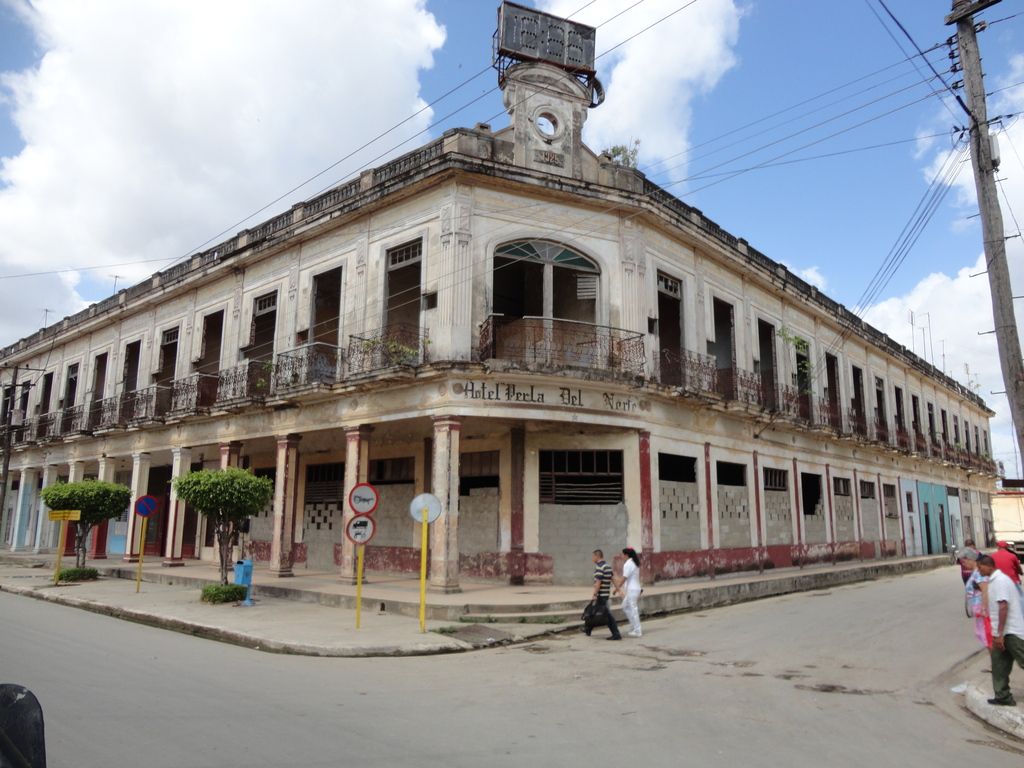 and finally what we seen everywhere, was people working hard.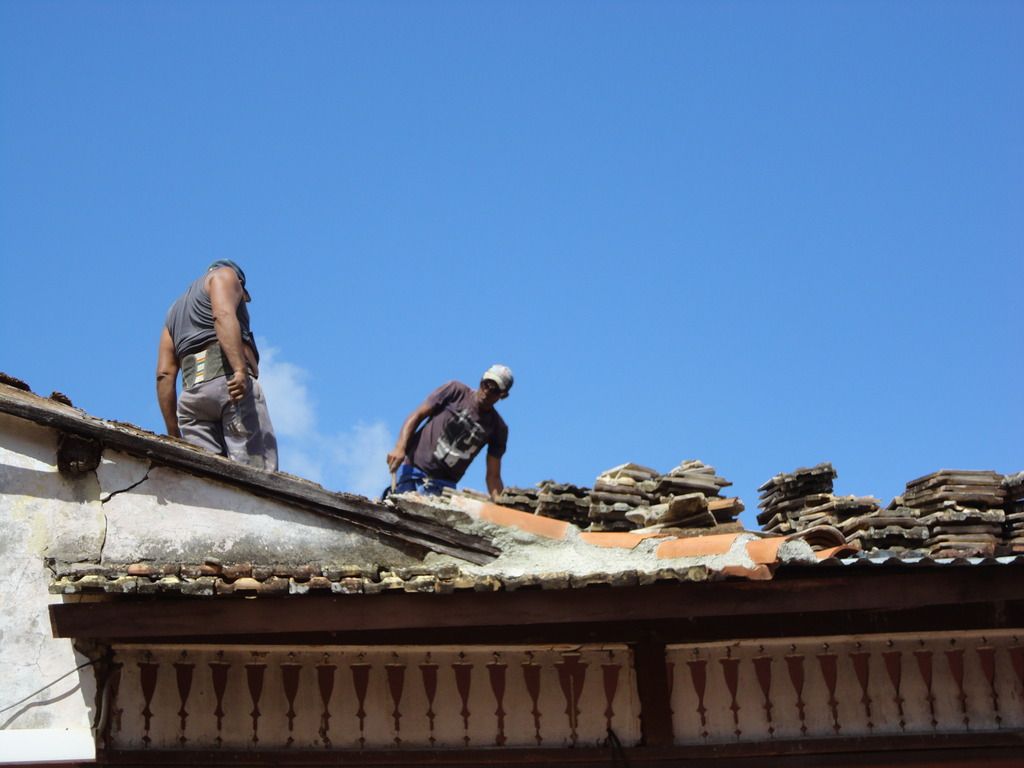 I will go through the photos once again tomorrow and see if there is anything else to add.