Post by Deleted on May 17, 2016 13:35:34 GMT
I have a genetic aversion to Burgundy -- the region, not the wine -- which is probably rooted in how the Burgundians have treated the people of Lorraine and Alsace when they have been forced to flee in that direction as refugees. In every recent war, that has been the only way to go since the North was already occupied and the direction of Paris was cut off due to military requisition of the rail lines and roads. So I grew up hearing stories about fleeing towards Burgundy, whose population called them Krauts and overcharged them for everything. I could feel and hear the rancor in my grandmother's and mother's voices when they would talk about going from house to house trying to find a place to sleep and would be made to pay to sleep in a barn or a cellar.
Well, that was a long time ago, and it would be nice to forget about it, but every report about refugees in the 21st century and the fact that they are not treated any better even in rich and peaceful countries -- including France -- reminds me that human nature has not really changed. And the current population of Burgundy is made of descendents of the people who profited from the distress of my extended family.
For me, Dijon has always just been an autoroute exit which I have no desire to take when I am heading south. This time I decided to take a look at the place.
I booked a hotel right in the centre, a massive old place that has been converted into a budget chain.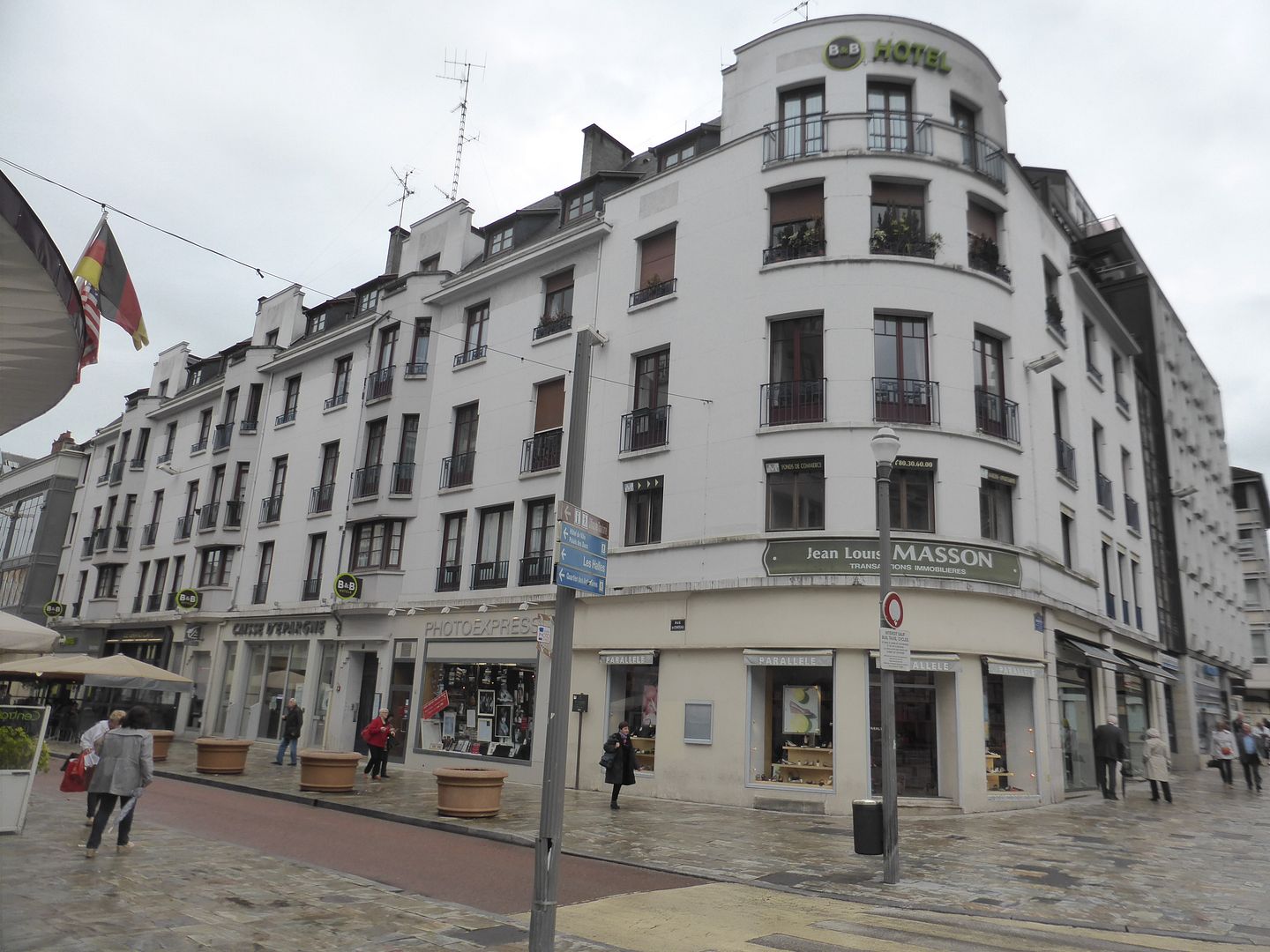 It was across the street from the main post office. Post offices comfort me because they are a symbol of national and international communication. It is a shame that they will all disappear in my lifetime.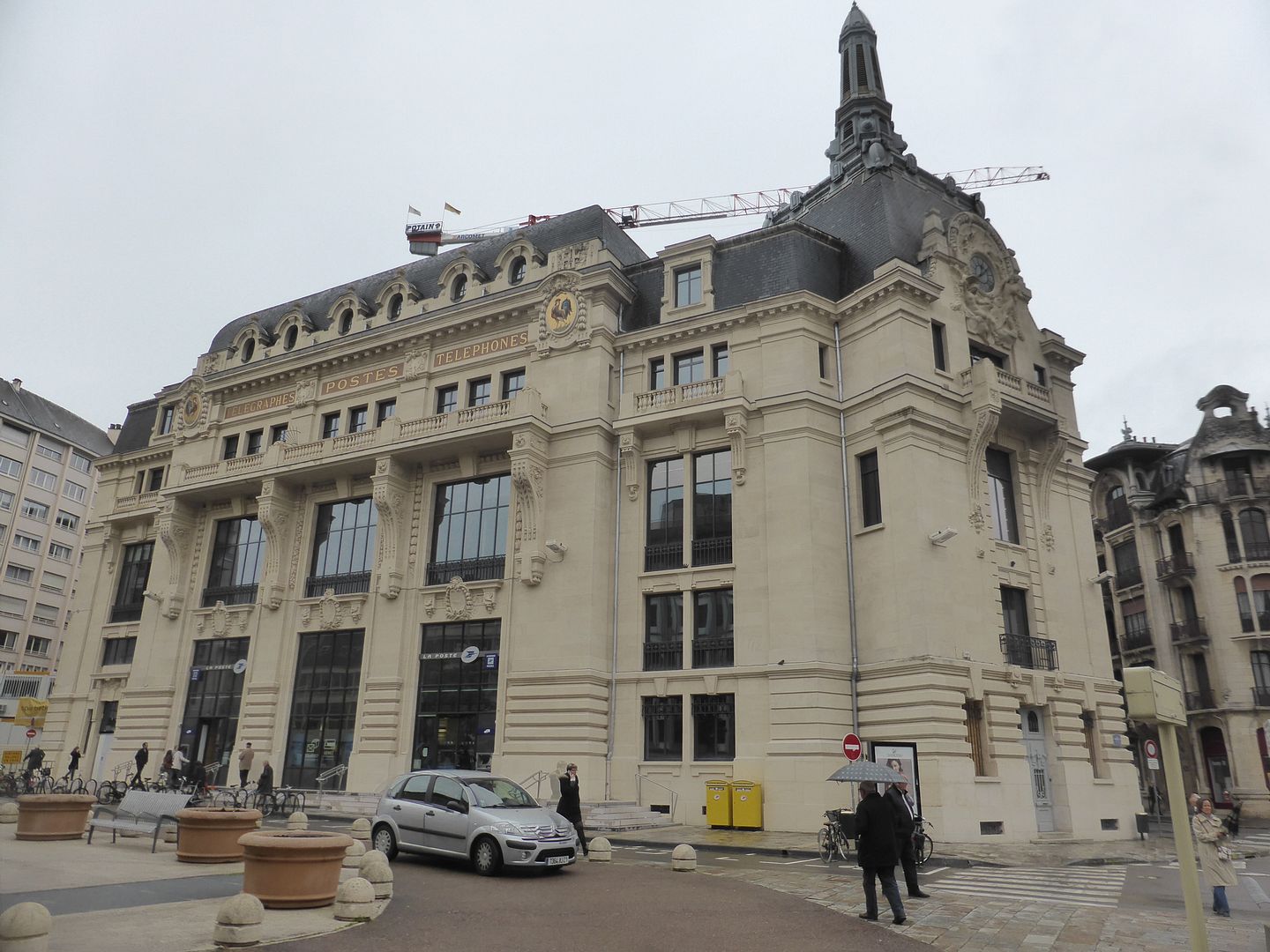 After dropping off my stuff, I went to explore the rainy streets.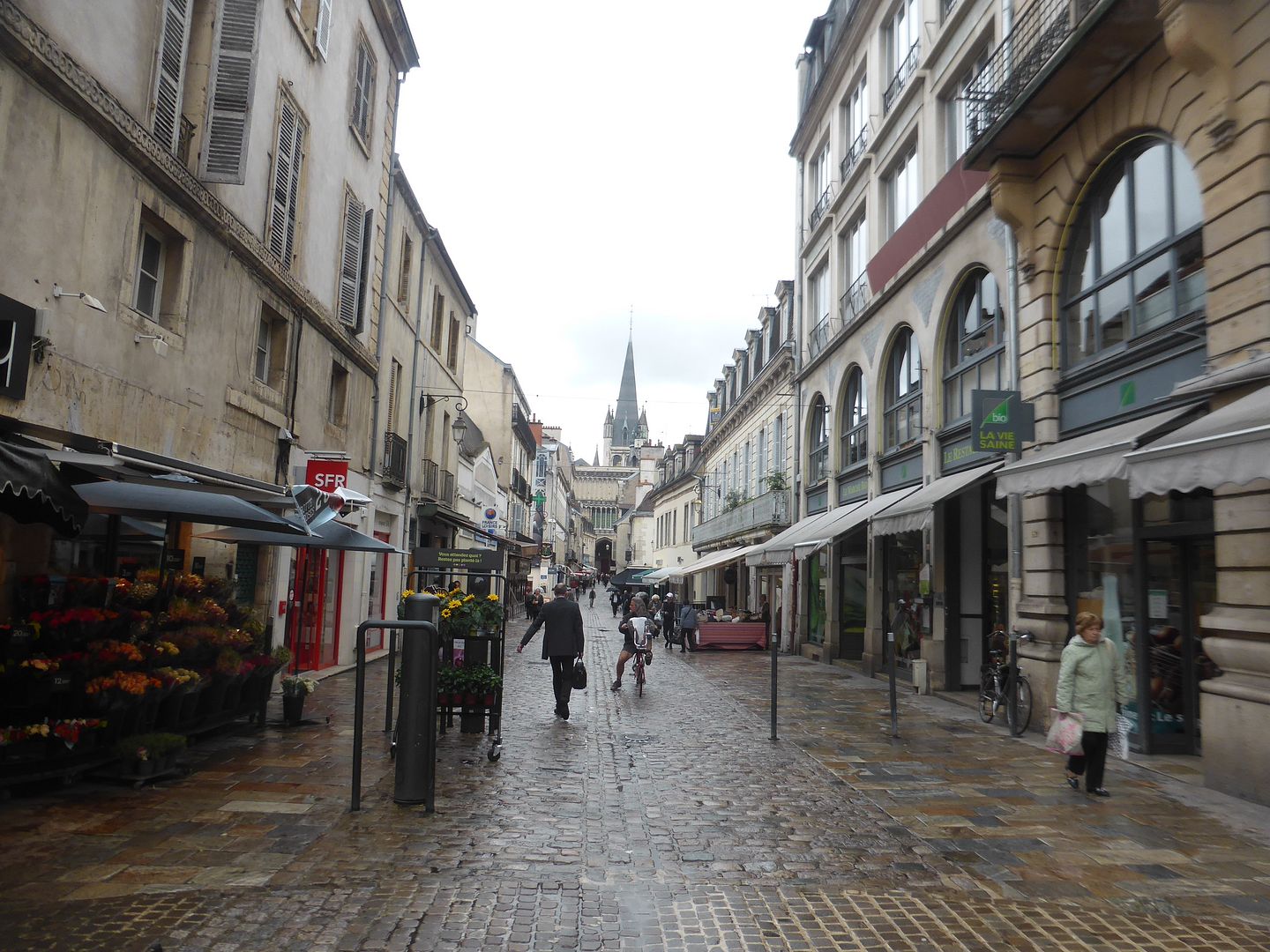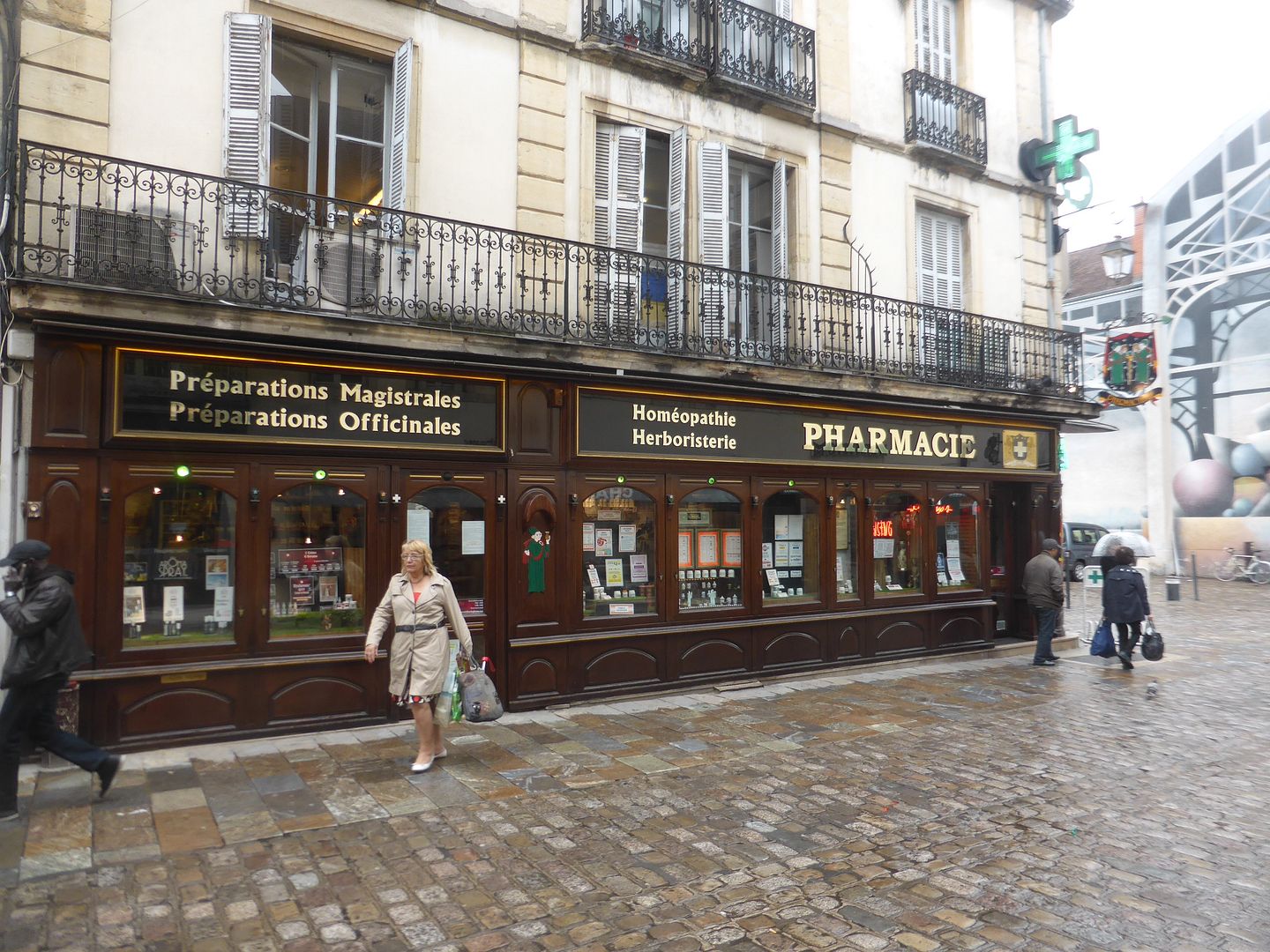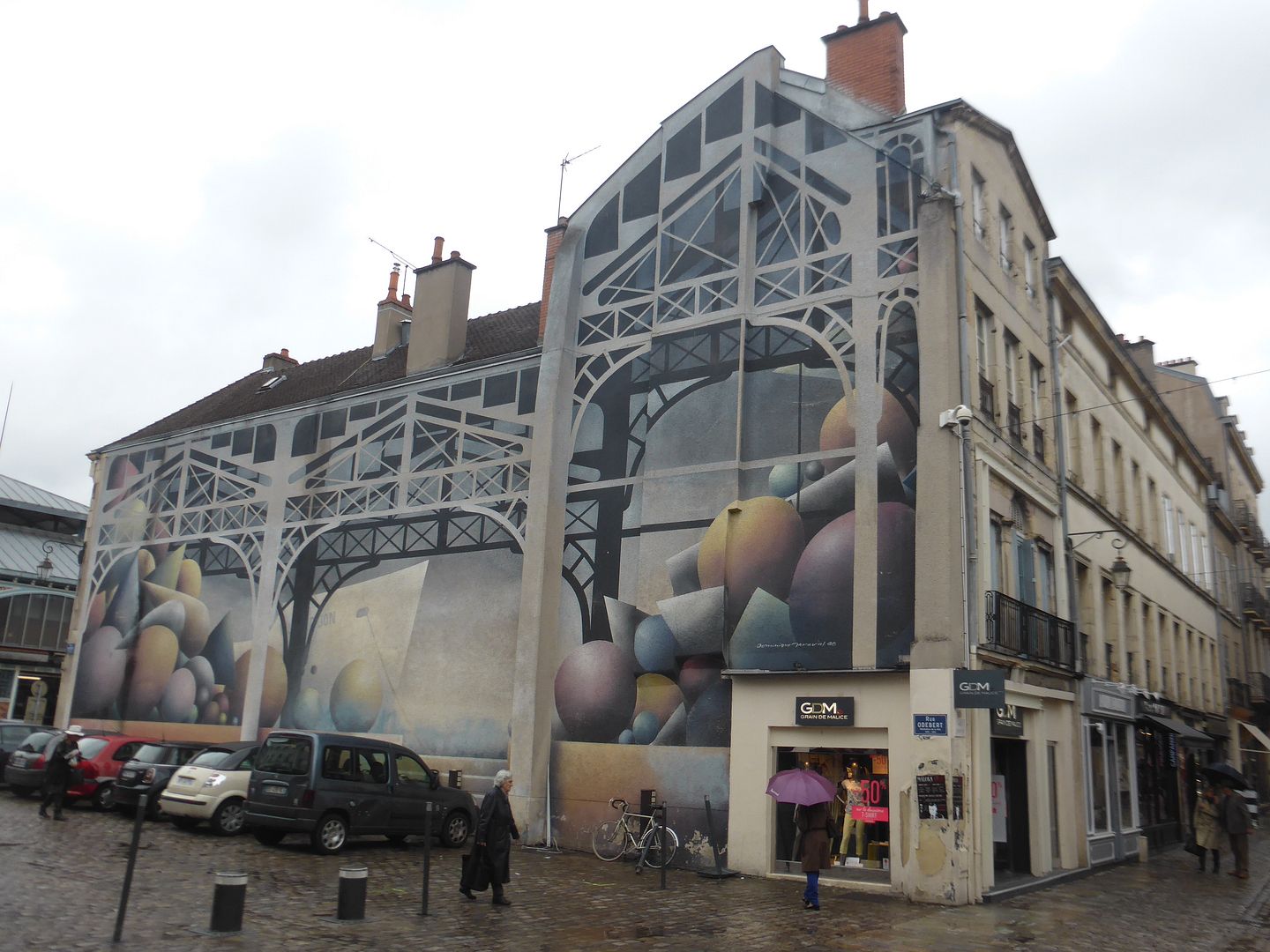 The city is full of gourmet shops for tourists.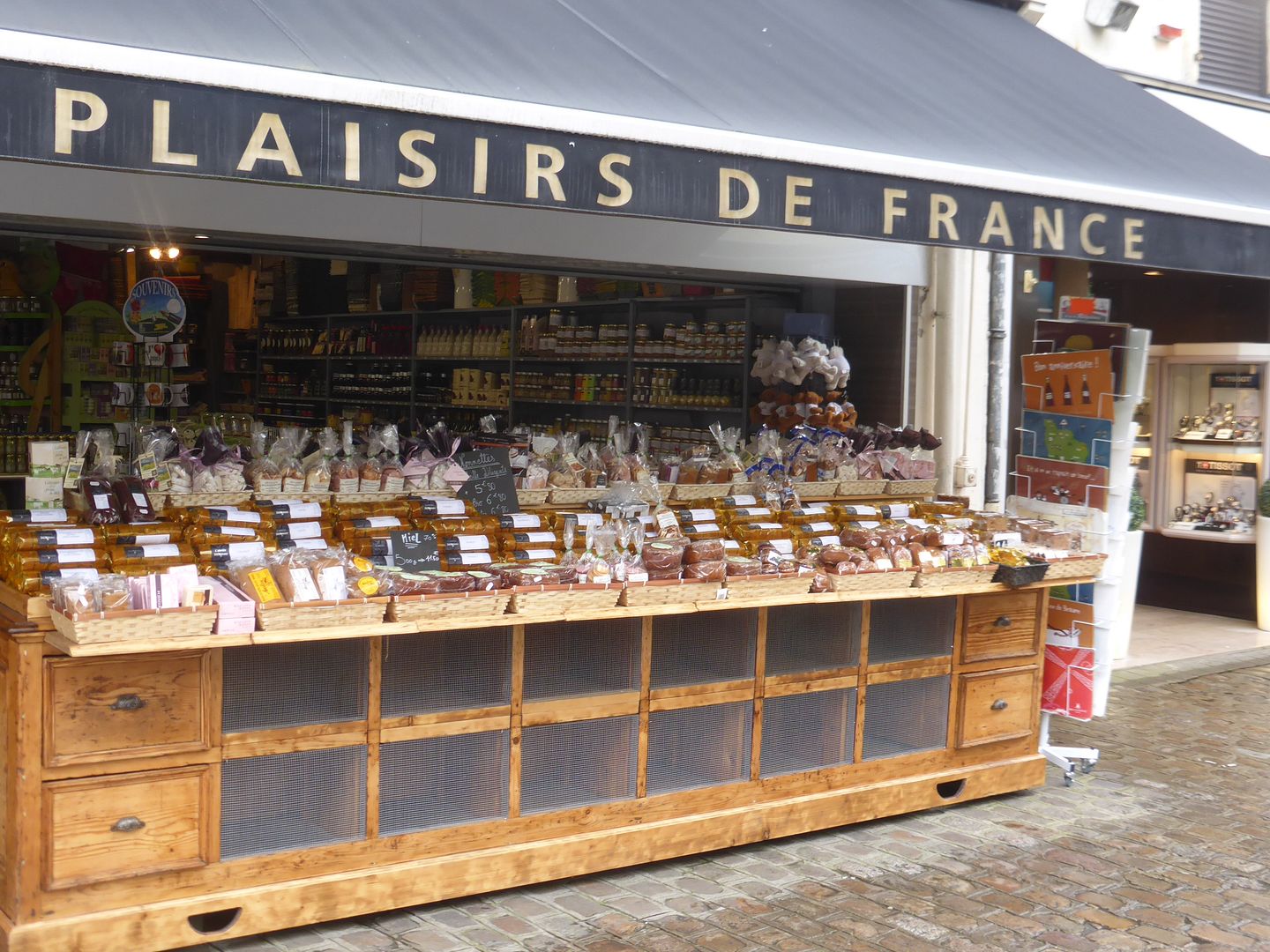 Tiny pots of mustard varieties are so stupid (IMHO). If it's a really good one, there is not enough, and you are left with all of the ones that did not really appeal to you.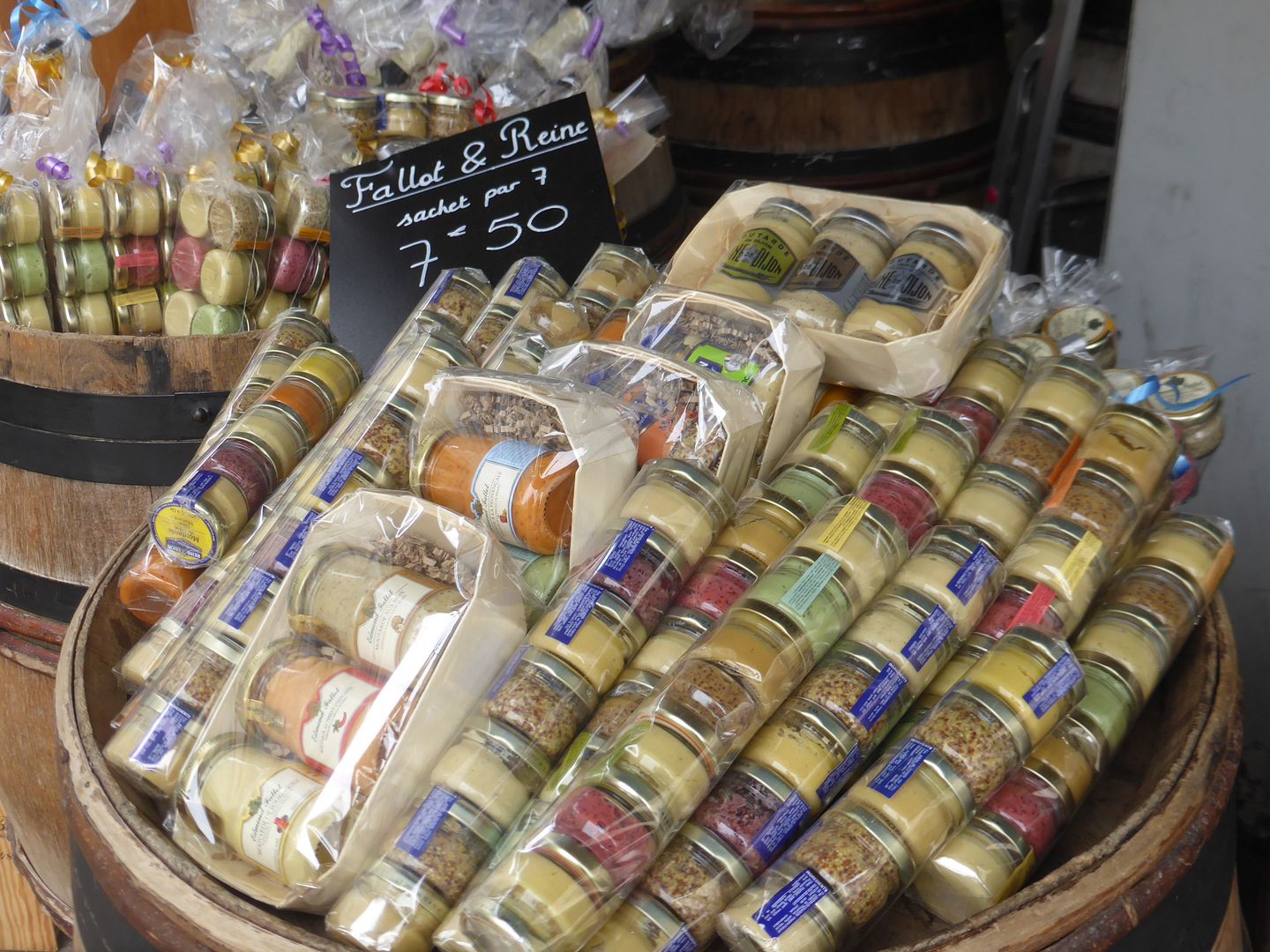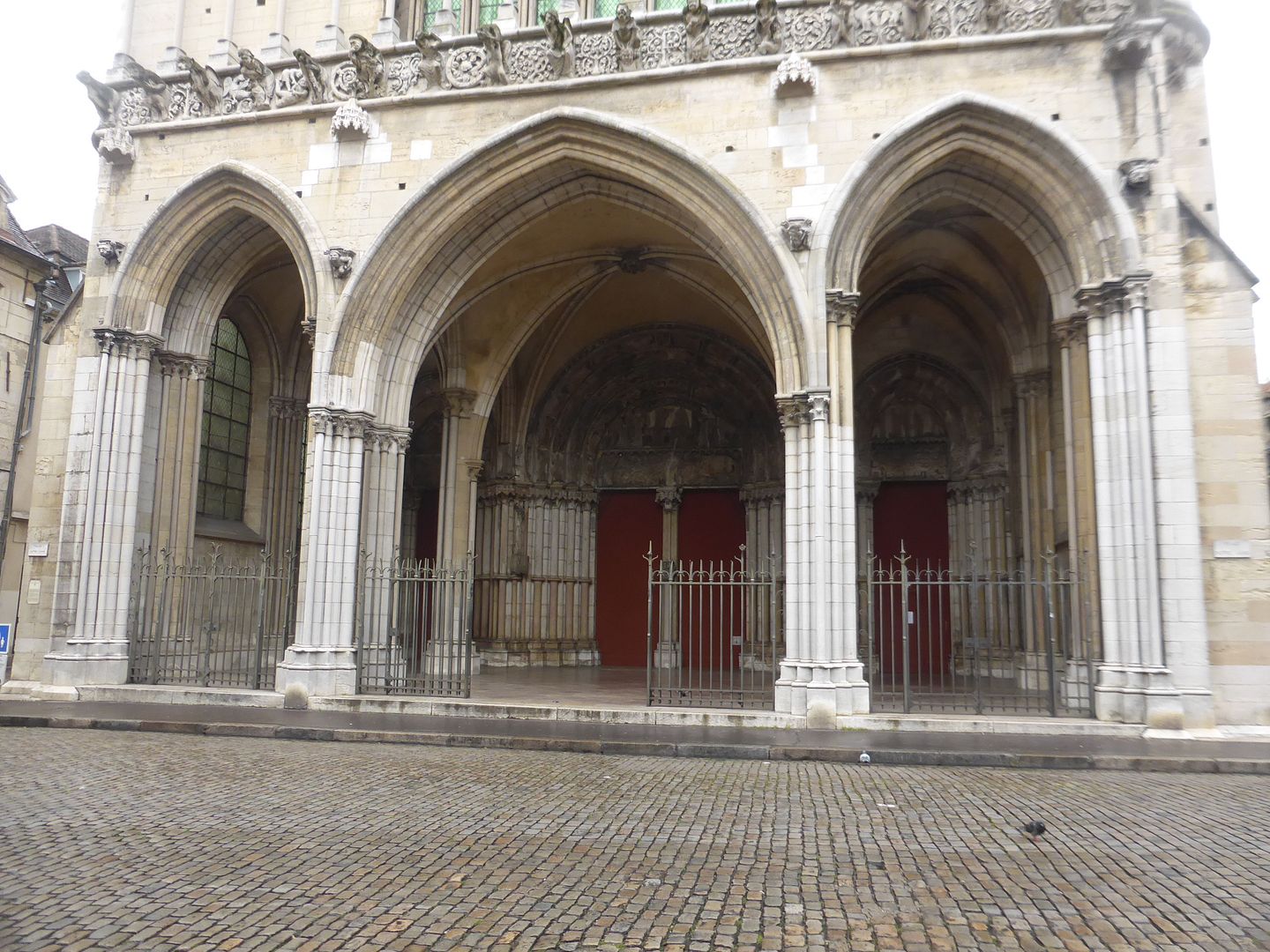 Before entering this church, I verified that the Revolution had properly removed all sacred sculptures.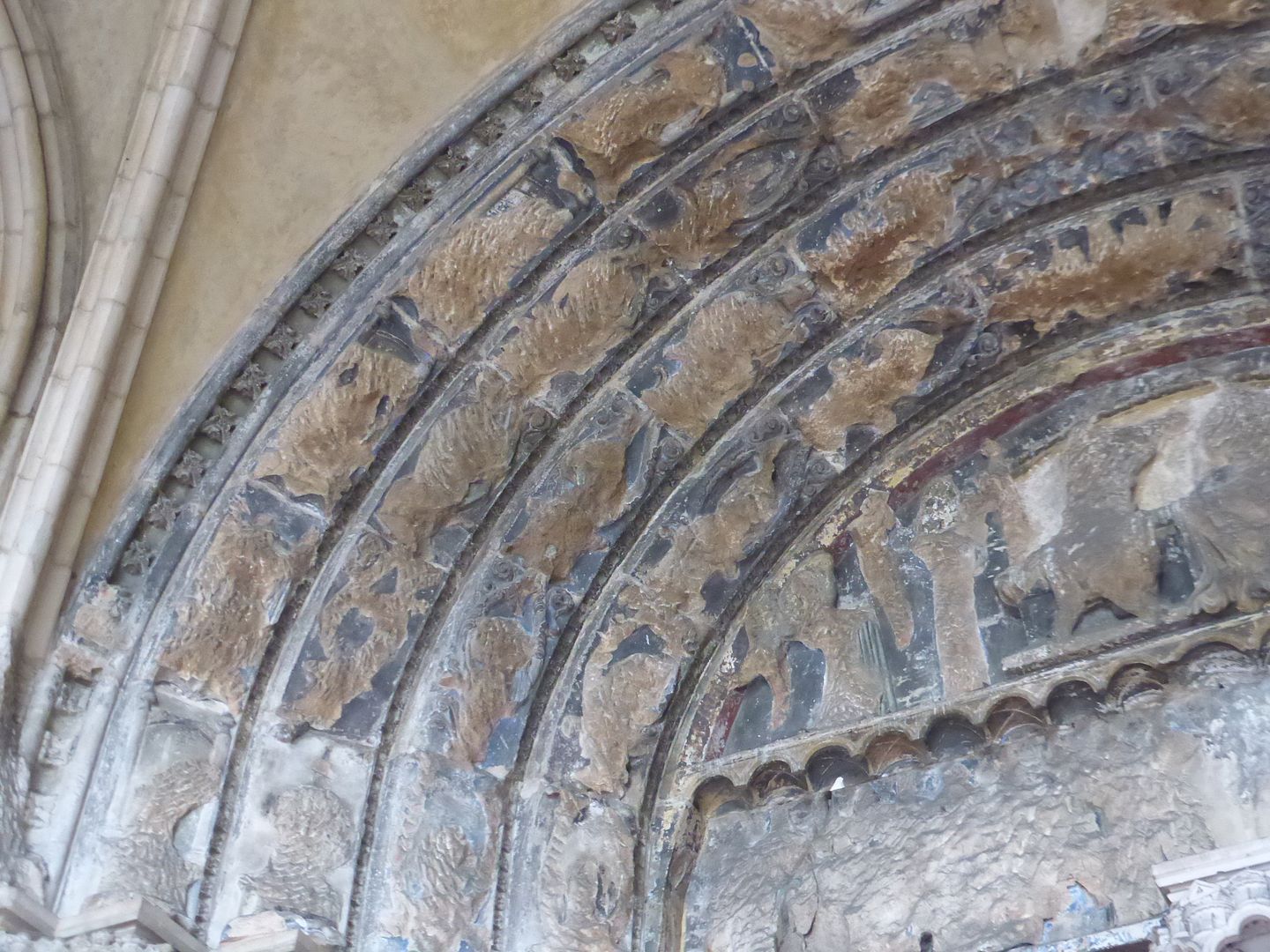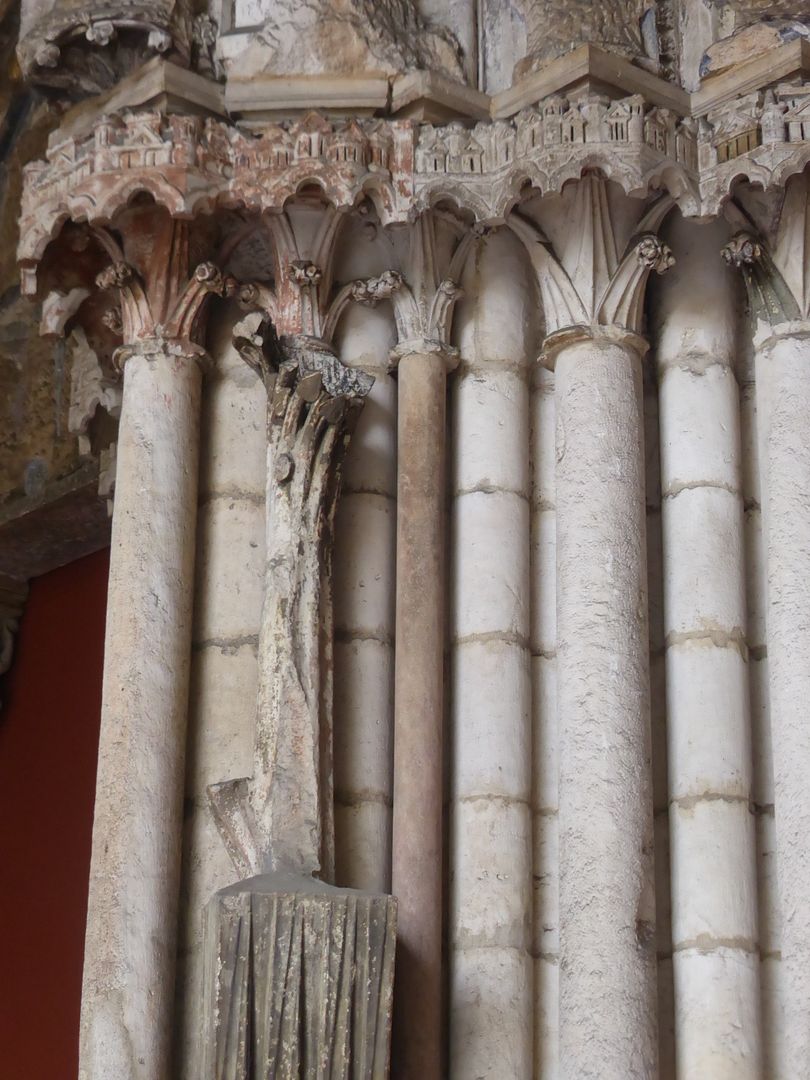 The revolutionaries were smart enough to leave all of the fun sculptures, though.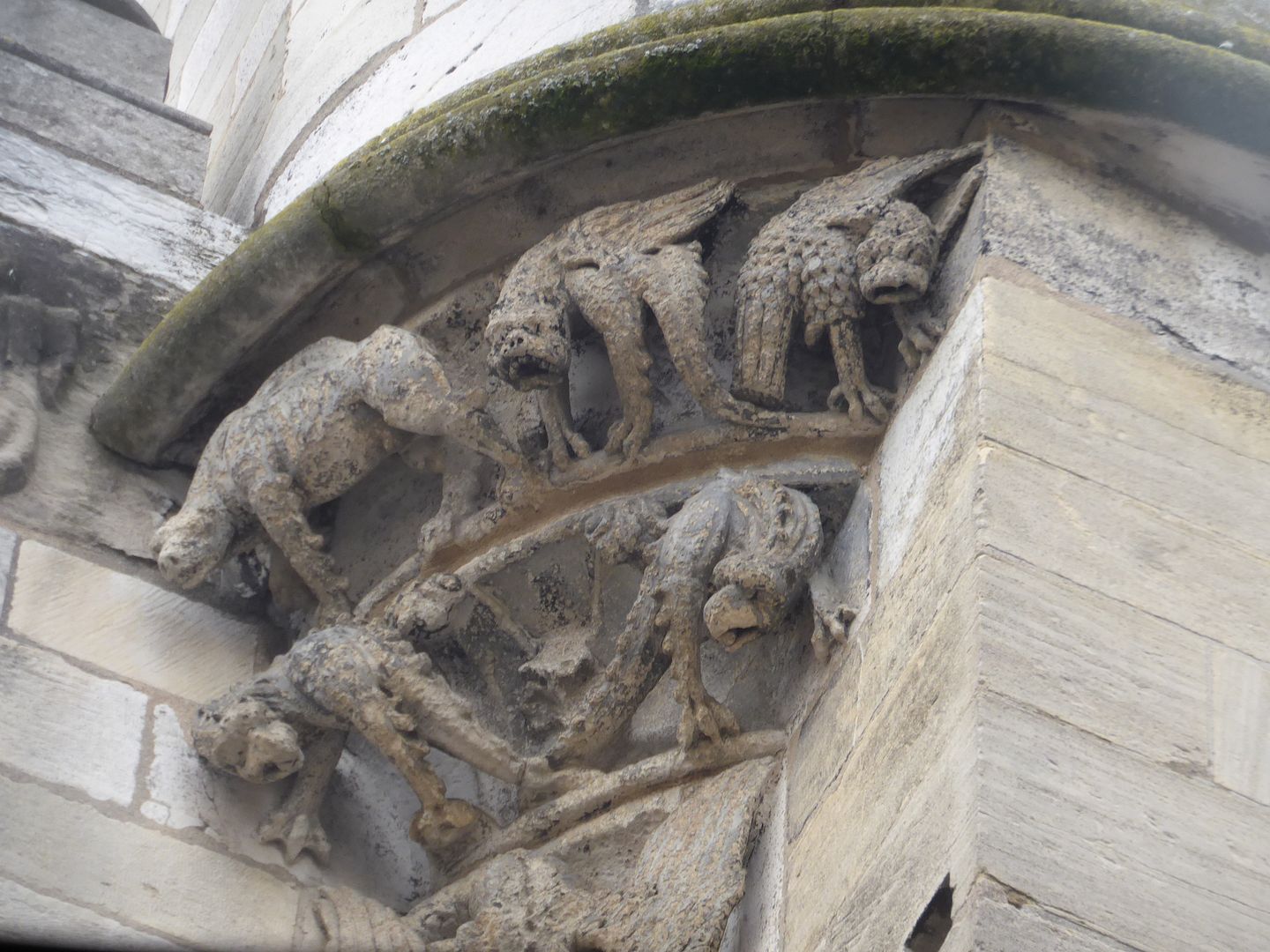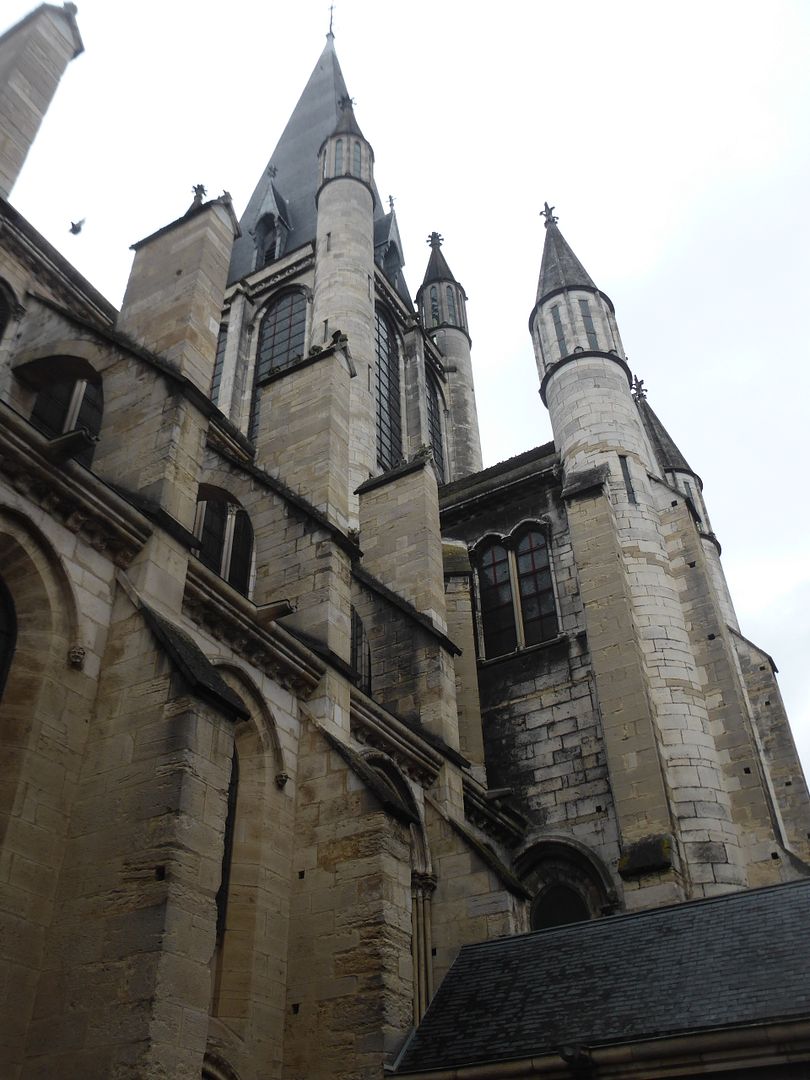 all of the usual stuff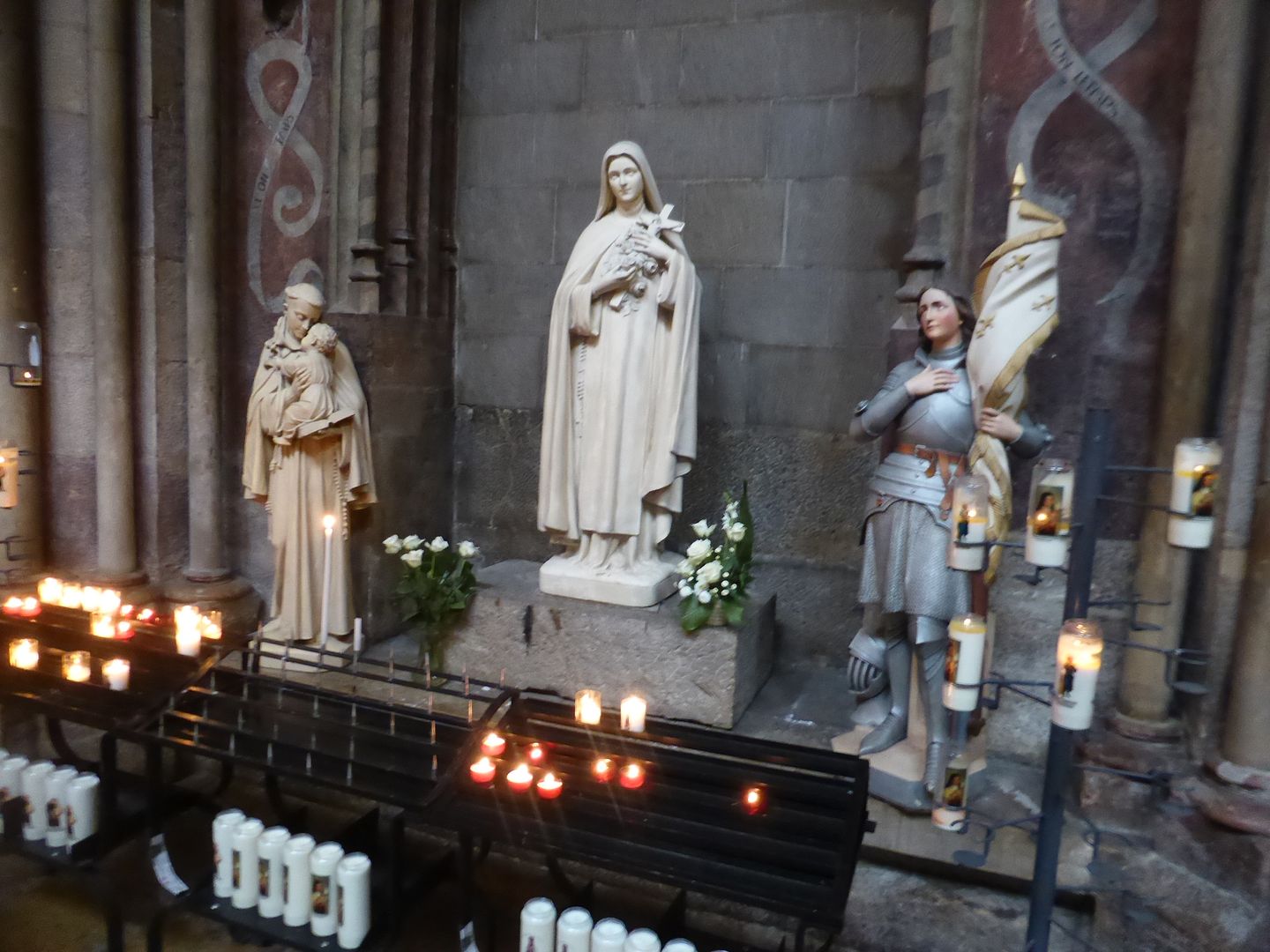 The most interesting thing was that the only entrance to the church was this shitty little door on the side.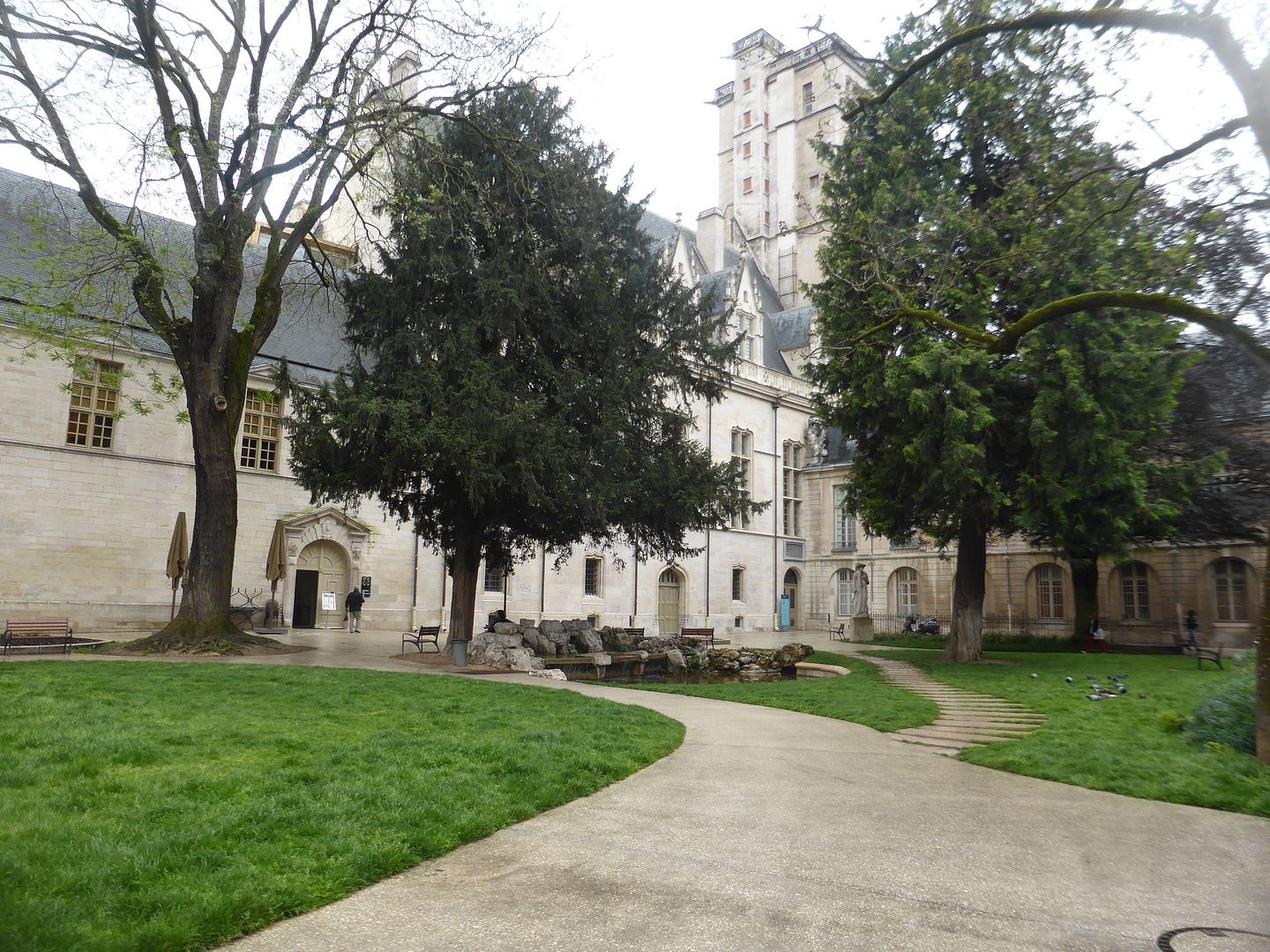 We are having a new revolution in France at the moment, as this bank agency that I passed can attest. However, most of the current trouble is not in Dijon but in Rennes.