Post by Deleted on Aug 21, 2016 19:25:38 GMT
(thread created by
kerouac2
)
I am not at all a spontaneous person, but every now and then I try to do something different without planning ahead. Today I had a tool, and that was a rental car which I picked up yesterday to take somebody to the airport. I do not at all understand the pricing of the rental car industry, and am regularly surprised by special offers. For the car yesterday, Europcar proposed a roomy and powerful Volkswagen for 39 euros for two days with 500 kilometres. The friend I was taking to the airport would have had to pay the flat rate of 55 euros for a taxi and would have been up shit creek if I had not been there, since one piece of baggage was refused, but I was able to take it home and store it until further notice. Otherwise, he would have been charged 200 euros for an excess of 5 kilos.
Anyway, this has nothing to do with the matter at hand other than I had a car at my disposal today and really wanted to go somewhere, but I didn't know where. I decided to go to Compiègne which I visited extremely briefly in the past (see
40 minutes to see Compiègne!
), but I knew it was worthy of a more thorough visit. However, being an extremely early riser in the spring and summer, I woke up just after 5 o'clock. The first thing that came to mind was how lovely I had found Pierrefonds at dawn. It is only 15 kilometres from Compiègne, so I thought I would stop off there briefly and then go and appreciate Compiègne. Did not need to see the château or anything since I have visited it 4 times already, and anyway it wouldn't be open while I was there.
So I left Paris in the dark and drove north on the A1 autoroute. I kind of wished that I had left even earlier, because it was already daylight by the time I arrived at Pierrefonds around 6:15.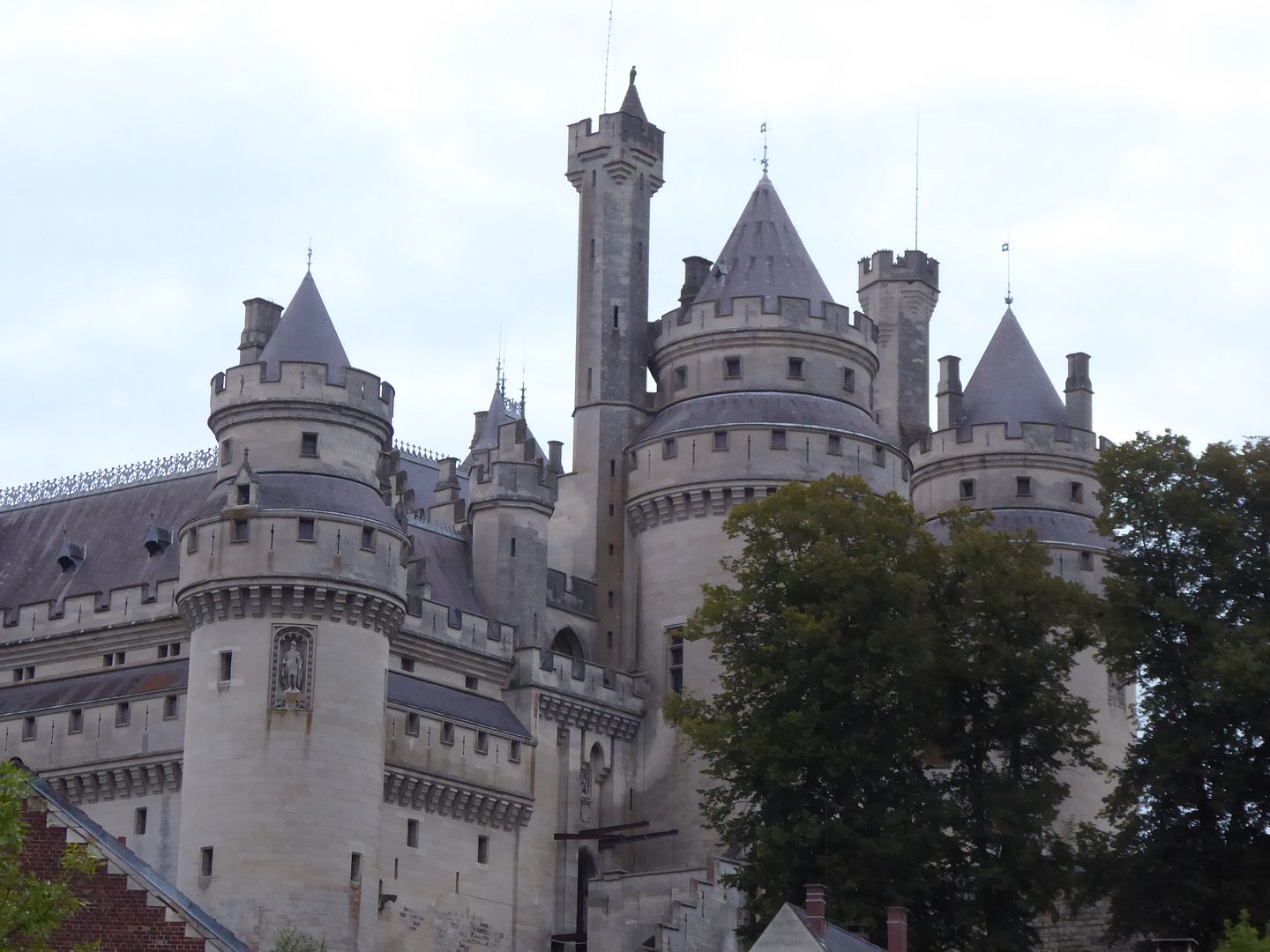 But there was something strange and different about the town.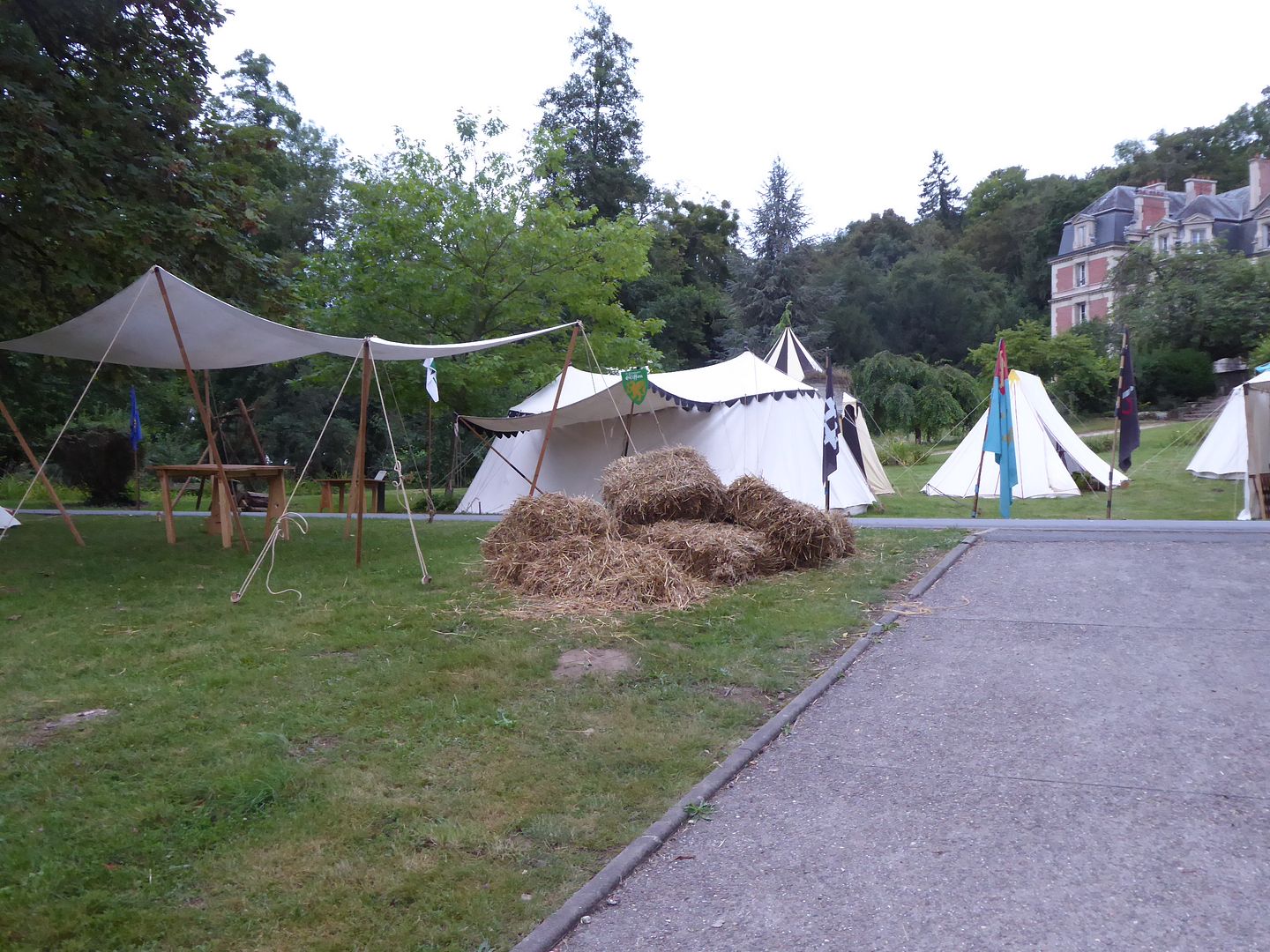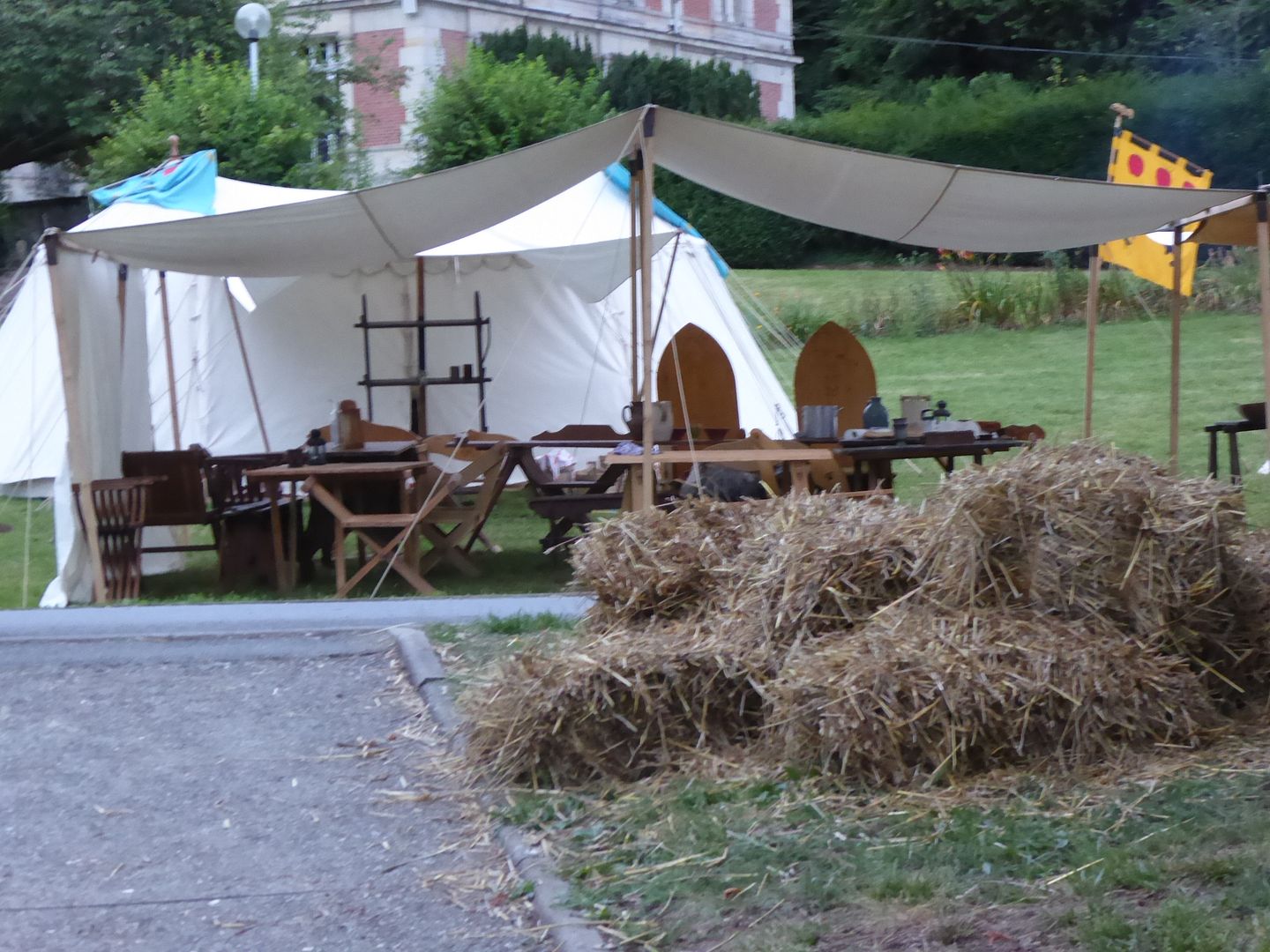 I quickly found out into what I had wandered. It became obvious that I could not leave Pierrefonds until I had checked out this event.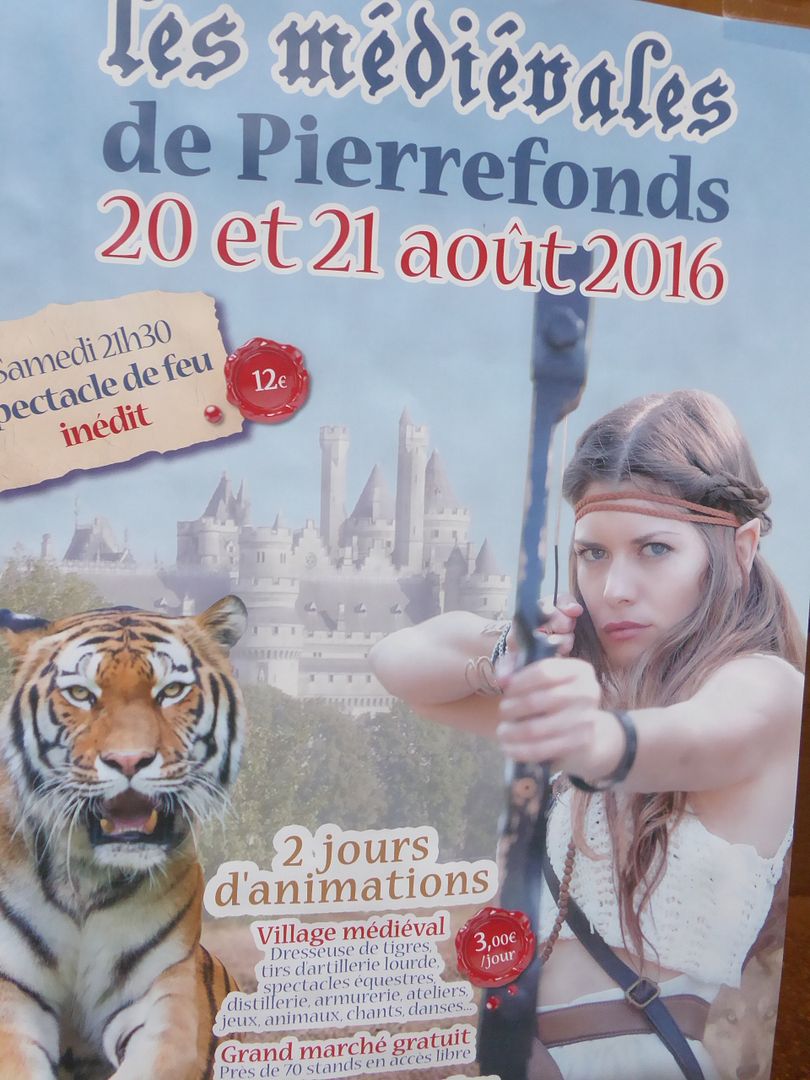 At this time of day, it was out of the question to visit the information booth.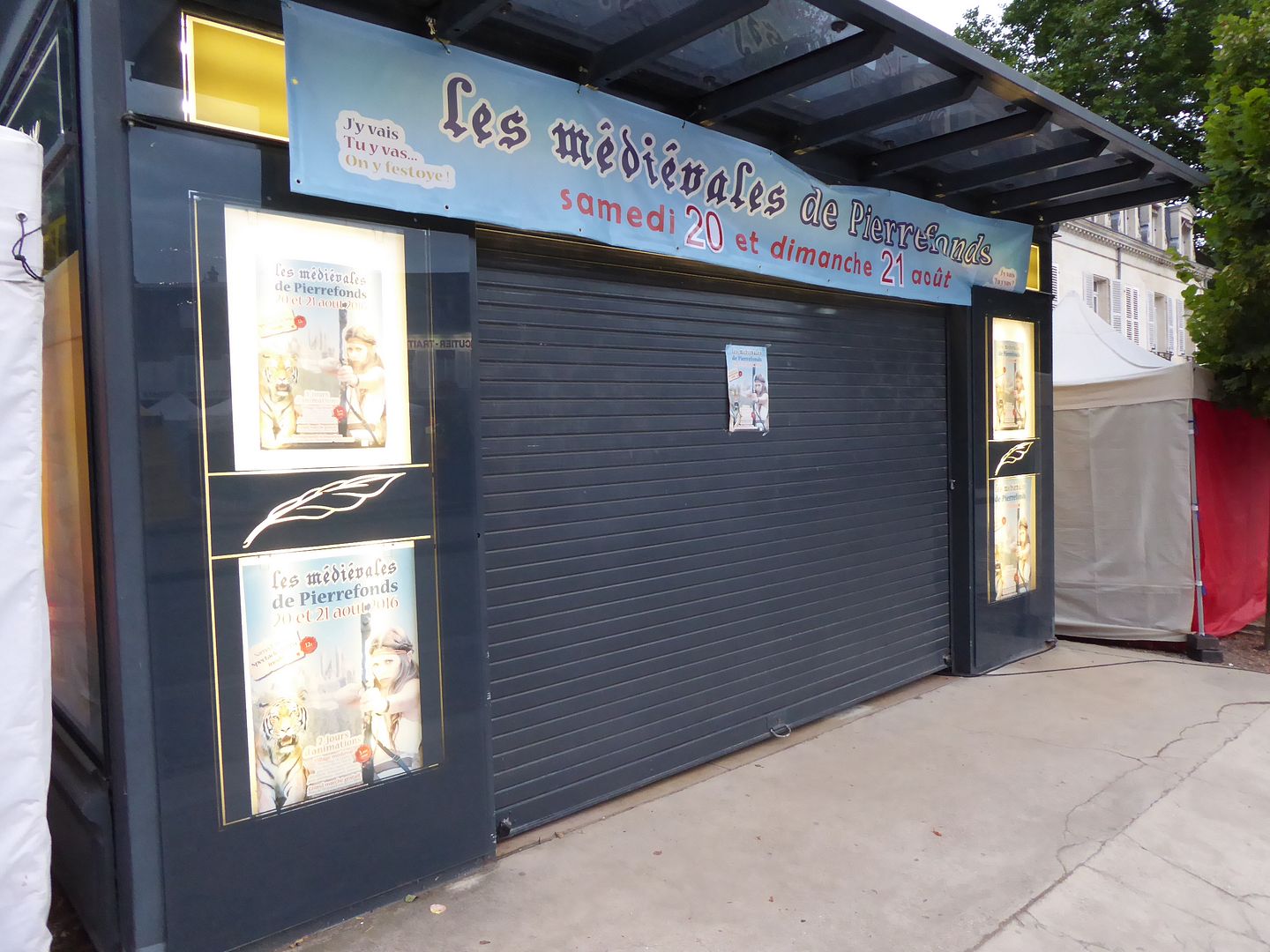 So I was left with a lovely walk around town yet once again. Would I find anything new and different to photograph? The lake is already irresistible, but we've already seen it.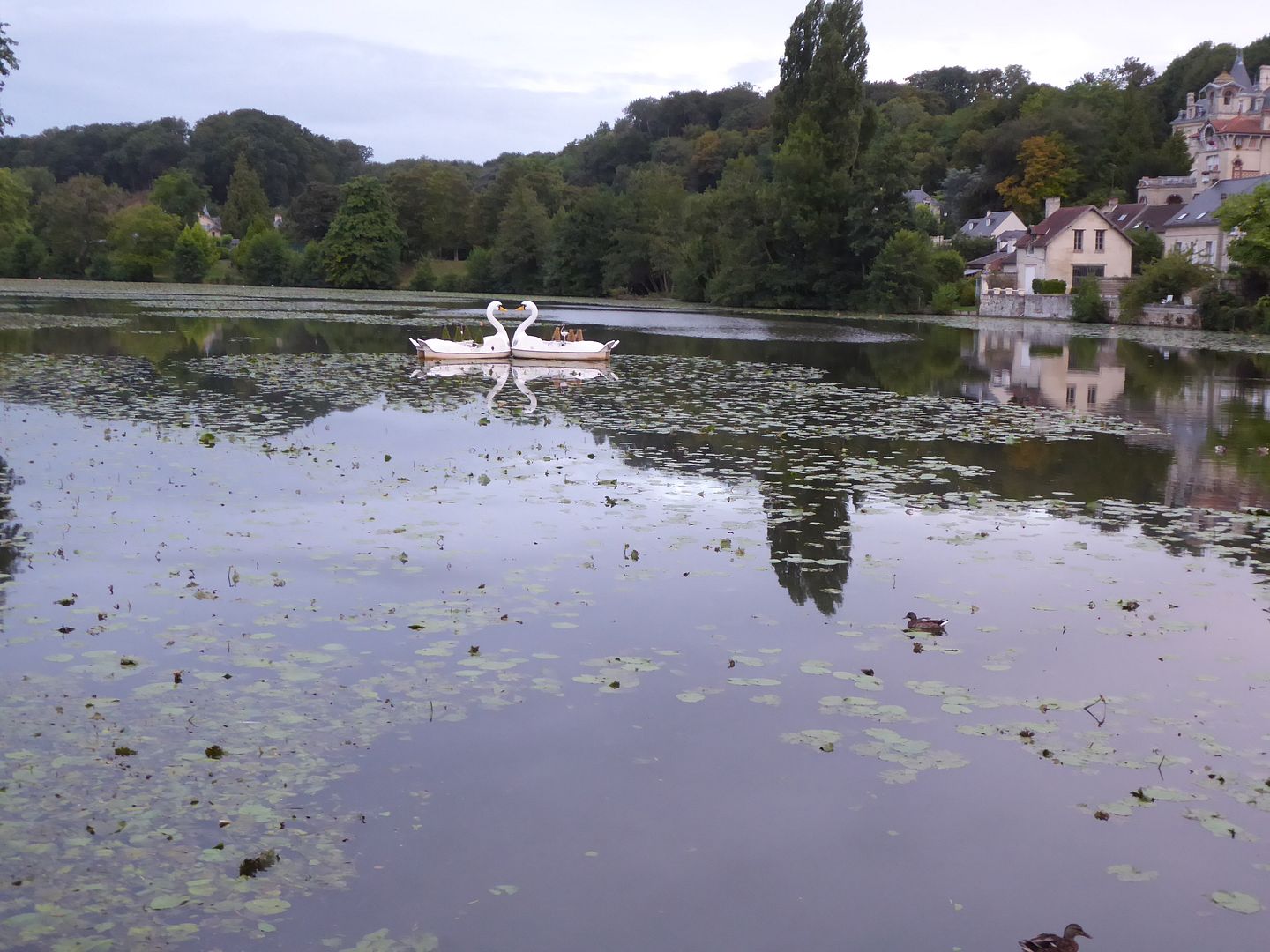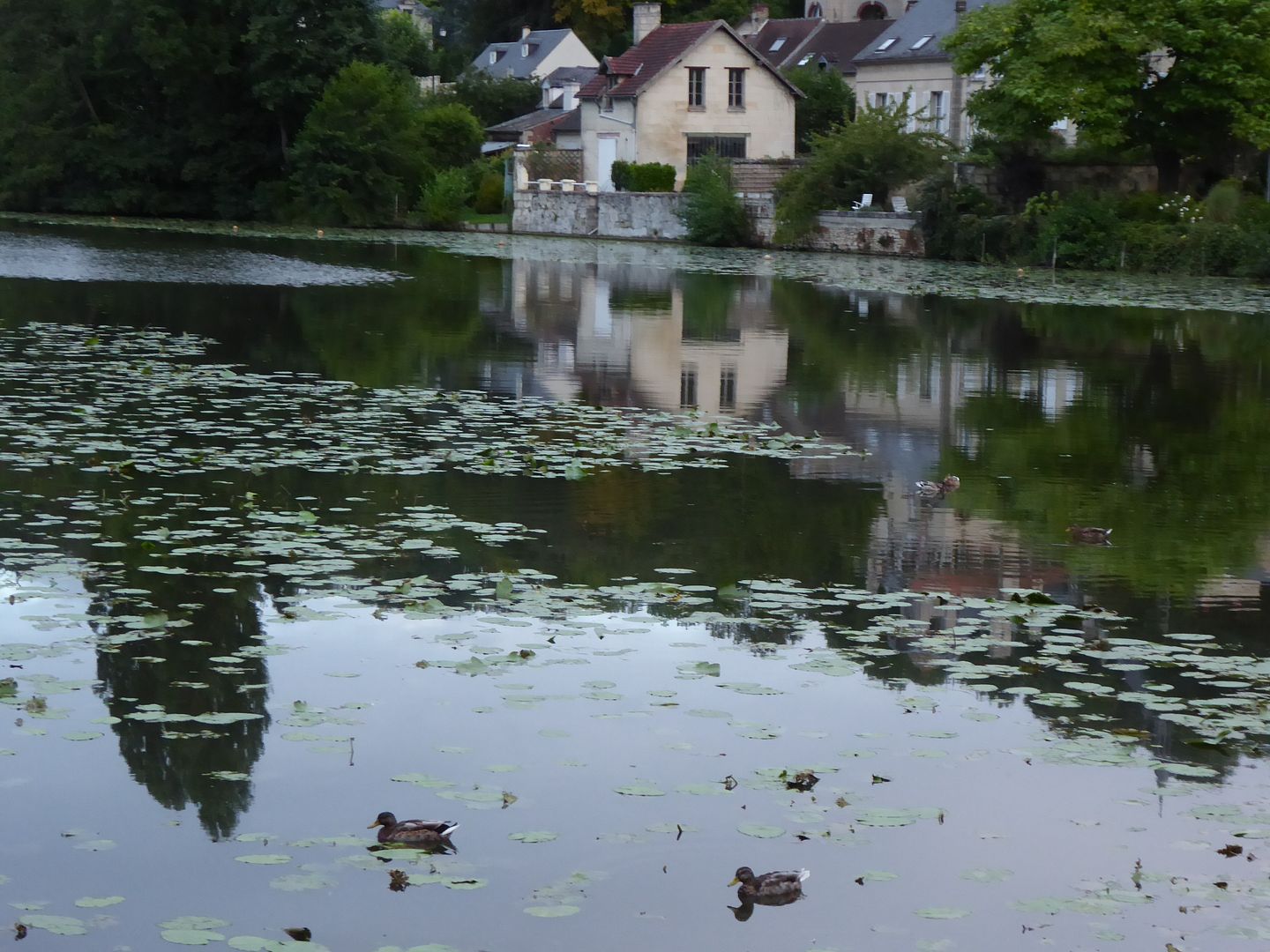 Well, I'll try and see some new stuff as well as old favourites.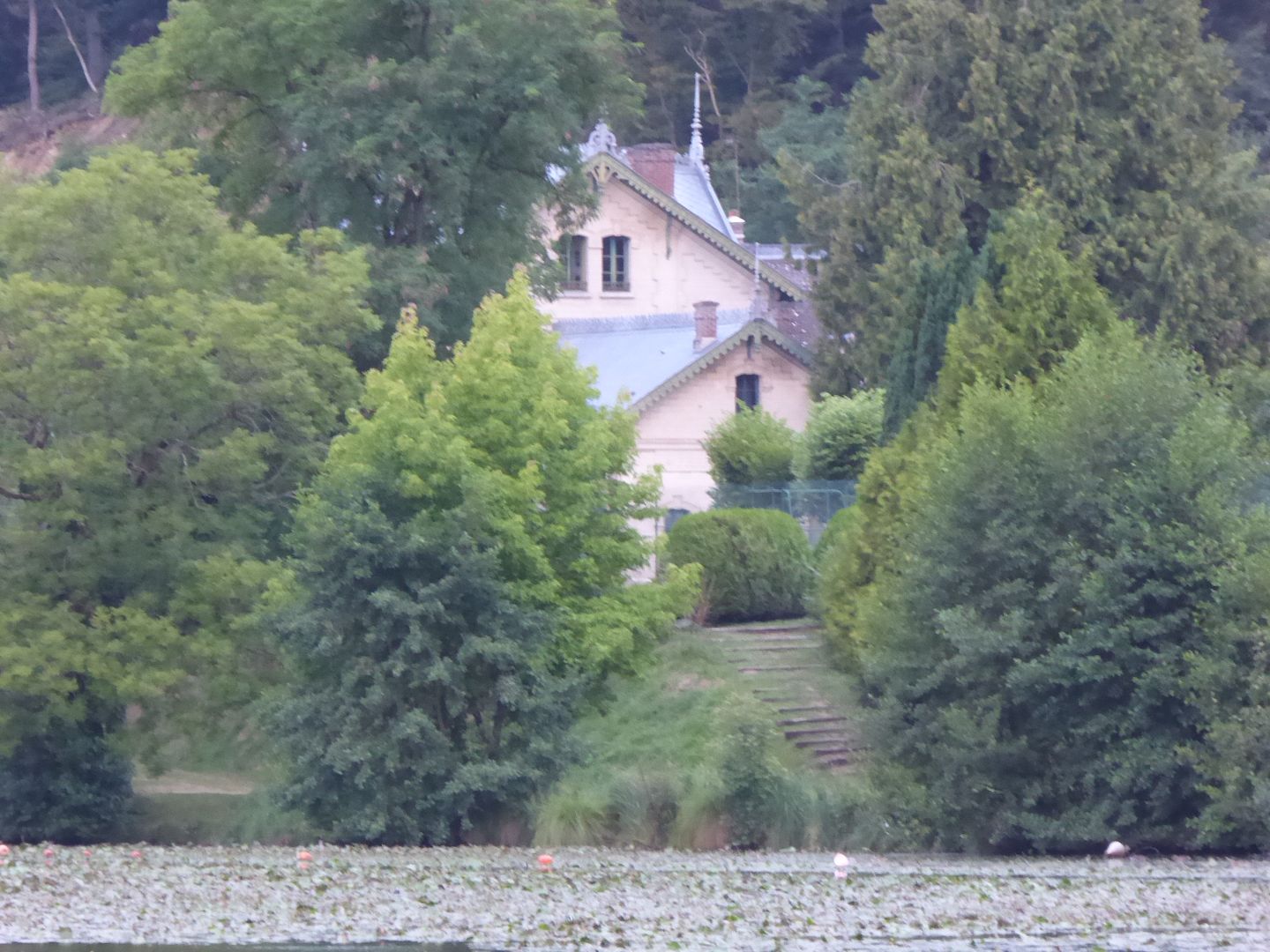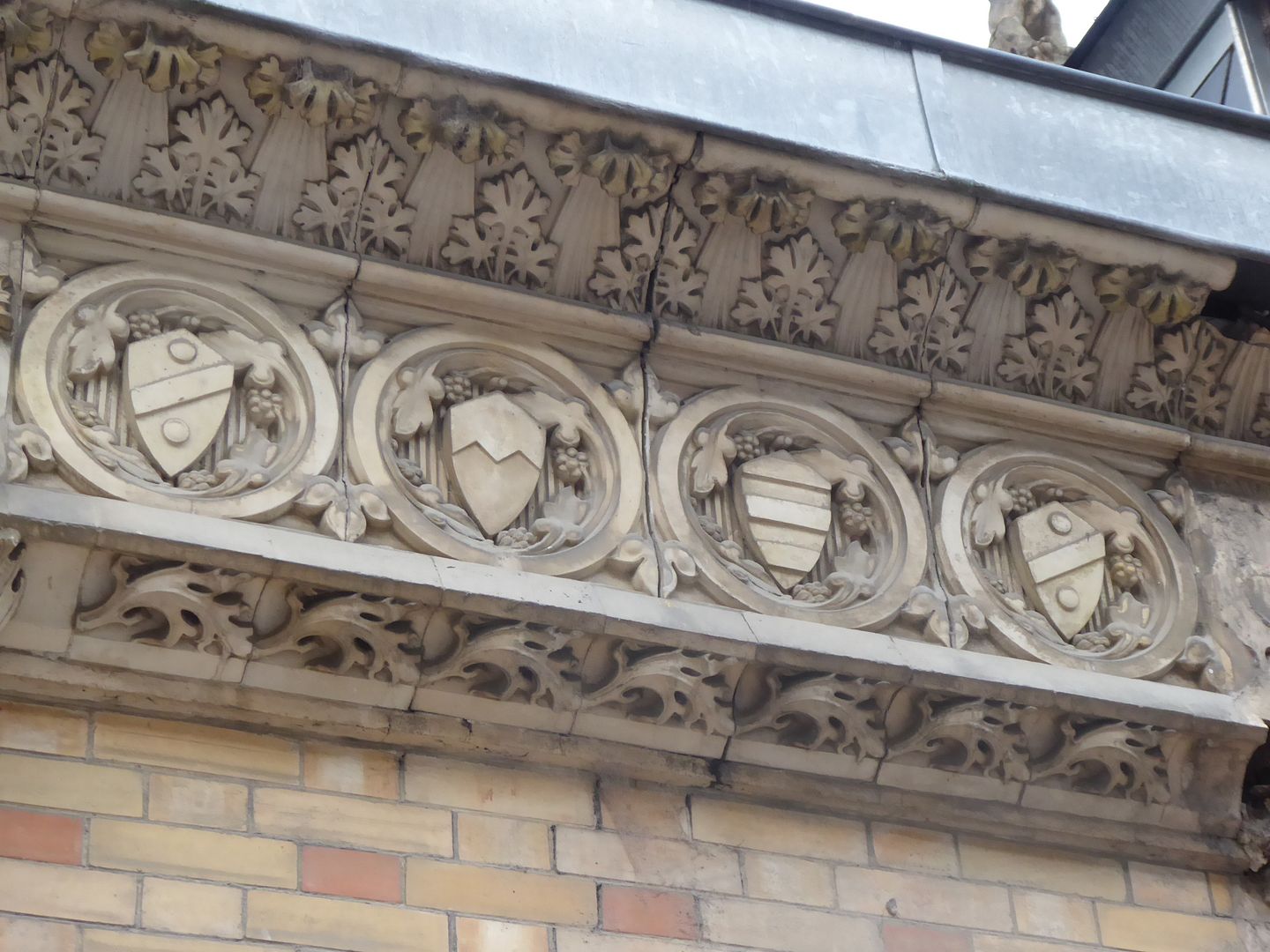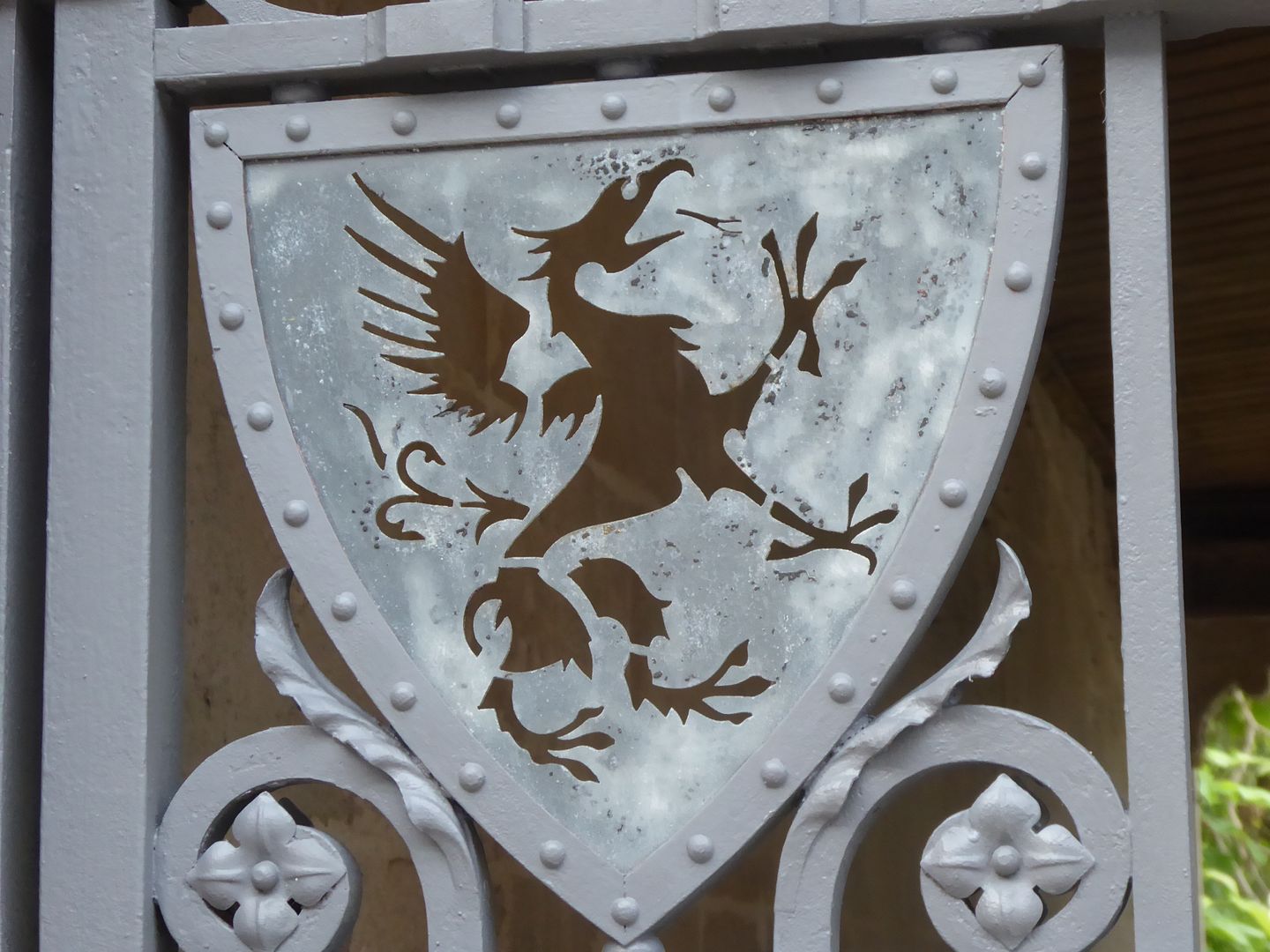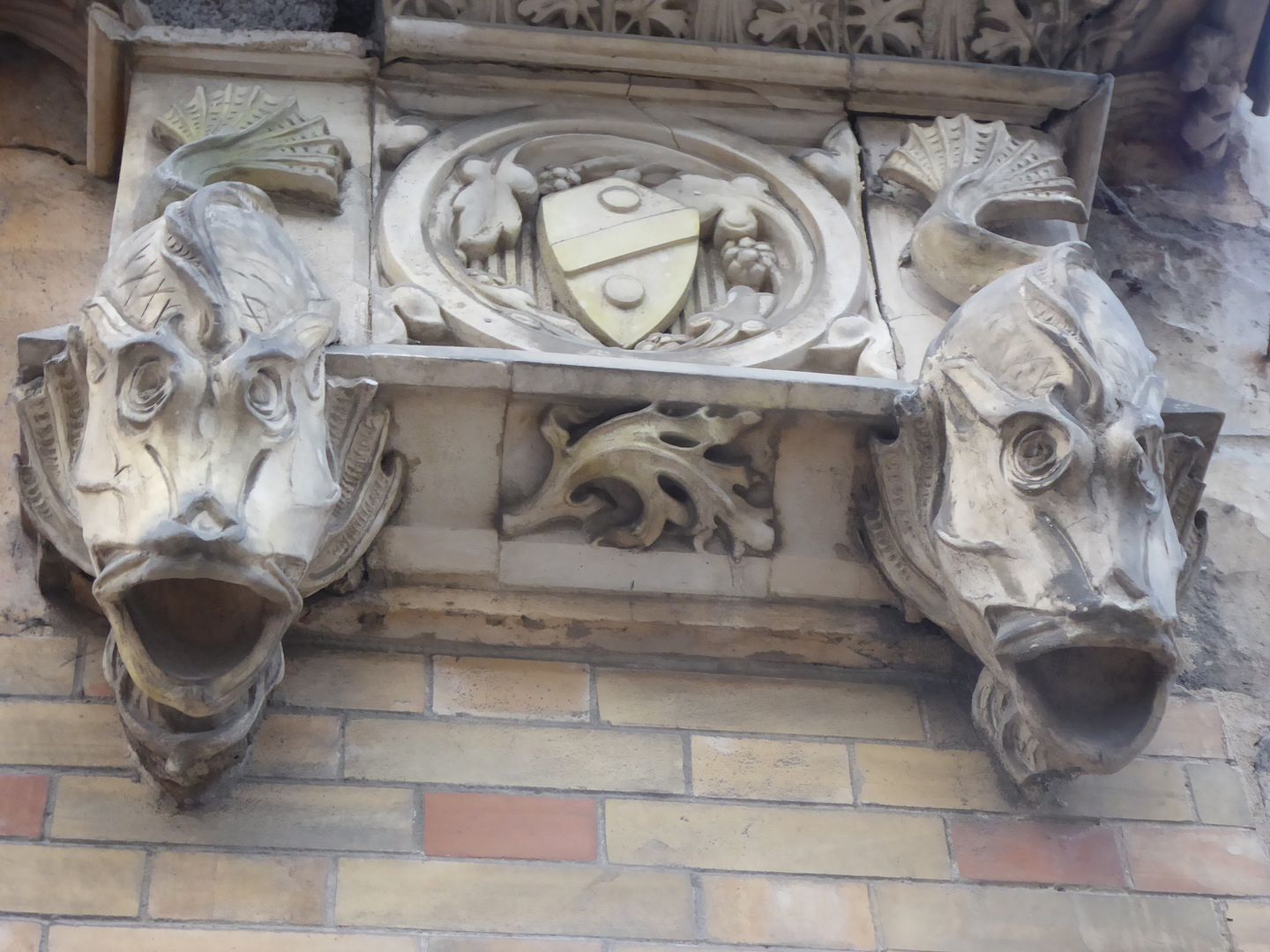 In Paris the old signs say
'eau à tous les étages'
(running water on every floor).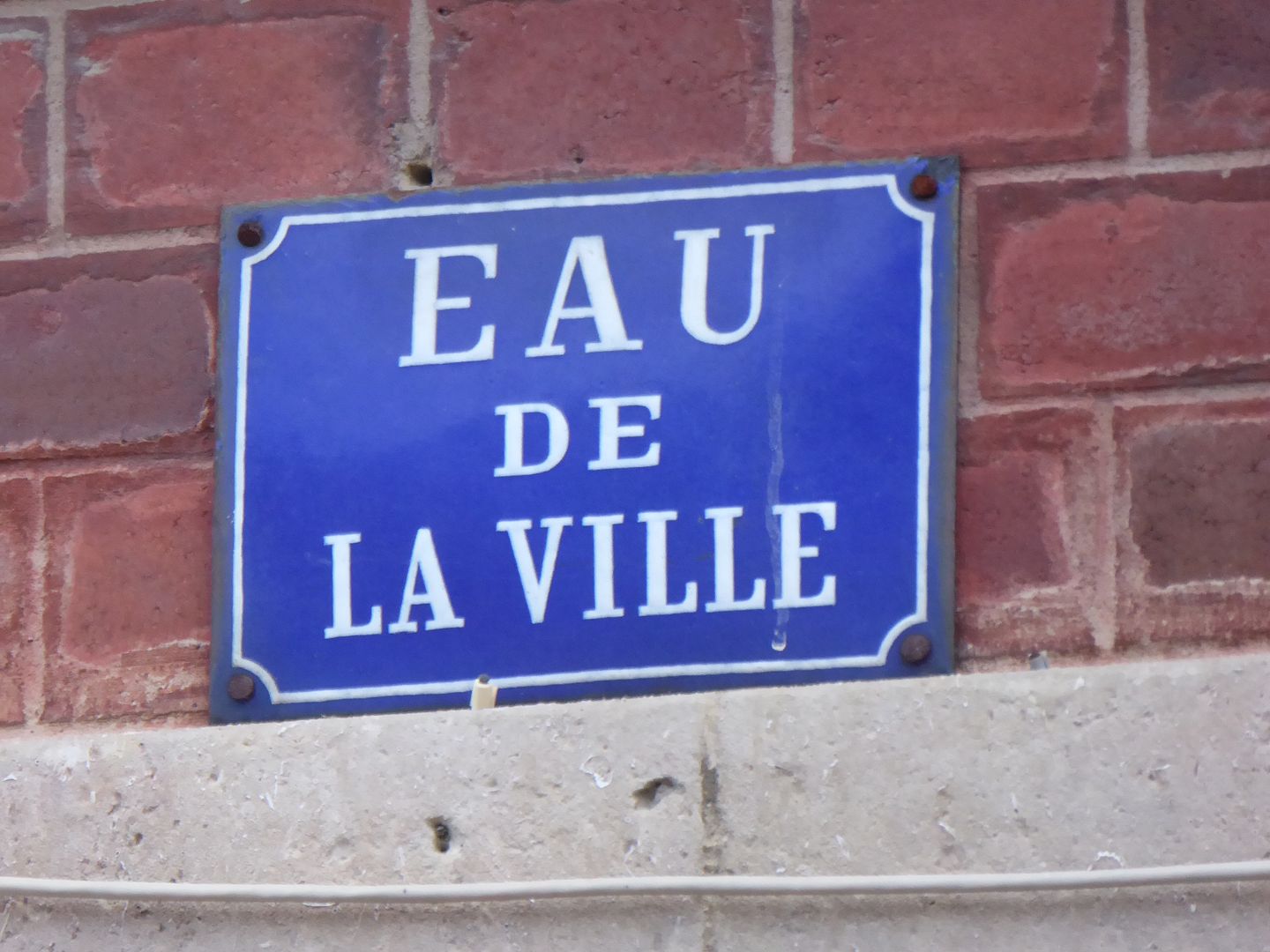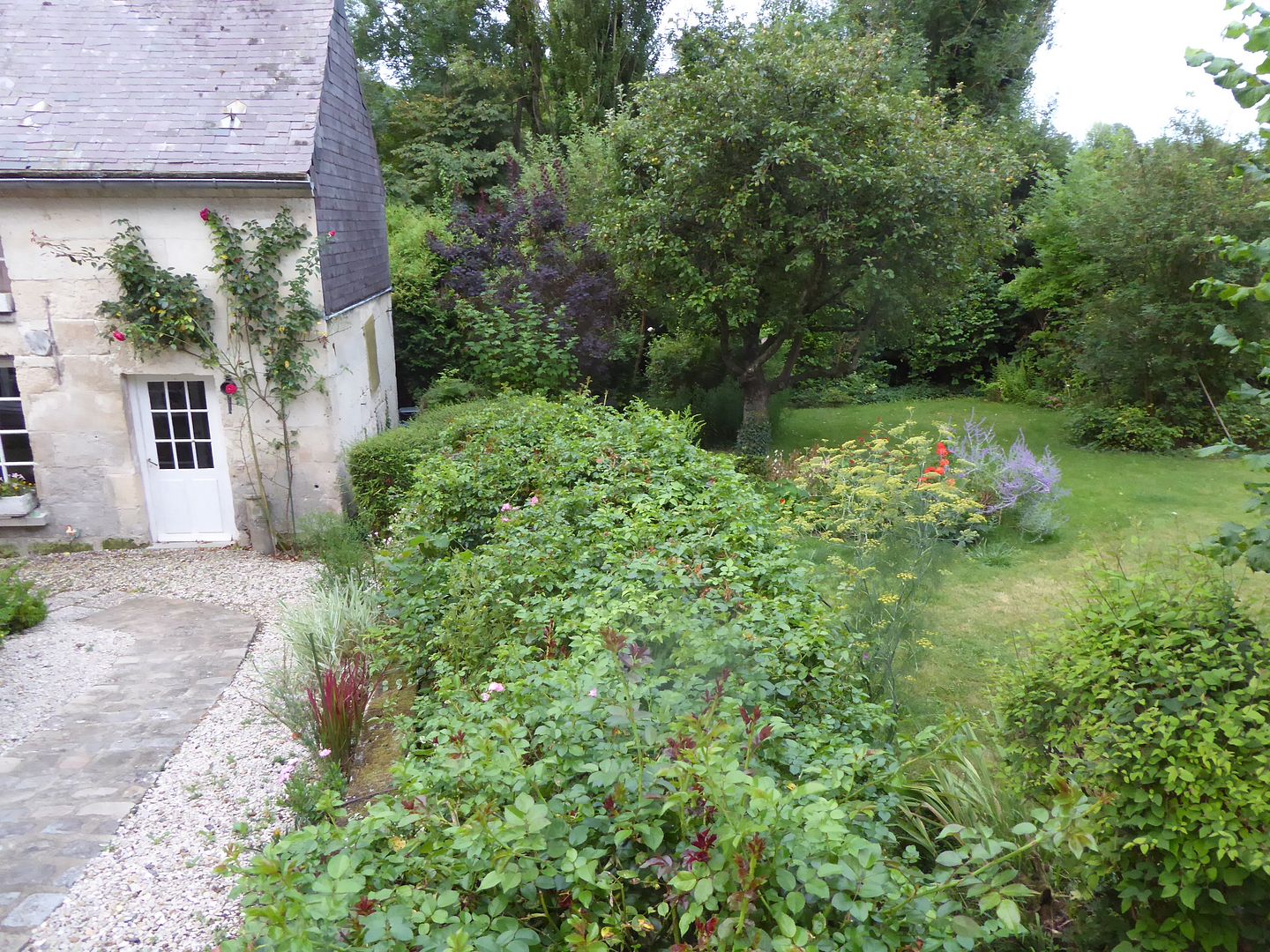 There might be more to see than I had originally supposed.