Cuenca
Nov 1, 2017 11:14:13 GMT
Post by amboseli on Nov 1, 2017 11:14:13 GMT
The city of Cuena is situated about 2 hrs drive from Valencia, in the province of Castilla-La Mancha. Cuenca is one of the most authentic medieval cities in Spain and is a UNESCO World Heritage Site since 1996.
The city of Cuenca is located on a rock plateau between the Júcar and Huécar rivers and is divided into two parts, the 'old' and the 'new' city. The ancient city is separated by the Huecar River, leaving the houses of this part hanging over the cliff. A beautiful sight, be it that we were there at the wrong time of the day for making photographs! Anyway, these 'Casas Colgadas' (hanging houses) were built in the 15th century. Currently, three of these hanging houses are still intact and house the Museum of Spanish Abstract Art.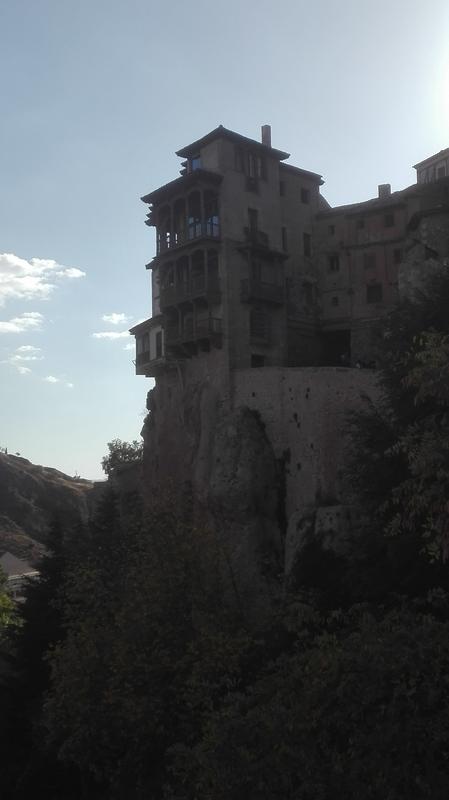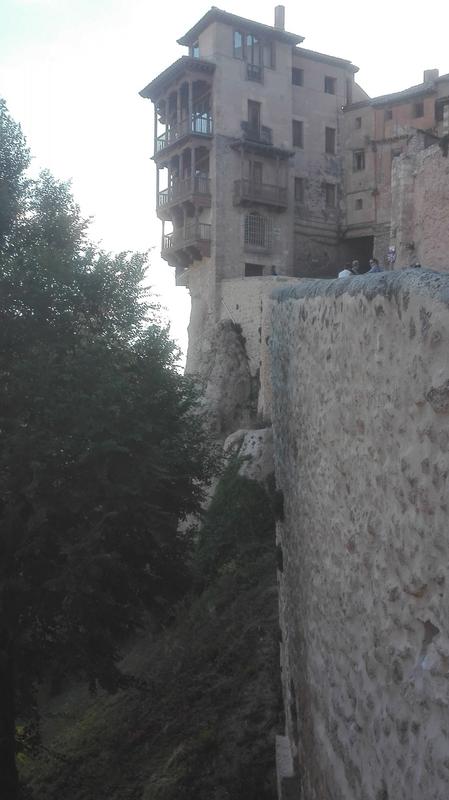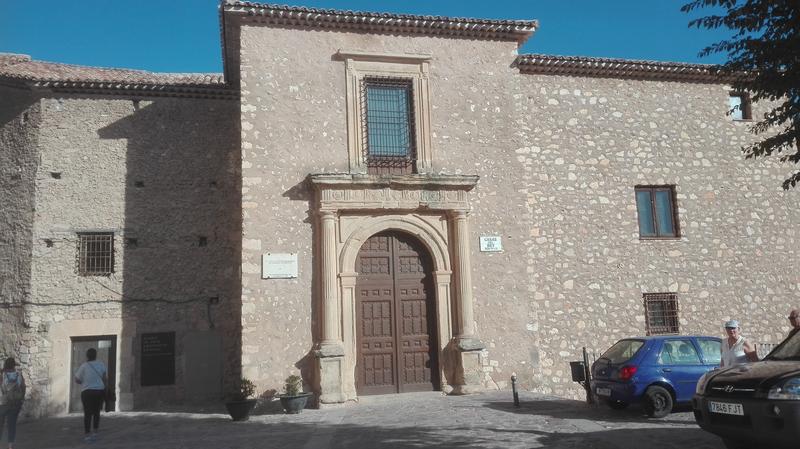 Cuenca was founded by the Moors. In the 12th century, however, it was conquered by the Castilians and became a rich and royal city. The medieval center of the fortified city has been very well preserved and therefore declared World Heritage. You can walk around here wandering the paved streets and the authentic building styles.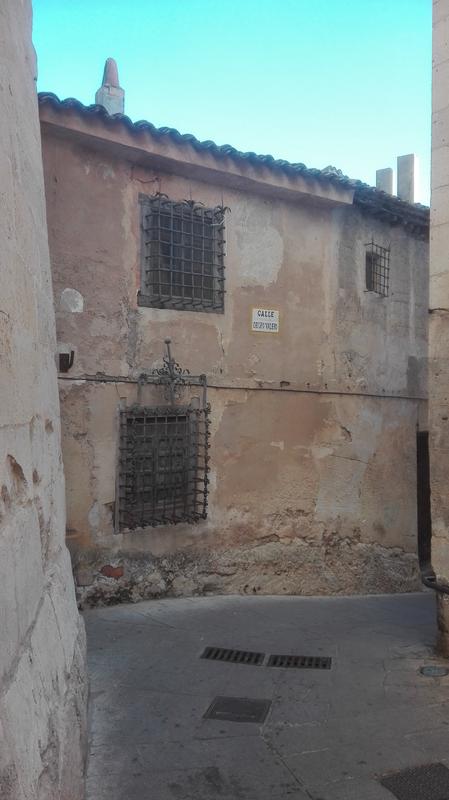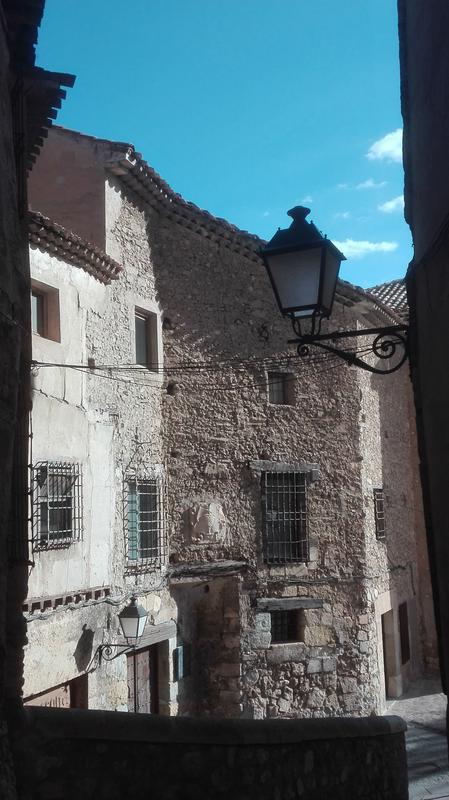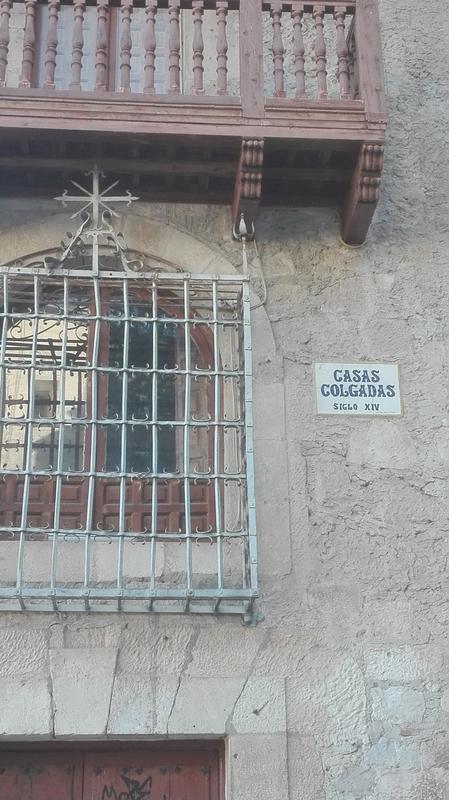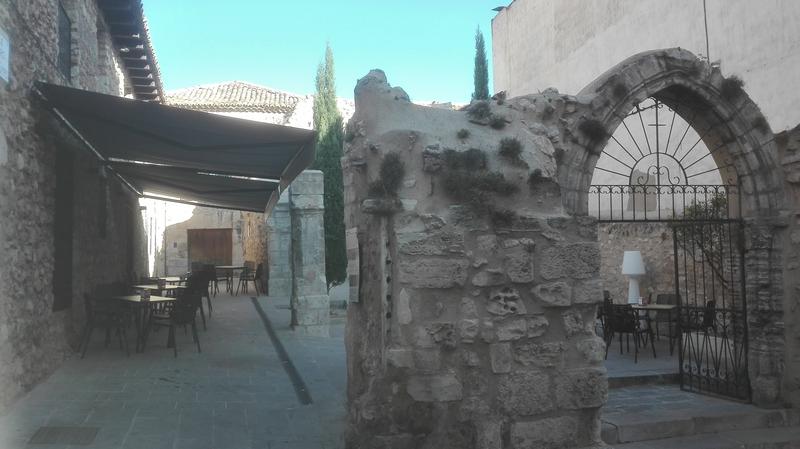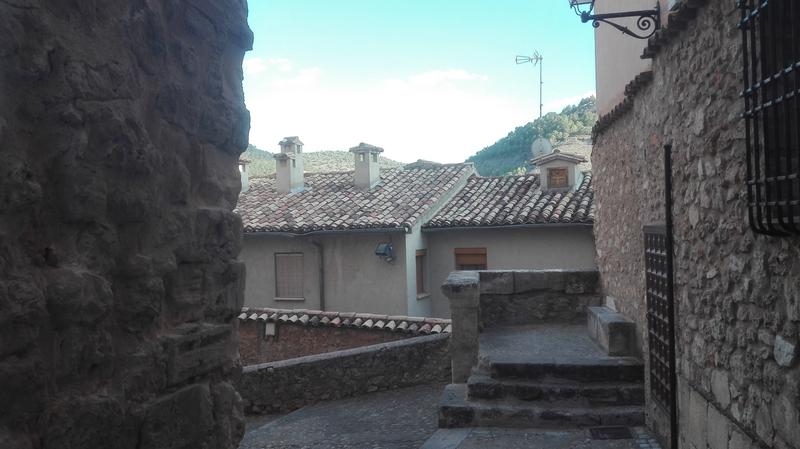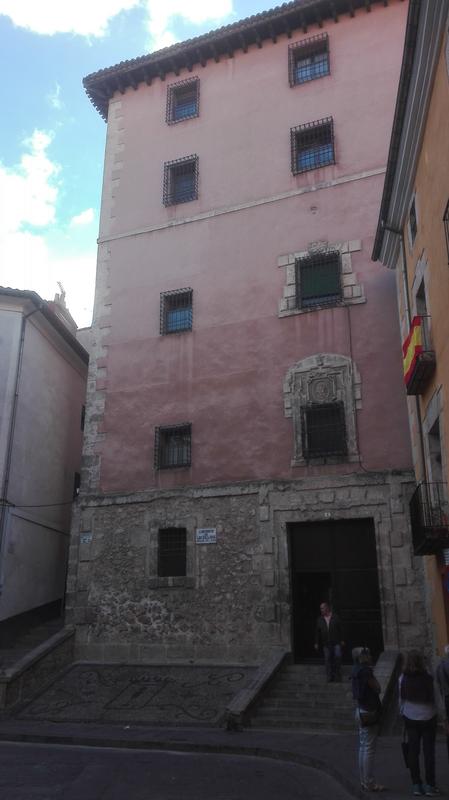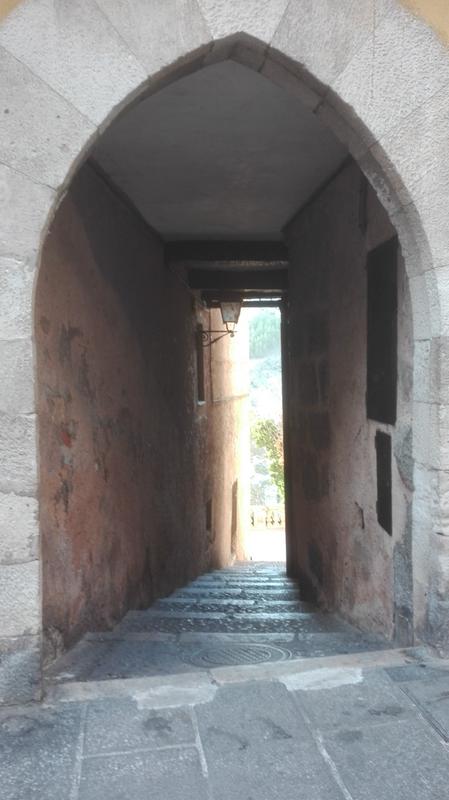 On the main square, 'Plaza Mayor', you will find the beautiful Baroque town hall 'La Casa Consistorial de Cuenca', the first gothic cathedral of Spain 'Nuestra Señora de Gracia' and many coloured houses.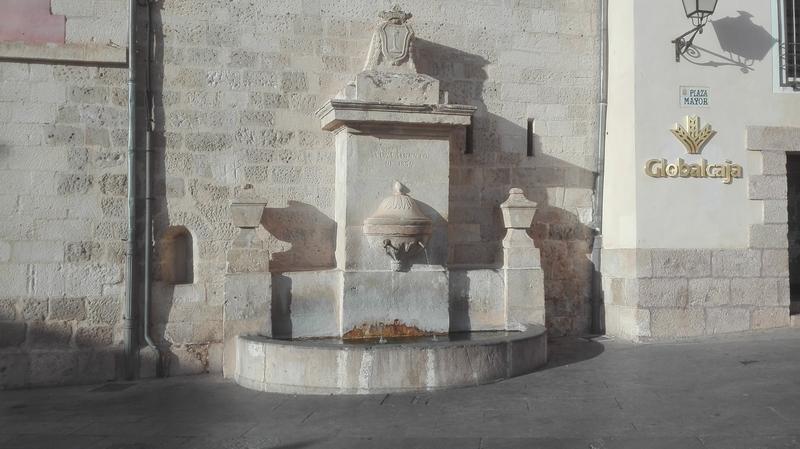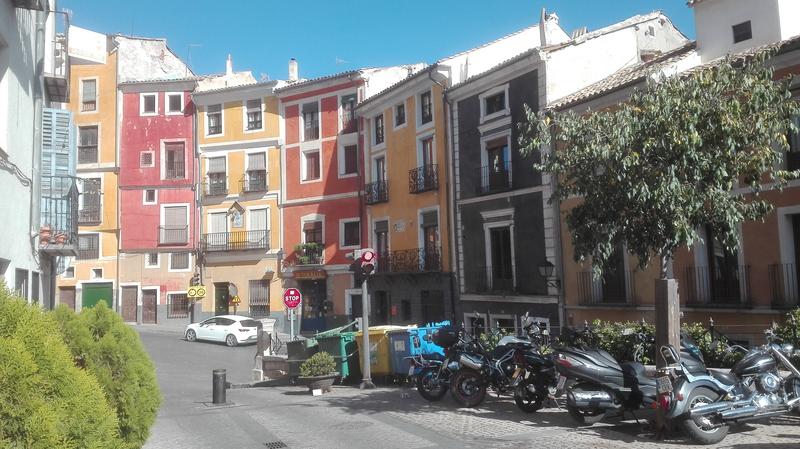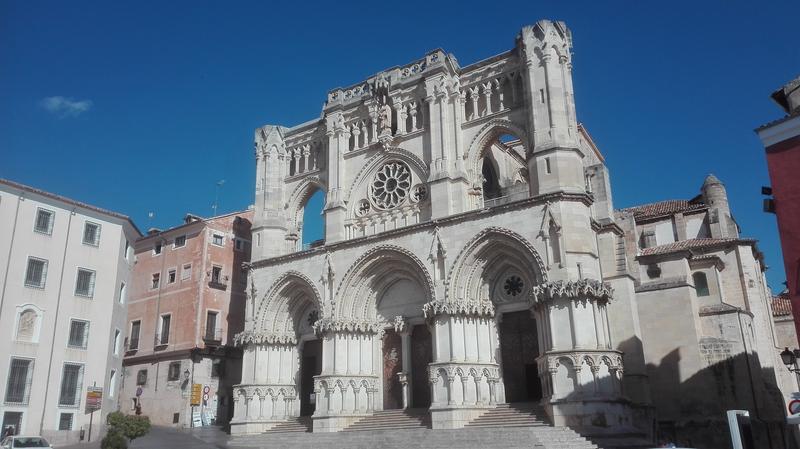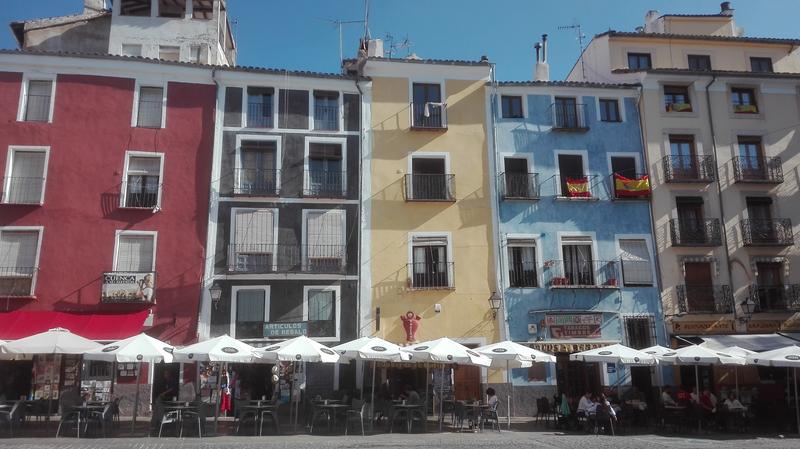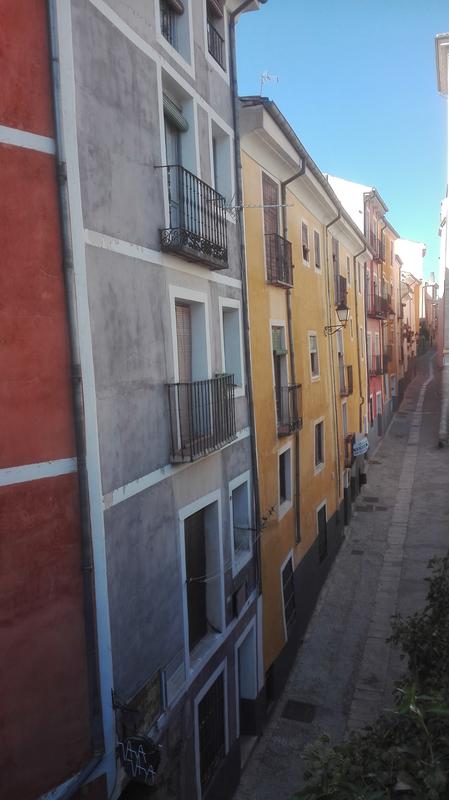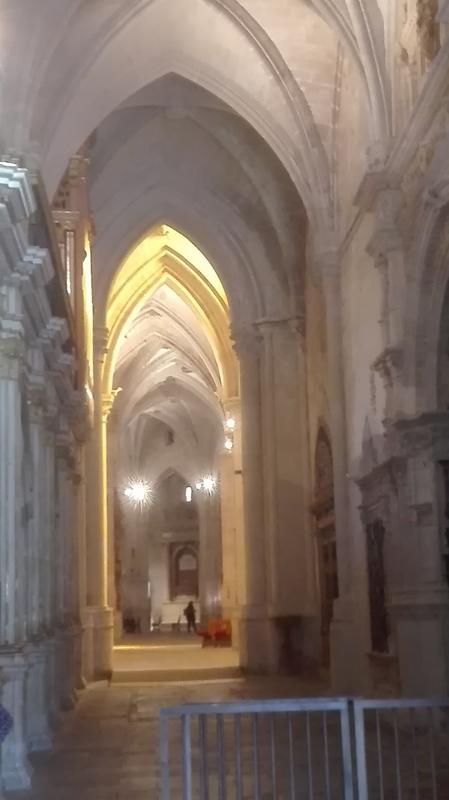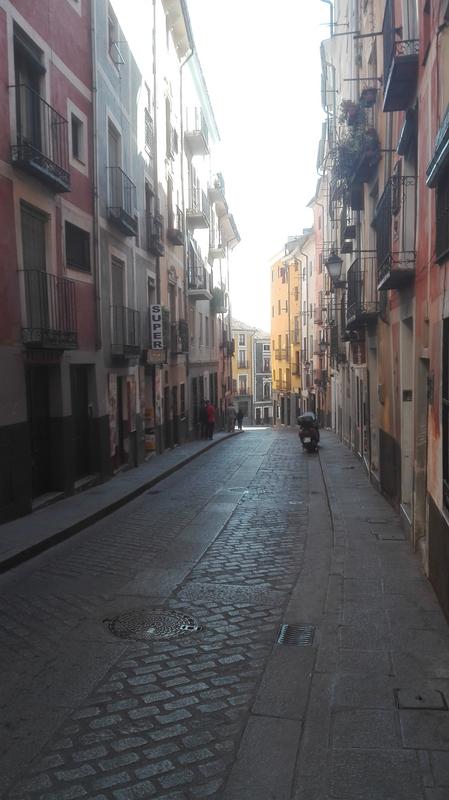 As in any city in Spain there are a lot more churches, for instance San Felipe Neri, Iglesia de San Pedro, Iglesia y Convento de la Merced, etc.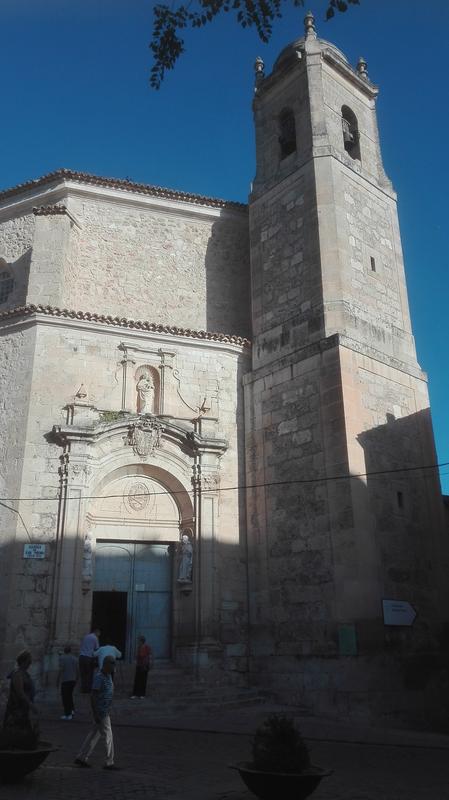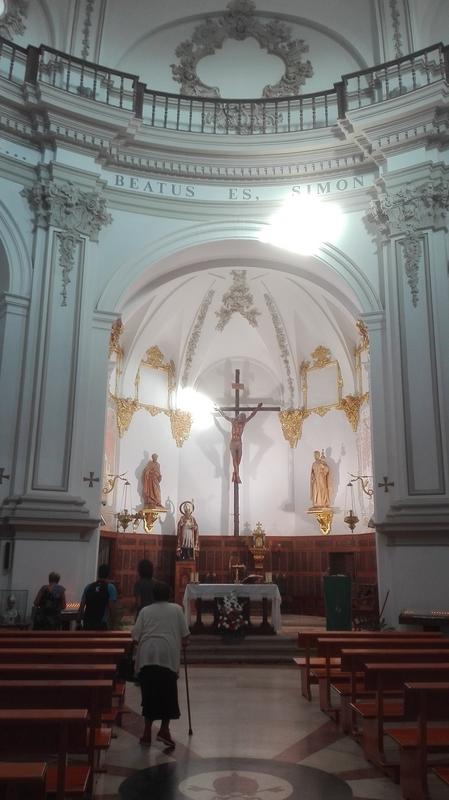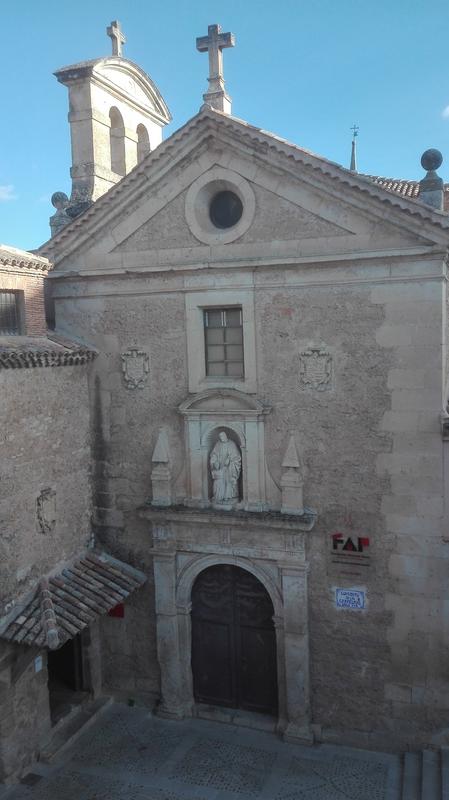 The hanging bridge of San Pablo is part of Cuenca's cultural heritage. 'El Puente de San Pablo' was originally built in 1533 as a connection between the center of Cuenca and the San Pablo monastery. The bridge was made of stone, but since it collapsed in 1903, the bridge today consists of wood and steel. From the bridge you have a good view of the hanging houses and the beautiful surroundings.