Post by onlyMark on Sept 3, 2017 19:49:34 GMT
A couple of weeks ago we decided to treat ourselves to an overnight in a fairly posh lodge about 40km north of Lusaka. It's called the Protea Safari Lodge.
I'll get round to showing you more of the hotel in a minute, but as soon as we arrived we wanted to go and stretch our legs. The journey north from the capital should have been straightforward and only taken about 45 mins or so. But, due to a long length of road works whereby all the traffic was shunted onto a dirt track, and as it is the main road north with plenty of trucks, it took us nearly two hours.
The hotel is set in large grounds with its own sort of game reserve. I say sort of because the game consists of mostly deer and antelope. All well and good for us really as we wanted to go for a few walks in the countryside and not be bothered by predators deciding Mrs M would make a tasty meal. Me, they'd ignore. Too fatty and gamey.
We decided to have a stroll up the side of the dam/pond first. This was built forty or fifty years ago to form a place for fishermen when the land was originally a farm and then another lodge before the Marriott chain took over -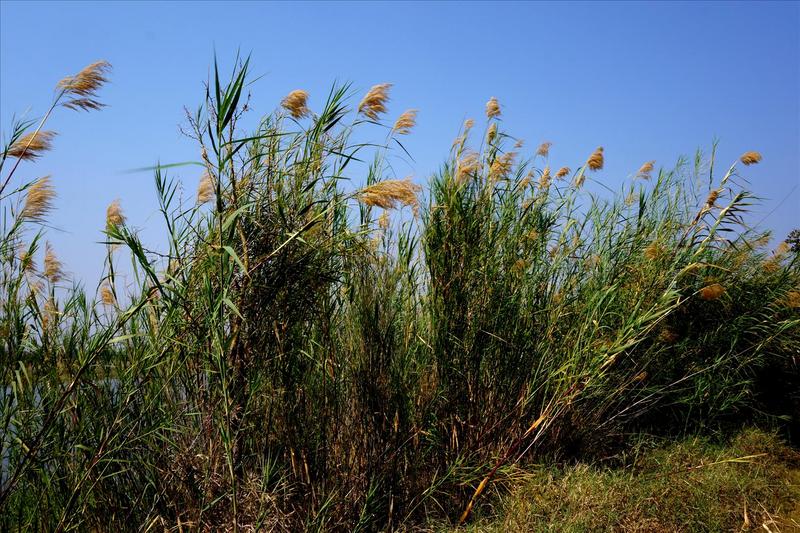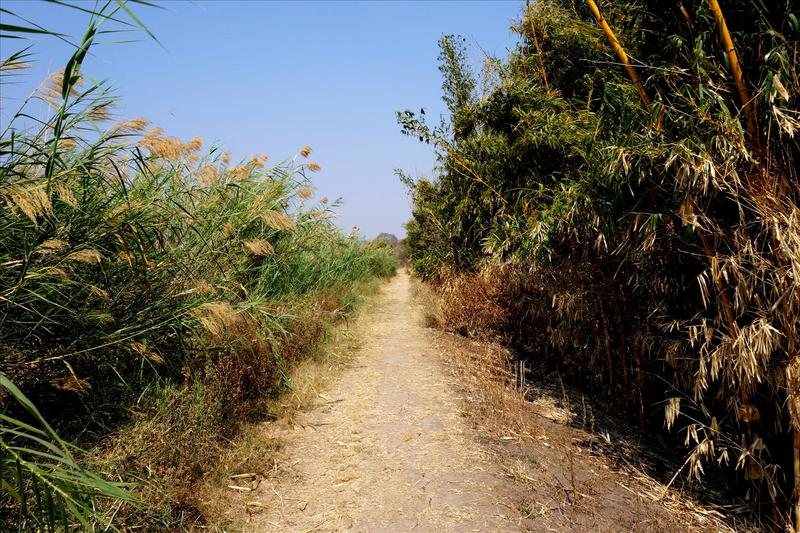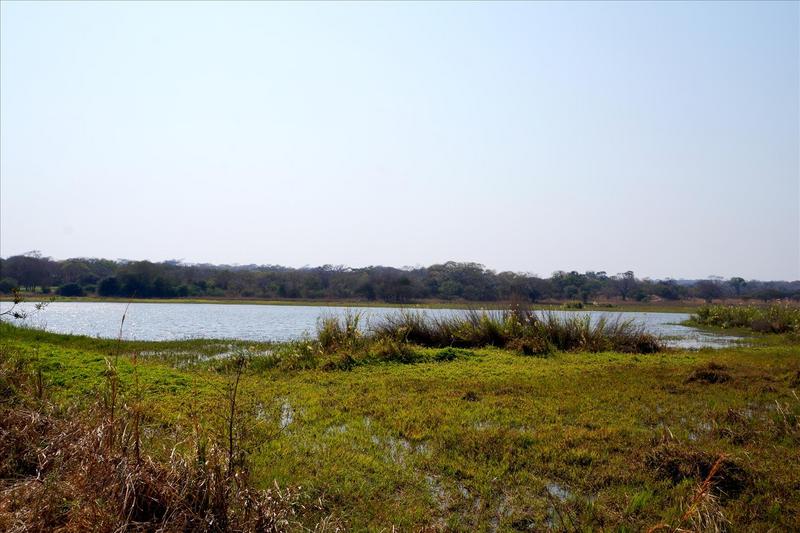 At the far side is an enclosure where they are keeping some lions. There are two older ones and two new ones they are for now, keeping separate. The idea is supposedly to introduce them back into the wild. I'm not so sure myself. I think they will be deemed "not suitable" and kept for the lodge guests to look at -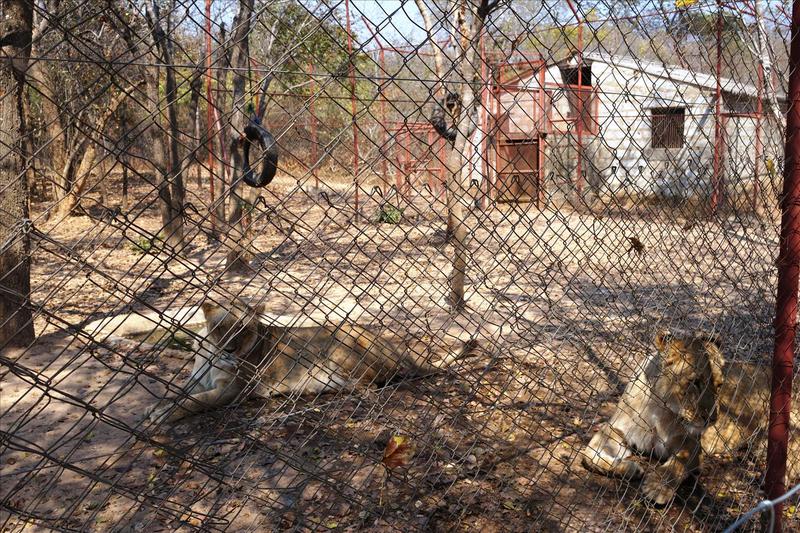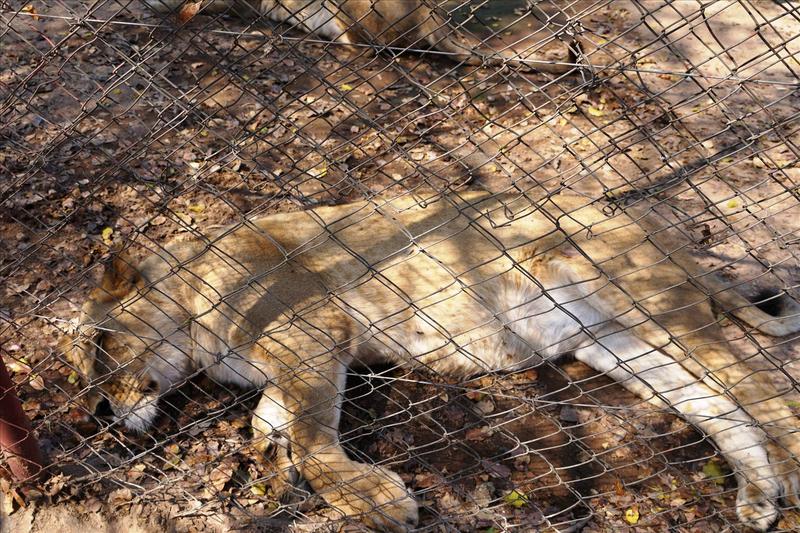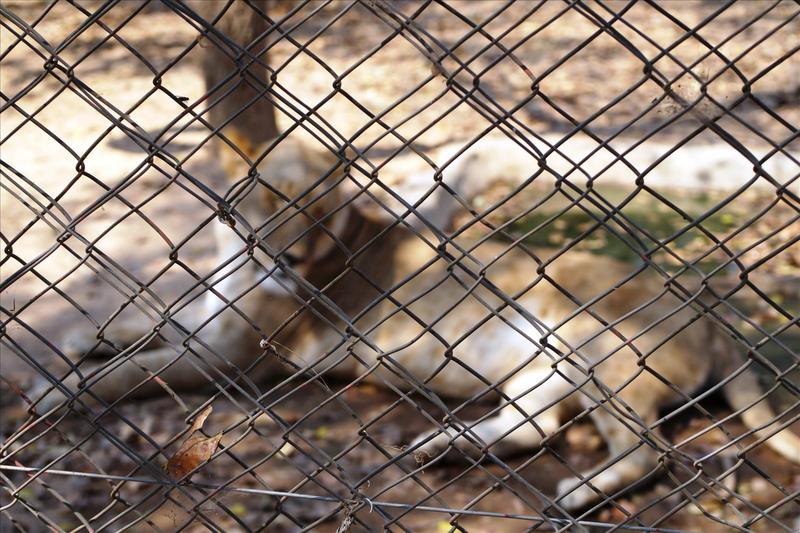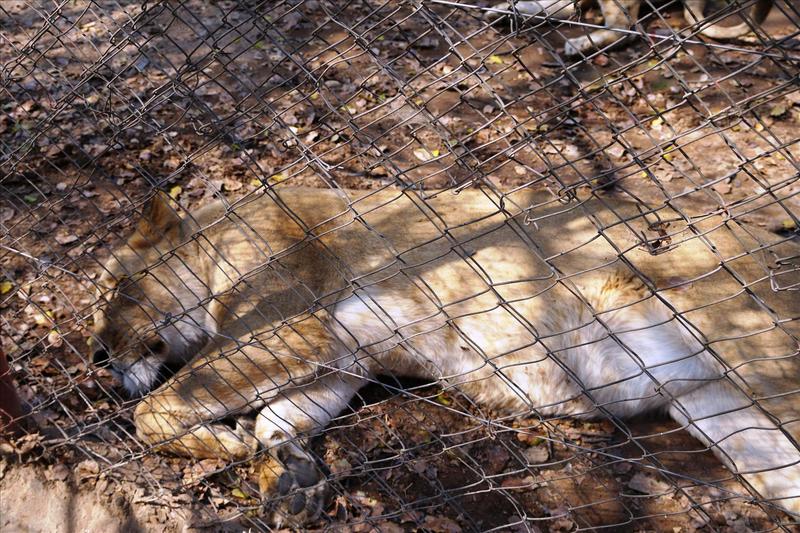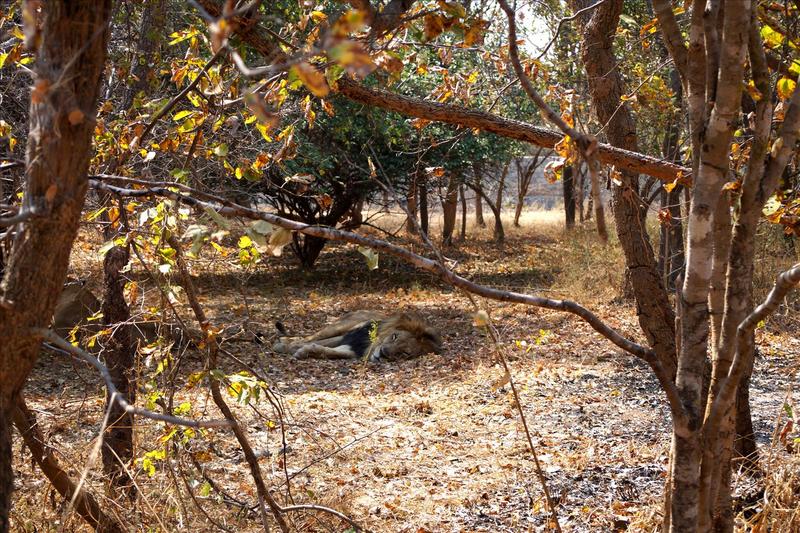 Mind you, the enclosure they have is quite large. This is just less than half of it –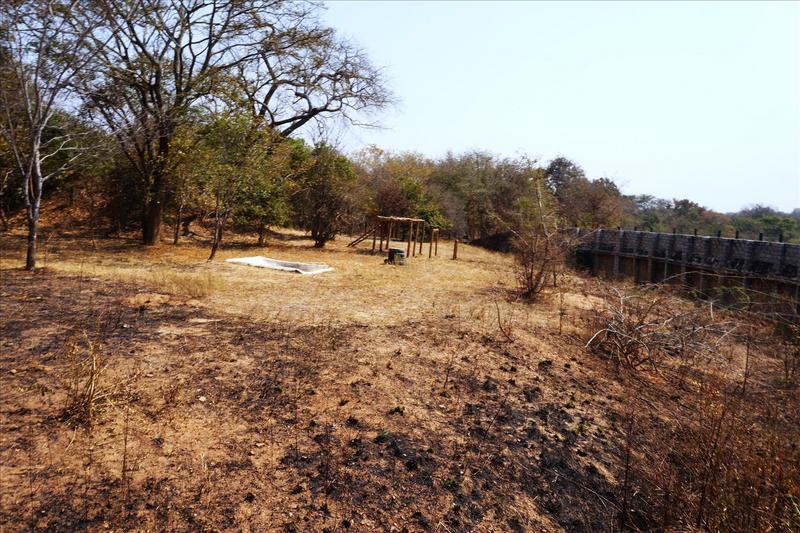 I've stolen this photo from a website, it isn't mine. But I realised I'd not taken one of the room we had. This is similar –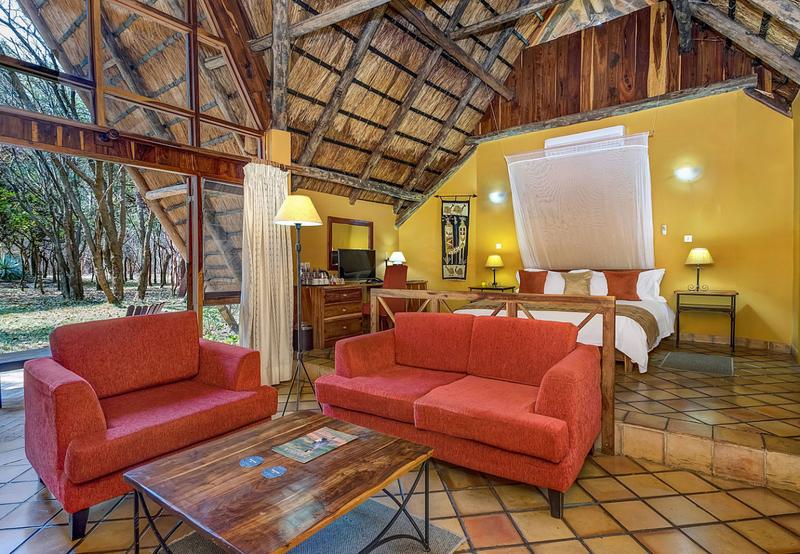 Coming back round to the lodge and after a coffee or two, we noticed we weren't alone. Of the day and the next we were visited a number of times by the tame wildlife. They were quite happy to pose for photos -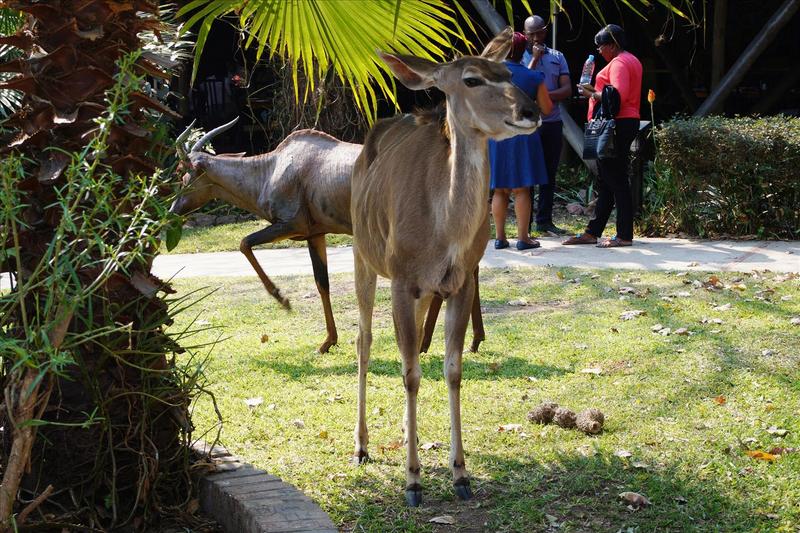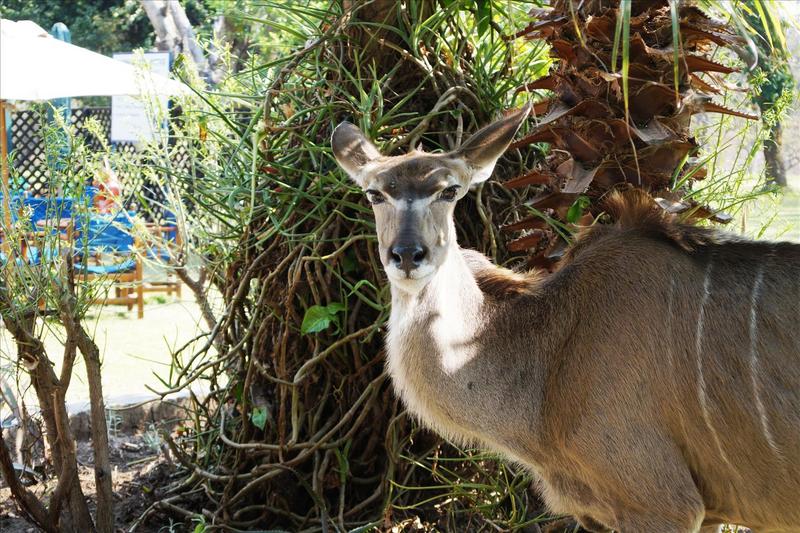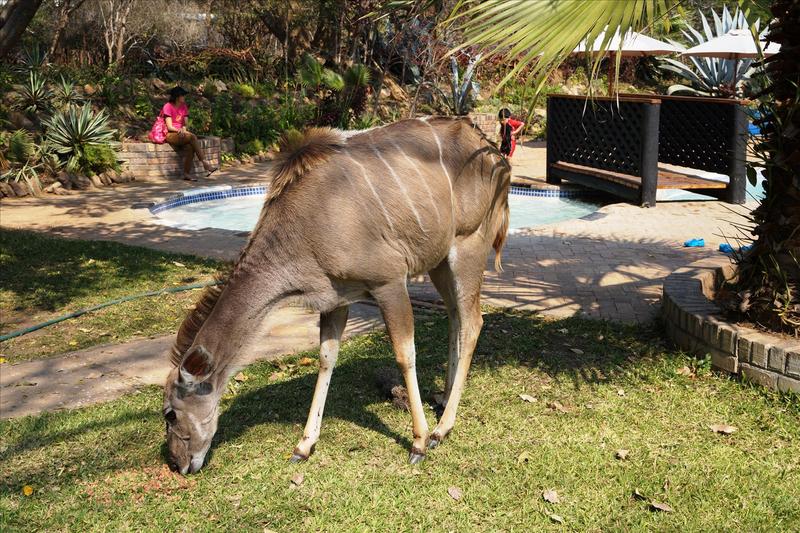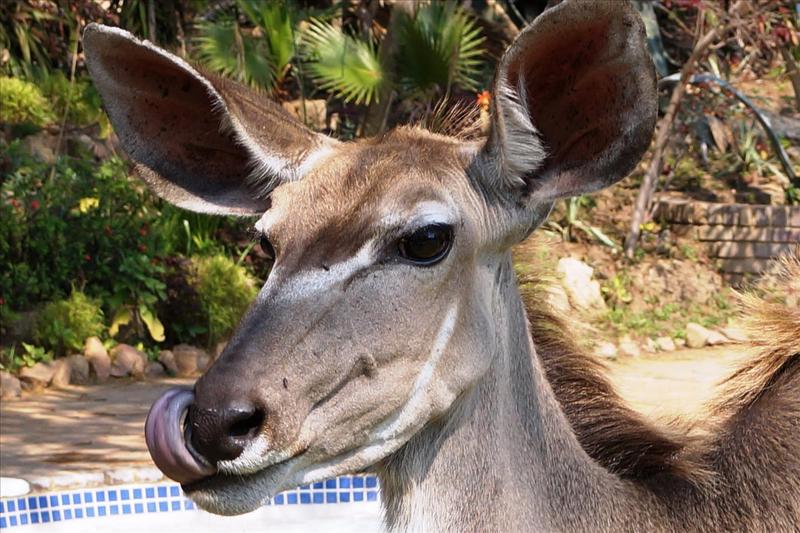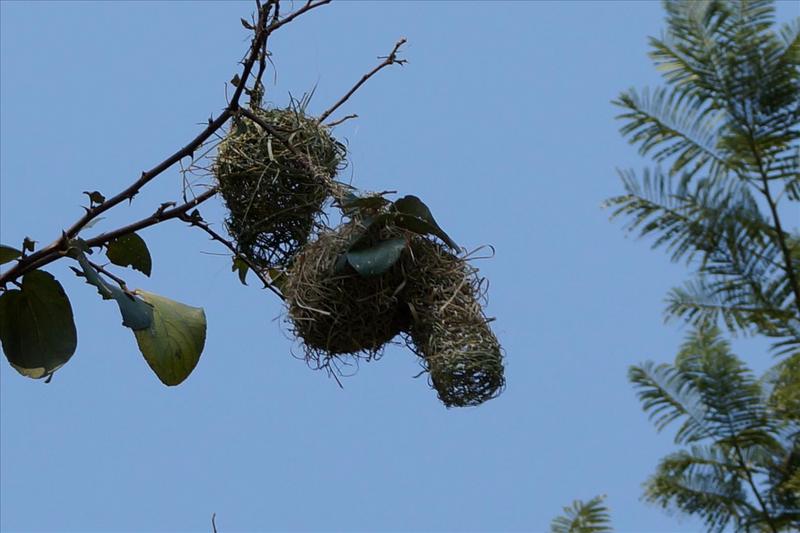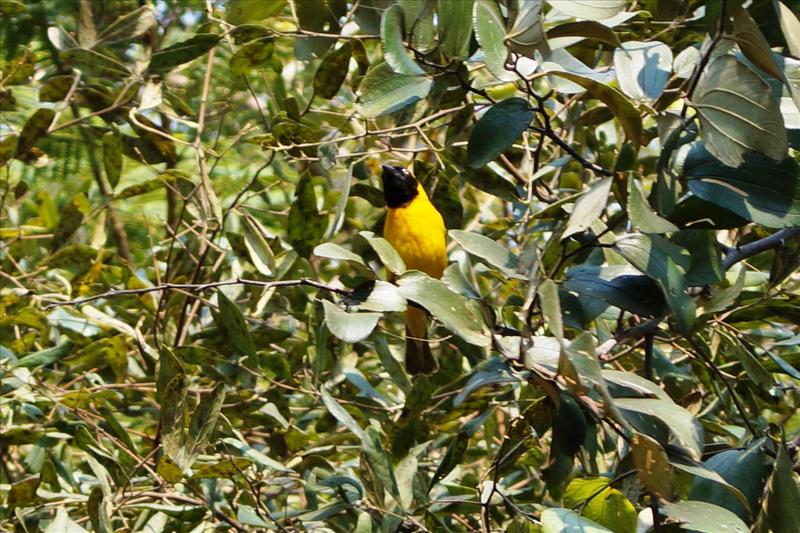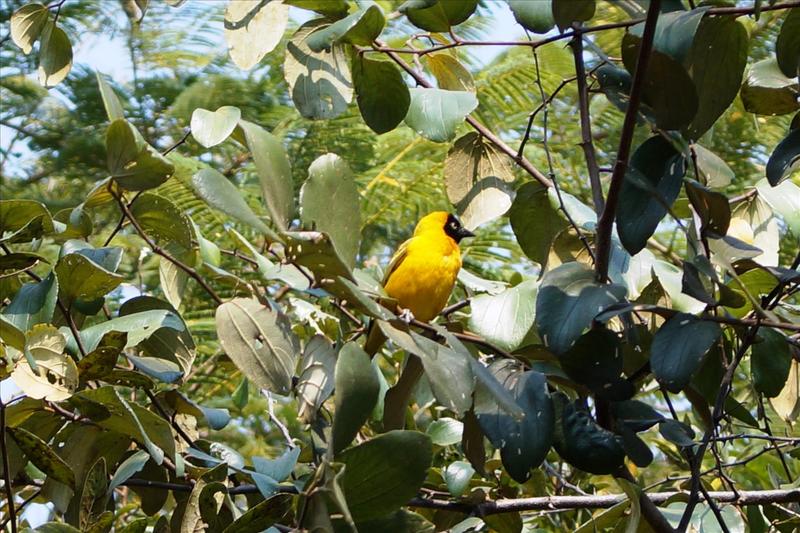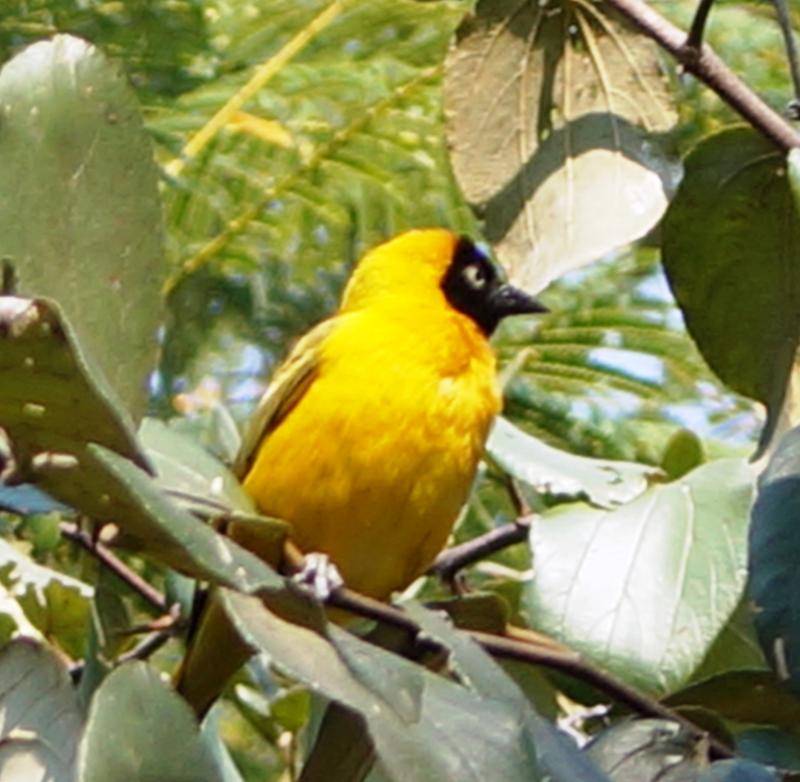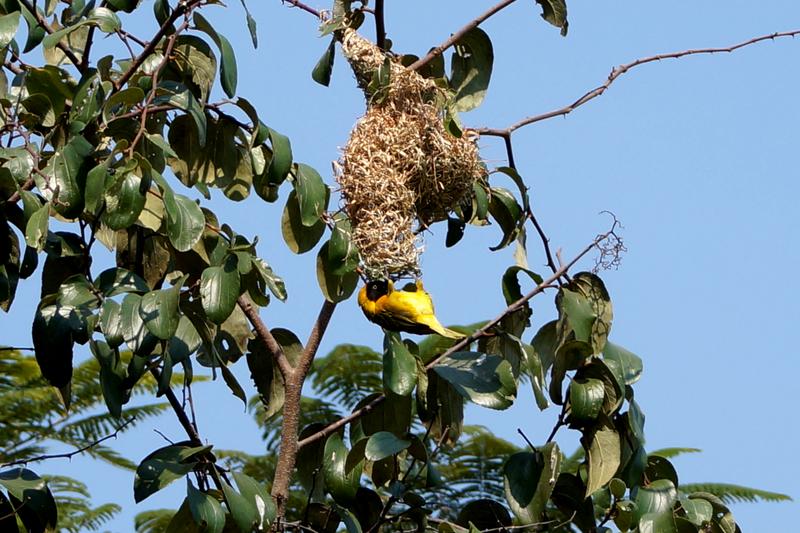 Tea on the lawn in the afternoon was the expected thing –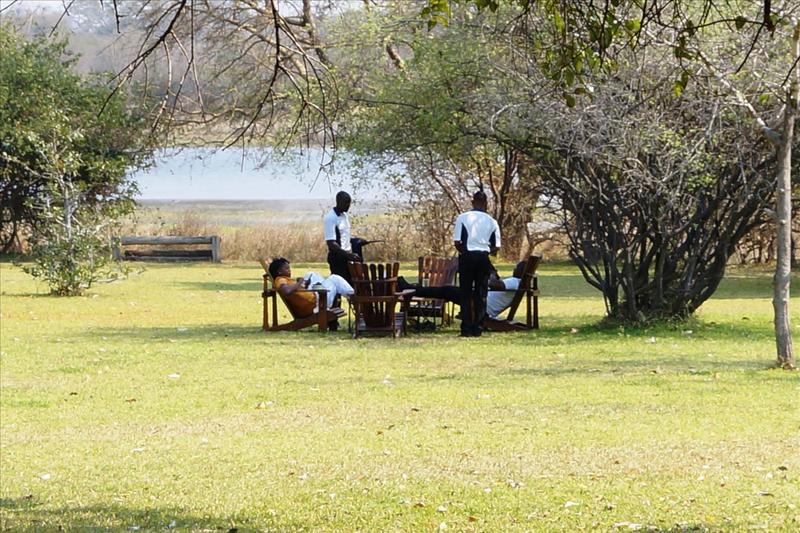 As was avoiding anything laying around also taking a siesta –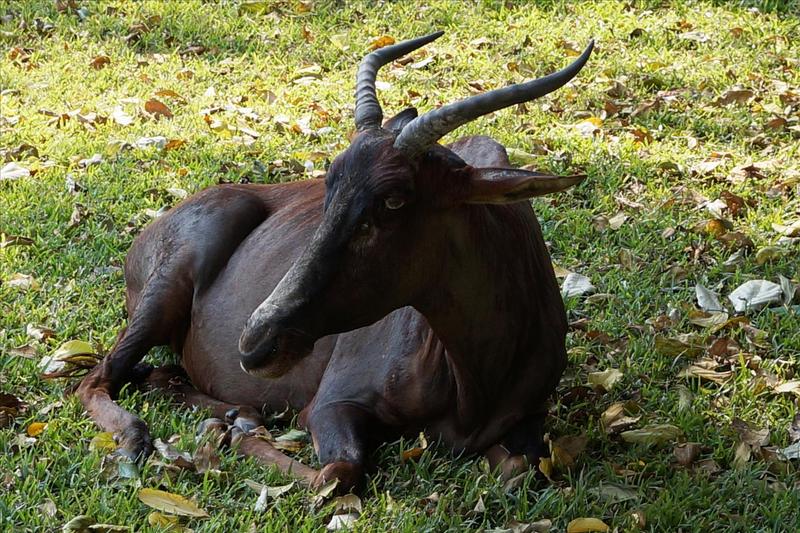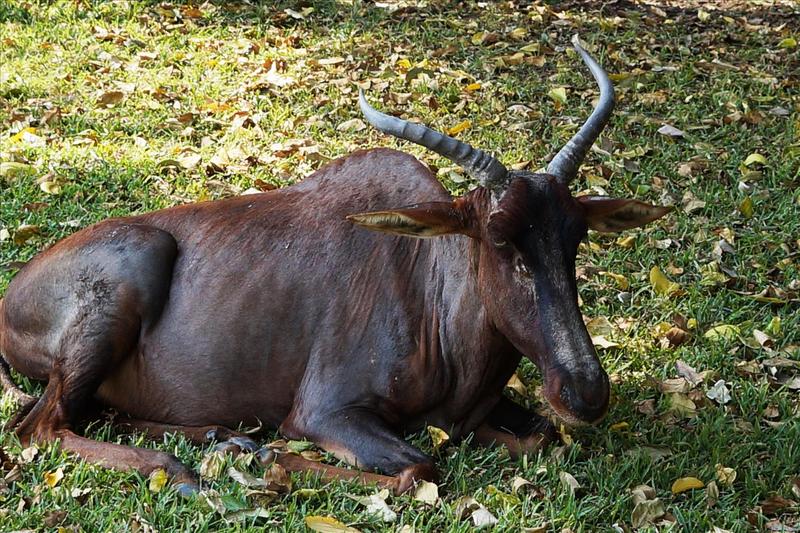 Or even a shower -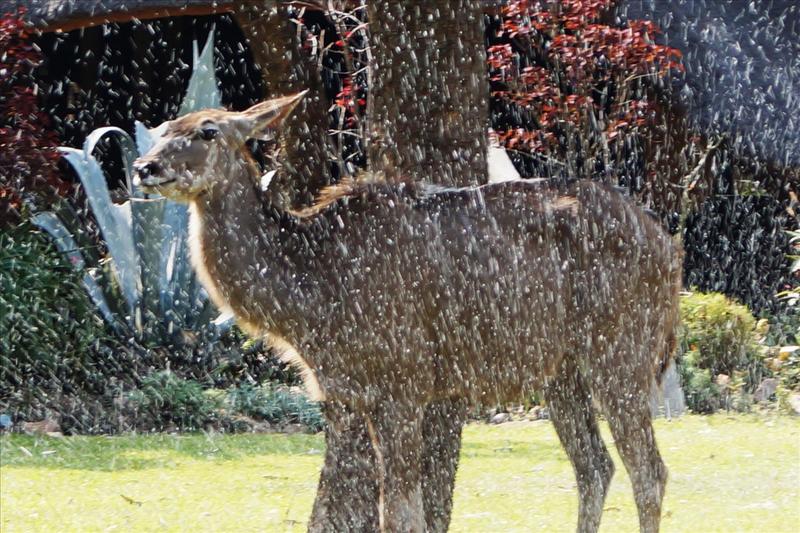 A few shots of how it is –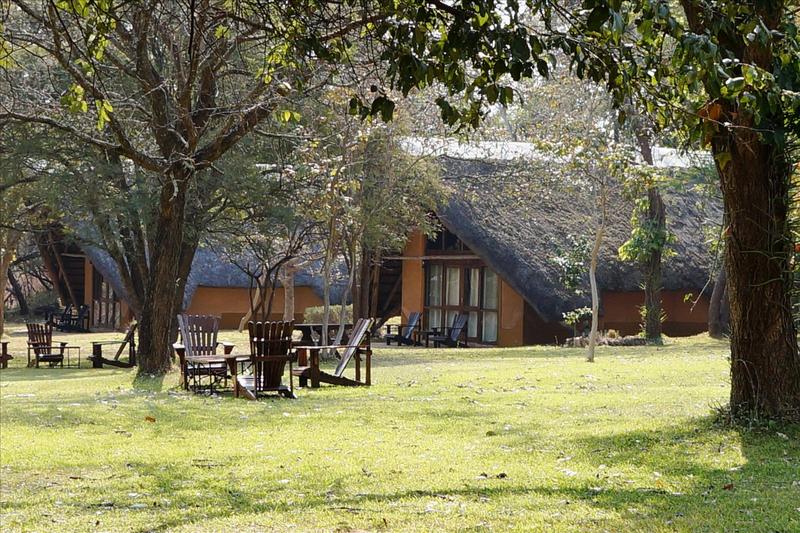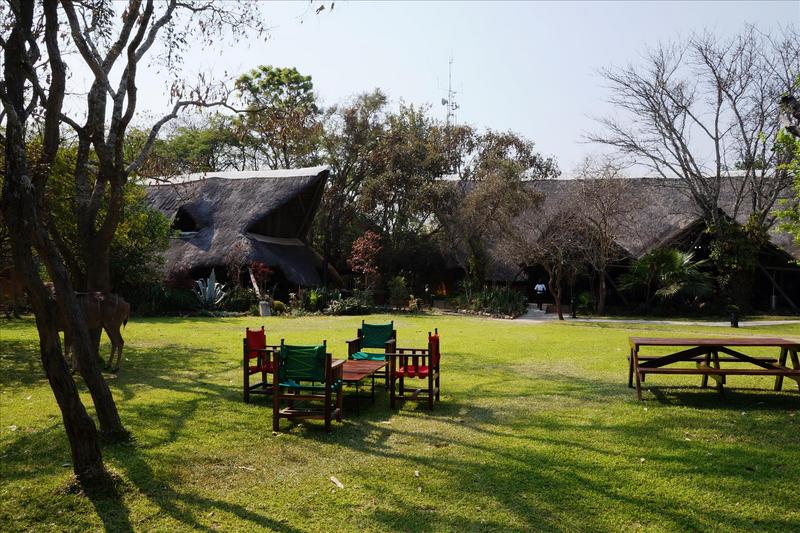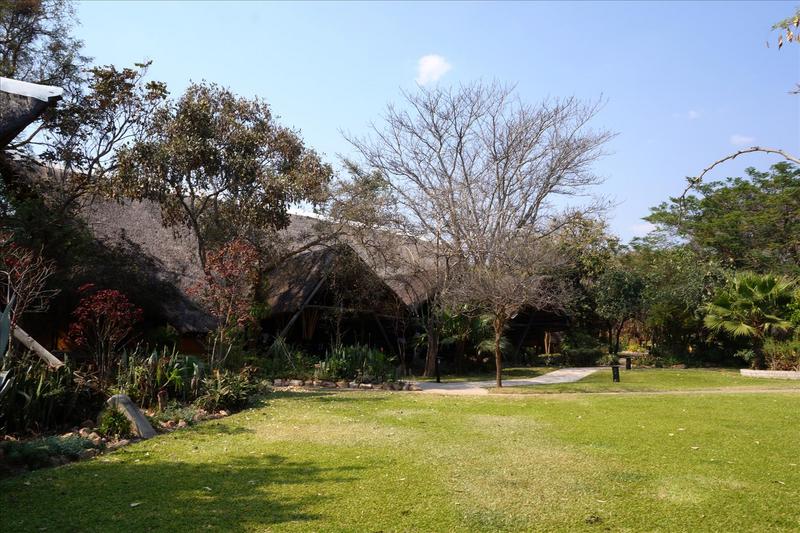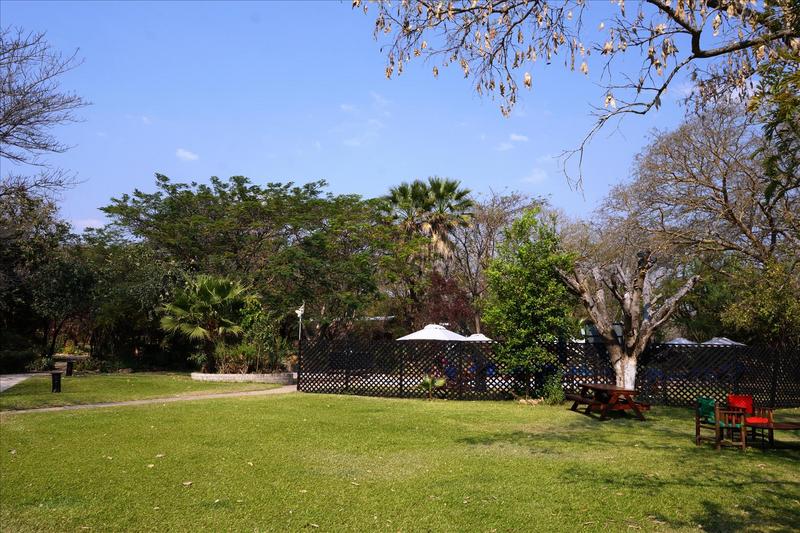 The pool looked good in the website photos, but does need a clear out more regularly -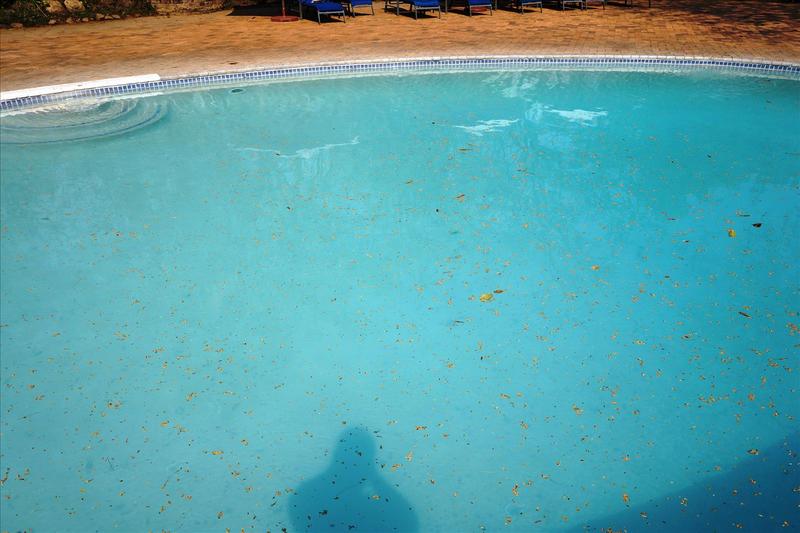 Relaxing in the grounds for the adults and letting the kids blow off steam, seems to be the thing for the weekend –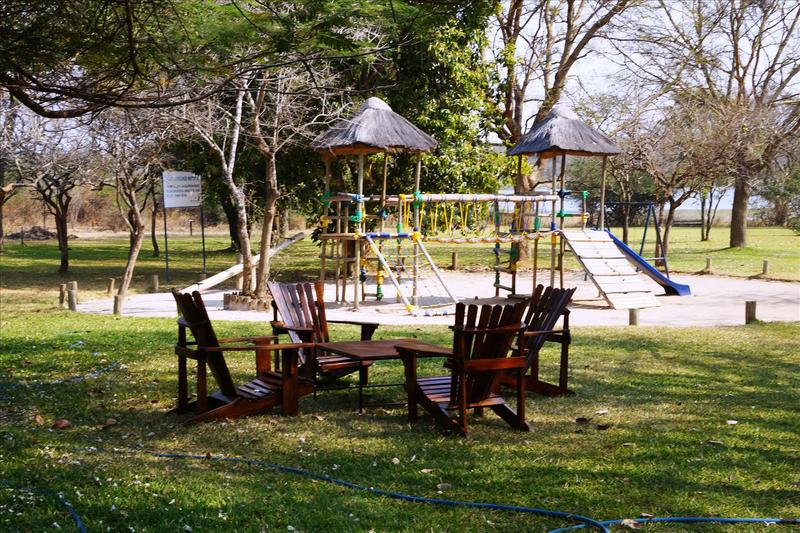 We'll certainly be back as a short break to get out of the city, but I've no idea when yet.