Post by onlyMark on Oct 22, 2019 14:19:46 GMT
Day 22
I thought I'd start my day with nipping out into the sandy bits.
I drove a short way to get to Dune 7 – the highest dune in Namibia at about 383 metres tall. Whereas I've climbed several dunes in the country, most namely Dune 45 which is high enough by itself and located at a place called Sossusvlei, further inland, this one I had no intention of setting foot on, though many people do.
A few shots around the area -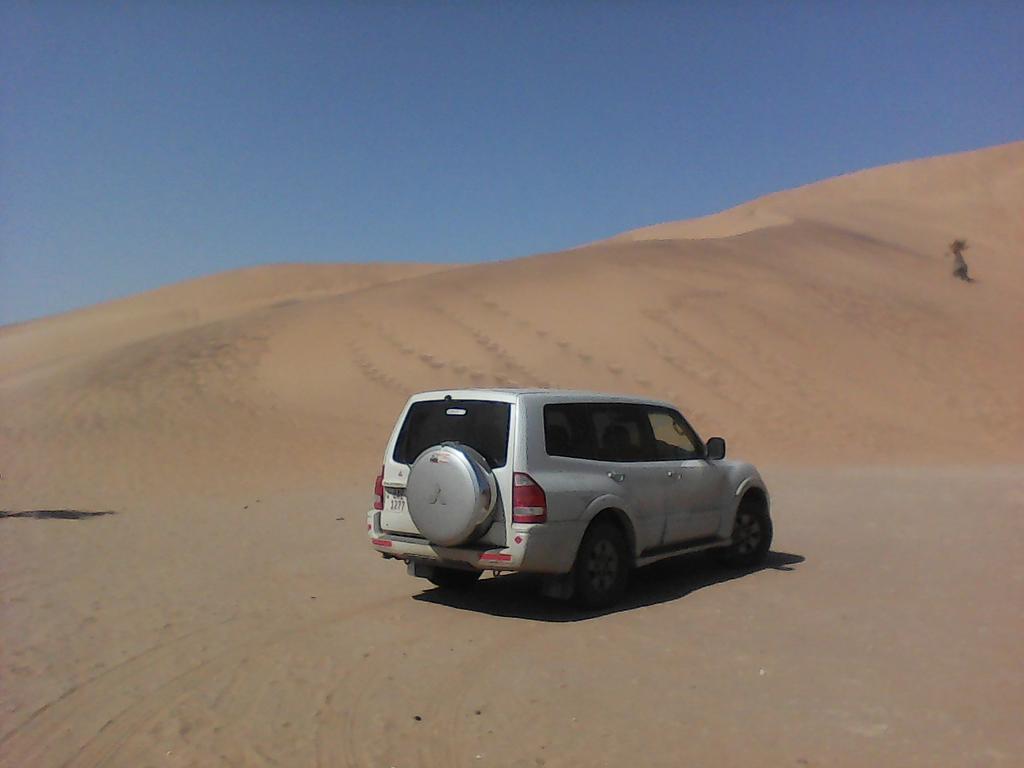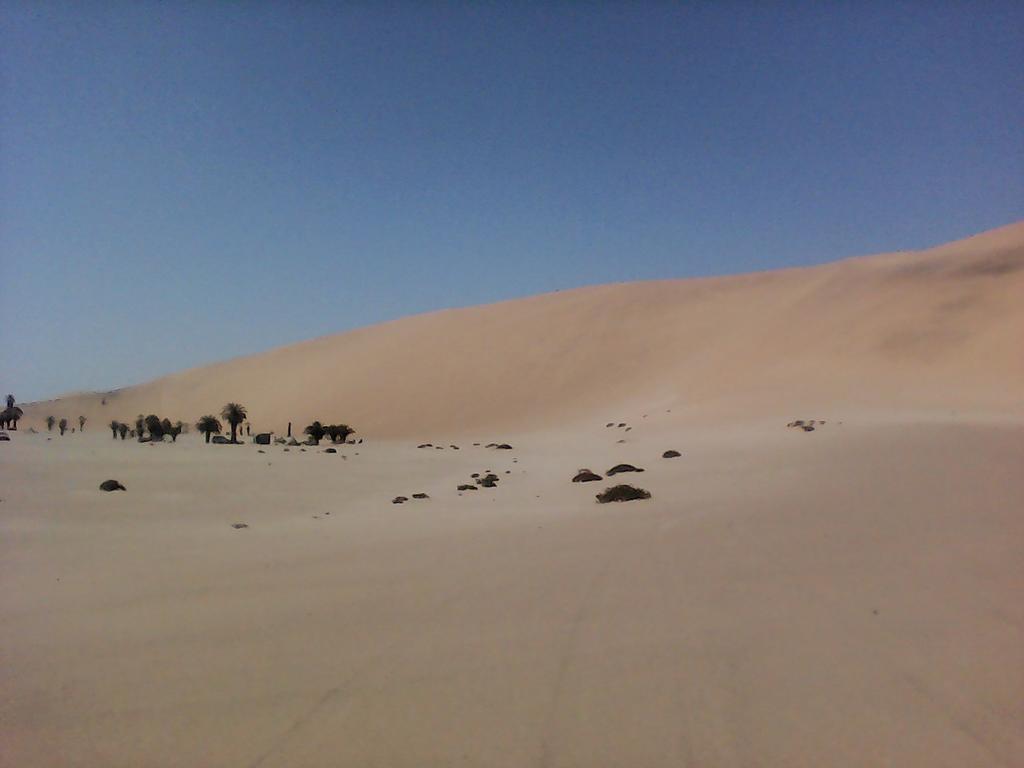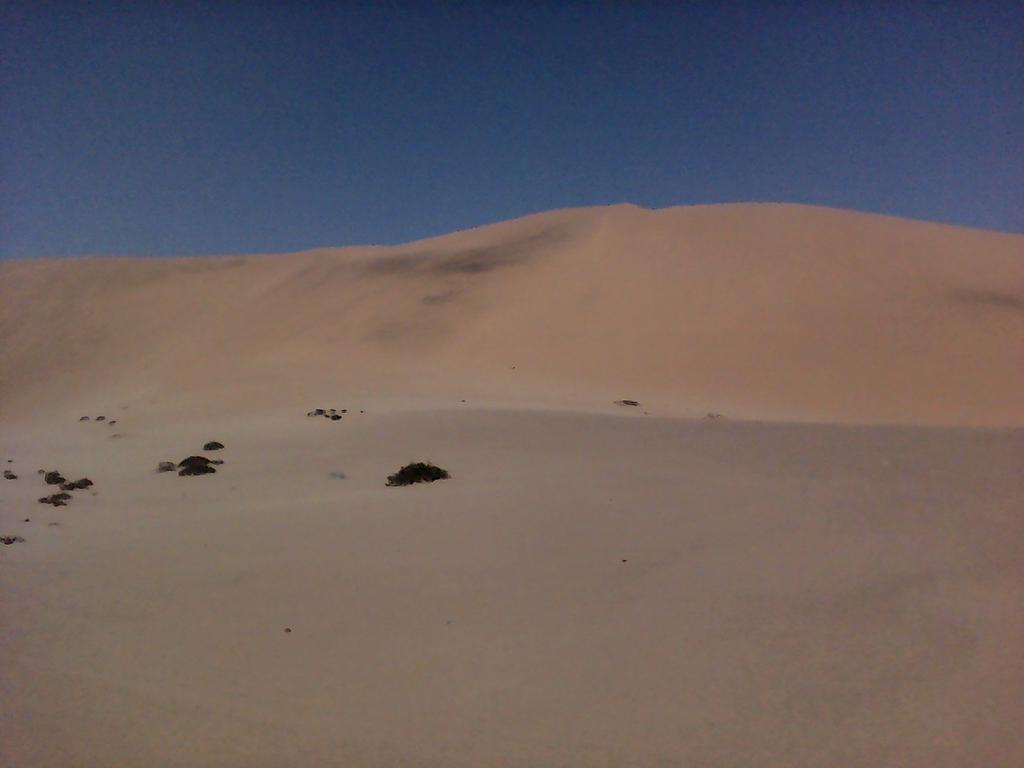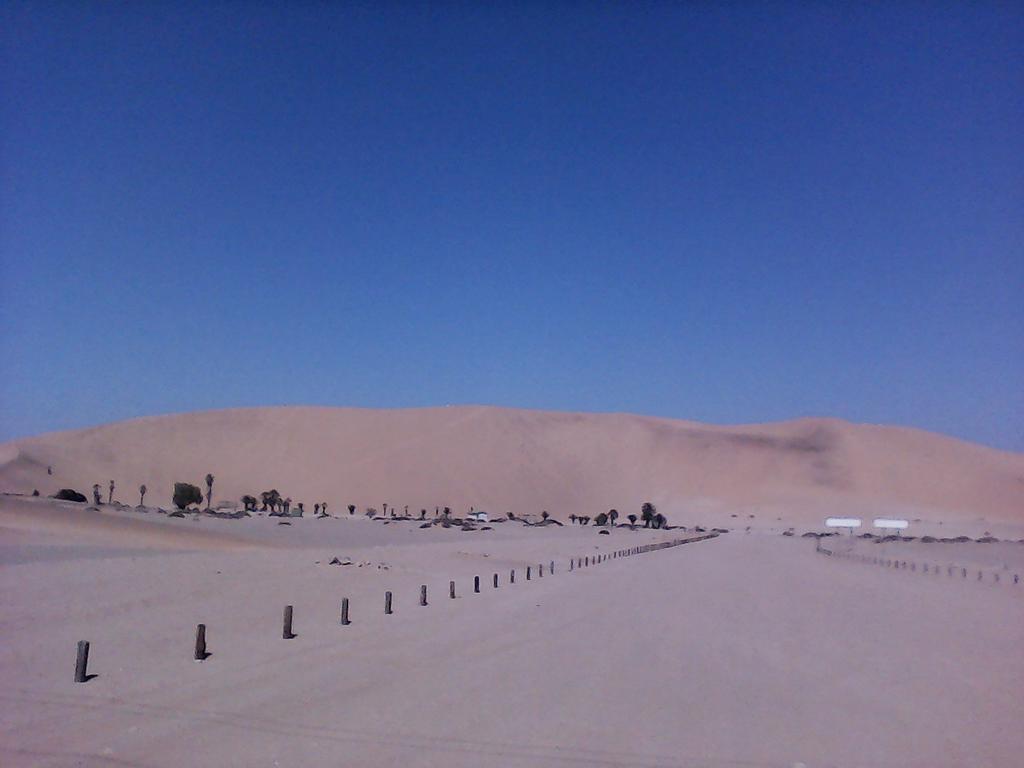 Many roads at the coast are salt water covered sand. When it dries it sets very hard and is smooth enough to be almost tarmac –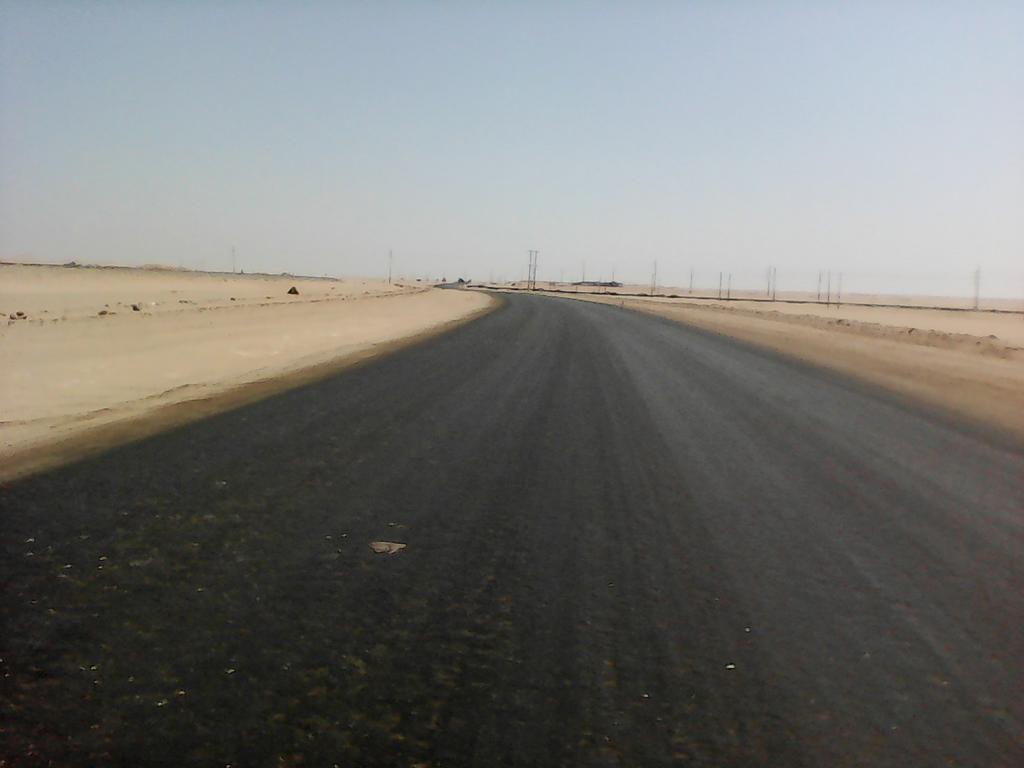 A place few know of is where the Swakop River disappears into the sand and makes several small lagoons. Every time I'm here, I never see anyone else. The pink flamingos love it -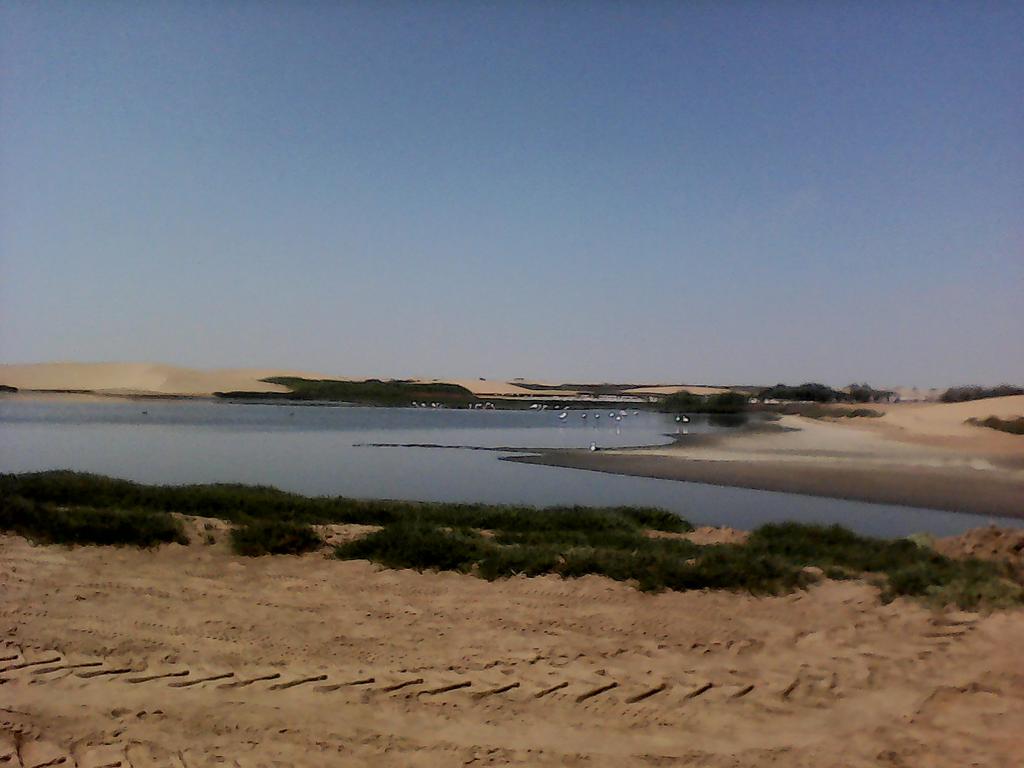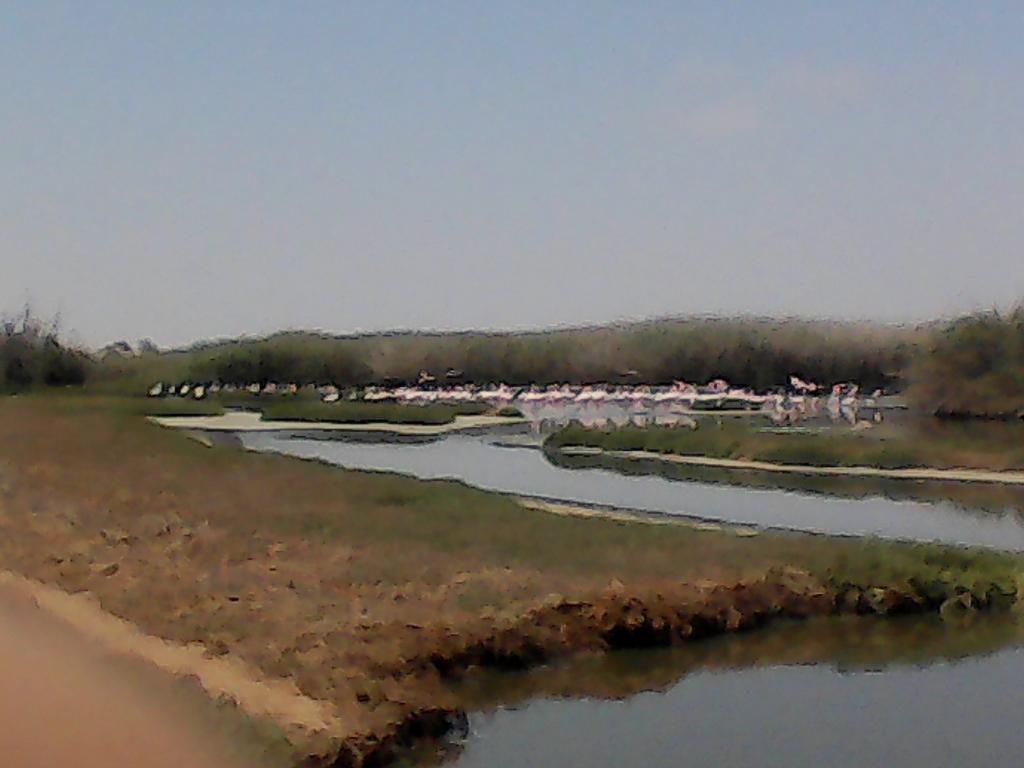 I've driven past Walvis Bay many, many times, but I had decided I ought to have at least a mooch around it to see what it was like. To be honest, I wish I'd not bothered.
It is a very poor relation to Swakopmund just up the coast and as most of any historical buildings were knocked down decades ago, there is little to see.
Mostly, because of its massive port, it is industrial with some nicer suburbs but they are quite modern.
It is set up in a grid pattern and one street looks much like the other.
Originally discovered by the Portuguese, it is the only harbour as such in Namibia and was briefly part of the German empire but has always been British or South African "owned".
I did call in at the Tourist Office and received blank looks when I asked about historical buildings. All they could point me to was the oldest one that had been preserved -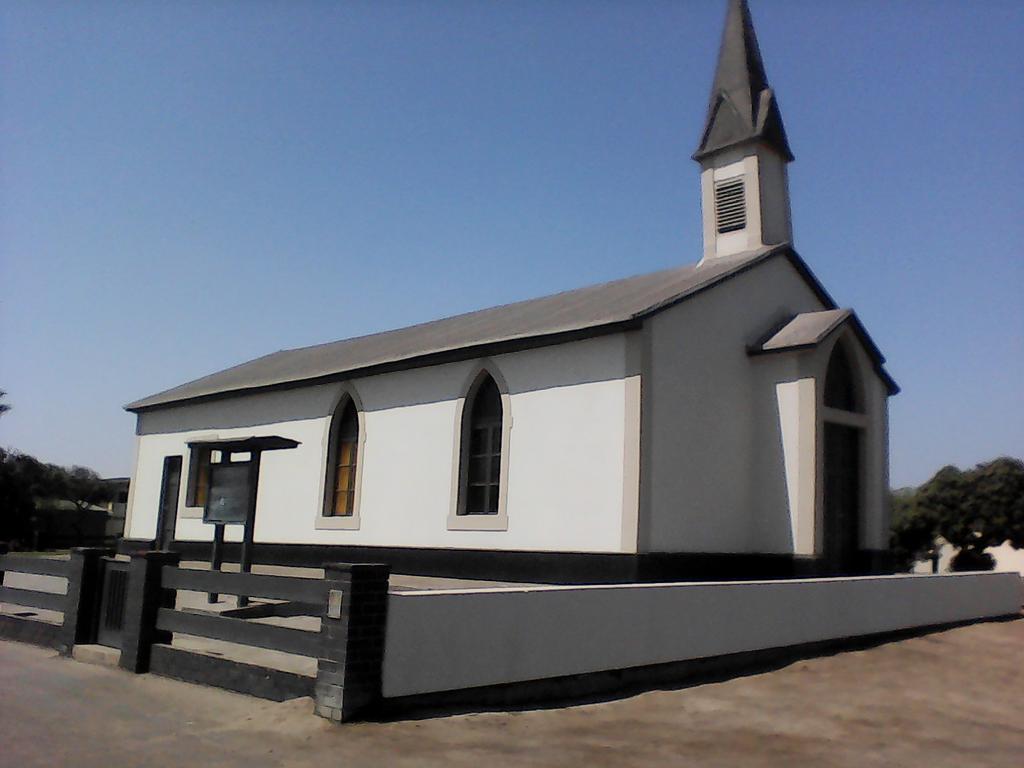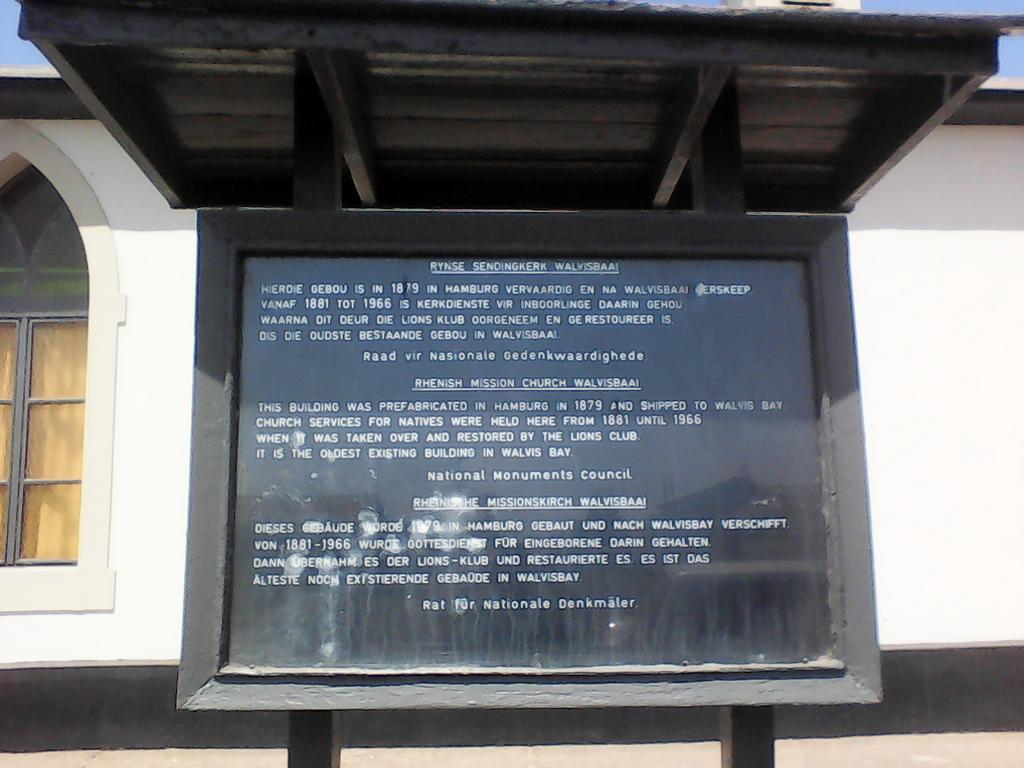 One or two more modern showed a bit of flair –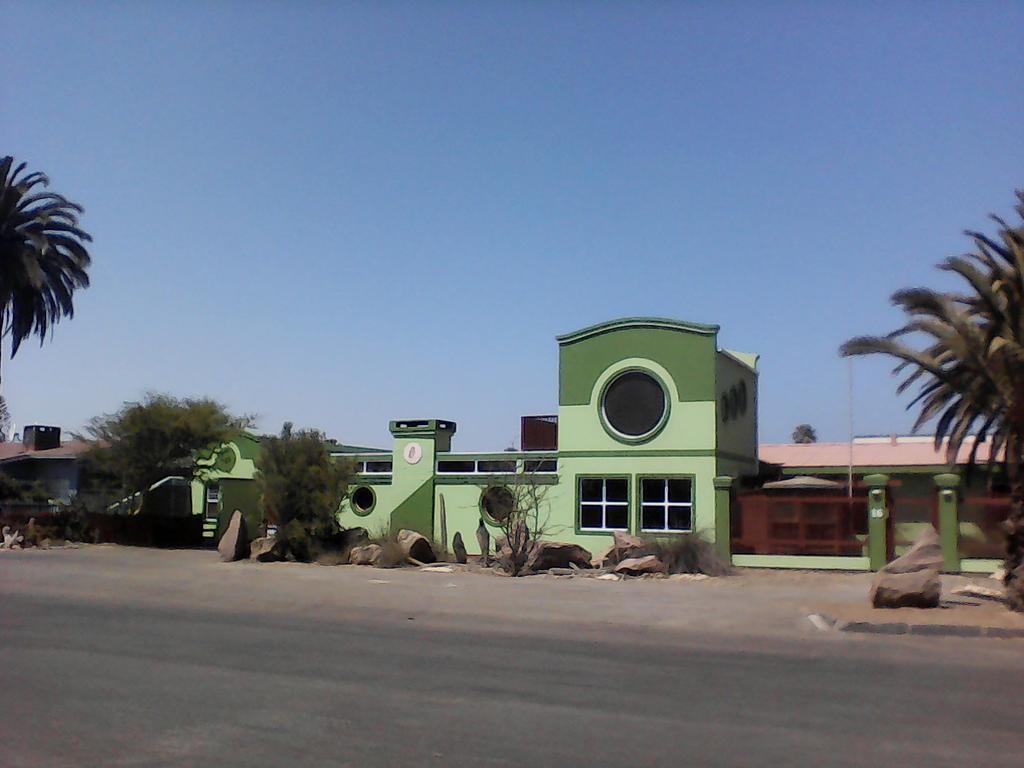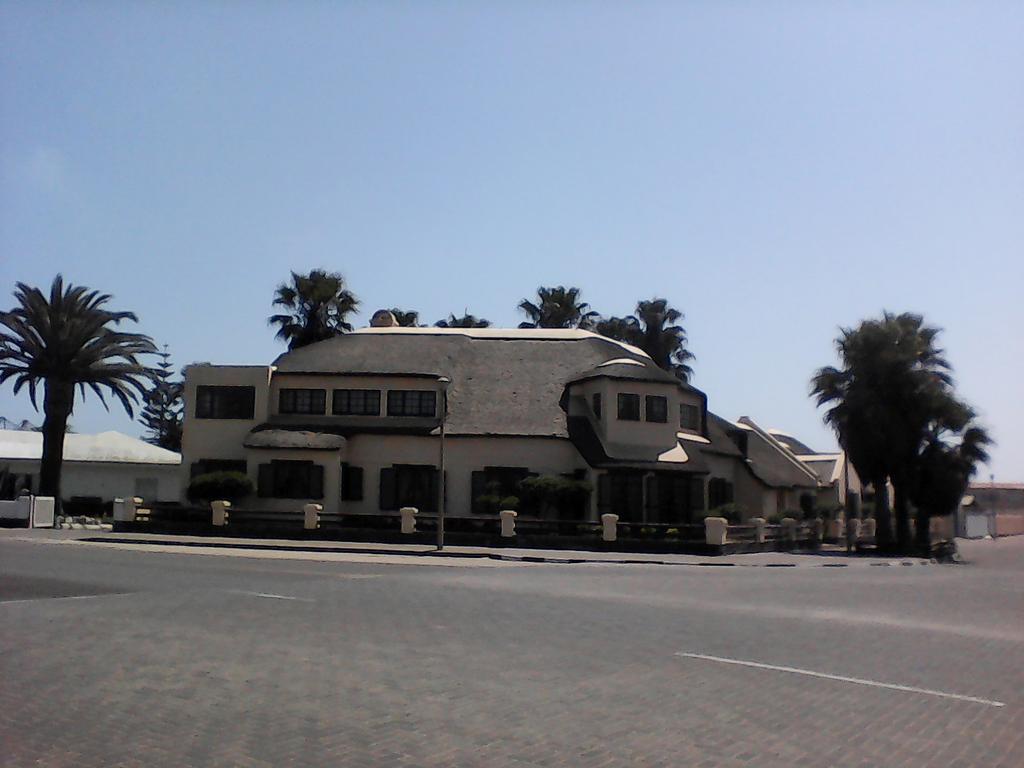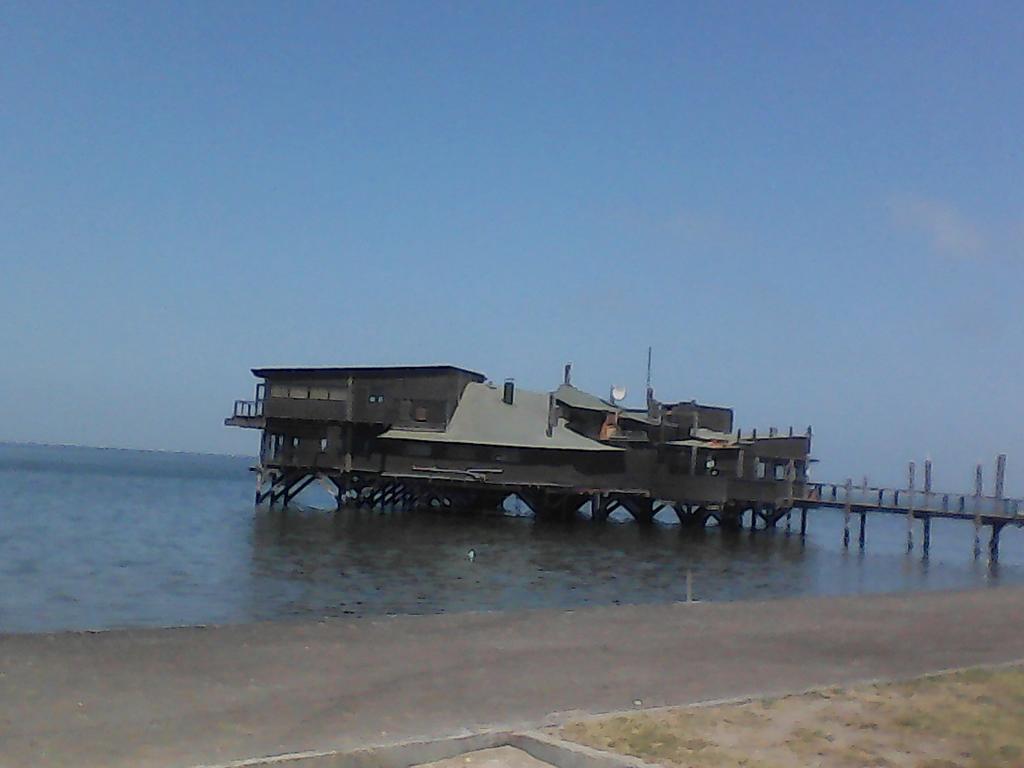 The pilot did well to land that just there –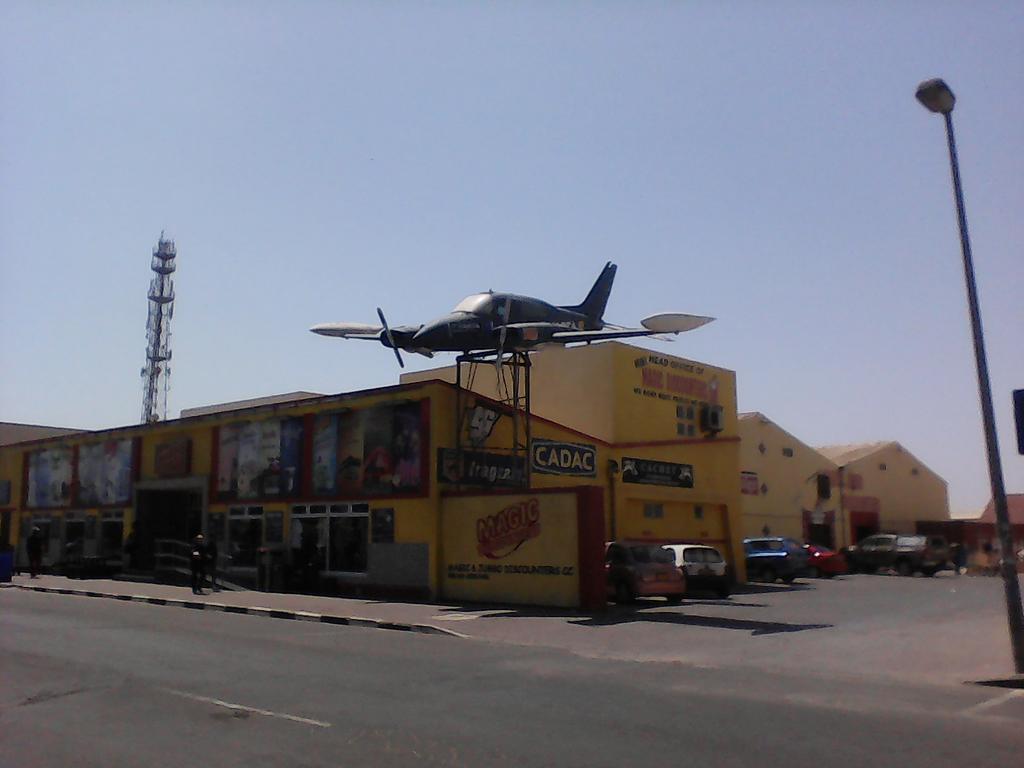 This is the main government building -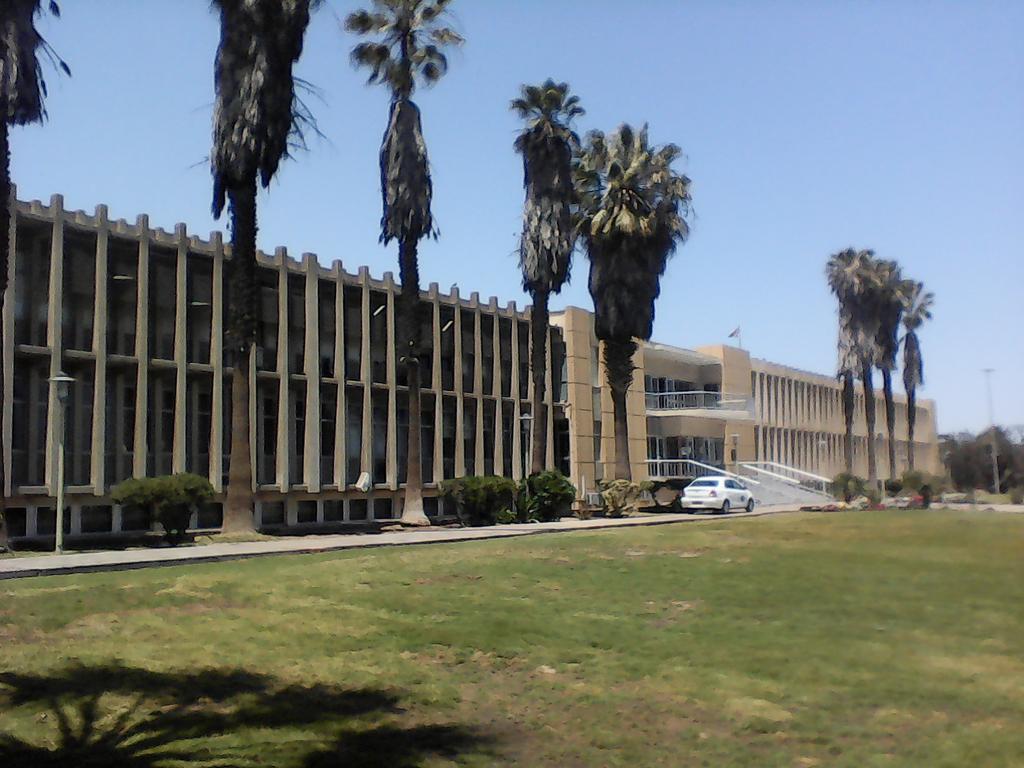 At the side of it is the town library and poorly signposted, underneath the library, is the museum.
One large room was about it and no photos were allowed.
It was fine for an hour but you had to have varied interests to be there for that long.
I asked the lady who was there about a railway train. Just on the way to Dune 7 used to be, up on a sand bank on some old tracks, one of the original trains from a hundred years or more ago.
It had gone between this visit and my last one.
She said it had been moved to Swakopmund and put in a display building because it was suffering badly from corrosion due to the salt air.
Fair enough, I thought. Then she asked me about trains in Europe. She was very informative about local history and objects but was clearly a local woman and even though she seemed to be up to date with current affairs, asking me about Brexit etc, she had this idea that there was a train that goes under water somewhere in Europe.
I mentioned if she meant the channel tunnel from the UK to France.
Yes, she said, that was it.
Then she asked about what you can see out of the windows when it is going under water.
I gathered from our conversation she thought you would see fishes and things, in fact, that's what she said. She was disappointed when I told her you saw nothing, it was just like going through a blank tunnel. Nothing at all except going in and coming out when you were above ground.
This is a good idea, seen as I nipped into a supermarket -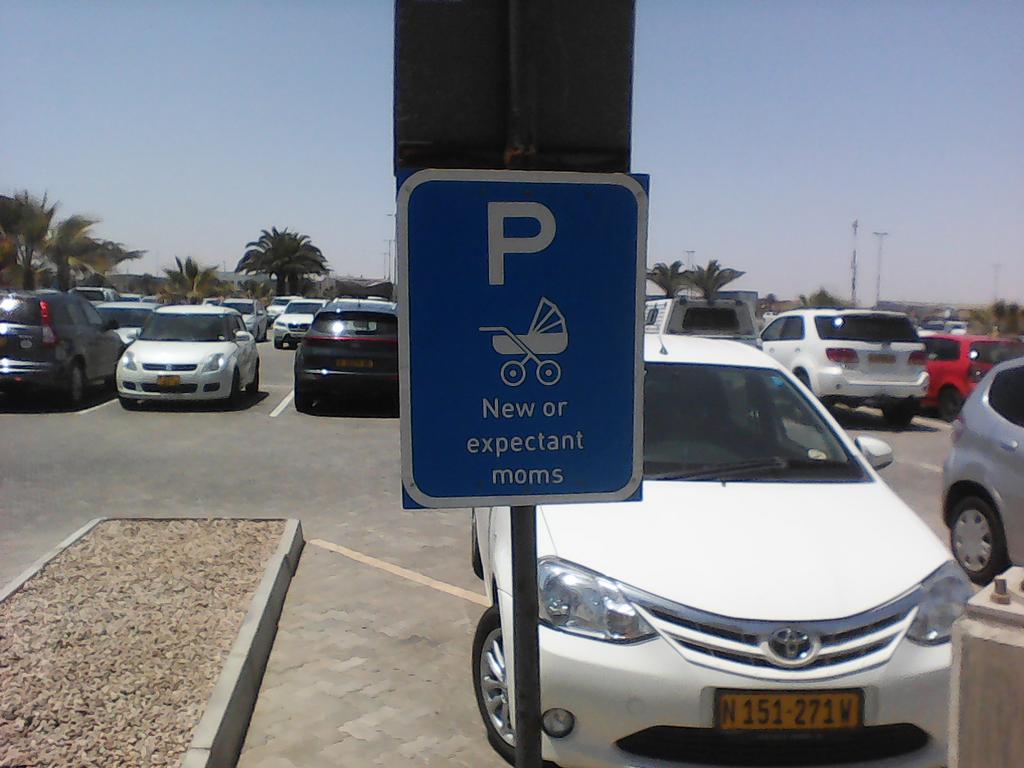 The swimming 'pool' at my hotel. Bloody cold and not big enough, but still scenic though -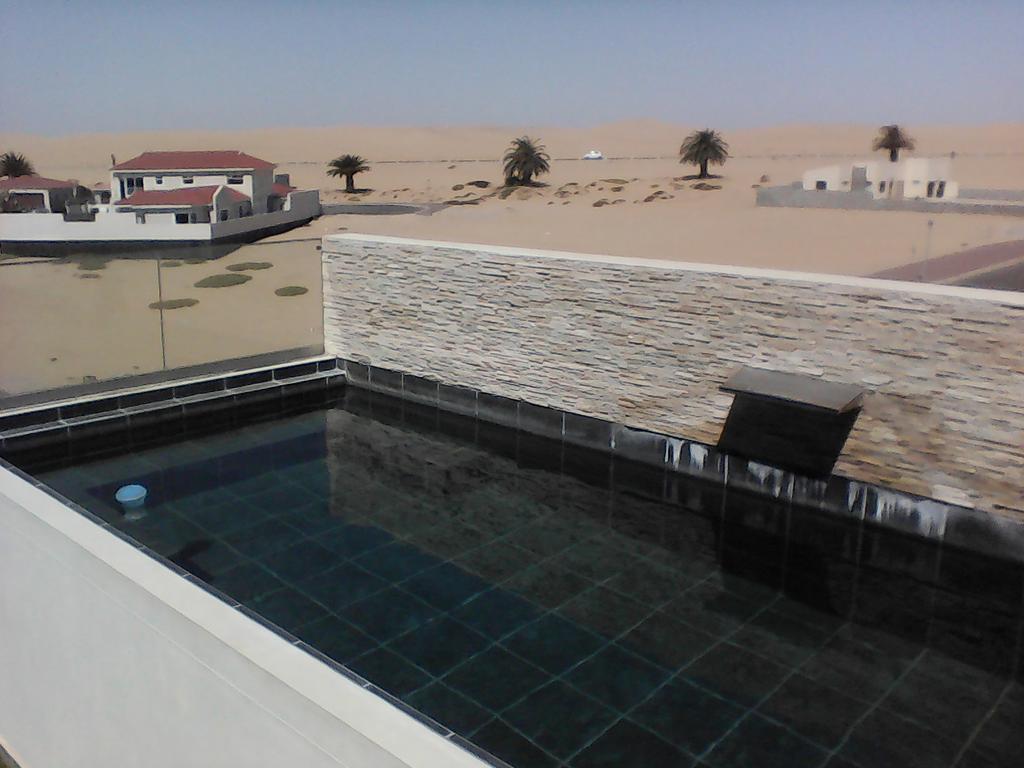 And then sunset to end the day -