Post by onlyMark on Mar 1, 2021 10:33:36 GMT
We decided to go out for lunch.
Then we decided we'd go to a town about an hour away for lunch.
Then we decided we'd take sandwiches as we had been eating too much calorific stuff like Ćevapi/ćevapčići.
The we decided we couldn't just eat them in a car park in the town.
Then we decided to go to a lake near the town for a picnic.
Then we decided why not have a walk round the town first then go to the lake.
So that's what we did.
The town was called Konjic and the picnic was at Lake Jablanica.
Sitting on the Neretva River it's one of the oldest settlements in the country and became prominent in the 14th Century.
As the town eventually had good road/rail links, had a large ammunition factory and housed a large Yugoslav Army barracks, it couldn't avoid the Bosnian war conflicts.
On 4th May 1992 the first shells from Serbian forces landed in the town and continued daily for three years.
We'll have a walk round -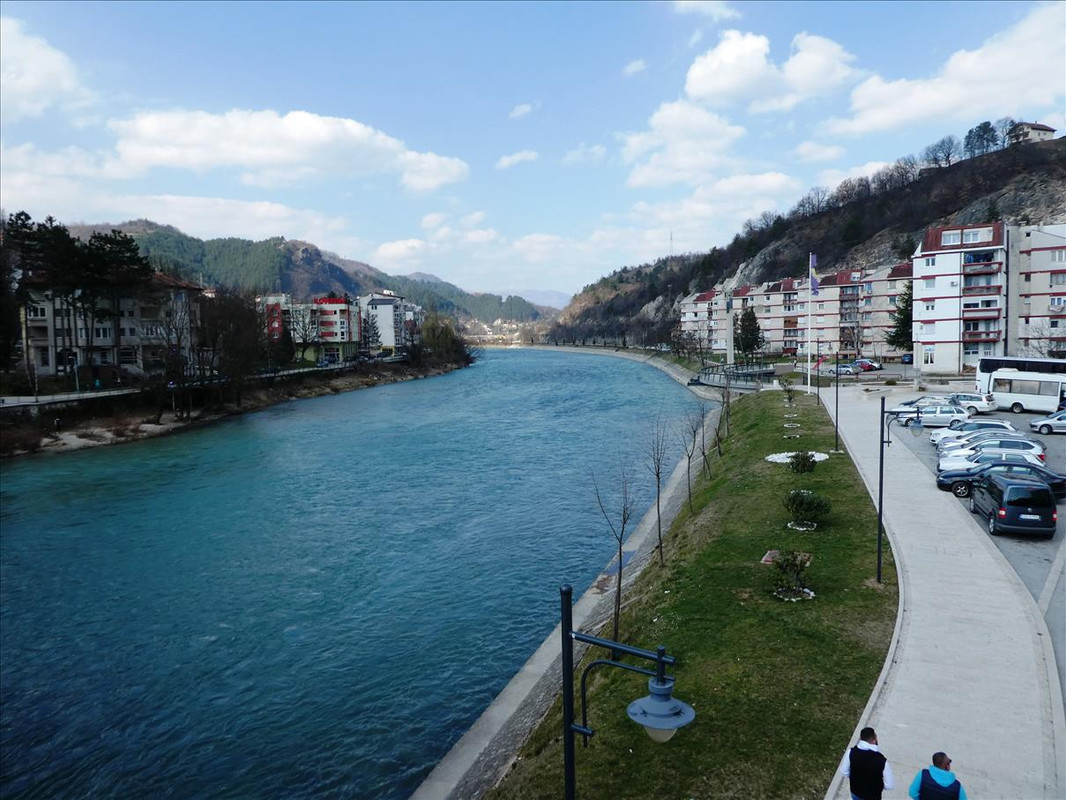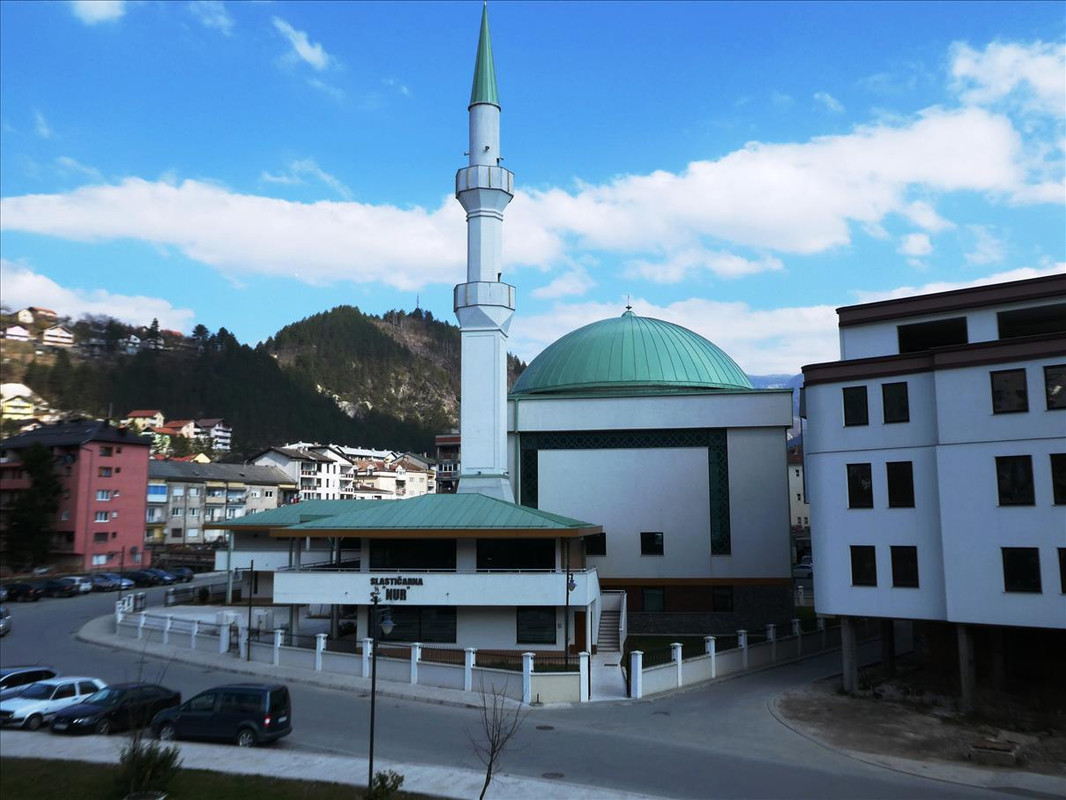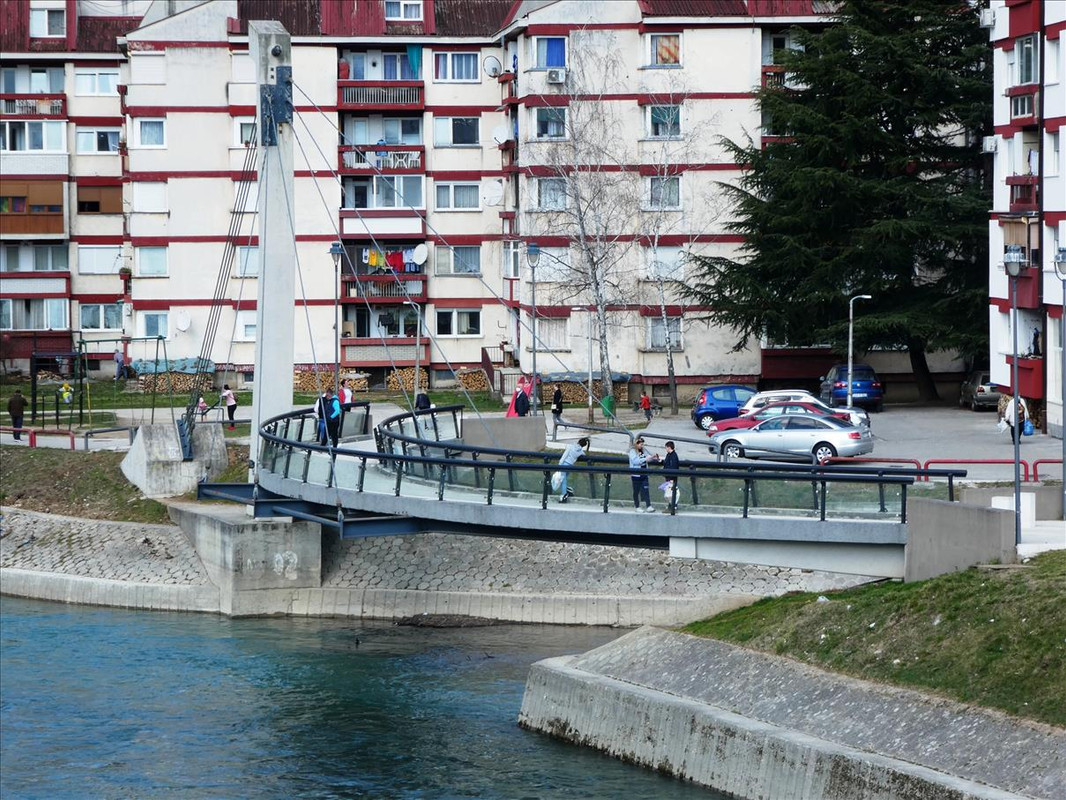 Over there, that's what we are eventually heading for -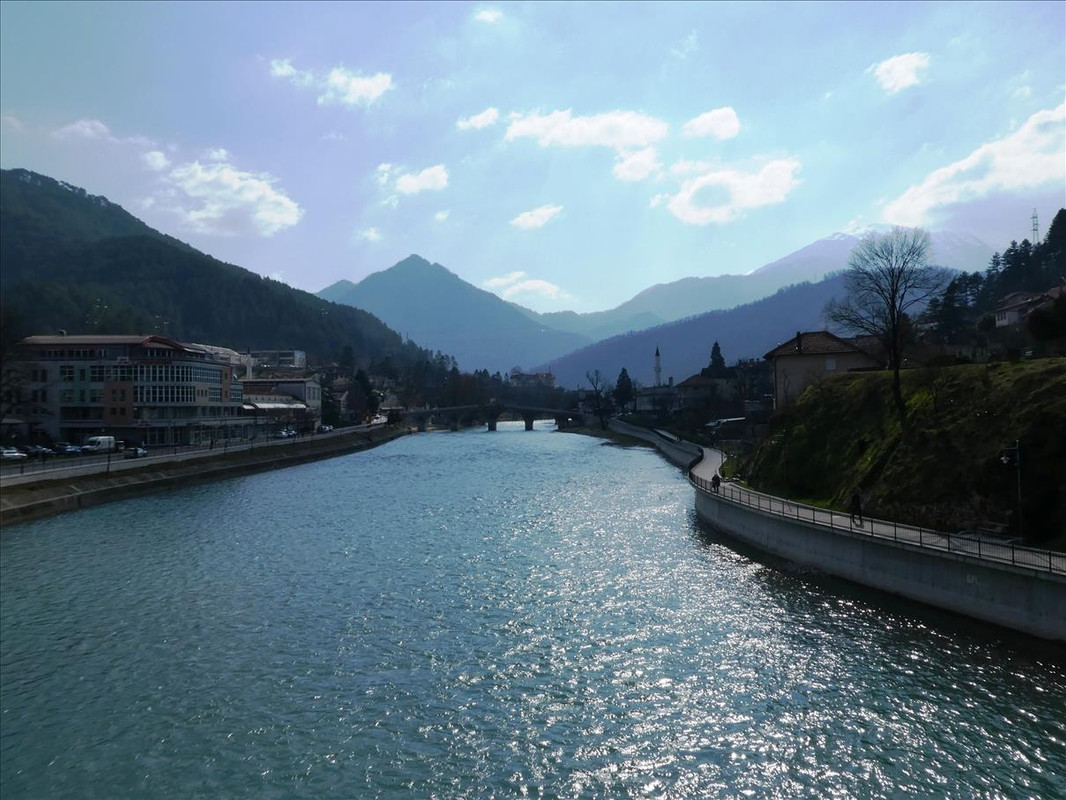 We crossed a normal road bridge to get to the older part of town -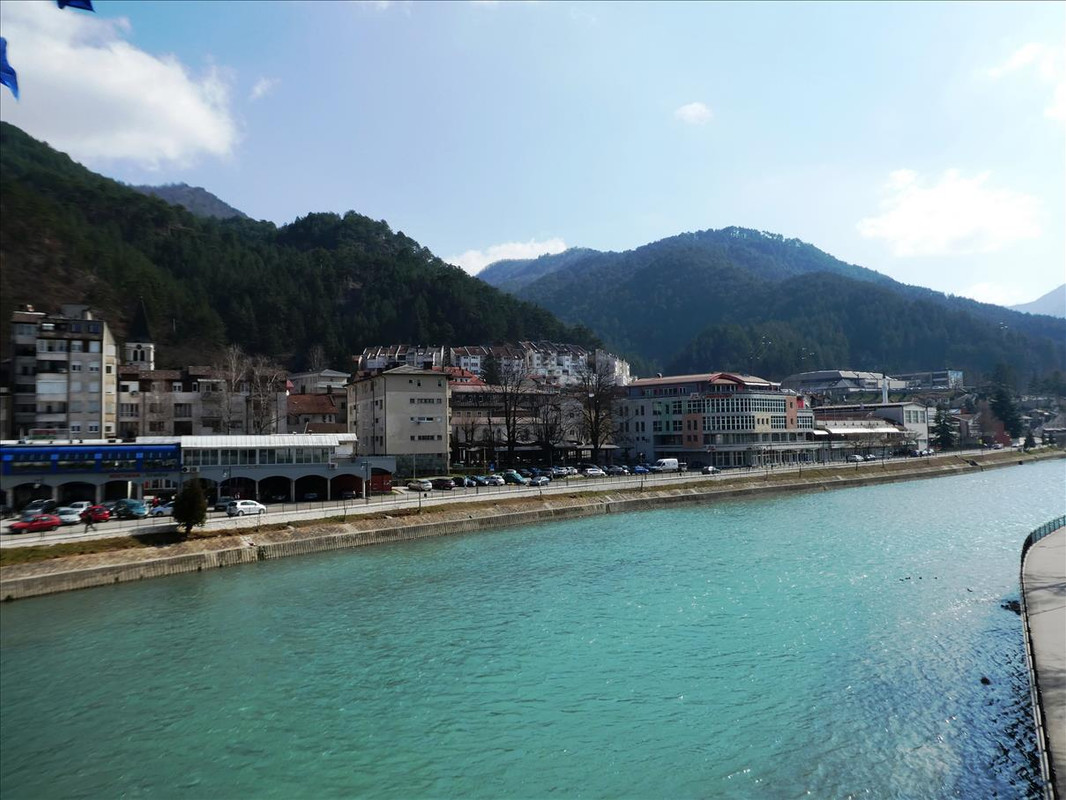 Never quite sure with some of these if they are in their original position or been moved. There never seems to be any info about them -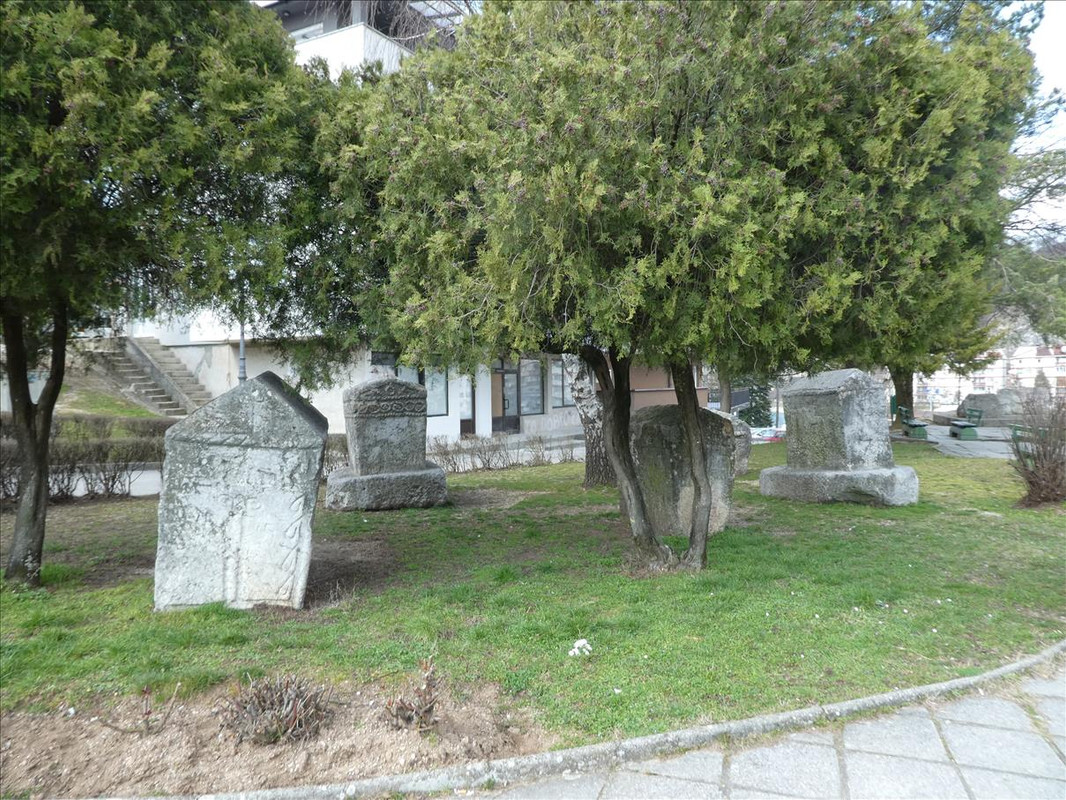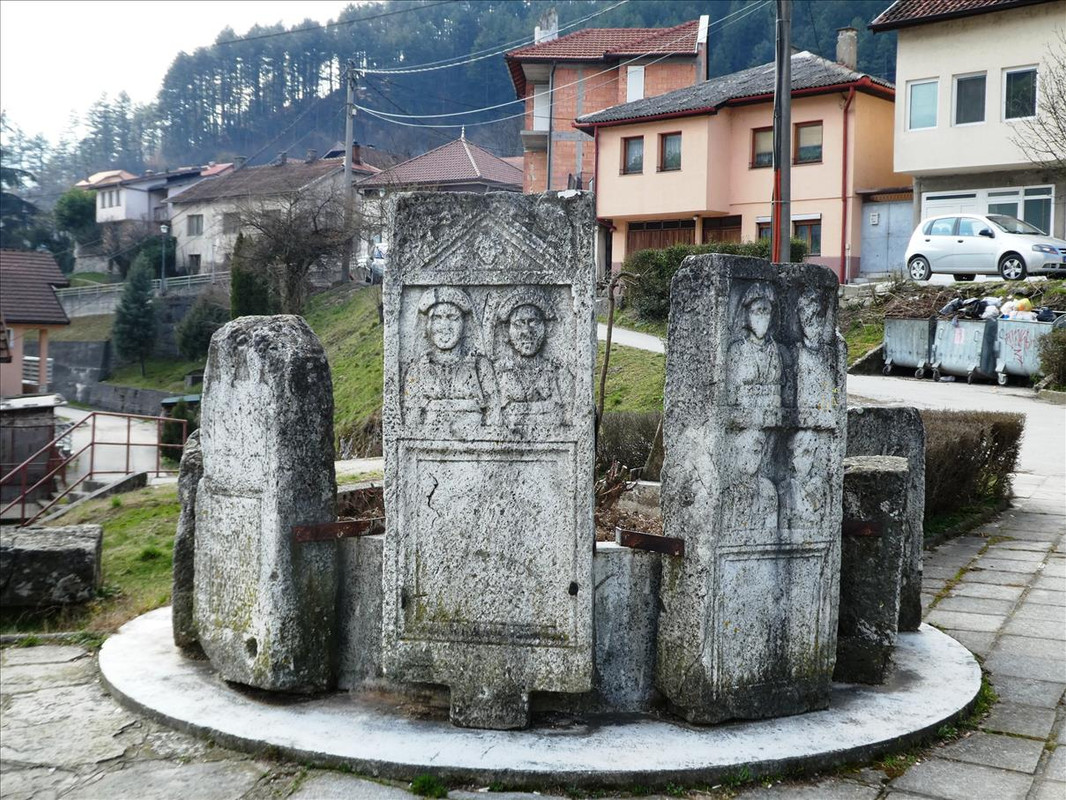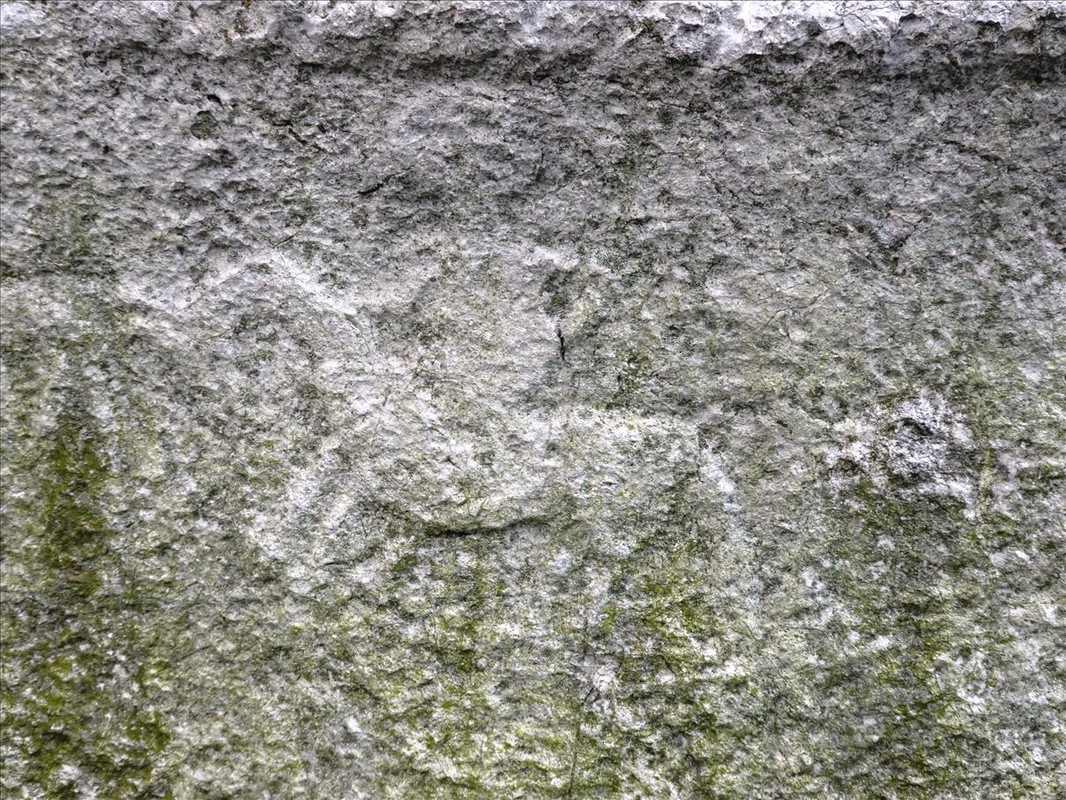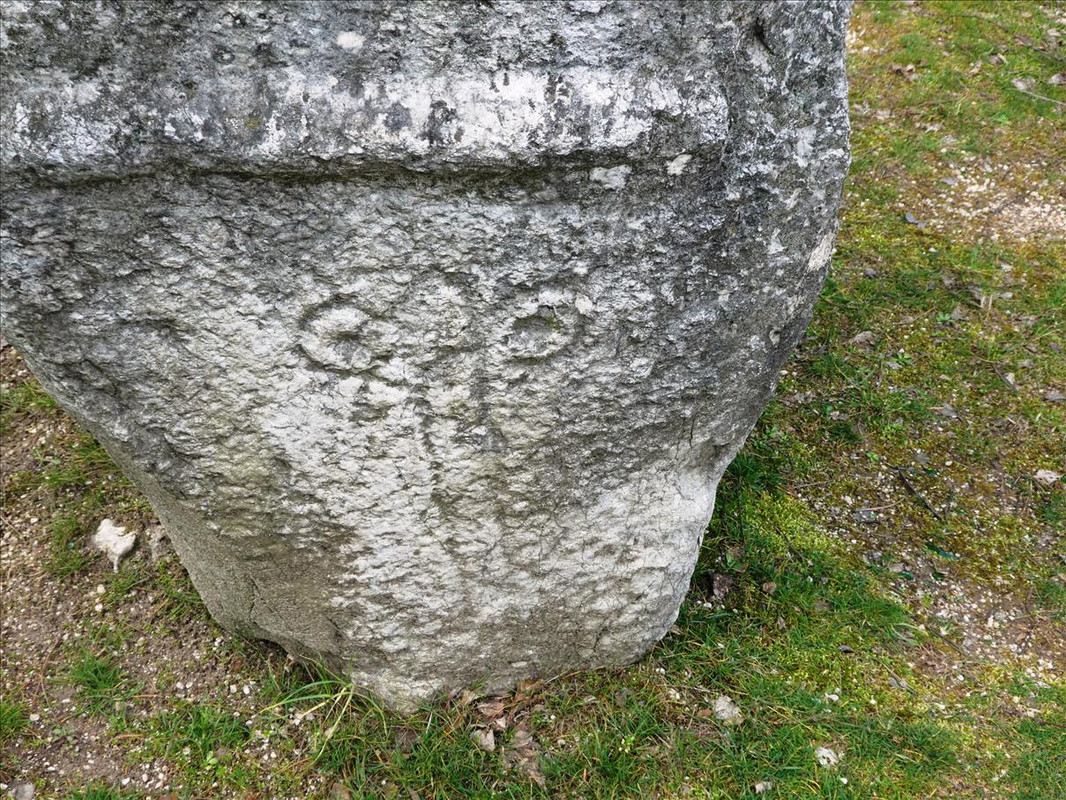 Spot the glaringly obvious carvings - which no, don't know when they were done but the symbol does originate for religious purposes, though I doubt very much if that is used here -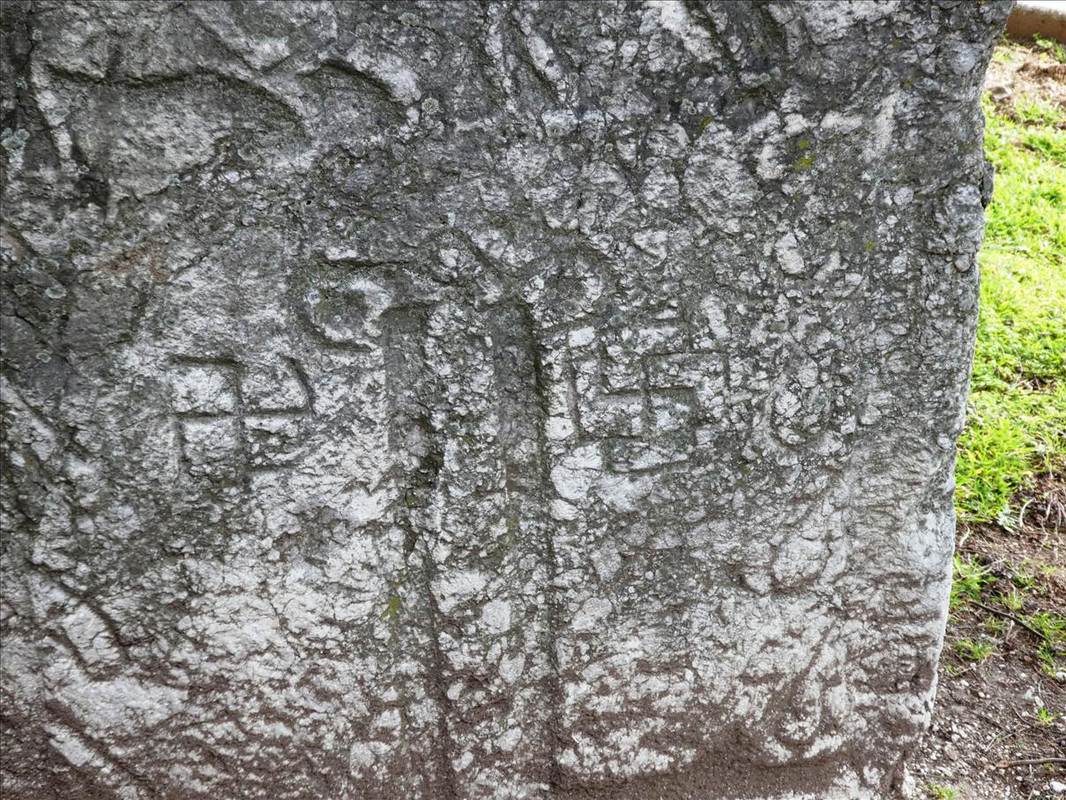 Carrying on with the random(ish) walk -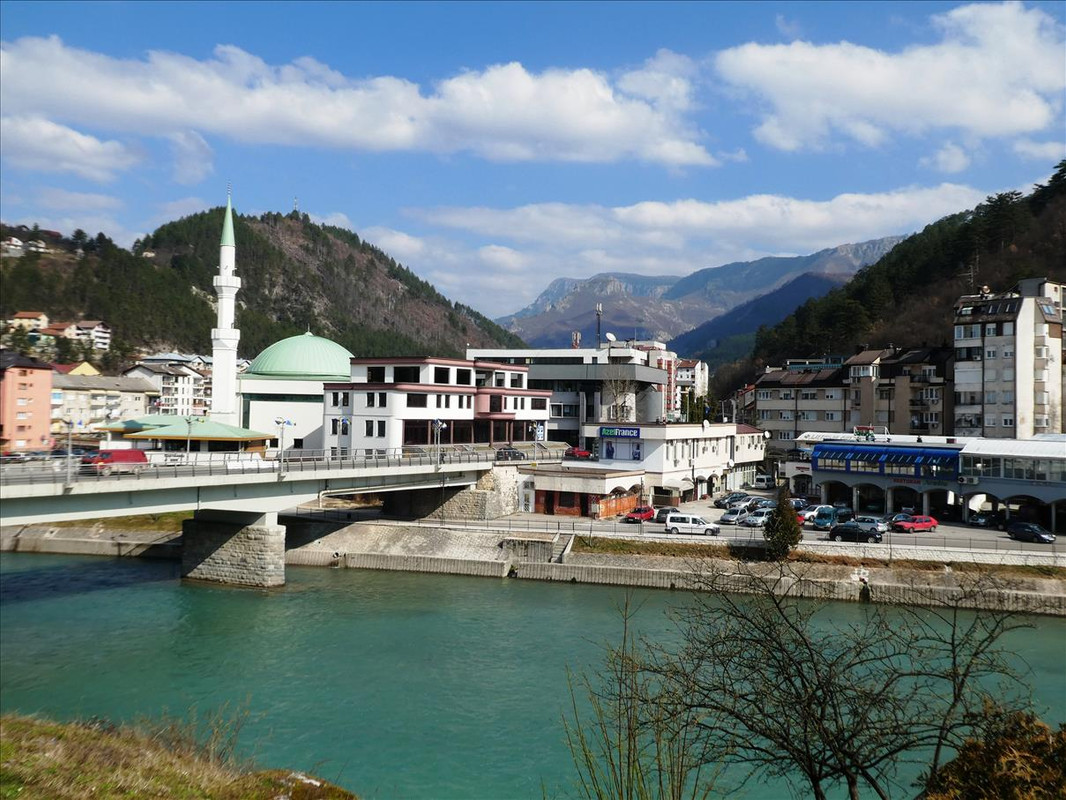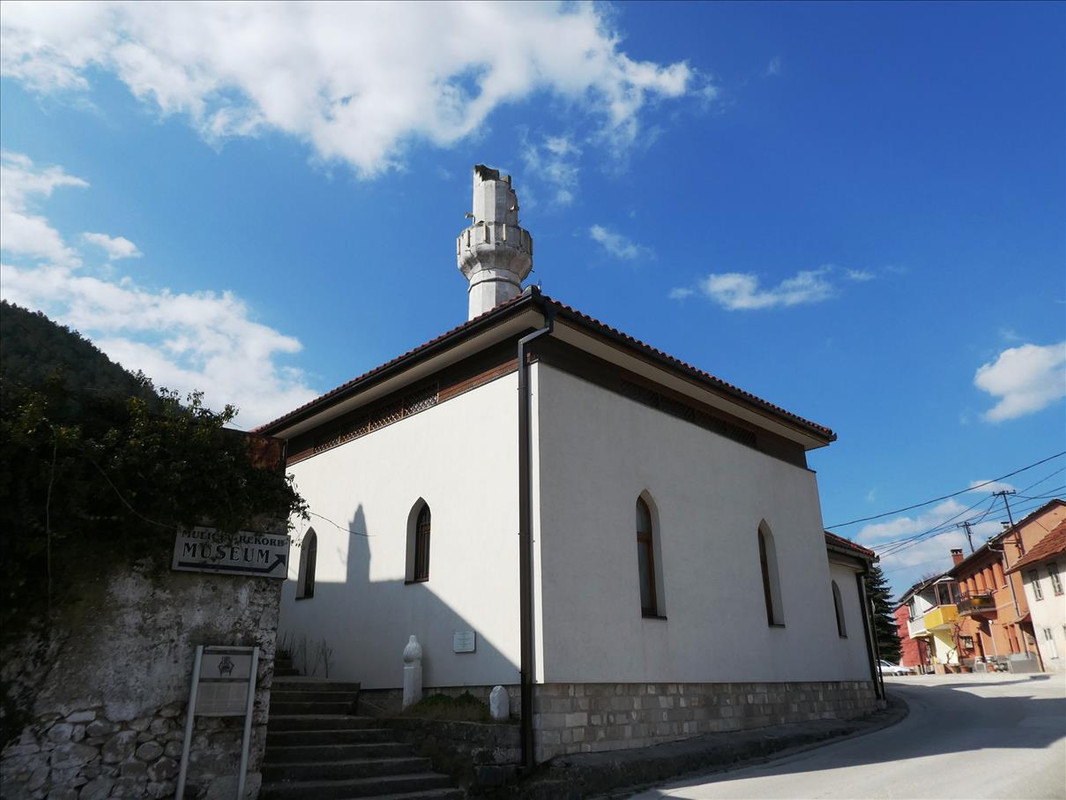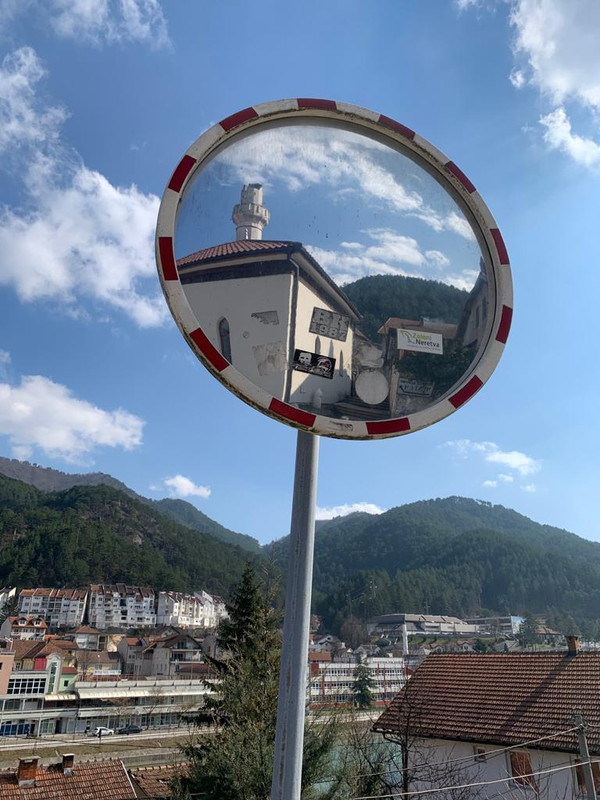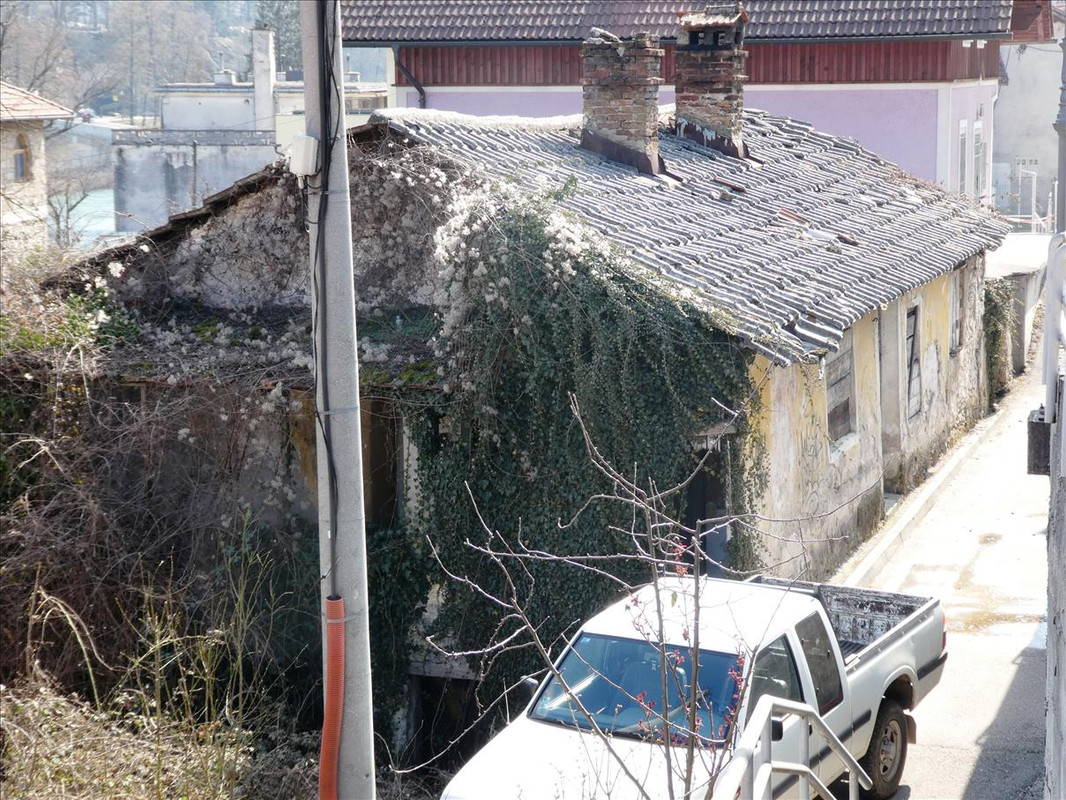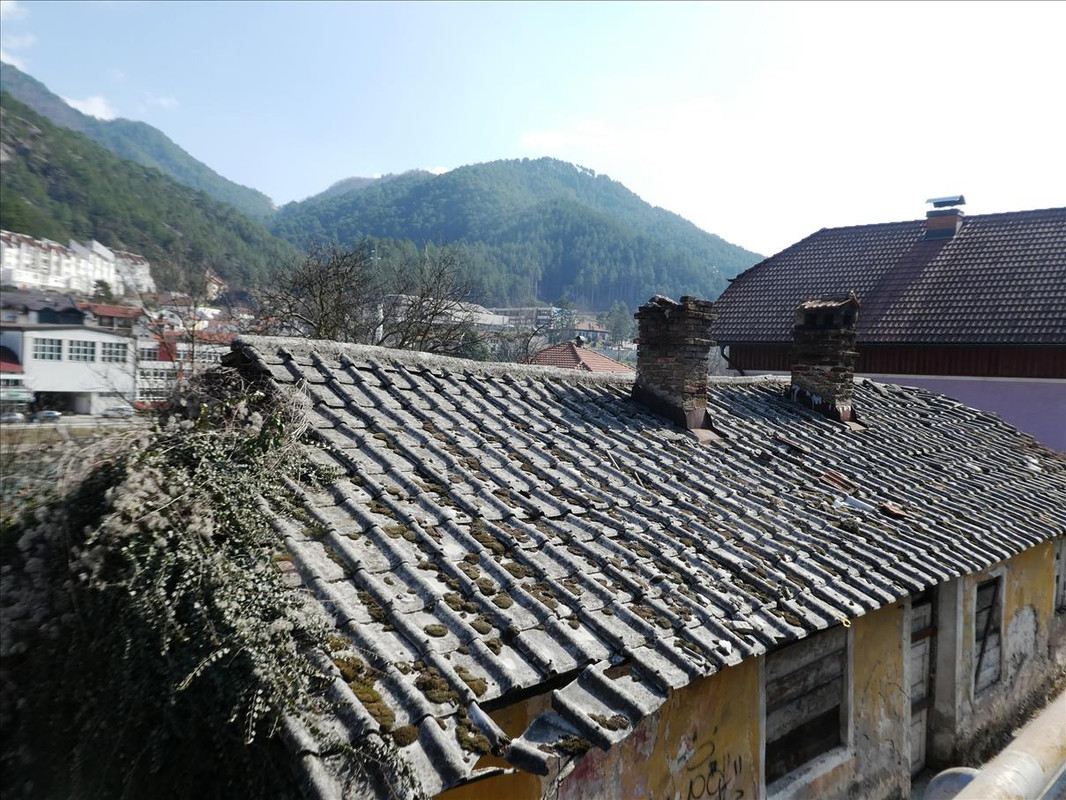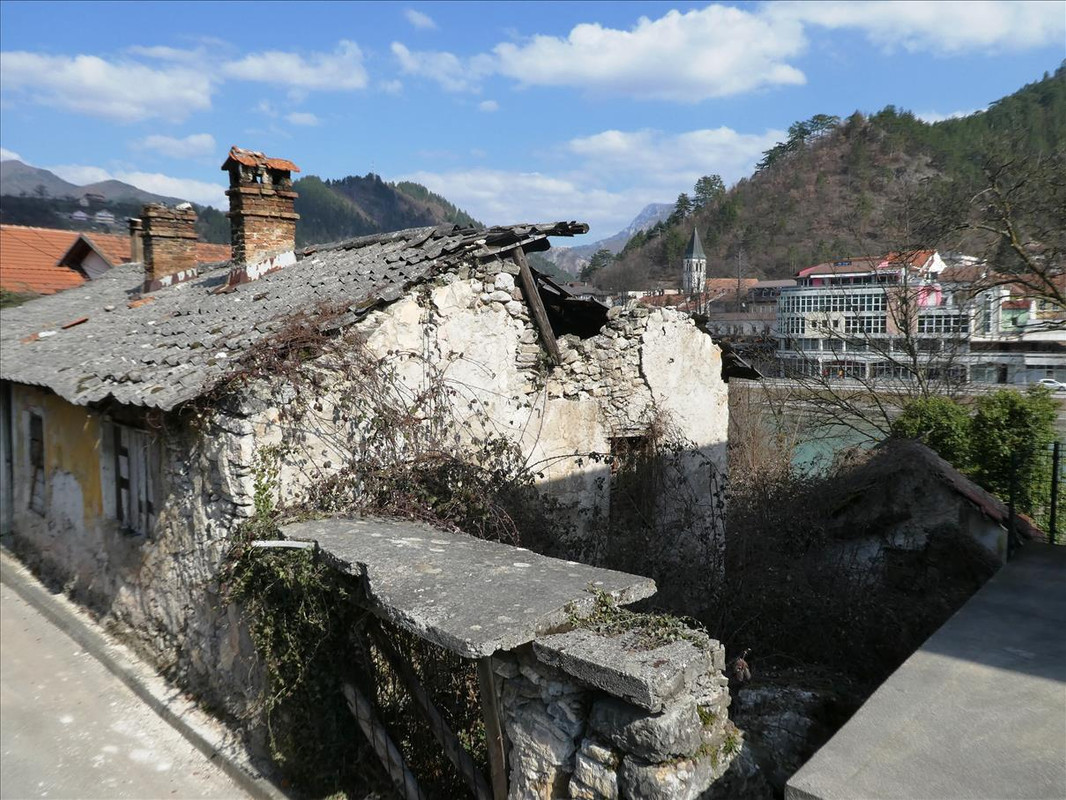 Nope, no idea either but does appear to be a spring -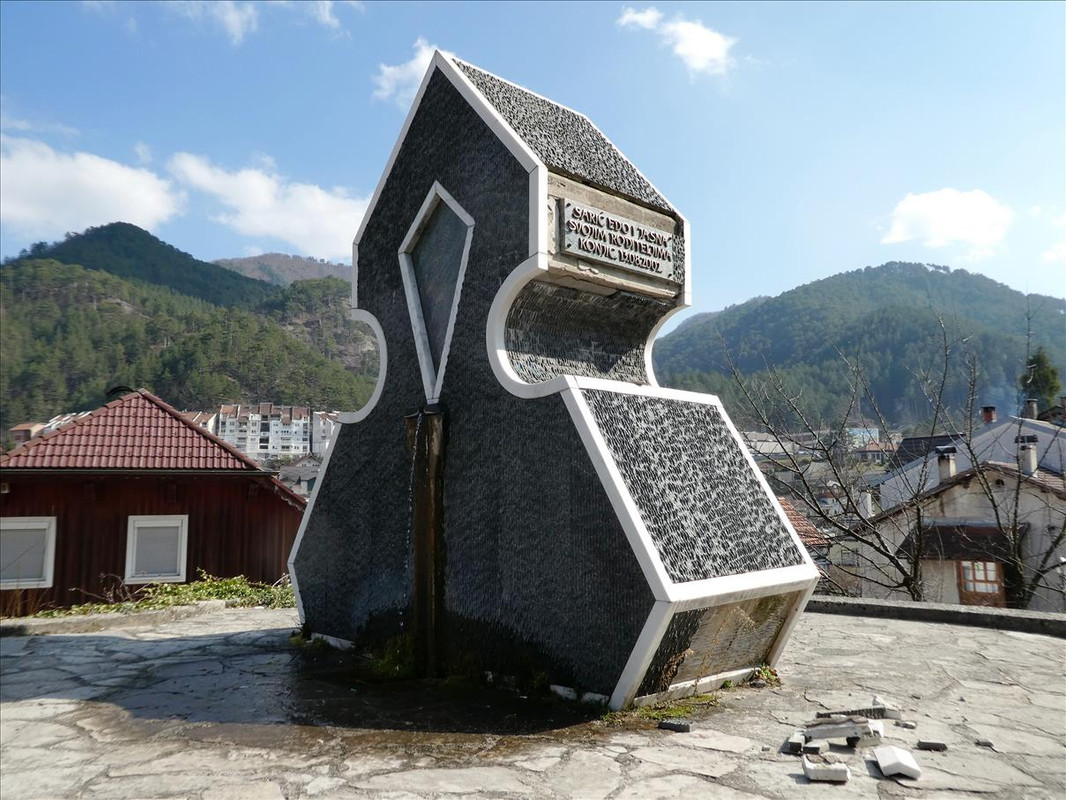 Nice house overlooking the river and one to renovate. Going cheap no doubt -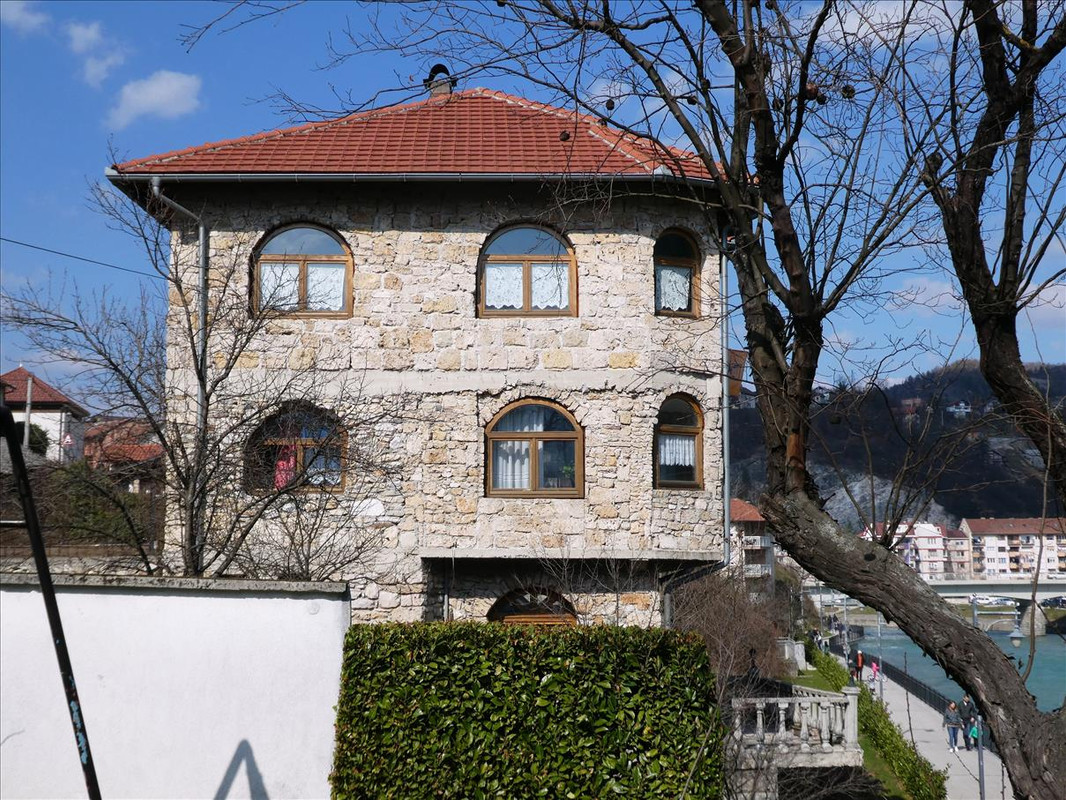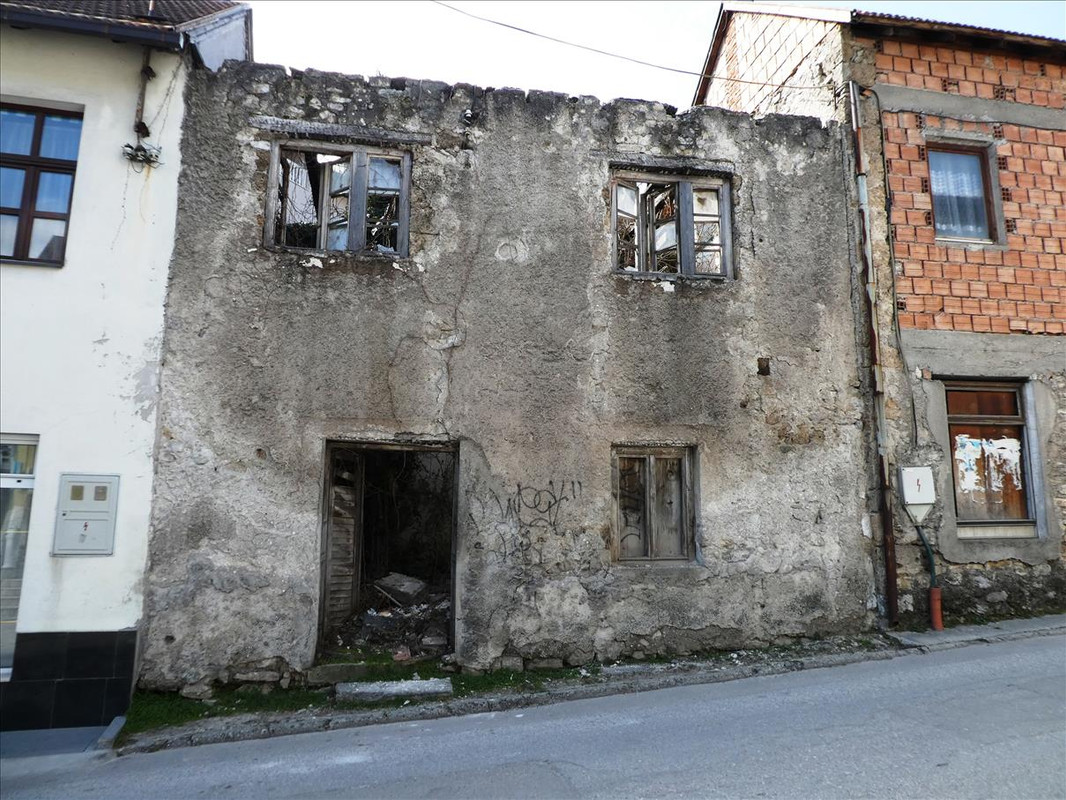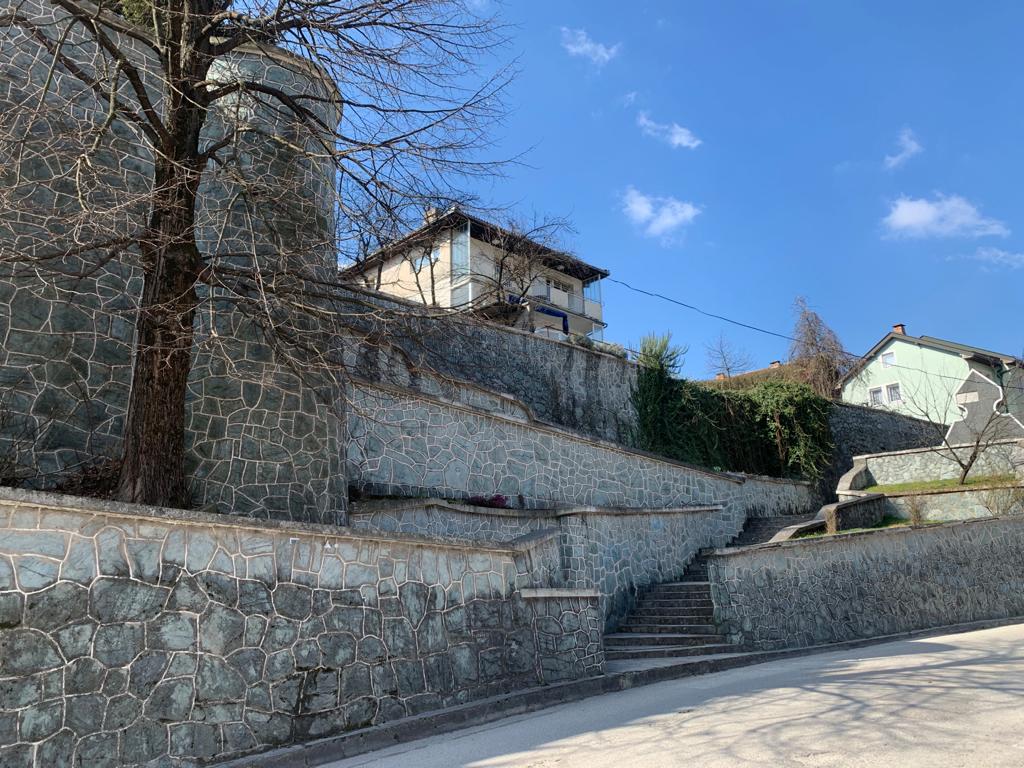 Getting closer -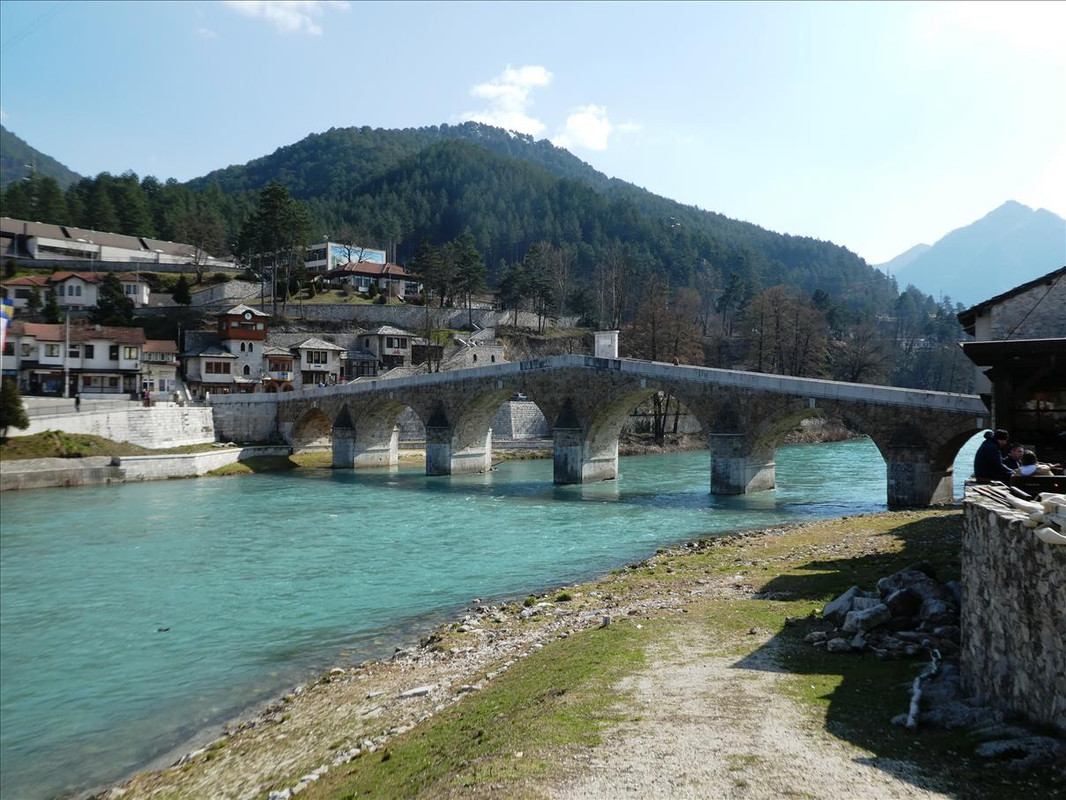 Those killed from the town fighting in the Bosnian War -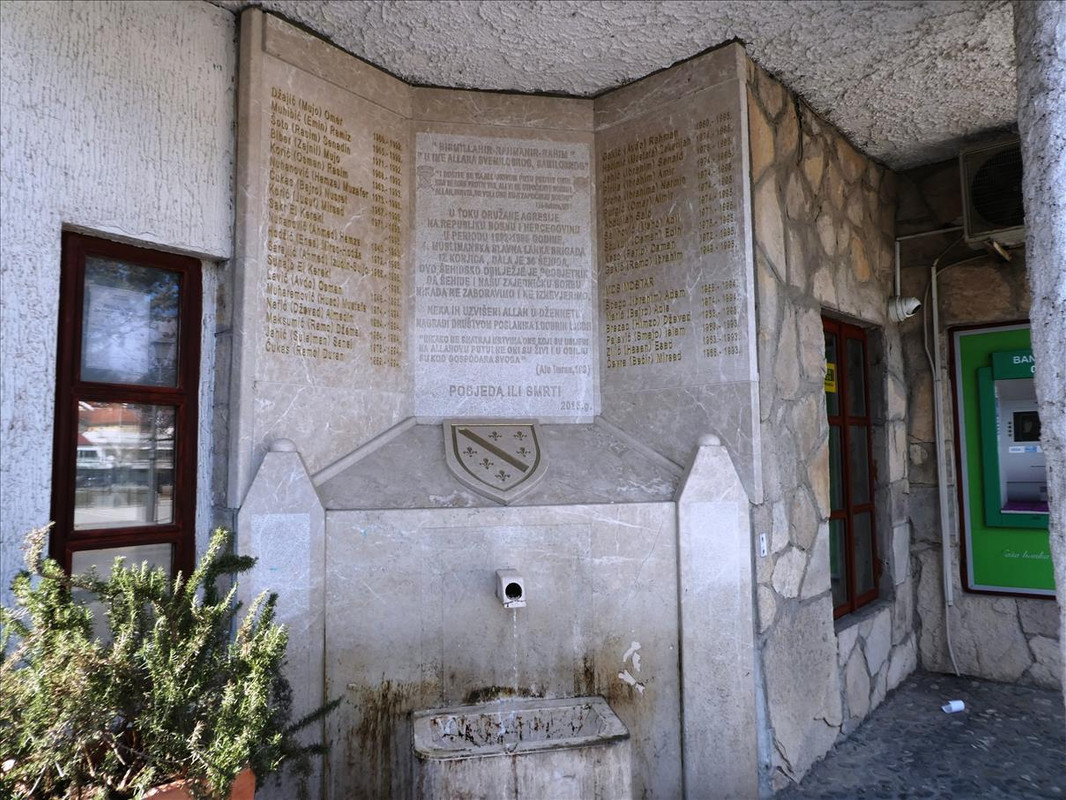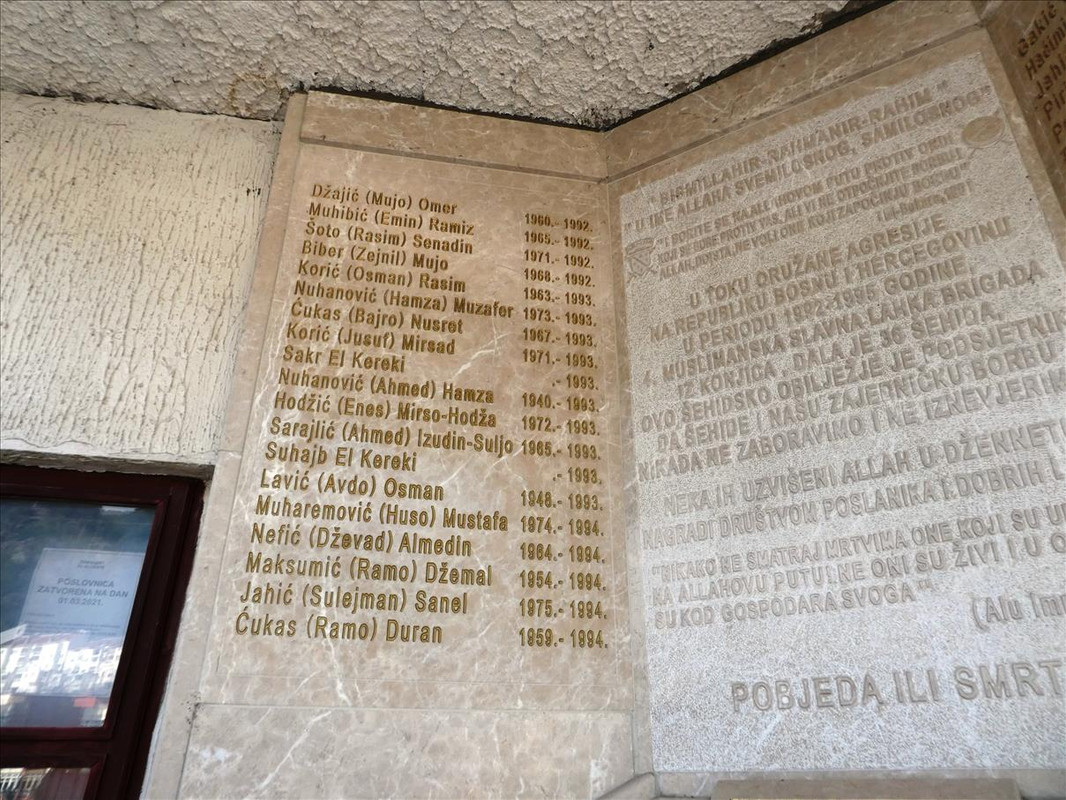 And this is where they are buried -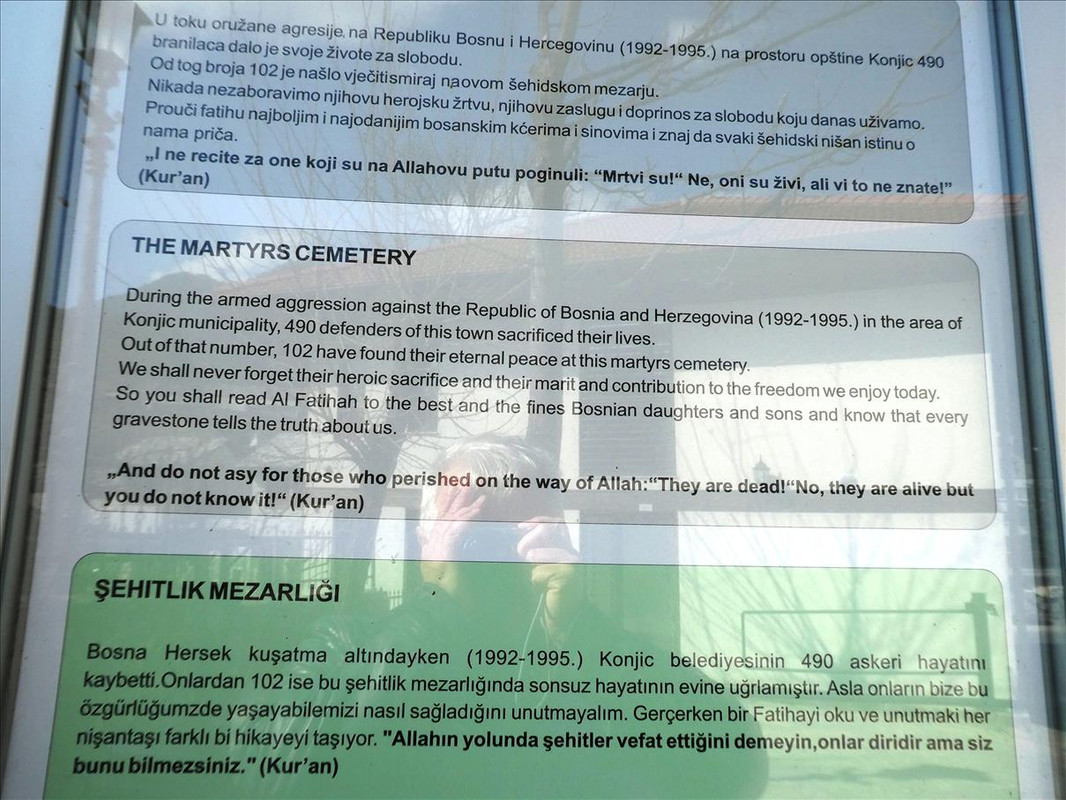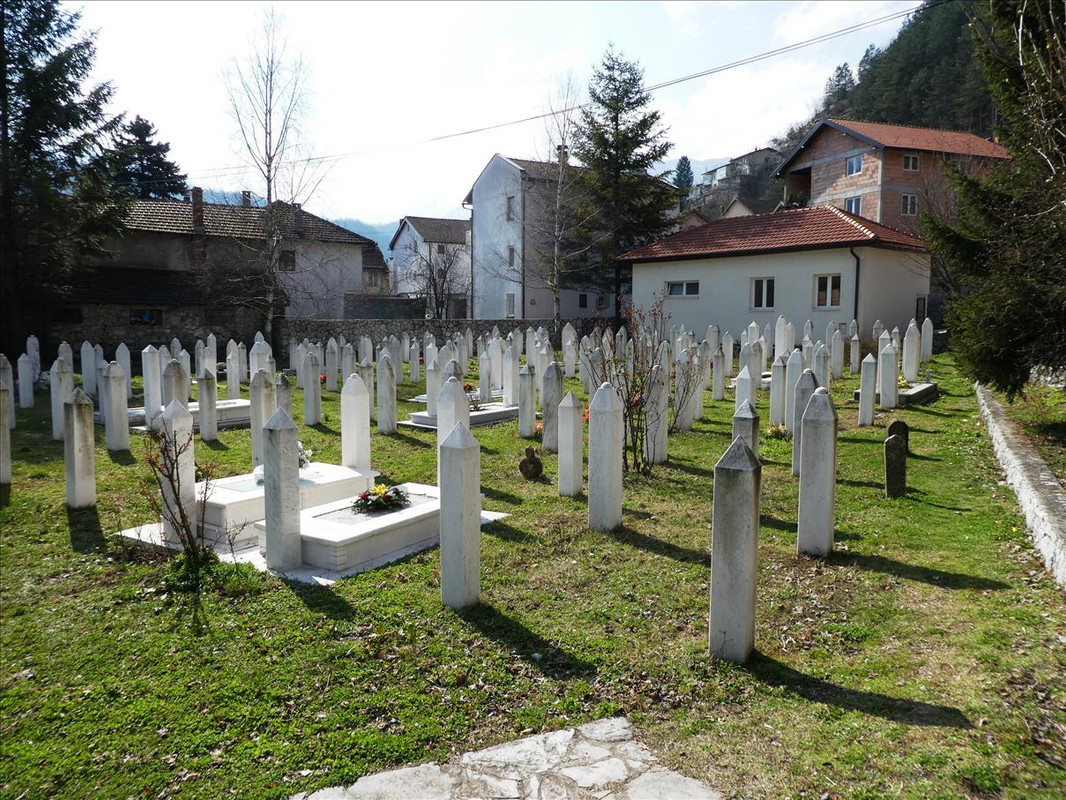 Just in case you fancy a bit of exercise -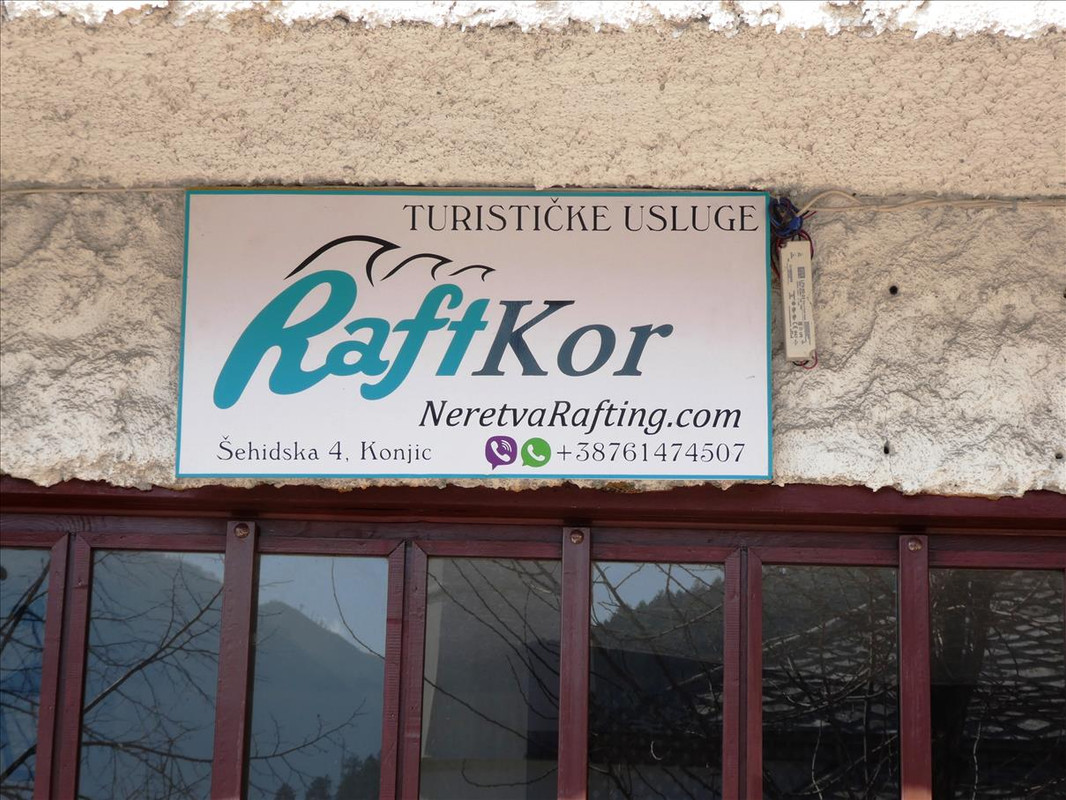 This is what we aimed for. The bridge. It'll come up in a few more photos as we walk down the side of the river -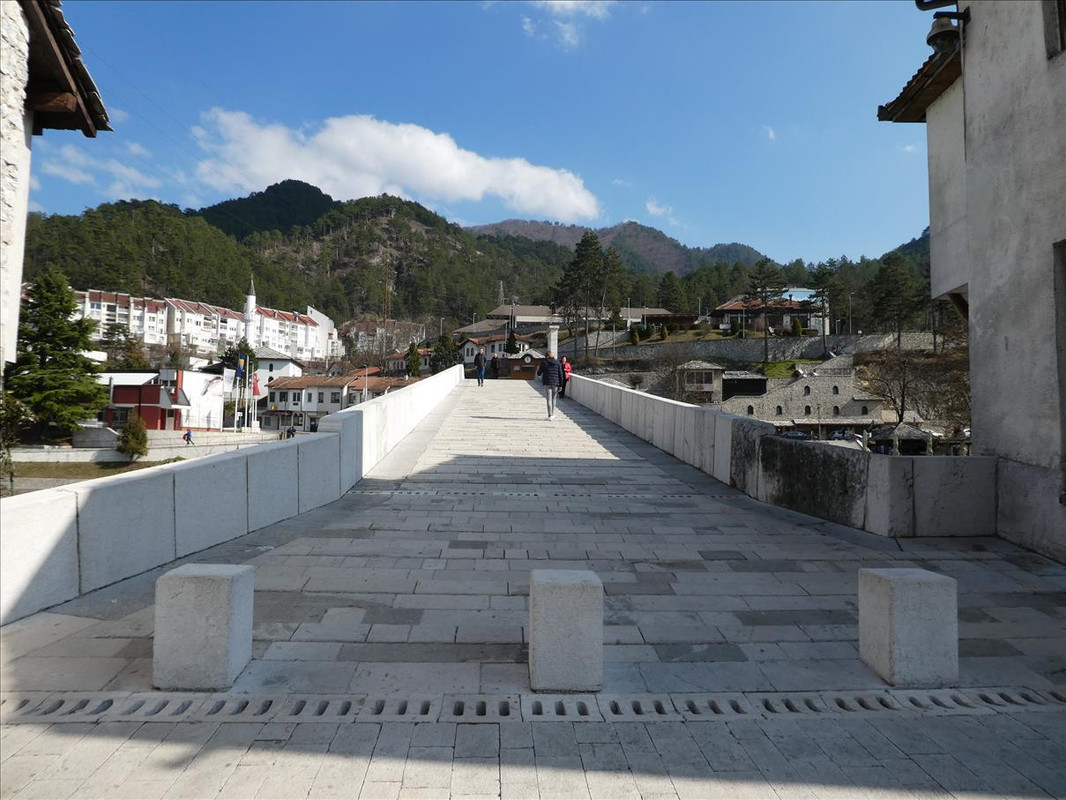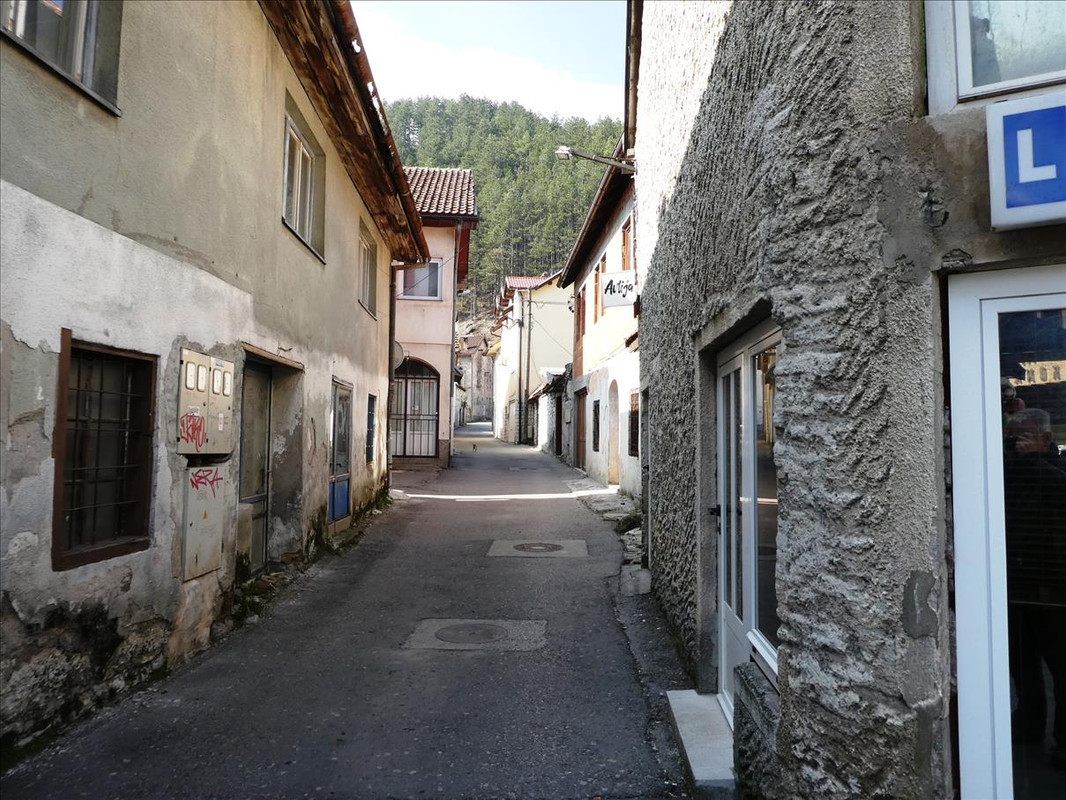 Built in 1682 - 1683 by the Ottomans. Stood the test of time until the German retreated in 1945 where they intended to blow it up, but all they did was destroy the road deck. The piers kept standing though it wasn't until after WWII that the deck was rebuilt enough for traffic to use. The repair was meant to be temporary with metal beams laid across the still standing piers with a one lane tarmac top.
This lasted until after the Bosnian War when in 2003 it was properly restored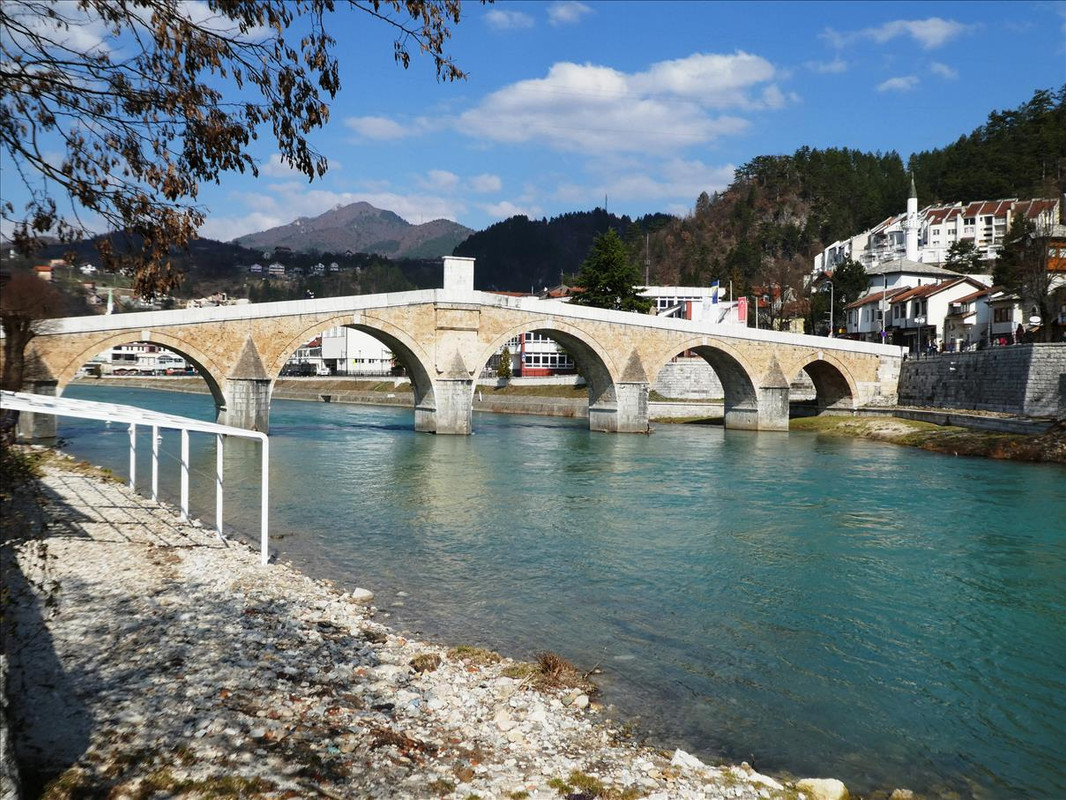 More walking down the riverside -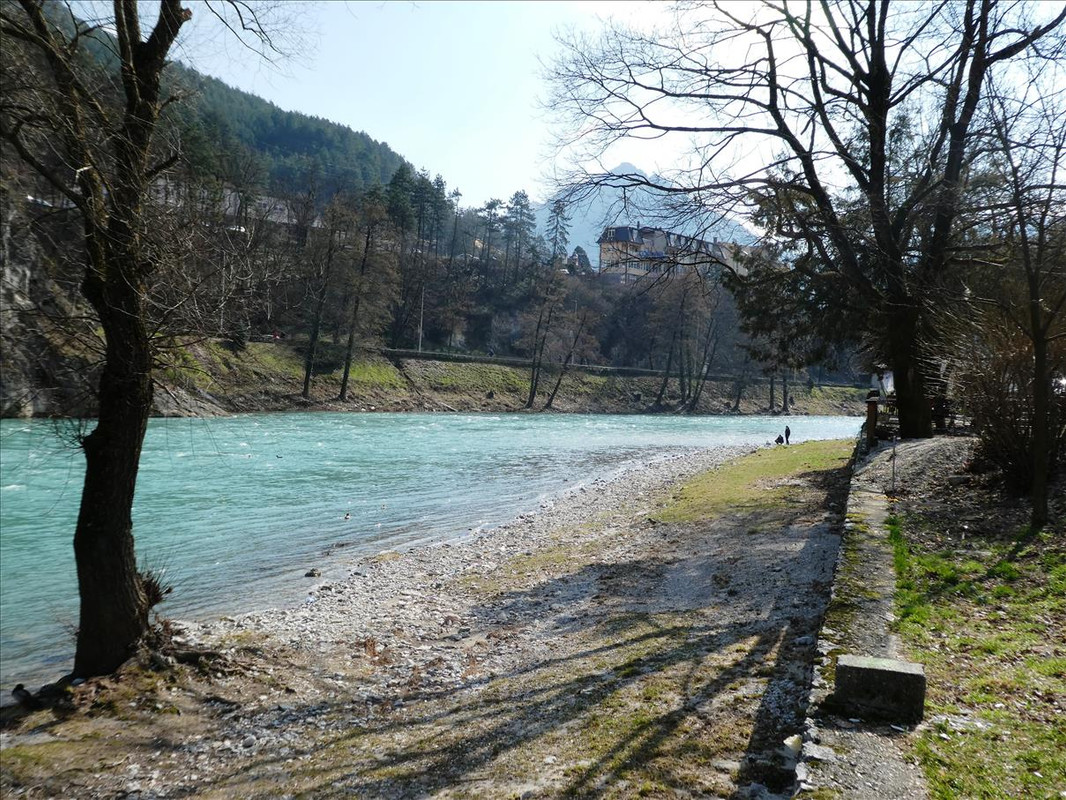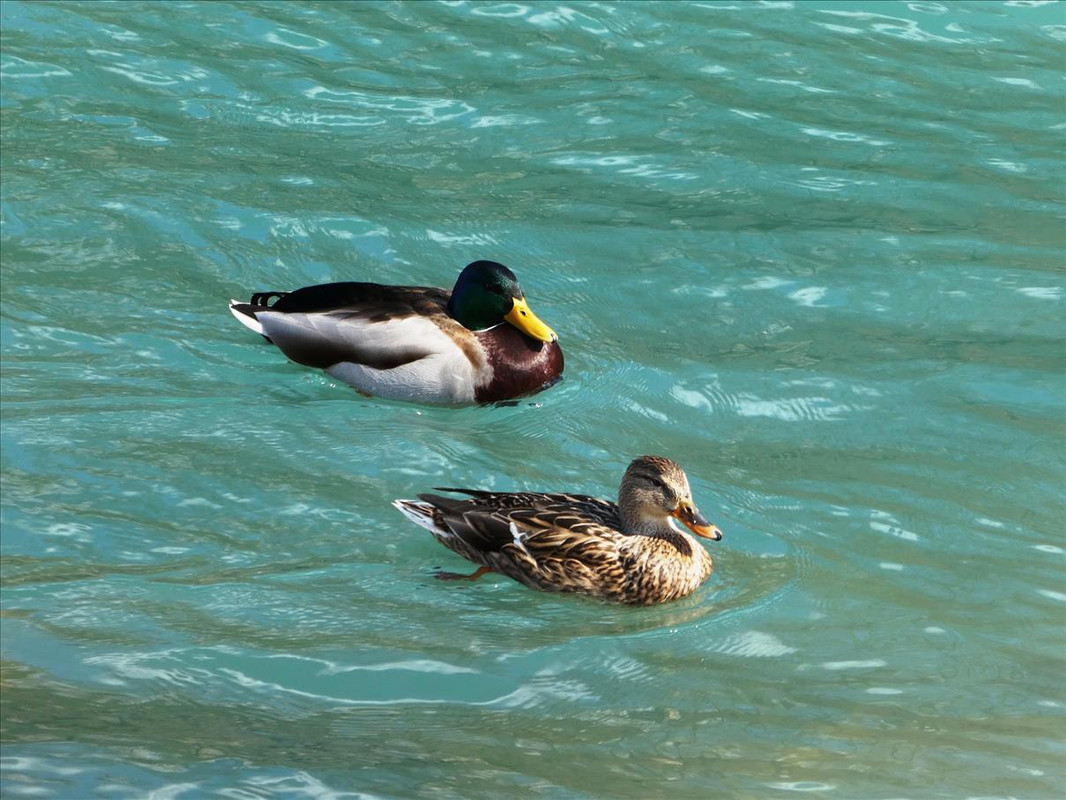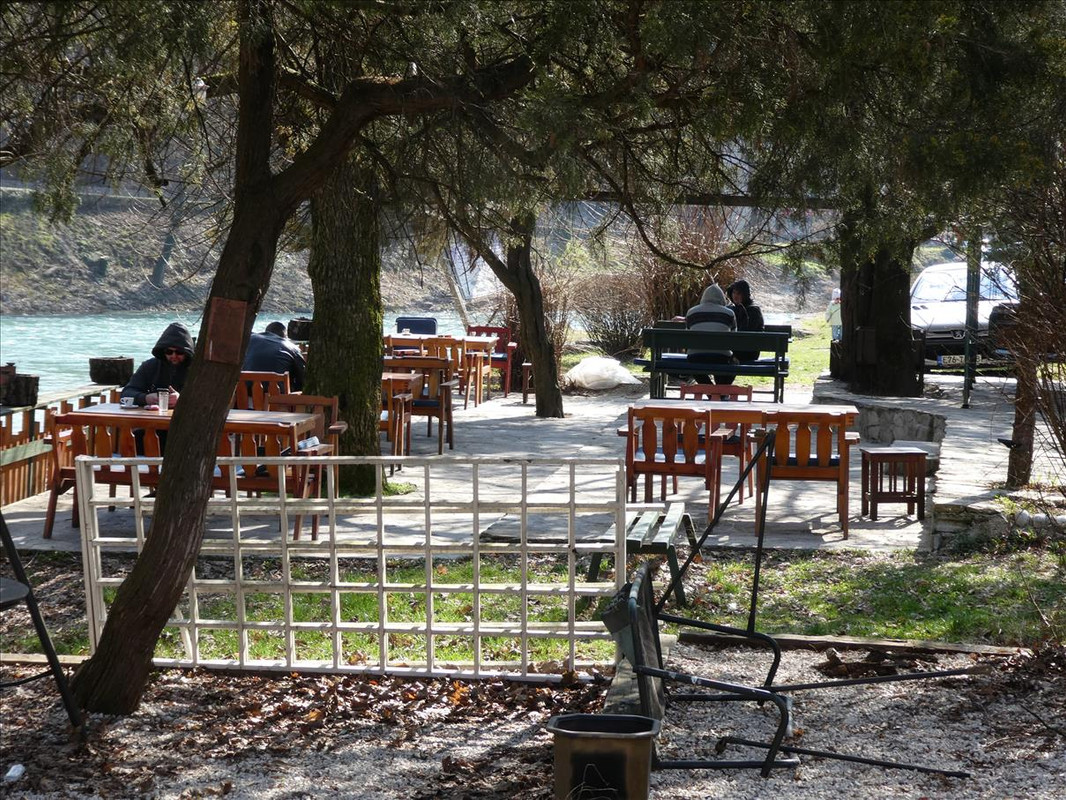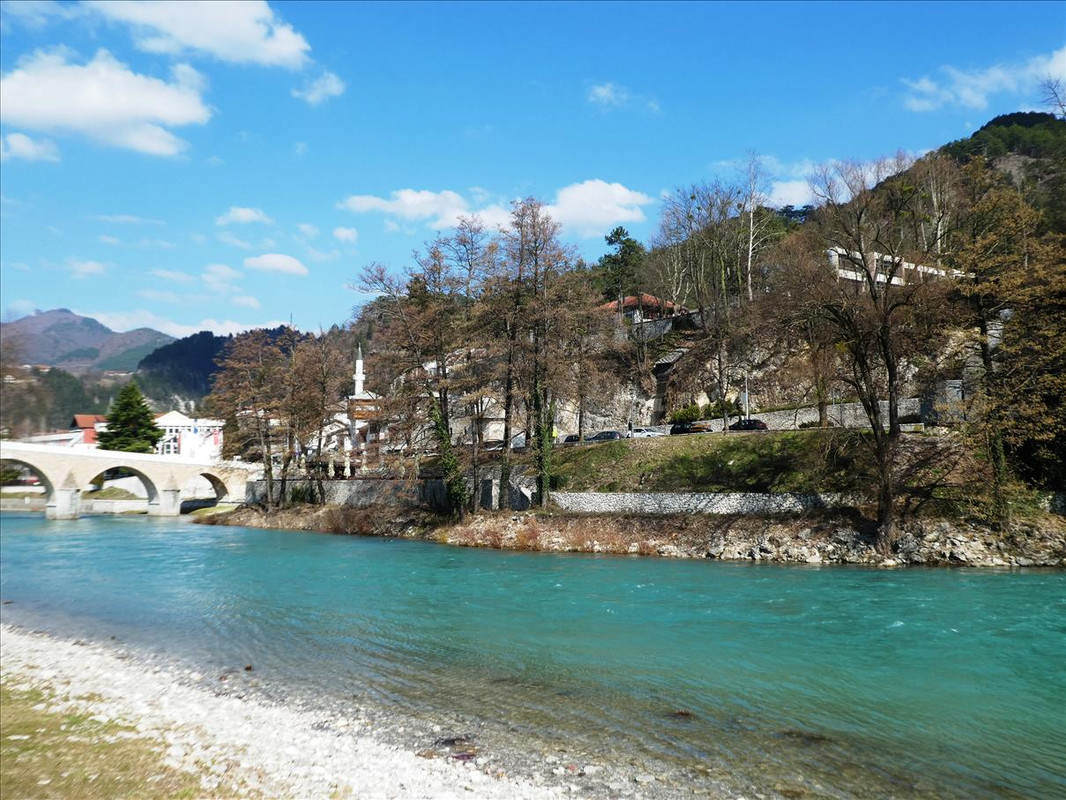 As often happens, one trip member enjoying the scenery whilst one younger member sits looking at her phone -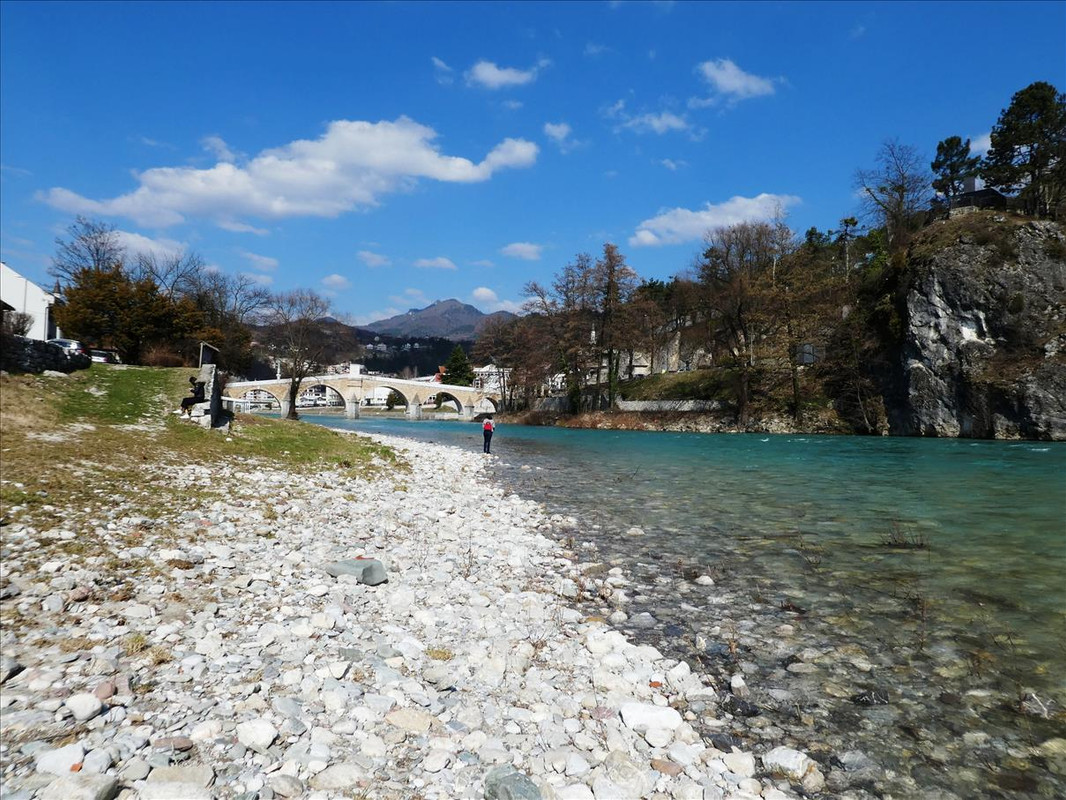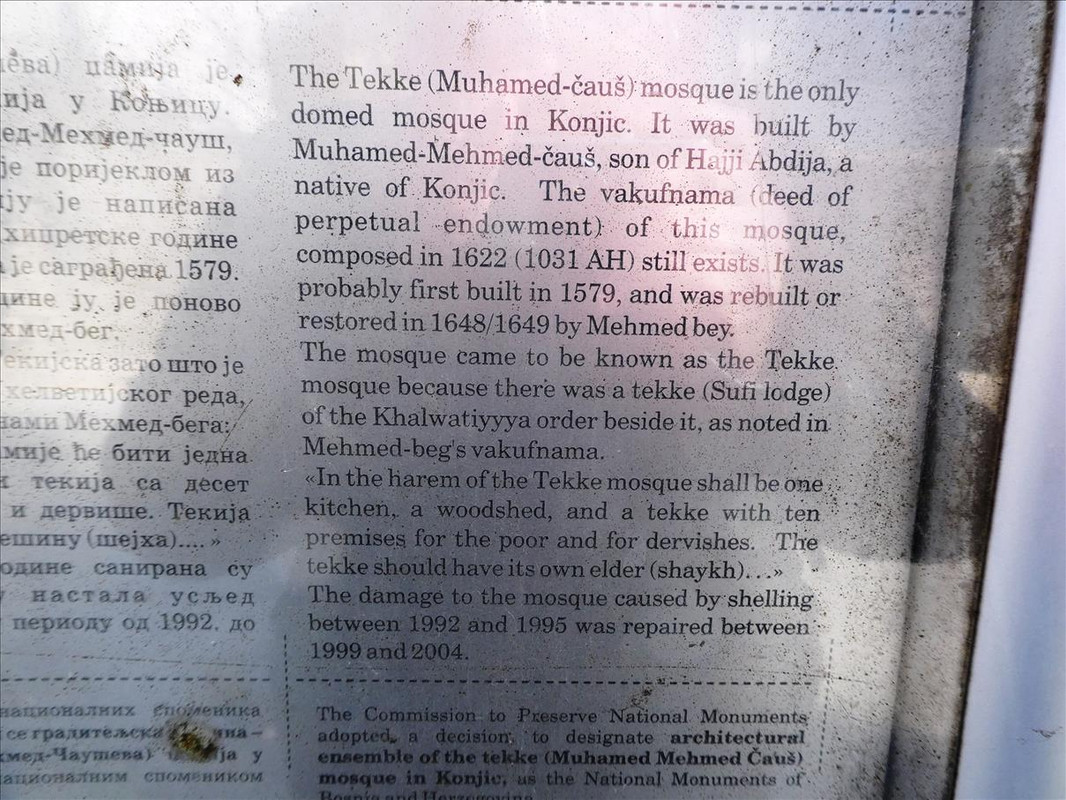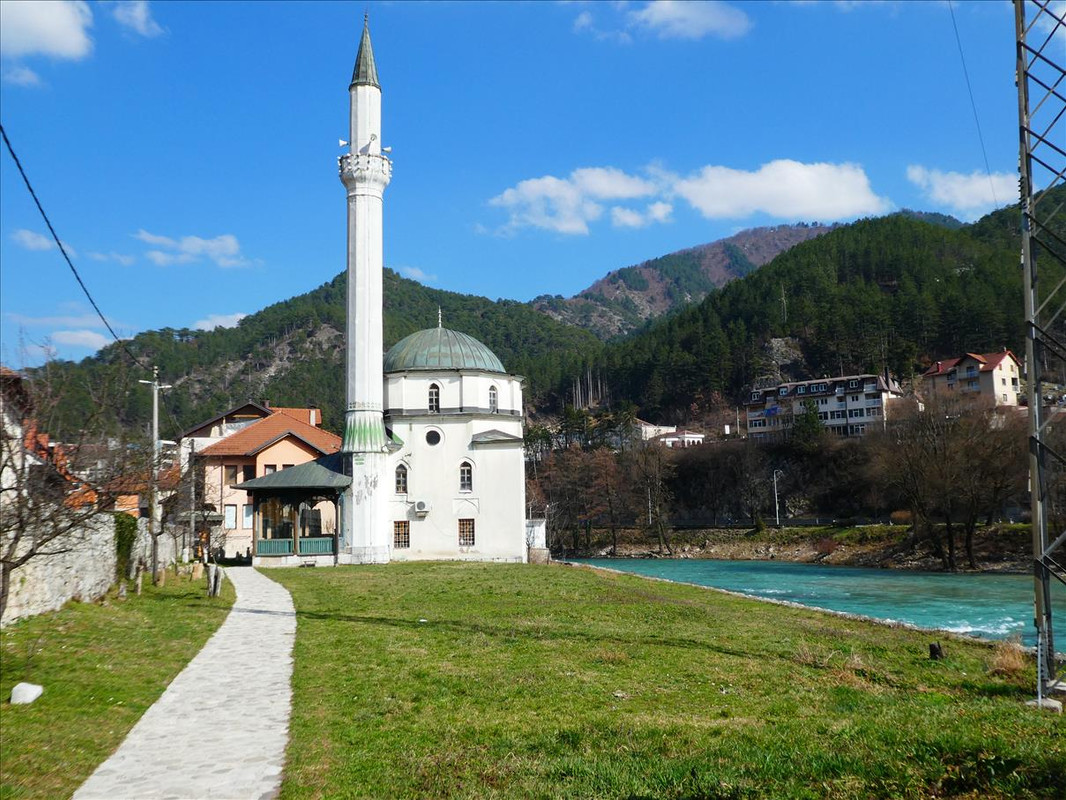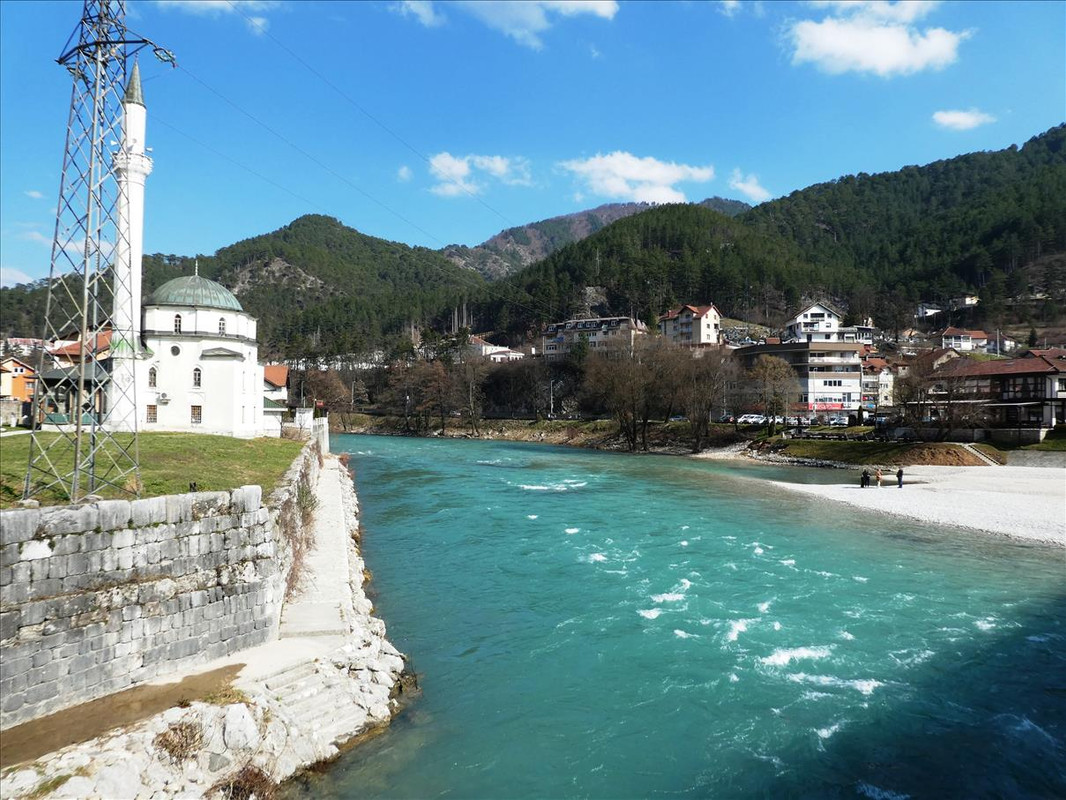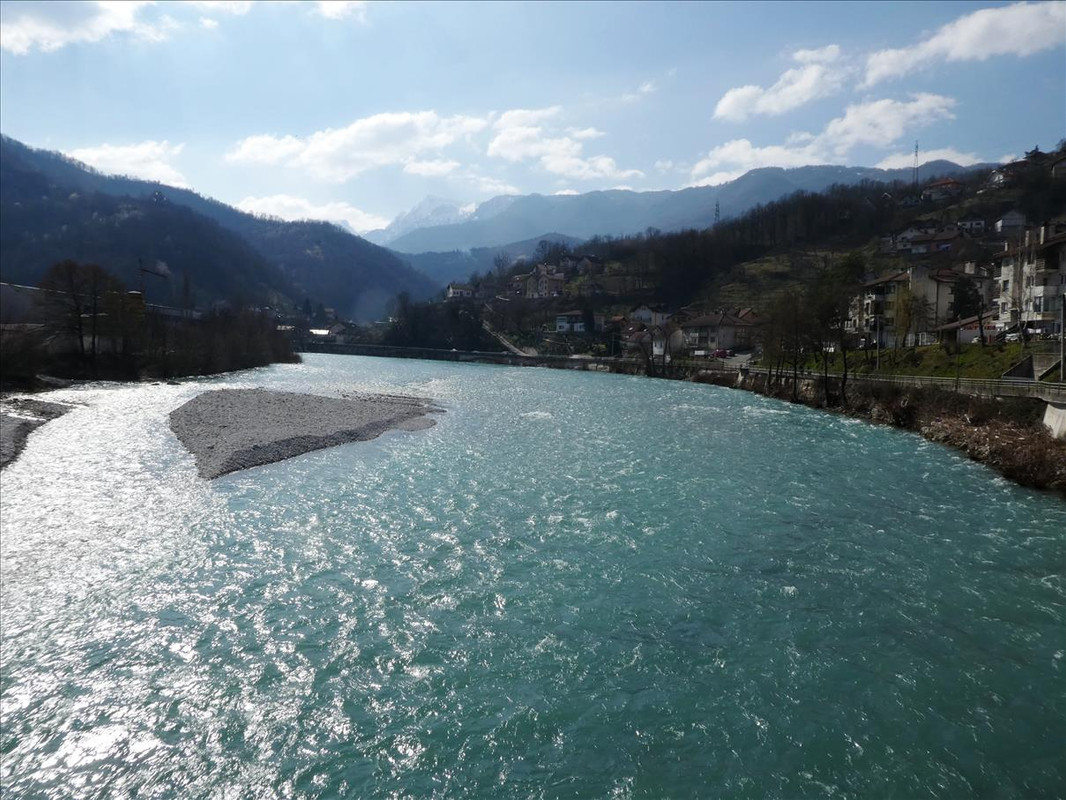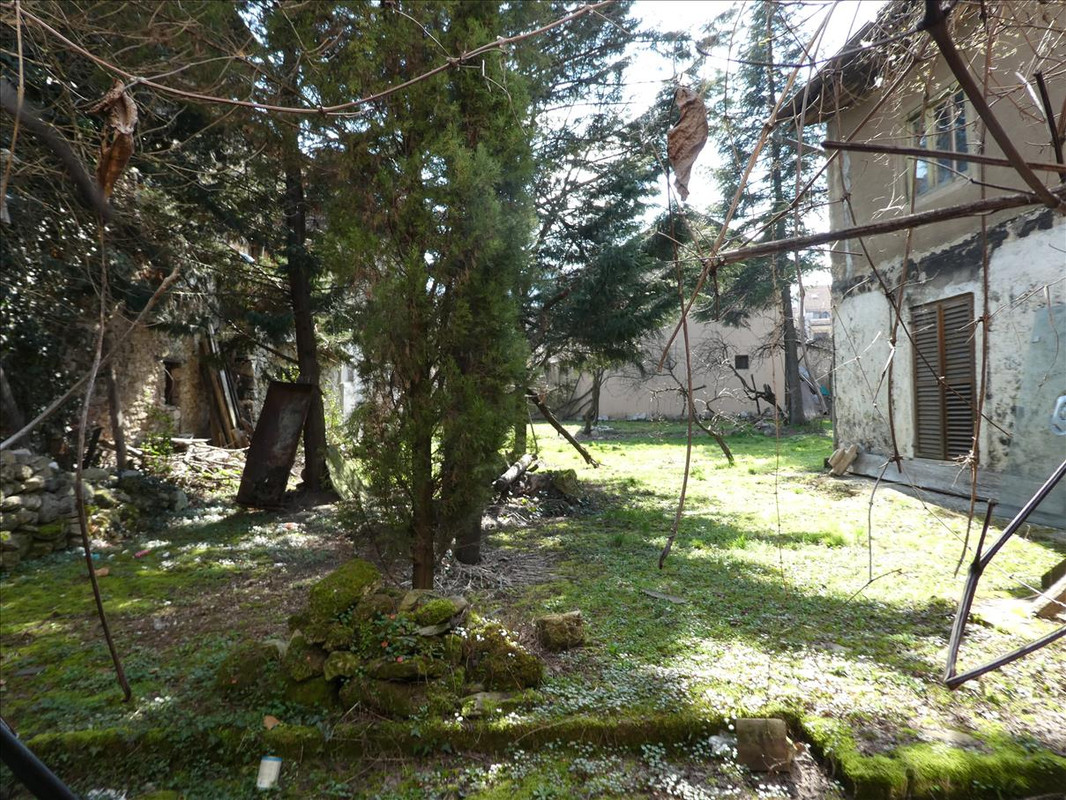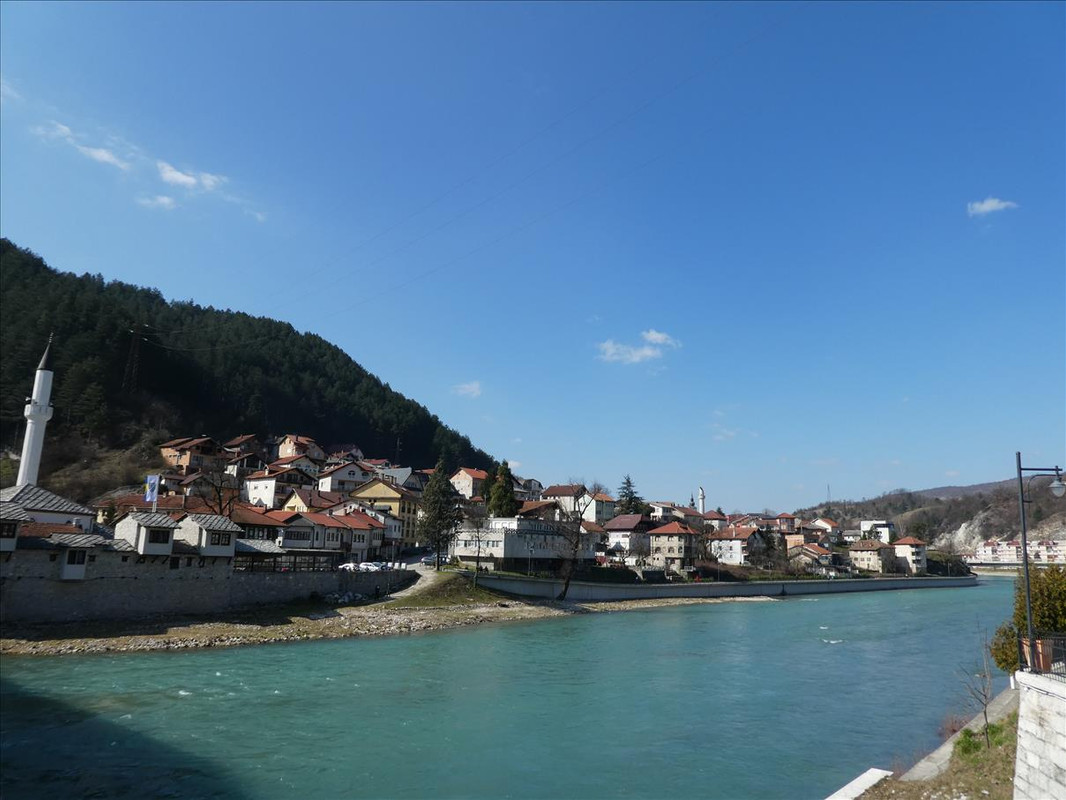 I'll come back to this in a minute. It's a normal graveyard -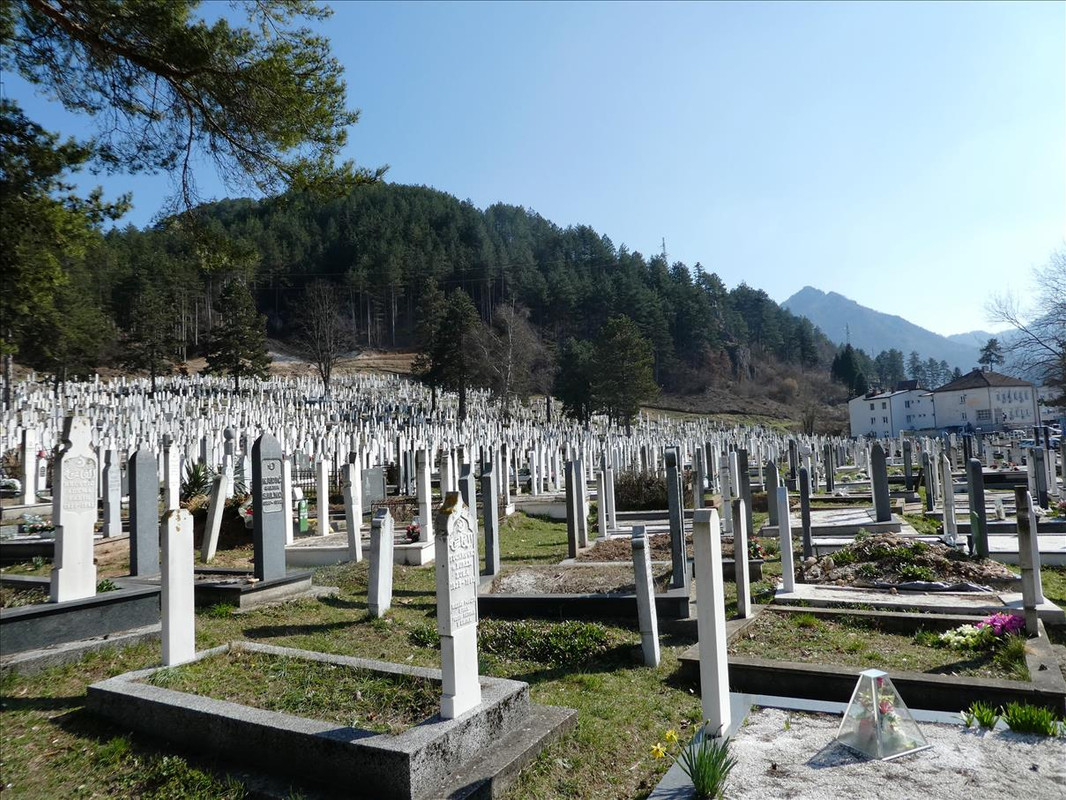 There's a bit of a viewpoint I wanted to get to first and then return back past the graveyard -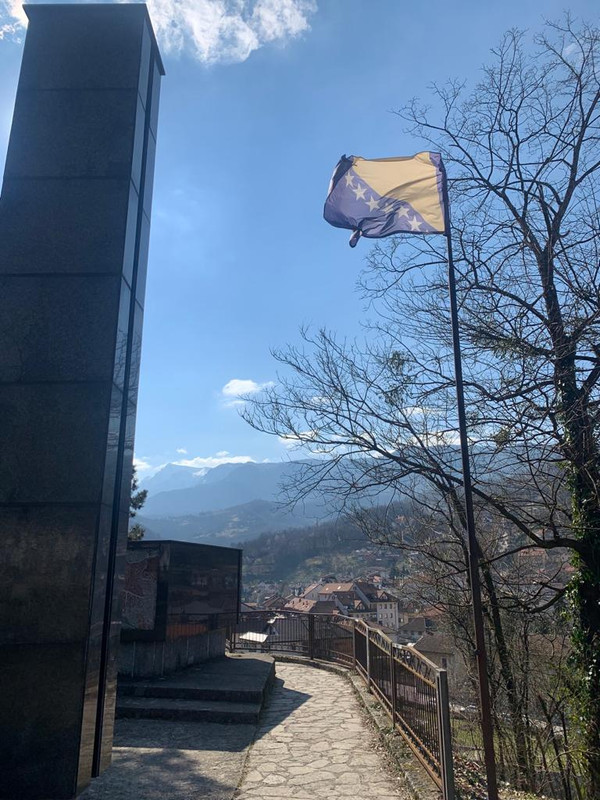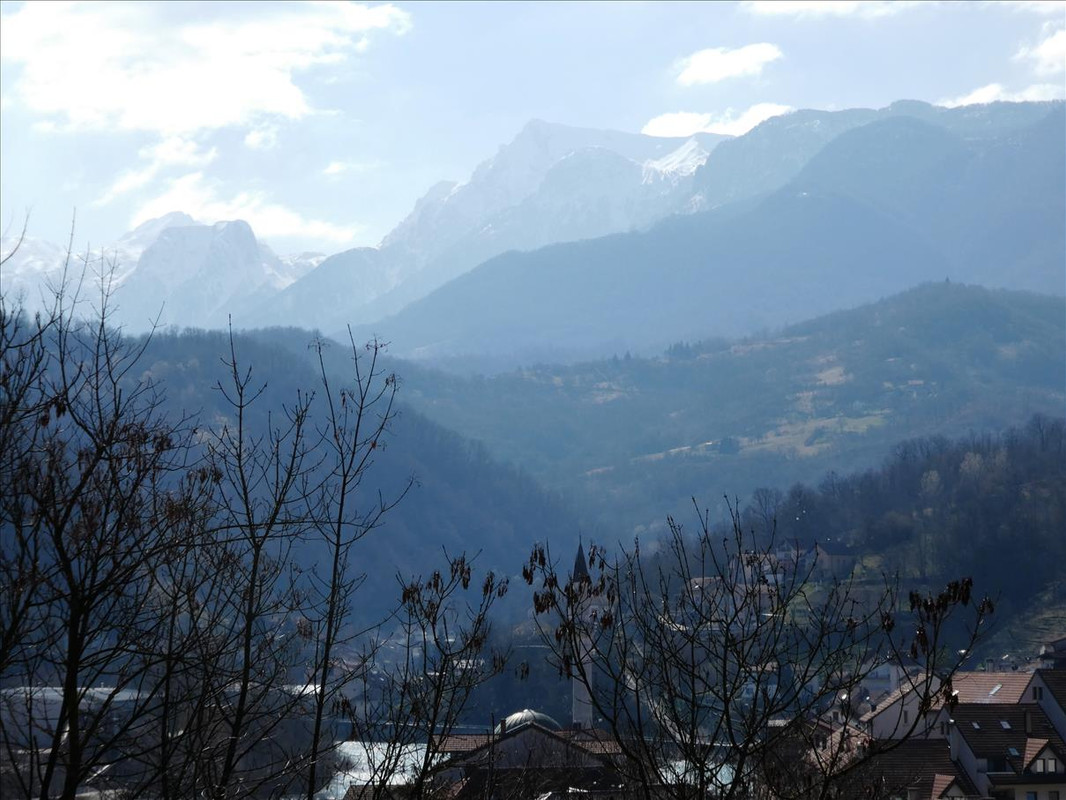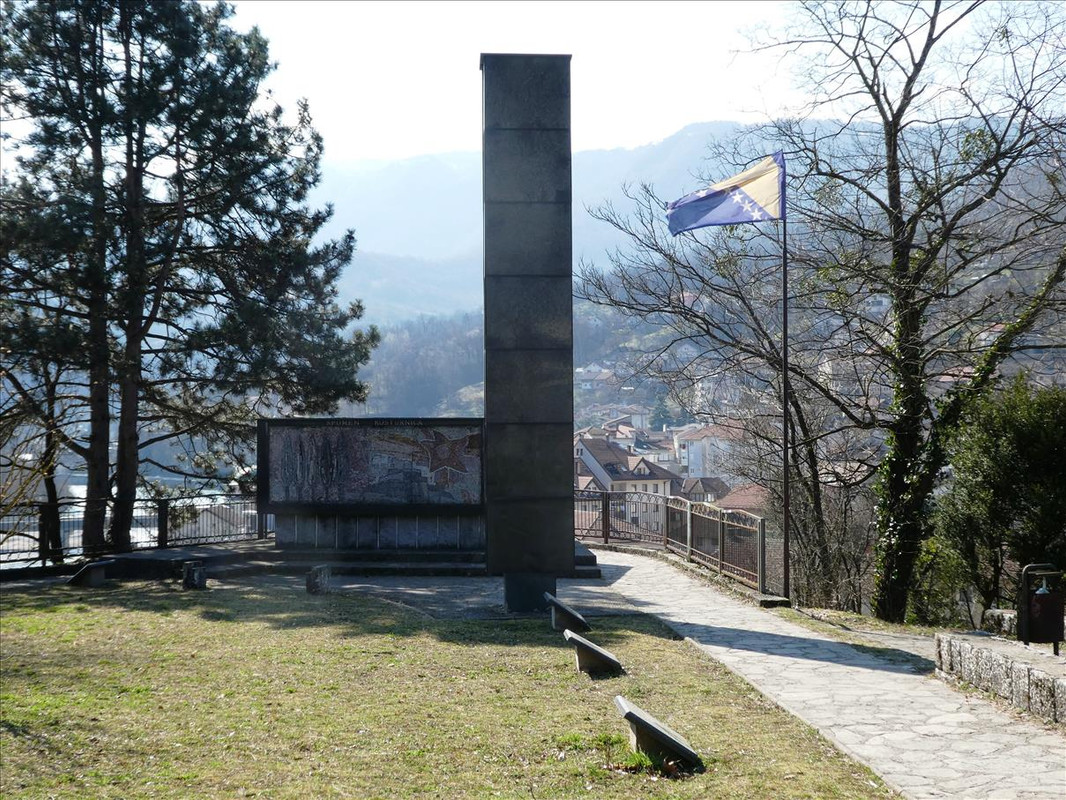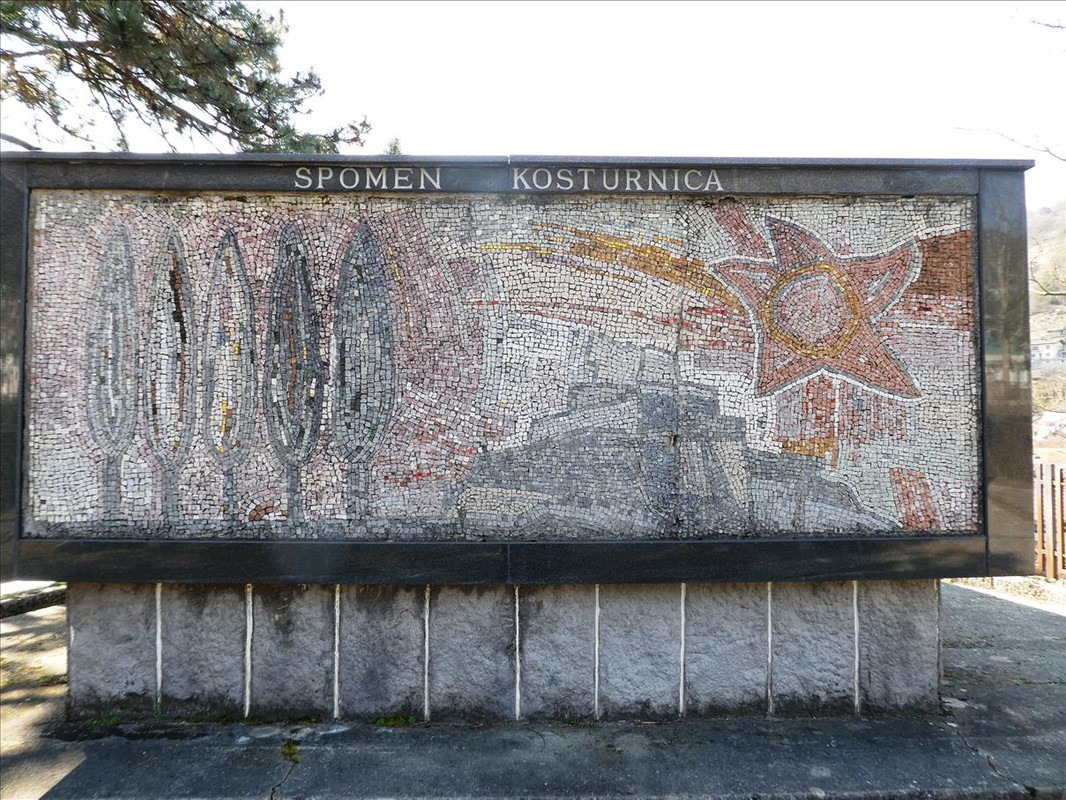 Right and left from the viewpoint -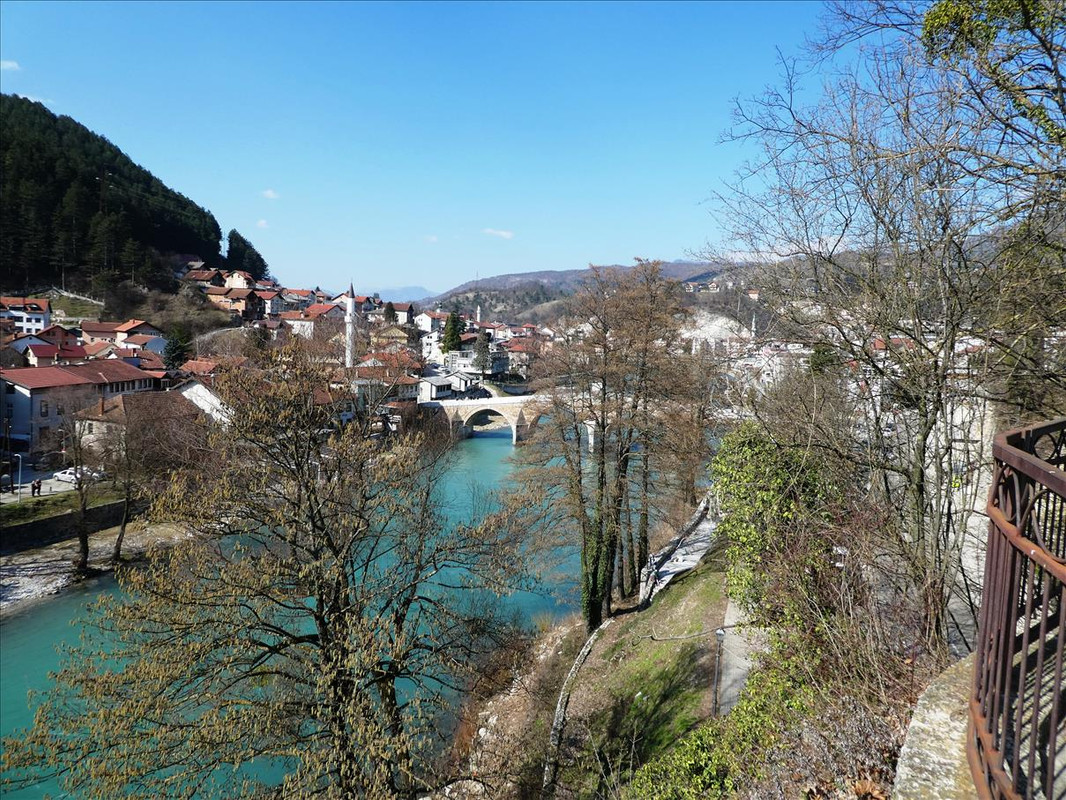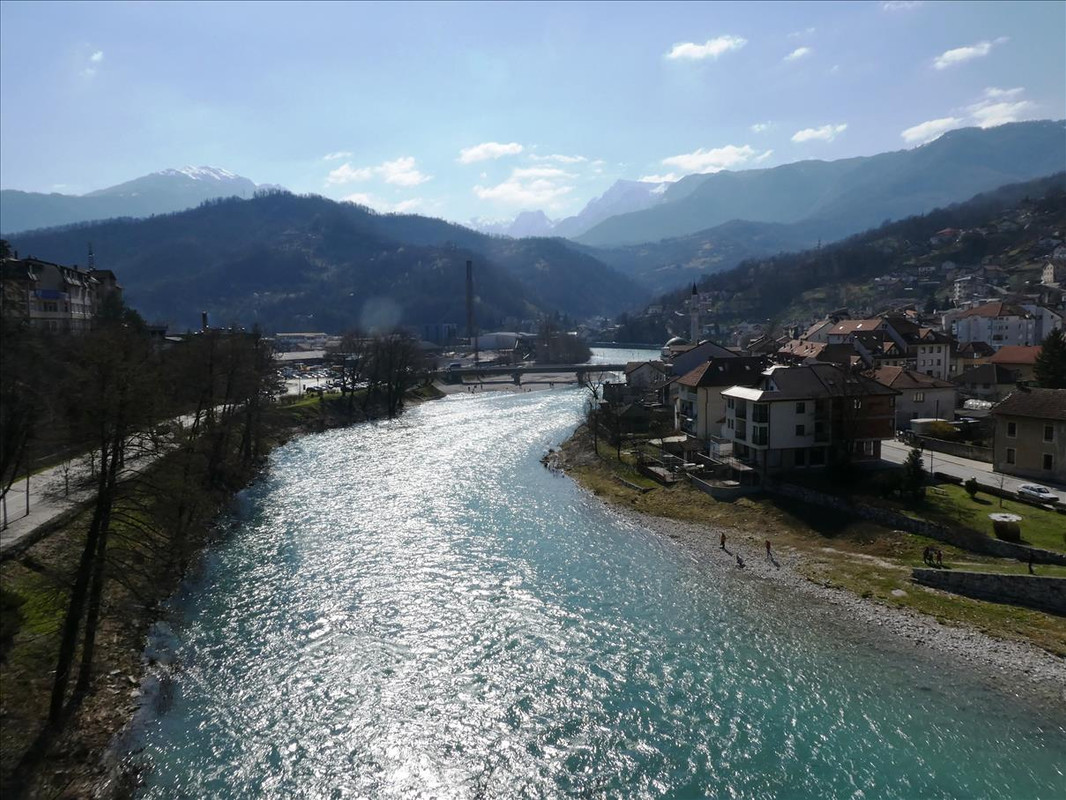 A little look in the graveyard but by this time I'm getting hungry -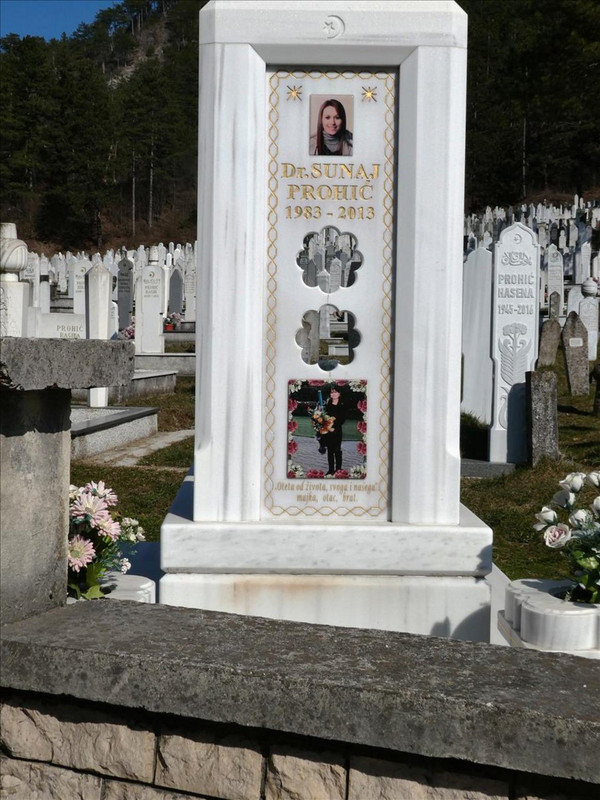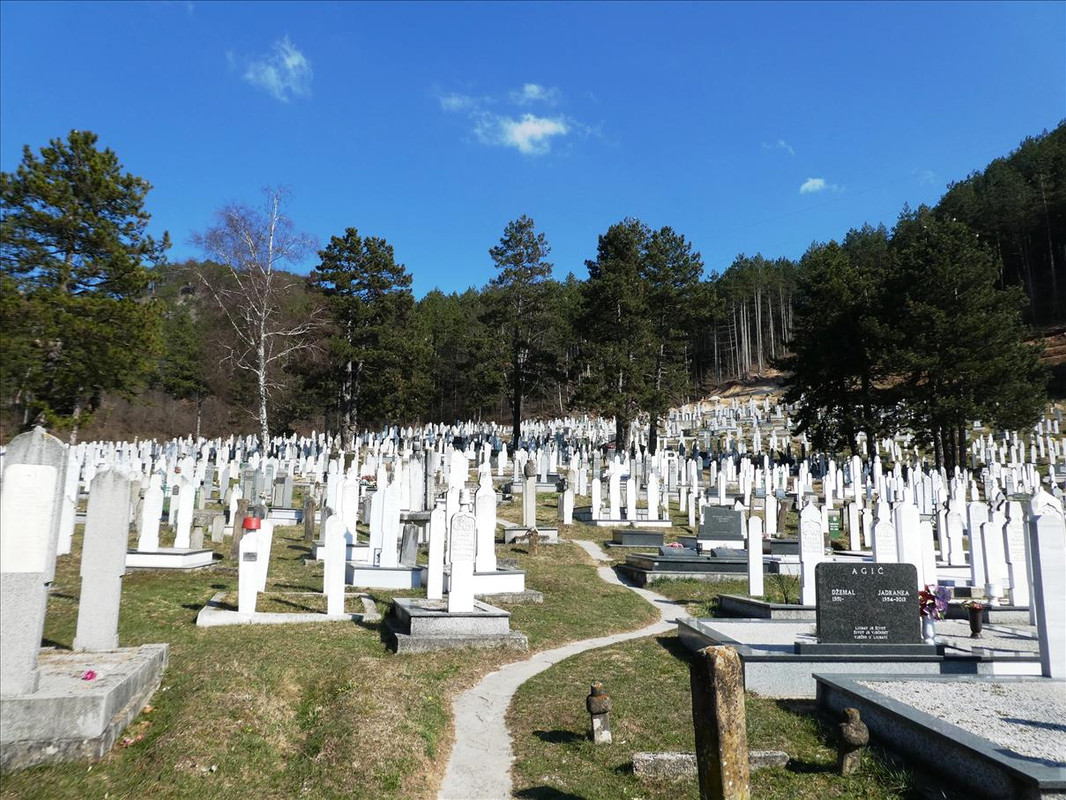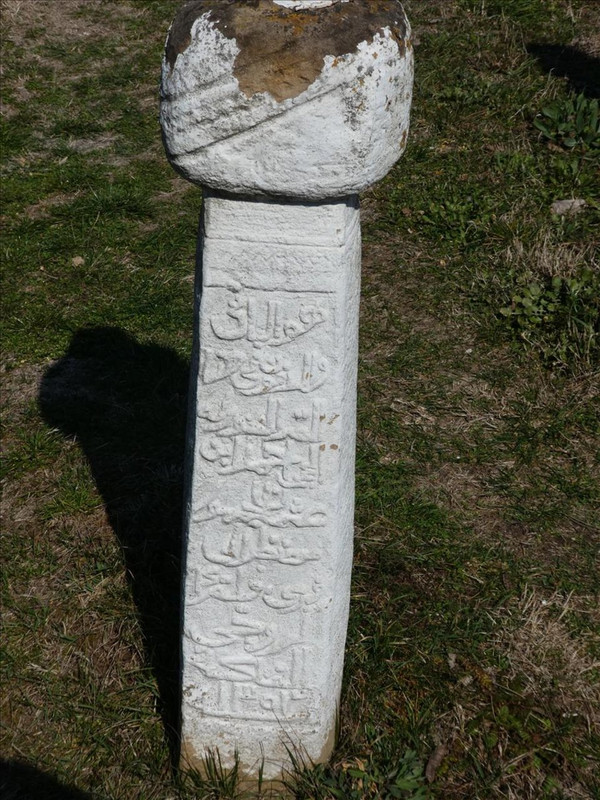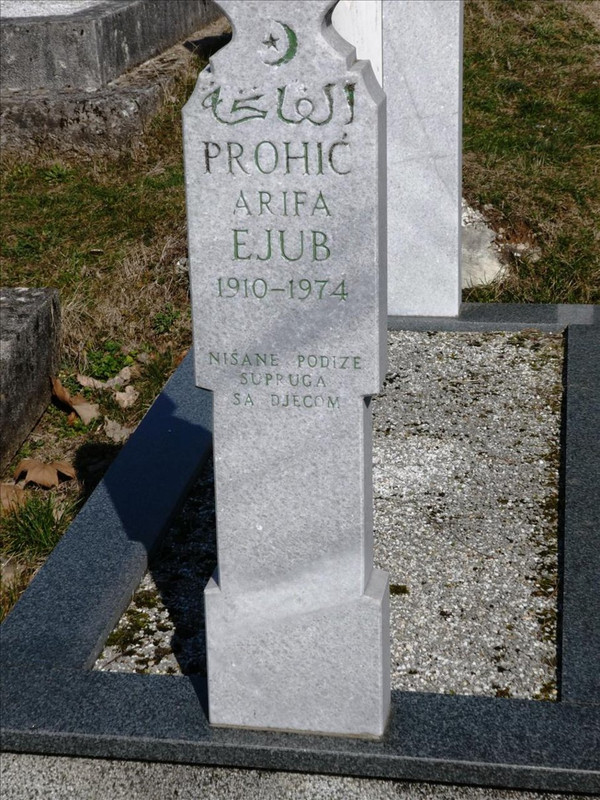 Making our way back to the car, a last view of the bridge from above and a church. Not many of them here but there are one or two.
This one is the Monastery church of St John the Baptist, built in stages between 1895 and 1919 -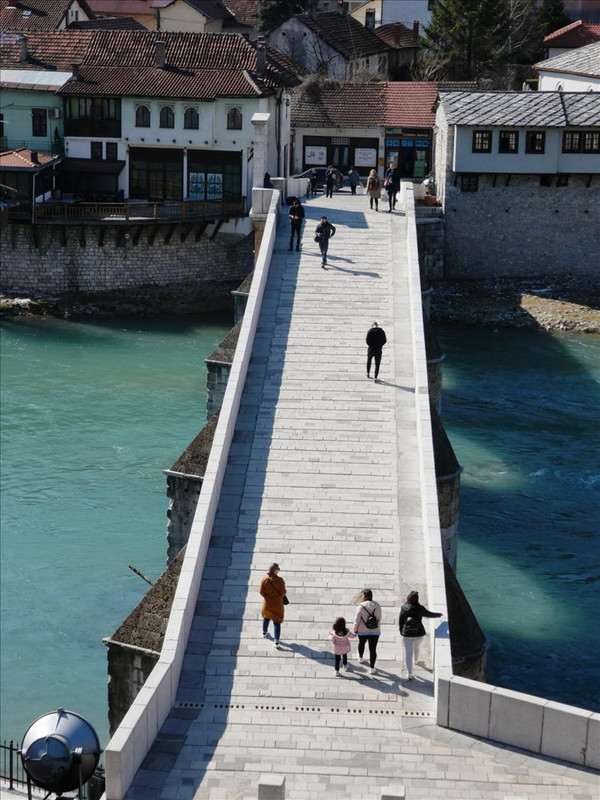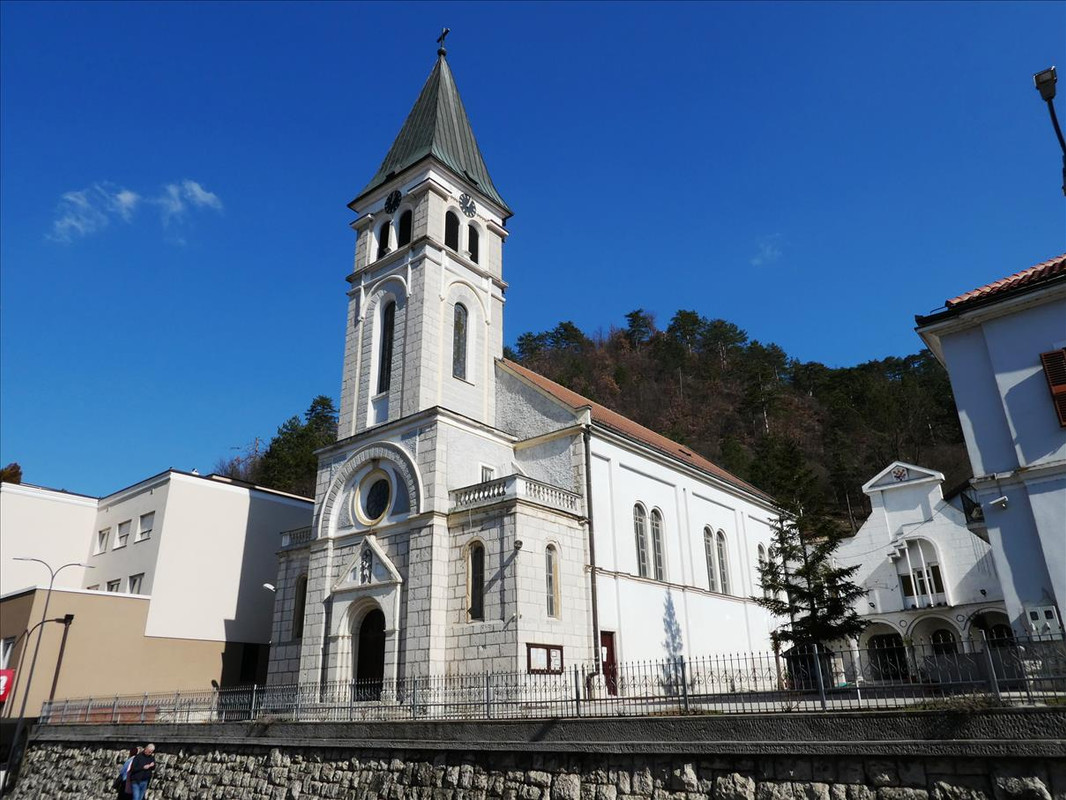 A short drive later we parked up on the shores of Lake Jablanica. In the summer months this is a very popular swimming and boating spot - which is a little strange as we couldn't find any sort of picnic spots. It's all a bit rough and ready but you can hire the oil drum raft platforms for your party.
We grabbed out sandwiches (one with local cheese and one with local salami for me, with an apple, a packet of tomato ketchup flavoured crisps and a Milch-Schnitte) and sat down on some convenient rocks.
Plenty of snow still on the mountains -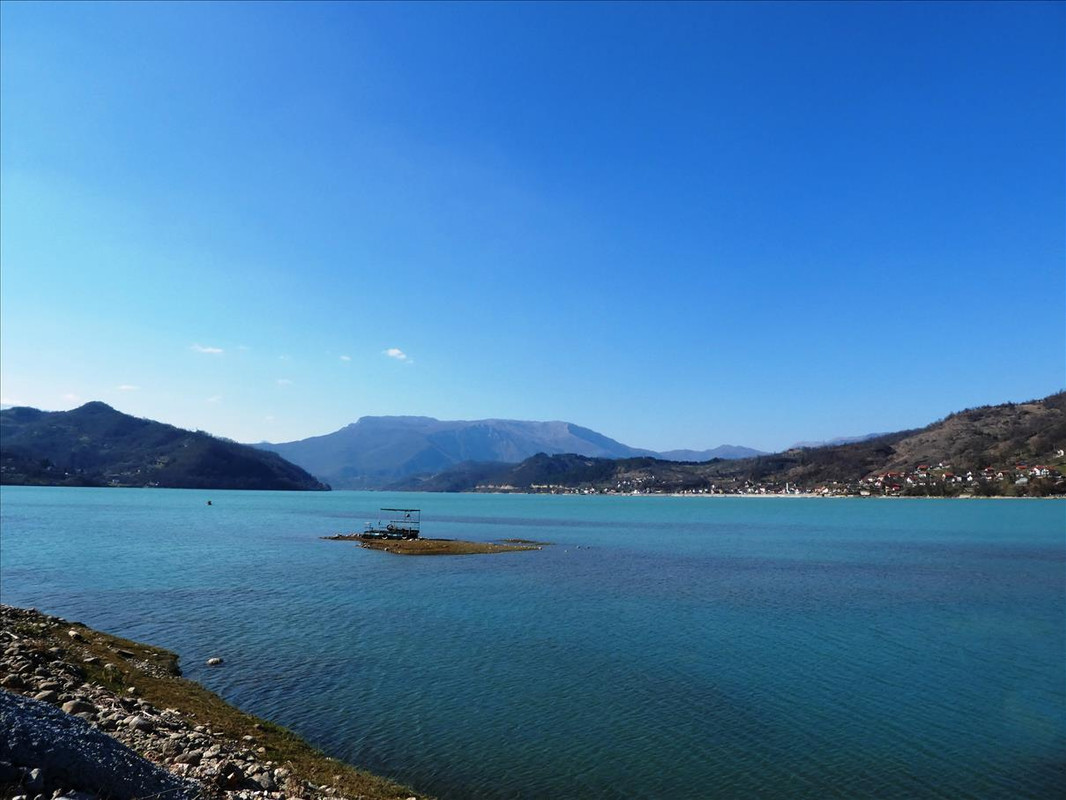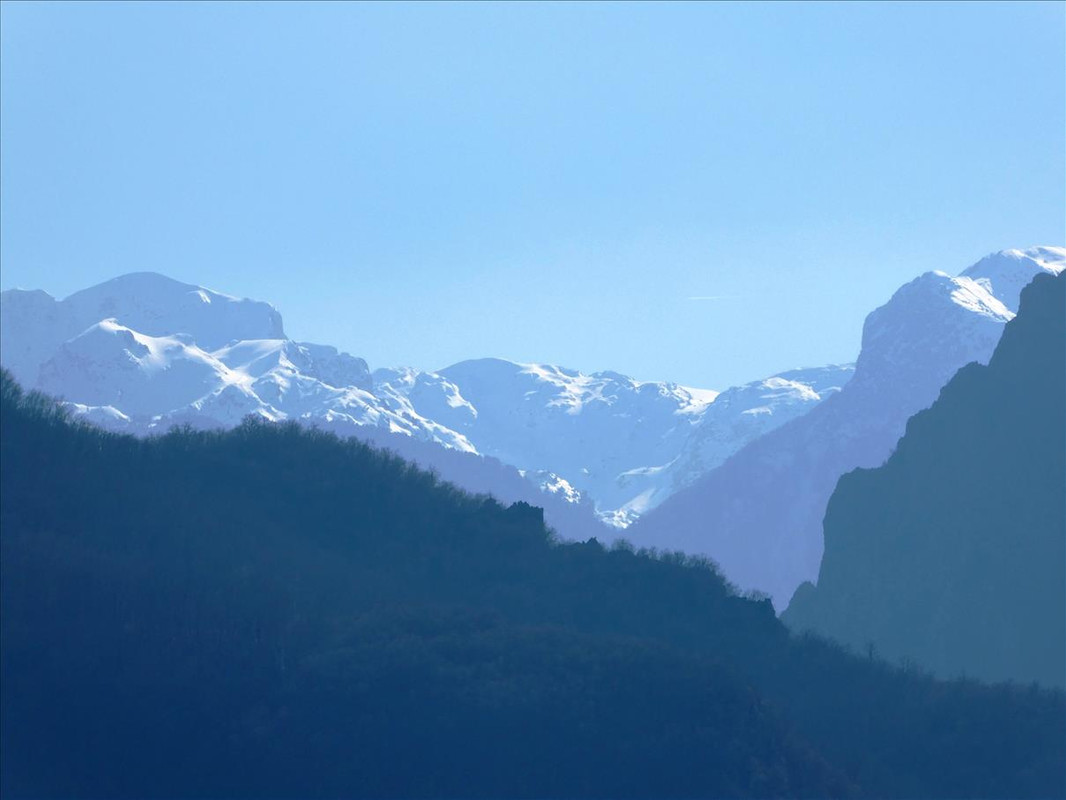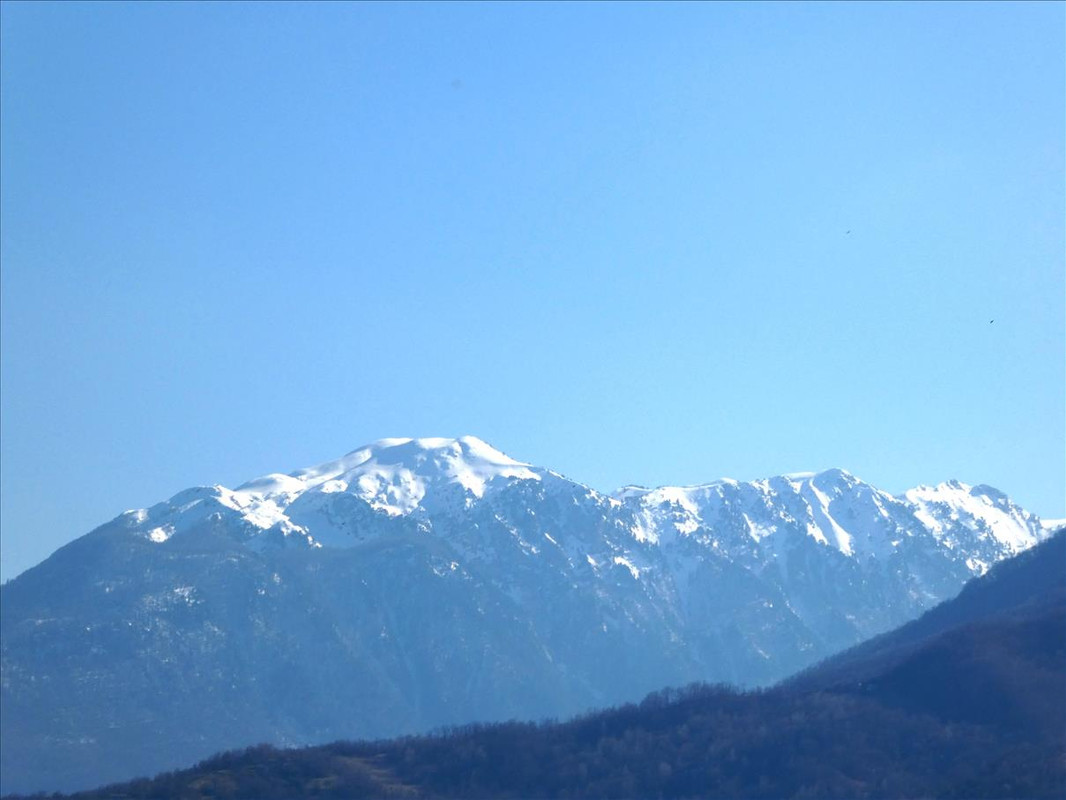 I am aware there is Tito's bunker around here as well, but that'll be for another report some time.